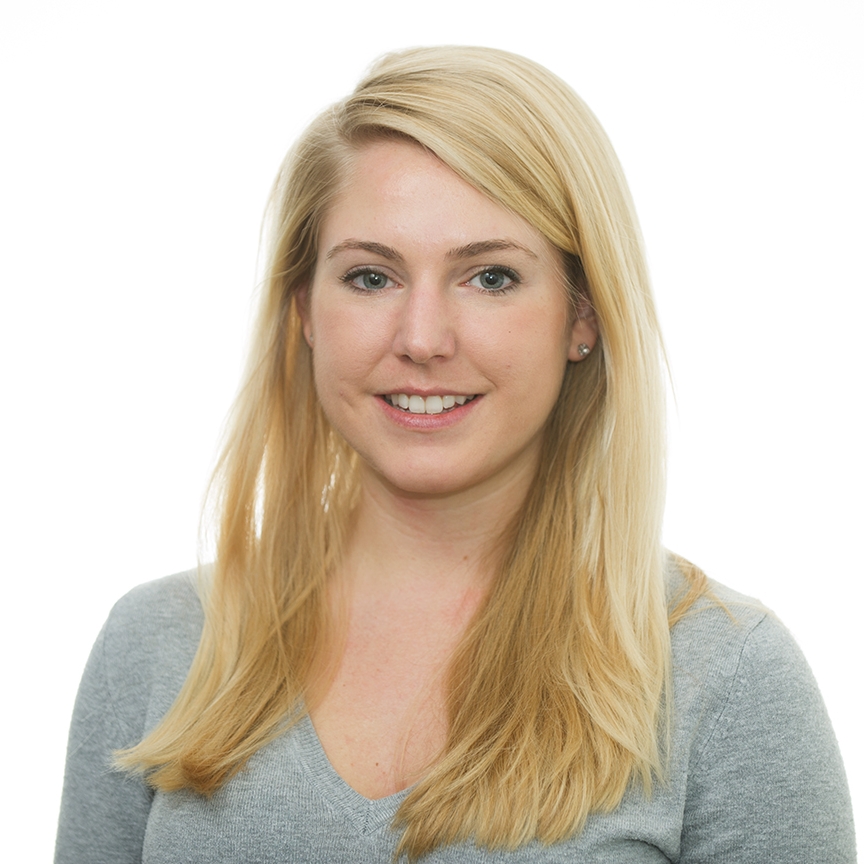 A press call from Sen. Thad Co­chran's (R) cam­paign dis­solved in­to chaos Wed­nes­day when the pass­word and con­fer­ence num­ber were shared pub­licly on Twit­ter by a loc­al blog­ger.
Co­chran cam­paign ad­viser Aus­tin Bar­bour can­celled the call about 10 minutes in after a caller kept in­ter­rupt­ing to ask why Co­chran was "har­vest­ing black votes like black people har­vest­ing cot­ton." After sev­er­al re­quests to hold ques­tions for the end, Bar­bour an­nounced that na­tion­al me­dia was wel­come to call with any ques­tions, but he could no longer go on.
The un­muted callers quickly dove in­to a rant, with many claim­ing to be state Sen. Chris McDaniel (R) sup­port­ers. More callers con­tin­ued to join for the next 45 minutes, even after a sev­er­al people sug­ges­ted that the group was do­ing McDaniel no fa­vors.
Co­chran spokes­man Jordan Rus­sell tweeted after the call: "The plus side of that epis­ode is now the na­tion­al me­dia sees what type of people we have to deal with day to day." (Hot­line re­port­ing)
RE­COUNT: Be­fore end­ing the call, Bar­bour said the Co­chran cam­paign was dis­put­ing the McDaniel cam­paign's "in­val­id vote" count, which now ranges in the thou­sands. Bar­bour said their op­pon­ents were re­port­ing hun­dreds of du­plic­ate votes from Demo­crats who had already voted in the primary, many of which came from pre­cincts with single or double di­git vote counts in the first elec­tion.
MONEY: The FEC is re­quest­ing more in­form­a­tion from the pro-Co­chran Su­per PAC Mis­sis­sippi Con­ser­vat­ives, be­cause of what ap­pears to be cam­paign fin­ance vi­ol­a­tions.
"The FEC let­ter states the com­mit­tee may have failed to file one or more of the re­quired 24-hour re­port(s) re­gard­ing 'last minute' in­de­pend­ent ex­pendit­ures. Spe­cific­ally, the com­mit­tee did not file a 24-hour re­port for a $15,000 pay­ment on May 30th to Scott How­ell & Com­pany as an in­de­pend­ent ex­pendit­ures against Chris McDaniel." (Roll Call)
FIGHT­ING WORDS: A source on the Co­chran cam­paign called McDaniel a "clin­ic­ally dia­gnos­able nar­ciss­ist," "the sorest loser I've ever seen," and "ba­sic­ally Joel Os­teen."
The com­ments came as McDaniel sent an email ask­ing for dona­tions to as­sist him with his chal­lenge ef­forts, sug­gest­ing Co­chran "stole" the elec­tion. (Busi­ness In­sider)
What We're Following See More »
CLINTON HERSELF COULD TESTIFY LATER
Judge Approves Deposition of Clinton Aides
3 hours ago
THE LATEST
"Judge Emmet G. Sullivan, of the United States District Court for the District of Columbia, approved a joint proposal presented by Judicial Watch and the State Department to take the depositions of officials" involved in the setup and use of Hillary Clinton's private email server, "including Cheryl D. Mills, Clinton's former chief of staff, Huma Abedin, a senior adviser to Clinton, and Bryan Pagliano, a State Department employee who serviced and maintained the server." He said Clinton could be deposed later on, though that may not be necessary.
'WORLD CLASS' ORGANIZATION
Trump Will Not Self Fund the General Election
3 hours ago
THE LATEST
Donald Trump will not self-finance his general election campaign as he did the primary season, instead relying on "his expansive personal Rolodex" to create what he called a "world-class finance organization." 
STATE HAS UNTIL MONDAY TO RESPOND
DOJ: North Carolina's CB2 Violates Civil Rights Act
4 hours ago
THE LATEST
Department of Justice officials told North Carolina Gov. Pat McCrory that "the law violates the U.S. Civil Rights Act and Title IX—a finding that could jeopardize billions in federal education funding. The department gave state officials until Monday to respond 'by confirming that the State will not comply with or implement HB2.'"
GOOGLE SEARCHES SPIKE
Libertarians Getting a Second Look?
18 hours ago