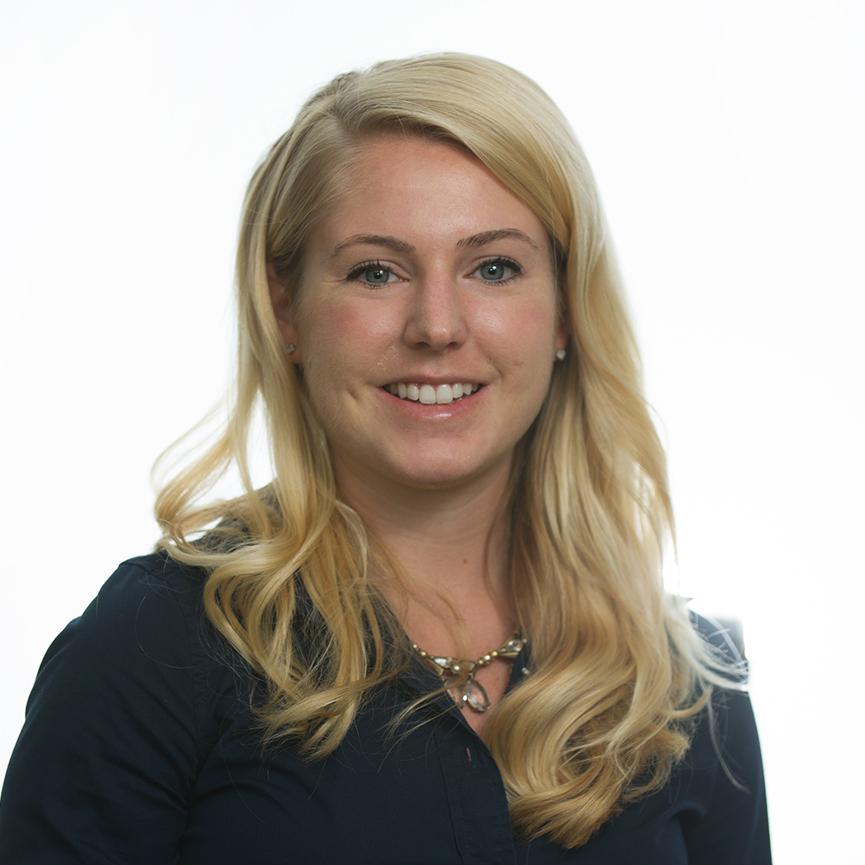 Sen. Mary Landrieu (D) has had the en­ergy in­dustry's back at every turn from her power­ful perch atop the Sen­ate's En­ergy pan­el. Now in an hour of need, that in­vest­ment seems to be pay­ing off.
"The oil in­dustry would much prefer that Re­pub­lic­ans con­trolled the Sen­ate, and Landrieu los­ing her tough reelec­tion cam­paign would go a long way to­ward mak­ing that hap­pen. But even with the Sen­ate po­ten­tially hanging in the bal­ance, and even after Obama in­furi­ated the in­dustry with new cli­mate rules, the in­dustry is stick­ing with Landrieu."
"Landrieu has net­ted more than $547,000 this cycle from the oil and gas lobby"¦ That's more than double the haul drawn by her chal­lenger, Re­pub­lic­an Rep. Bill Cas­sidy."
"But the in­dustry sup­port comes as the Landrieu-Cas­sidy race could play a role in the bal­ance of the Sen­ate, a po­ten­tially big­ger prize in the en­ergy world. Re­pub­lic­ans have vowed to make en­ergy a pri­or­ity if they re­take the Sen­ate, an agenda sure to in­clude bills that would re­strict or kill En­vir­on­ment­al Pro­tec­tion Agency reg­u­la­tions." (Na­tion­al Journ­al)
DOUB­LING DOWN: Landrieu again cri­ti­cized the pres­id­ent's EPA pro­pos­als dur­ing a vis­it to a coal-fired power plant in Pointe Cou­pee Par­ish on Monday.
"The goal for me is not clean. It's an im­port­ant part of the equa­tion, but it is not the goal," said Landrieu, dur­ing a press con­fer­ence at the Big Cajun II plant. "The goal is [en­ergy] in­de­pend­ence. The goal is se­cur­ity. The goal is re­li­ab­il­ity. And then also, as clean as pos­sible." (New Or­leans Times-Pi­cay­une)
What We're Following See More »
CLINTON HERSELF COULD TESTIFY LATER
Judge Approves Deposition of Clinton Aides
1 hours ago
THE LATEST
"Judge Emmet G. Sullivan, of the United States District Court for the District of Columbia, approved a joint proposal presented by Judicial Watch and the State Department to take the depositions of officials" involved in the setup and use of Hillary Clinton's private email server, "including Cheryl D. Mills, Clinton's former chief of staff, Huma Abedin, a senior adviser to Clinton, and Bryan Pagliano, a State Department employee who serviced and maintained the server." He said Clinton could be deposed later on, though that may not be necessary.
'WORLD CLASS' ORGANIZATION
Trump Will Not Self Fund the General Election
1 hours ago
THE LATEST
Donald Trump will not self-finance his general election campaign as he did the primary season, instead relying on "his expansive personal Rolodex" to create what he called a "world-class finance organization." 
STATE HAS UNTIL MONDAY TO RESPOND
DOJ: North Carolina's CB2 Violates Civil Rights Act
2 hours ago
THE LATEST
Department of Justice officials told North Carolina Gov. Pat McCrory that "the law violates the U.S. Civil Rights Act and Title IX—a finding that could jeopardize billions in federal education funding. The department gave state officials until Monday to respond 'by confirming that the State will not comply with or implement HB2.'"
GOOGLE SEARCHES SPIKE
Libertarians Getting a Second Look?
16 hours ago