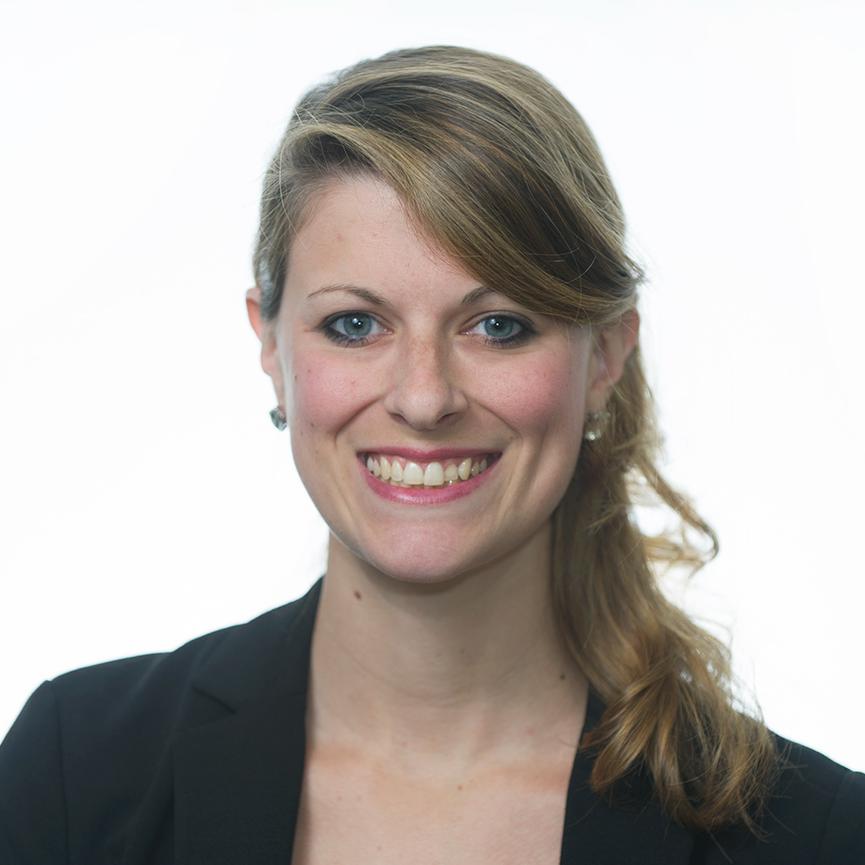 A new USC Dornsife/Los Angeles Times poll has Gov. Jerry Brown (D) lead­ing his two ma­jor rivals by a wide mar­gin ahead of Tues­day's primary, and shows former Treas­ury De­part­ment of­fi­cial Neel Kashkari (R) pulling ahead of Tea Party As­sembly­man Tim Don­nelly (D) for the first time. Brown leads Kashkari 50-18%, fol­lowed by Don­nelly at 13%. "The ap­par­ent move­ment sug­ges­ted that Kashkari's re­cent blitz of tele­vi­sion ads and glossy mail­ers was pay­ing di­vidends." (Los Angeles Times)
The Wall Street Journ­al and the San Jose Mer­cury News both offered pre­views of to­mor­row's primary con­test.
RE­BUILD­ING THE GOP. Who­ever wins the No. 2 spot to take on Brown will face tough odds in Novem­ber, and Kas­kari is adam­ant his goals ex­tend bey­ond just win­ning. At a cam­paign stop in Sil­ic­on Val­ley over the week­end he said: "I've got two goals: I'm run­ning for gov­ernor to beat Jerry Brown, to help fix the state. Num­ber two is to help re­build the Re­pub­lic­an Party in Cali­for­nia and around the state." He "said his em­phas­is on di­versity was driv­en by a de­sire to rebrand the Re­pub­lic­an Party, fol­low­ing the set­backs of the 2012 pres­id­en­tial elec­tion." (Los Angeles Times)
WIN­NING THE WEST. Don­nelly isn't the only GOP gubernat­ori­al can­did­ate out west that has his fel­low Re­pub­lic­ans wor­ried. Former Col­or­ado Rep. Tom Tan­credo (R) ap­pears equally cap­able of cap­tur­ing his party nom­in­a­tion on June 24 to take on Gov. John Hick­en­loop­er (D) in Novem­ber. "The fate of these bona fide tea-party can­did­ates is about more than keep­ing score of es­tab­lish­ment wins and losses. Demo­crats are hop­ing, and some Re­pub­lic­ans are con­cerned, that hav­ing Don­nelly and Tan­credo atop their tick­ets would be a ma­jor drag on the en­tire Cali­for­nia and Col­or­ado GOP slates in Novem­ber — or worse, could cause ser­i­ous dam­age to the party's long-term pro­spects." (Na­tion­al Journ­al)
What We're Following See More »
1.5 MILLION MORE TUNED IN FOR TRUMP
More People Watched Trump's Acceptance Speech
15 hours ago
THE DETAILS
Hillary Clinton hopes that television ratings for the candidates' acceptance speeches at their respective conventions aren't foreshadowing of similar results at the polls in November. Preliminary results from the networks and cable channels show that 34.9 million people tuned in for Donald Trump's acceptance speech while 33.3 million watched Clinton accept the Democratic nomination. However, it is still possible that the numbers are closer than these ratings suggest: the numbers don't include ratings from PBS or CSPAN, which tend to attract more Democratic viewers.