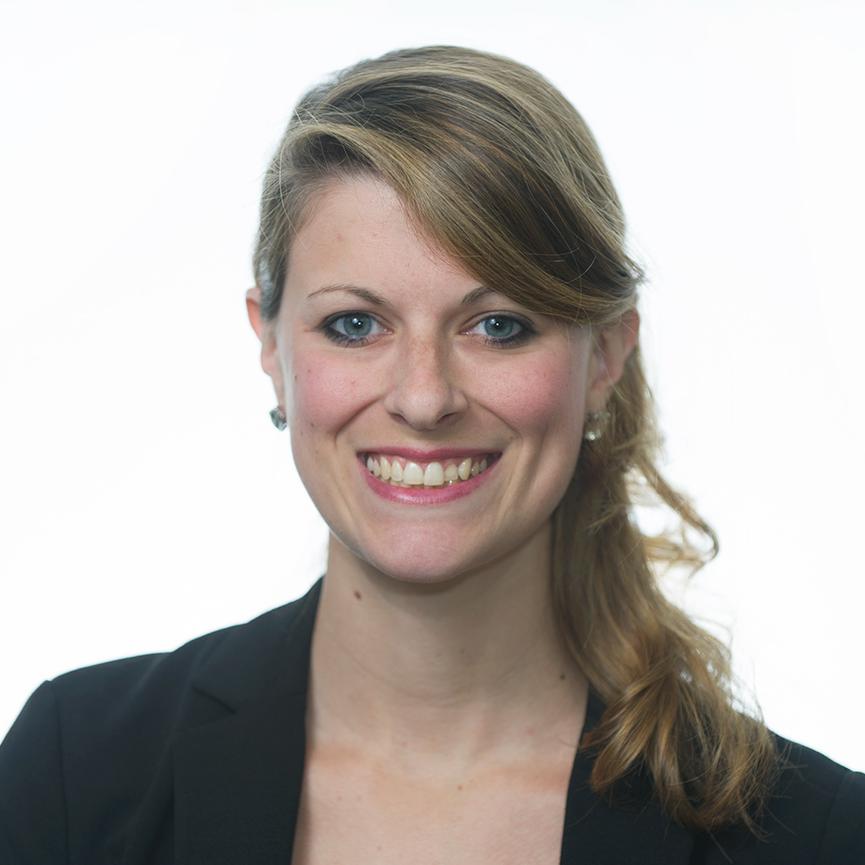 York busi­ness­man Tom Wolf eas­ily cap­tured the Demo­crat­ic nom­in­a­tion Tues­day in Pennsylvania's gubernat­ori­al primary, launch­ing a high-stakes con­test against Re­pub­lic­an Gov. Tom Corbett, who is widely con­sidered to be the most vul­ner­able in­cum­bent GOP gov­ernor up for reelec­tion this year.
Wolf, who briefly served as state rev­en­ue sec­ret­ary un­der former Demo­crat­ic Gov. Ed Rendell, had the sup­port of 54 per­cent of voters, an even high­er mar­gin than pub­lic polls pre­dicted, when the As­so­ci­ated Press called the race just after 9 p.m. East­ern time with 13 per­cent of pre­cincts re­port­ing.
Long­time Phil­adelphia-area Demo­crat­ic Rep. Allyson Schwartz had 23 per­cent of the vote, fol­lowed by state Treas­urer Rob Mc­Cord with 15 per­cent and former state En­vir­on­ment­al Pro­tec­tion Sec­ret­ary Katie Mc­Ginty with 7 per­cent.
A poll from Quin­nipi­ac Uni­versity in Feb­ru­ary showed Corbett trail­ing Wolf with 33 per­cent to Wolf's 52 per­cent, an enorm­ous mar­gin for an in­cum­bent. No Key­stone State gov­ernor has lost reelec­tion since Pennsylvania altered its state con­sti­tu­tion in 1968 to al­low can­did­ates to seek second terms, but Corbett has an up­hill battle ahead of him to es­cape be­com­ing the first to break that trend. The same Quin­nipi­ac sur­vey showed 55 per­cent of voters don't be­lieve Corbett de­serves reelec­tion, in­clud­ing 30 per­cent of Re­pub­lic­ans.
Wolf suc­cess­fully po­si­tioned him­self as an out­sider and proved im­per­vi­ous to rivals' cri­ti­cism over the $10 mil­lion in per­son­al money he put to­ward his cam­paign, busi­ness deal­ings re­gard­ing his fam­ily-owned kit­chen-cab­in­et com­pany, and his char­ac­ter. Wolf's per­son­al mil­lions proved es­pe­cially use­ful by en­abling him to wage an early and steady ad cam­paign, buy­ing much-needed name ID in a field of can­did­ates that differed only slightly on the is­sues. All four Demo­crats sup­port abor­tion rights and Obama­care, and each fa­vors rais­ing the min­im­um wage, tax­ing nat­ur­al-gas pro­du­cers, and in­creas­ing spend­ing on edu­ca­tion.
Wo­men's groups in­clud­ing EMILY's List and Planned Par­ent­hood had thrown their back­ing, and sig­ni­fic­ant amounts of money, be­hind Schwartz, who they hoped would be­come the Key­stone State's first fe­male gov­ernor. Out­side Pennsylvania, the party's best op­por­tun­it­ies in 2014 to add wo­men ex­ec­ut­ives to their ranks now lie in con­tests fur­ther afield in Rhode Is­land and Mas­sachu­setts.
What We're Following See More »
BACKING OUT ON BERNIE
Trump Won't Debate Sanders After All
1 days ago
THE LATEST
Trump, in a statement: "Based on the fact that the Democratic nominating process is totally rigged and Crooked Hillary Clinton and Deborah Wasserman Schultz will not allow Bernie Sanders to win, and now that I am the presumptive Republican nominee, it seems inappropriate that I would debate the second place finisher. ... I will wait to debate the first place finisher in the Democratic Party, probably Crooked Hillary Clinton, or whoever it may be."
AKNOWLEDGING THE INEVITABLE
UAW: Time to Unite Behind Hillary
3 days ago
THE DETAILS
"It's about time for unity," said UAW President Dennis Williams. "We're endorsing Hillary Clinton. She's gotten 3 million more votes than Bernie, a million more votes than Donald Trump. She's our nominee." He called Sanders "a great friend of the UAW" while saying Trump "does not support the economic security of UAW families." Some 28 percent of UAW members indicated their support for Trump in an internal survey.
AP KEEPING COUNT
Trump Clinches Enough Delegates for the Nomination
3 days ago
THE LATEST
"Donald Trump on Thursday reached the number of delegates needed to clinch the Republican nomination for president, completing an unlikely rise that has upended the political landscape and sets the stage for a bitter fall campaign. Trump was put over the top in the Associated Press delegate count by a small number of the party's unbound delegates who told the AP they would support him at the convention."
TRUMP FLOATED IDEA ON JIMMY KIMMEL'S SHOW
Trump/Sanders Debate Before California Primary?
3 days ago
CAMPAIGNS INJECTED NEW AD MONEY
California: It's Not Over Yet
3 days ago
THE LATEST
"Clinton and Bernie Sanders "are now devoting additional money to television advertising. A day after Sanders announced a new ad buy of less than $2 million in the state, Clinton announced her own television campaign. Ads featuring actor Morgan Freeman as well as labor leader and civil rights activist Dolores Huerta will air beginning on Fridayin Fresno, Sacramento, and Los Angeles media markets. Some ads will also target Latino voters and Asian American voters. The total value of the buy is about six figures according to the Clinton campaign." Meanwhile, a new poll shows Sanders within the margin of error, trailing Clinton 44%-46%.