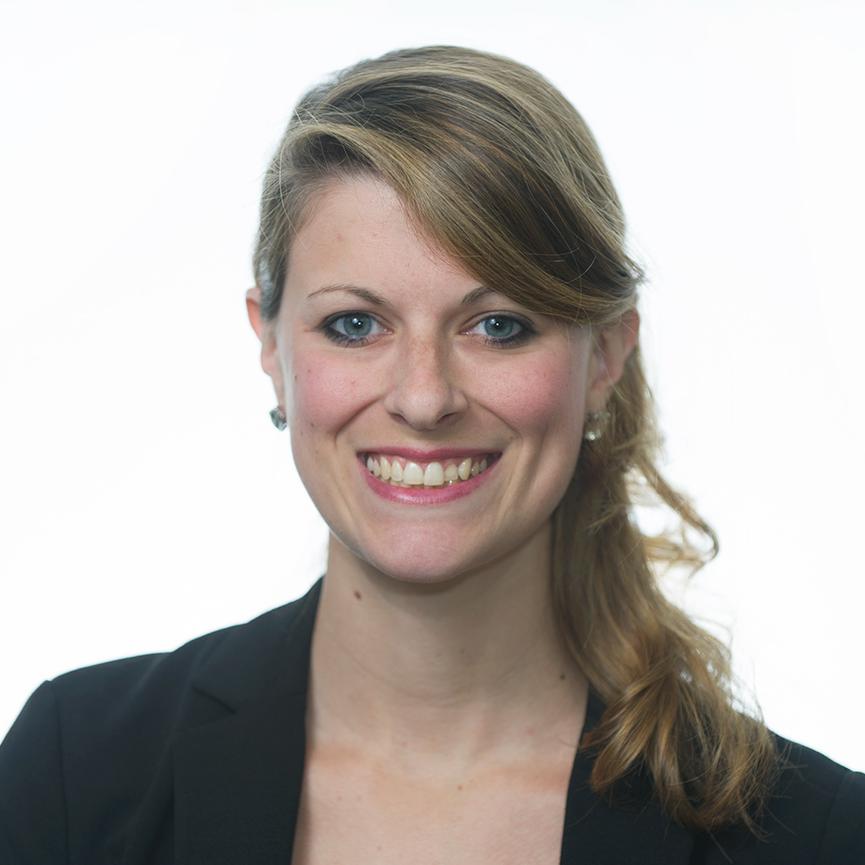 York busi­ness­man Tom Wolf eas­ily cap­tured the Demo­crat­ic nom­in­a­tion Tues­day in Pennsylvania's gubernat­ori­al primary, launch­ing a high-stakes con­test against Re­pub­lic­an Gov. Tom Corbett, who is widely con­sidered to be the most vul­ner­able in­cum­bent GOP gov­ernor up for reelec­tion this year.
Wolf, who briefly served as state rev­en­ue sec­ret­ary un­der former Demo­crat­ic Gov. Ed Rendell, had the sup­port of 54 per­cent of voters, an even high­er mar­gin than pub­lic polls pre­dicted, when the As­so­ci­ated Press called the race just after 9 p.m. East­ern time with 13 per­cent of pre­cincts re­port­ing.
Long­time Phil­adelphia-area Demo­crat­ic Rep. Allyson Schwartz had 23 per­cent of the vote, fol­lowed by state Treas­urer Rob Mc­Cord with 15 per­cent and former state En­vir­on­ment­al Pro­tec­tion Sec­ret­ary Katie Mc­Ginty with 7 per­cent.
A poll from Quin­nipi­ac Uni­versity in Feb­ru­ary showed Corbett trail­ing Wolf with 33 per­cent to Wolf's 52 per­cent, an enorm­ous mar­gin for an in­cum­bent. No Key­stone State gov­ernor has lost reelec­tion since Pennsylvania altered its state con­sti­tu­tion in 1968 to al­low can­did­ates to seek second terms, but Corbett has an up­hill battle ahead of him to es­cape be­com­ing the first to break that trend. The same Quin­nipi­ac sur­vey showed 55 per­cent of voters don't be­lieve Corbett de­serves reelec­tion, in­clud­ing 30 per­cent of Re­pub­lic­ans.
Wolf suc­cess­fully po­si­tioned him­self as an out­sider and proved im­per­vi­ous to rivals' cri­ti­cism over the $10 mil­lion in per­son­al money he put to­ward his cam­paign, busi­ness deal­ings re­gard­ing his fam­ily-owned kit­chen-cab­in­et com­pany, and his char­ac­ter. Wolf's per­son­al mil­lions proved es­pe­cially use­ful by en­abling him to wage an early and steady ad cam­paign, buy­ing much-needed name ID in a field of can­did­ates that differed only slightly on the is­sues. All four Demo­crats sup­port abor­tion rights and Obama­care, and each fa­vors rais­ing the min­im­um wage, tax­ing nat­ur­al-gas pro­du­cers, and in­creas­ing spend­ing on edu­ca­tion.
Wo­men's groups in­clud­ing EMILY's List and Planned Par­ent­hood had thrown their back­ing, and sig­ni­fic­ant amounts of money, be­hind Schwartz, who they hoped would be­come the Key­stone State's first fe­male gov­ernor. Out­side Pennsylvania, the party's best op­por­tun­it­ies in 2014 to add wo­men ex­ec­ut­ives to their ranks now lie in con­tests fur­ther afield in Rhode Is­land and Mas­sachu­setts.
What We're Following See More »
WILL APPEAR TOGETHER TOMORROW
As Expected, Clinton Goes with Kaine
1 days ago
SO MUCH FOR THE RATINGS BUMP
Convention Ratings Same as 2012
1 days ago
8,000 DOCUMENTS
Wikileaks Releases Trove of DNC Docs
1 days ago
THE DETAILS
"Wikileaks published more than 8,000 documents purportedly taken from the Democratic National Committee Friday, just days before the start of the party's convention in Philadelphia. The documents included briefings on off-the-record fundraisers and candid photographs."
YES, WE KAINE?
Clinton Announcing VP Pick Today
1 days ago
THE LATEST
Hillary Clinton "is widely expected to announce her choice" of vice president "in an email to supporters while on a campaign swing in Florida on Friday afternoon." The consensus: it'll be Sen. Tim Kaine of Virginia, although Sen. Cory Booker of New Jersey and Agriculture Secretary Tom Vilsack are also said to be in the running.
EARLY BUMP FOR TRUMP?
New Round of Polls Show a Tight Race
2 days ago
THE LATEST
A Rasmussen Reports poll shows Donald Trump ahead of Hillary Clinton, 43%-42%, the fourth week in a row he's led the poll (one of the few poll in which he's led consistently of late).
A Reuters/Ipsos survey shows Clinton leading 40%-36%. In a four-way race, she maintains her four-point lead, 39%-35%, with Gary Johnson and Jill Stein pulling 7% and 3%, respectively.
And the LA Times/USC daily tracking poll shows a dead heat, with Trump ahead by about half a percentage point.