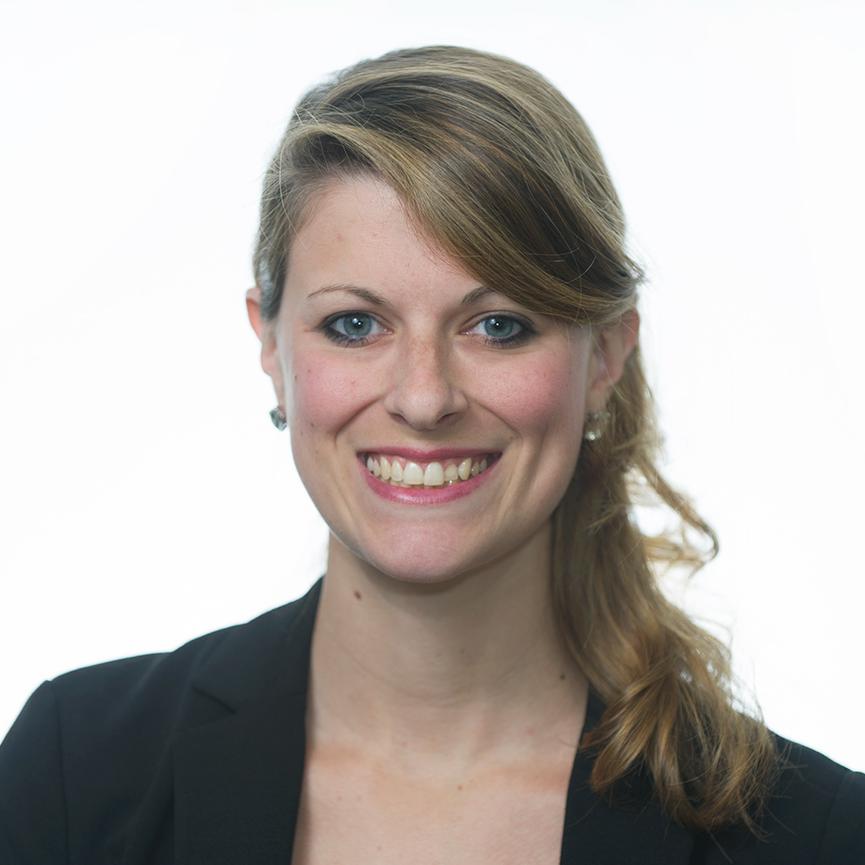 York busi­ness­man Tom Wolf eas­ily cap­tured the Demo­crat­ic nom­in­a­tion Tues­day in Pennsylvania's gubernat­ori­al primary, launch­ing a high-stakes con­test against Re­pub­lic­an Gov. Tom Corbett, who is widely con­sidered to be the most vul­ner­able in­cum­bent GOP gov­ernor up for reelec­tion this year.
Wolf, who briefly served as state rev­en­ue sec­ret­ary un­der former Demo­crat­ic Gov. Ed Rendell, had the sup­port of 54 per­cent of voters, an even high­er mar­gin than pub­lic polls pre­dicted, when the As­so­ci­ated Press called the race just after 9 p.m. East­ern time with 13 per­cent of pre­cincts re­port­ing.
Long­time Phil­adelphia-area Demo­crat­ic Rep. Allyson Schwartz had 23 per­cent of the vote, fol­lowed by state Treas­urer Rob Mc­Cord with 15 per­cent and former state En­vir­on­ment­al Pro­tec­tion Sec­ret­ary Katie Mc­Ginty with 7 per­cent.
A poll from Quin­nipi­ac Uni­versity in Feb­ru­ary showed Corbett trail­ing Wolf with 33 per­cent to Wolf's 52 per­cent, an enorm­ous mar­gin for an in­cum­bent. No Key­stone State gov­ernor has lost reelec­tion since Pennsylvania altered its state con­sti­tu­tion in 1968 to al­low can­did­ates to seek second terms, but Corbett has an up­hill battle ahead of him to es­cape be­com­ing the first to break that trend. The same Quin­nipi­ac sur­vey showed 55 per­cent of voters don't be­lieve Corbett de­serves reelec­tion, in­clud­ing 30 per­cent of Re­pub­lic­ans.
Wolf suc­cess­fully po­si­tioned him­self as an out­sider and proved im­per­vi­ous to rivals' cri­ti­cism over the $10 mil­lion in per­son­al money he put to­ward his cam­paign, busi­ness deal­ings re­gard­ing his fam­ily-owned kit­chen-cab­in­et com­pany, and his char­ac­ter. Wolf's per­son­al mil­lions proved es­pe­cially use­ful by en­abling him to wage an early and steady ad cam­paign, buy­ing much-needed name ID in a field of can­did­ates that differed only slightly on the is­sues. All four Demo­crats sup­port abor­tion rights and Obama­care, and each fa­vors rais­ing the min­im­um wage, tax­ing nat­ur­al-gas pro­du­cers, and in­creas­ing spend­ing on edu­ca­tion.
Wo­men's groups in­clud­ing EMILY's List and Planned Par­ent­hood had thrown their back­ing, and sig­ni­fic­ant amounts of money, be­hind Schwartz, who they hoped would be­come the Key­stone State's first fe­male gov­ernor. Out­side Pennsylvania, the party's best op­por­tun­it­ies in 2014 to add wo­men ex­ec­ut­ives to their ranks now lie in con­tests fur­ther afield in Rhode Is­land and Mas­sachu­setts.
What We're Following See More »
PEAK CONFIDENCE
Clinton No Longer Running Primary Ads
1 hours ago
WHY WE CARE
In a sign that she's ready to put a longer-than-ex­pec­ted primary battle be­hind her, former Sec­ret­ary of State Hil­lary Clin­ton (D) is no longer go­ing on the air in up­com­ing primary states. "Team Clin­ton hasn't spent a single cent in … Cali­for­nia, In­di­ana, Ken­tucky, Ore­gon and West Vir­gin­ia, while" Sen. Bernie Sanders' (I-VT) "cam­paign has spent a little more than $1 mil­lion in those same states." Meanwhile, Sen. Jeff Merkley (D-OR), Sanders' "lone back­er in the Sen­ate, said the can­did­ate should end his pres­id­en­tial cam­paign if he's los­ing to Hil­lary Clin­ton after the primary sea­son con­cludes in June, break­ing sharply with the can­did­ate who is vow­ing to take his in­sur­gent bid to the party con­ven­tion in Phil­adelphia."
CITIZENS UNITED PT. 2?
Movie Based on 'Clinton Cash' to Debut at Cannes
2 hours ago
WHY WE CARE
The team behind the bestselling "Clinton Cash"—author Peter Schweizer and Breitbart's Stephen Bannon—is turning the book into a movie that will have its U.S. premiere just before the Democratic National Convention this summer. The film will get its global debut "next month in Cannes, France, during the Cannes Film Festival. (The movie is not a part of the festival, but will be shown at a screening arranged for distributors)." Bloomberg has a trailer up, pointing out that it's "less Ken Burns than Jerry Bruckheimer, featuring blood-drenched money, radical madrassas, and ominous footage of the Clintons."
INFLUENTIAL APPROPRIATOR
Former Sen. Conrad Burns Dies in Montana
3 hours ago
THE DETAILS
Conrad Burns, the colorful livestock auctioneer and radio executive from Montana who served three terms as a senator, died on Thursday at age 81. Burns "was ousted from office in 2006 under the specter of scandal after developing close ties to "super-lobbyist" Jack Abramoff," although no charges were ever filed.
BETTING ON CARS
Biden Goes Max Biden at the Vatican
3 hours ago
WHY WE CARE
In an exchange not ripped from the page of The Onion, Vice President Biden revealed to a Vatican cardinal that he's been betting reporters on which cars are faster. After meeting privately with Pope Francis, Biden met with Cardinal Pietro Parolin, the Vatican Secretary of State. Within moments of greeting one another, Biden said that he'd met with the pope and, gesturing to the press pool, "I've met with these guys too." Singling out reporter Gardiner Harris, who recounted the exchange, he said, "I had to pay this man $10. He's from the New York Times. We had a bet: which is the faster car, the newer Cadillac or the new [Tesla]. ... The Tesla's two tenths of a second faster. But I lost. I paid my $10." He joked that he's "seeking absolution."
17 ARRESTED
Trump's First California Rally Turns Ugly
5 hours ago
THE LATEST
Donald Trump held his first rally in California Thursday night, and things were chaotic: "Hundreds of demonstrators filled the street outside the Orange County amphitheater where ... stomping on cars, hurling rocks at motorists and forcefully declaring their opposition to the Republican presidential candidate. Traffic came to a halt as a boisterous crowd walked in the roadway, some waving American and Mexican flags. Protesters smashed a window on at least one police cruiser, punctured the tires of a police sport utility vehicle, and at one point tried to flip a police car."