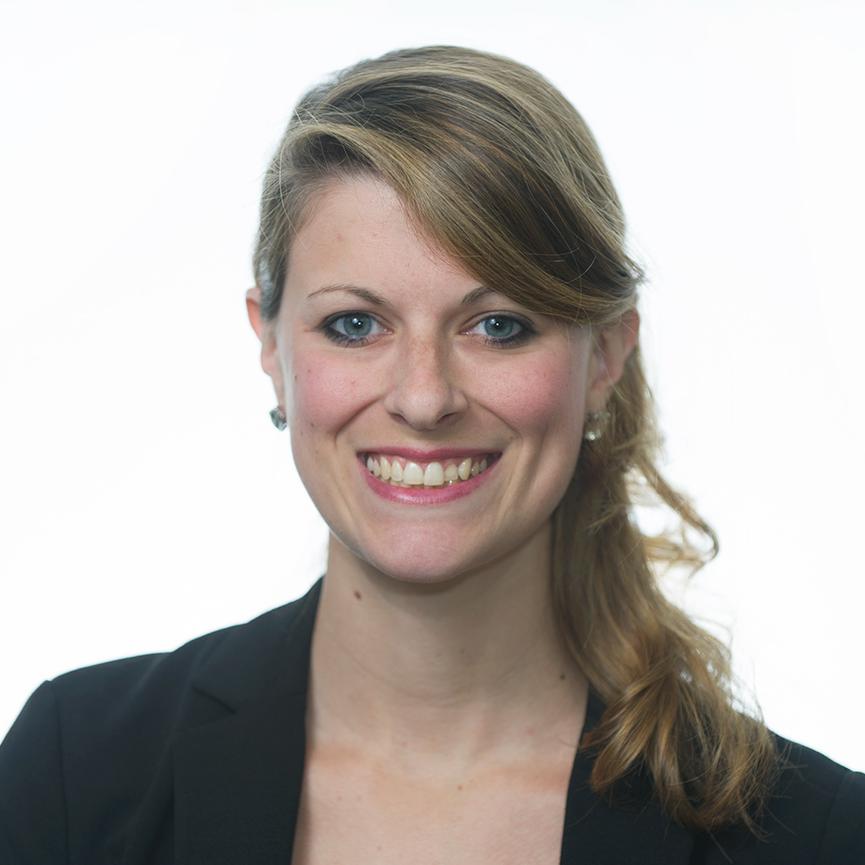 If ob­serv­ers felt like the Demo­crat­ic primary was cor­di­al and "gloves-on" to this point, things took a turn for the neg­at­ive at a can­did­ate de­bate Wed­nes­day night. State Treas­urer Rob Mc­Cord (D) and Rep. Allyson Schwartz (D-13) took dir­ect aim at fron­trun­ner Tom Wolf (D), and chal­lenged his "judg­ment for stand­ing by two friends who be­came mired in sep­ar­ate high-pro­file crim­in­al cases." Mc­Cord "ques­tioned why Wolf agreed to chair the 2001 re-elec­tion cam­paign of then-York May­or Charlie Robertson, who was charged with murder in the fatal shoot­ing of a black wo­man dur­ing the city's 1969 race ri­ots."
"'We need to have a gov­ernor who knows ra­cism when he sees it,' said Mc­Cord, whose wife is black." Schwartz jumped in an "also ques­tioned Wolf's pub­lic sup­port" for former state Rep. Steph­en Stetler (D) "after he was con­victed of cor­rup­tion and sent to pris­on." (News Times)
In a meet­ing with the Phil­adelphia In­quirer's ed­it­or­i­al board Mc­Cord said: "I'm go­ing to be in­tro­du­cing the words 'ra­cism' and 'char­ac­ter' and 'judg­ment' in­to the con­ver­sa­tion," over the Robertson is­sue, but ad­ded "That kind of poor judg­ment doesn't mean some­body's a ra­cist, and I'm cer­tain Tom is not." (Phil­adelphia In­quirer)
FRIENDLY FIRE. Mc­Cord took his long-shot fight against Wolf to the air­waves Wed­nes­day with a new TV ad tar­get­ing Wolf 's fam­ily kit­chen cab­in­et com­pany for es­tab­lish­ing man­u­fac­tur­ing op­er­a­tions in In­di­ana, not Pennsylvania. Mc­Cord points to his own re­cord of job cre­ation in the state and says "Tom Wolf's ads are nice, but they're miles away from the whole truth." (Polit­ic­sPA.com)
{{third­PartyEmbed type:you­tube id:VqaIVC1vx74}}
Wolf re­spon­ded to his op­pon­ents at­tacks with an­oth­er new TV ad of his own. In it, Wolf says "It's no sur­prise the politi­cians are at­tack­ing me. That's just what they do." He doesn't of­fer spe­cif­ics and in­stead trans­itions to pro­mot­ing his re­cord. The ad is not yet avail­able on­line. (Polit­ic­sPA.com)
TWO TAR­GETS. Gov. Tom Corbett (R) also re­leased a new ra­dio ad Wed­nes­day tar­get­ing both Wolf and Schwartz, who his camp ap­pears to view as the two can­did­ates he's most likely to face in Novem­ber.The ad fo­cuses on Schwartz's "ex­treme lib­er­al agenda" on Obama­care and gun con­trol, and paints Wolf as the state's "top tax col­lect­or" and a "job killing bur­eau­crat" dur­ing his time as state rev­en­ue sec­ret­ary. (re­lease)
What We're Following See More »
GOOGLE SEARCHES SPIKE
Libertarians Getting a Second Look?
7 hours ago
VEEPSTAKES
Trump Floats Gingrich, Kasich as Running Mates
7 hours ago
THE LATEST
Newt Gringrich is actively positioning himself as a possible VP nominee for Donald Trump, according to National Review. After a New York Times piece mentioned him as a possible running mate, he said, "It is an honor to be mentioned. We need a new Contract with America to outline a 100-day plan to take back Washington from the lobbyists, bureaucrats, unions, and leftists. After helping in 1980 with Reagan and 1995 as speaker I know we have to move boldly and decisively before the election results wear off and the establishment starts fighting us. That is my focus." Meanwhile, Trump told CNN he'd be "interested in vetting" John Kasich as well.
NO MORE CUTS
House Dems Push on Puerto Rico, Citing Zika
8 hours ago
THE LATEST
"House Democrats are stepping up pressure on Republicans to advance legislation addressing Puerto Rico's worsening debt crisis by issuing a report arguing that austerity cuts can't be sustained and have made the island more vulnerable to the mosquito-borne Zika virus." Democrats on the House Natural Resources Committee released a report yesterday that argued "further sharp reductions in government spending can't be a part of a legislative solution"—especially with a rainy season boosting the mosquito population and stressing an island health system already struggling to deal with the Zika virus.
USING LOCAL CELLS
Clapper: ISIS Can Stage Attacks in U.S.
9 hours ago
THE DETAILS
"ISIS has the capability to stage a Paris-style attack in the U.S. using local cells to strike in multiple locations and inflict dozens of casualties, according to the Obama administration's top U.S. intelligence official." Director of National Intelligence James Clapper told CNN's Peter Bergen that such a scenario is "something we worry about a lot in the United States, that they could conjure up a raid like they did in Paris or Brussels."