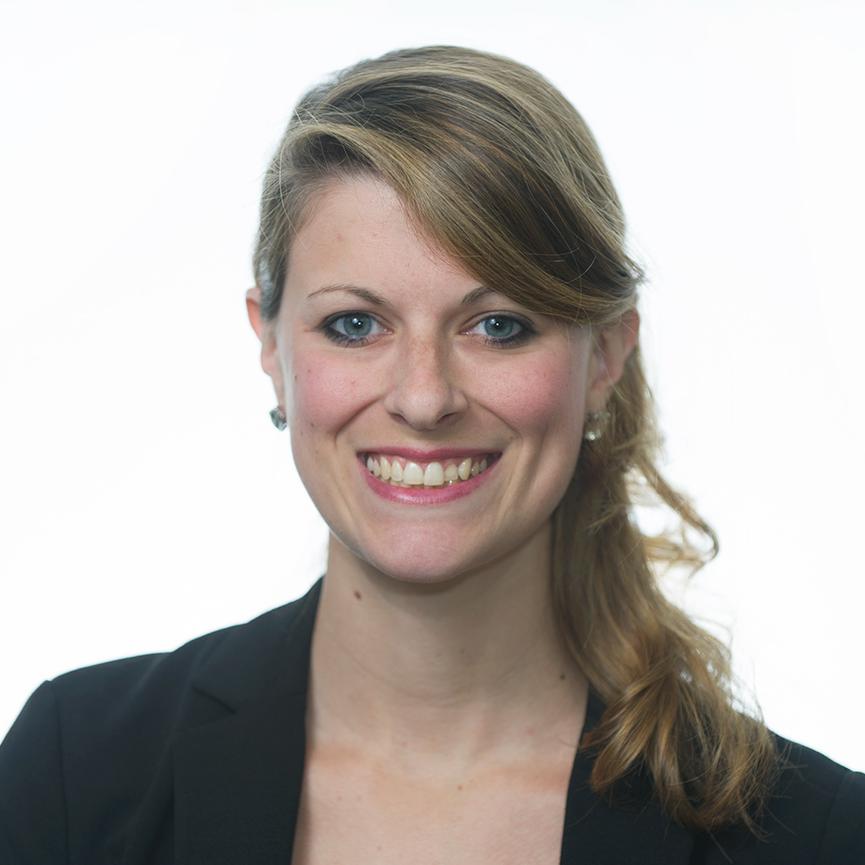 If ob­serv­ers felt like the Demo­crat­ic primary was cor­di­al and "gloves-on" to this point, things took a turn for the neg­at­ive at a can­did­ate de­bate Wed­nes­day night. State Treas­urer Rob Mc­Cord (D) and Rep. Allyson Schwartz (D-13) took dir­ect aim at fron­trun­ner Tom Wolf (D), and chal­lenged his "judg­ment for stand­ing by two friends who be­came mired in sep­ar­ate high-pro­file crim­in­al cases." Mc­Cord "ques­tioned why Wolf agreed to chair the 2001 re-elec­tion cam­paign of then-York May­or Charlie Robertson, who was charged with murder in the fatal shoot­ing of a black wo­man dur­ing the city's 1969 race ri­ots."
"'We need to have a gov­ernor who knows ra­cism when he sees it,' said Mc­Cord, whose wife is black." Schwartz jumped in an "also ques­tioned Wolf's pub­lic sup­port" for former state Rep. Steph­en Stetler (D) "after he was con­victed of cor­rup­tion and sent to pris­on." (News Times)
In a meet­ing with the Phil­adelphia In­quirer's ed­it­or­i­al board Mc­Cord said: "I'm go­ing to be in­tro­du­cing the words 'ra­cism' and 'char­ac­ter' and 'judg­ment' in­to the con­ver­sa­tion," over the Robertson is­sue, but ad­ded "That kind of poor judg­ment doesn't mean some­body's a ra­cist, and I'm cer­tain Tom is not." (Phil­adelphia In­quirer)
FRIENDLY FIRE. Mc­Cord took his long-shot fight against Wolf to the air­waves Wed­nes­day with a new TV ad tar­get­ing Wolf 's fam­ily kit­chen cab­in­et com­pany for es­tab­lish­ing man­u­fac­tur­ing op­er­a­tions in In­di­ana, not Pennsylvania. Mc­Cord points to his own re­cord of job cre­ation in the state and says "Tom Wolf's ads are nice, but they're miles away from the whole truth." (Polit­ic­sPA.com)
{{third­PartyEmbed type:you­tube id:VqaIVC1vx74}}
Wolf re­spon­ded to his op­pon­ents at­tacks with an­oth­er new TV ad of his own. In it, Wolf says "It's no sur­prise the politi­cians are at­tack­ing me. That's just what they do." He doesn't of­fer spe­cif­ics and in­stead trans­itions to pro­mot­ing his re­cord. The ad is not yet avail­able on­line. (Polit­ic­sPA.com)
TWO TAR­GETS. Gov. Tom Corbett (R) also re­leased a new ra­dio ad Wed­nes­day tar­get­ing both Wolf and Schwartz, who his camp ap­pears to view as the two can­did­ates he's most likely to face in Novem­ber.The ad fo­cuses on Schwartz's "ex­treme lib­er­al agenda" on Obama­care and gun con­trol, and paints Wolf as the state's "top tax col­lect­or" and a "job killing bur­eau­crat" dur­ing his time as state rev­en­ue sec­ret­ary. (re­lease)
What We're Following See More »
FRENCH IS A LAWYER, VETERAN
Kristol Recruiting National Review's David French for Third-Party Run
8 hours ago
THE LATEST
"Two Republicans intimately familiar with Bill Kristol's efforts to recruit an independent presidential candidate to challenge Donald Trump and Hillary Clinton have told Bloomberg Politics that the person Kristol has in mind is David French -- whose name the editor of the Weekly Standard floated in the current issue of the magazine.
French is a veteran of Operation Iraqi Freedom. According to the website of National Review, where French is a staff writer, he is a constitutional lawyer, a recipient of the Bronze Star, and an author of several books who lives in Columbia, Tenn., with his wife Nancy and three children."
CALIFORNIA VOTES IN A WEEK
Jerry Brown Backs Clinton
10 hours ago
THE LATEST
California Gov. Jerry Brown endorsed Hillary Clinton today, calling her "the only path forward to win the presidency and stop the dangerous candidacy of Donald Trump." While praising Sen. Bernie Sanders' campaign, Brown said "Clinton's lead is insurmountable and Democrats have shown – by millions of votes – that they want her as their nominee. ... This is no time for Democrats to keep fighting each other. The general election has already begun."
GLASS CEILING STILL HARD TO CRACK
Clinton Says Voters Still Hung Up on Gender
13 hours ago
THE LATEST
In a New York Magazine profile, Hillary Clinton said she still encounters misogyny at her own events: "'I really admire you, I really like you, I just don't know if I can vote for a woman to be president.' I mean, they come to my events and then they say that to me."
BACKING OUT ON BERNIE
Trump Won't Debate Sanders After All
4 days ago
THE LATEST
Trump, in a statement: "Based on the fact that the Democratic nominating process is totally rigged and Crooked Hillary Clinton and Deborah Wasserman Schultz will not allow Bernie Sanders to win, and now that I am the presumptive Republican nominee, it seems inappropriate that I would debate the second place finisher. ... I will wait to debate the first place finisher in the Democratic Party, probably Crooked Hillary Clinton, or whoever it may be."