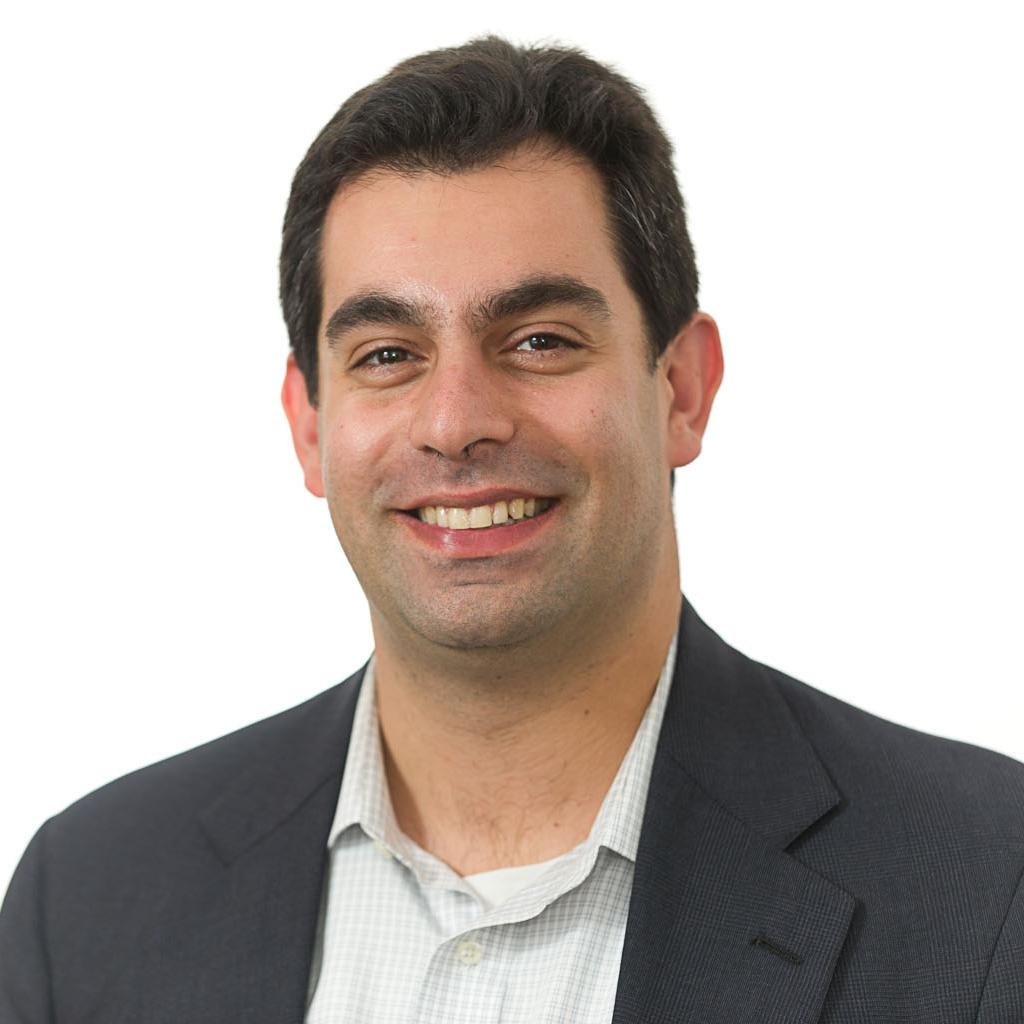 April 22, 2014, 7:40 a.m.
Sen­ate Minor­ity Lead­er Mitch Mc­Con­nell looks poised to com­fort­ably win re­nom­in­a­tion next month, des­pite a ser­i­ous chal­lenge from tea party op­pon­ent Matt Bev­in. But what's equally im­port­ant for Mc­Con­nell is that he's out­lined a strategy to neut­ral­ize the tea party grass­roots — and he's win­ning.

— Back in March, Mc­Con­nell told the NYT he planned to "crush" con­ser­vat­ive out­side groups, even air­ing an ad at­tack­ing the Bev­in-back­ing Sen­ate Con­ser­vat­ives Fund in his own race. Since then, out­side es­tab­lish­ment groups like the Cham­ber of Com­merce and Cross­roads have been un­usu­ally act­ive in GOP primar­ies, work­ing to nom­in­ate more-elect­able can­did­ates. It's look­ing like the es­tab­lish­ment has the mo­mentum in every con­sequen­tial race — even in races where the battle lines are less defined.
— The tac­tics are mul­ti­fa­ceted: In races fea­tur­ing vul­ner­able in­cum­bents, es­tab­lish­ment groups have hit the chal­lengers hard, both on TV and with em­bar­rass­ing op­pos­i­tion re­search. To help Sen. Thad Co­chran (R-MS), the NR­SC cir­cu­lated clips of old ra­dio talk shows where state Sen. Chris McDaniel (R) made ra­cially-in­sens­it­ive and sex­ist com­ments. To help Sen. Pat Roberts (R-KS), the com­mit­tee hit ra­di­olo­gist Milton Wolf (R) for post­ing com­ments about corpses on Face­book. Even the Cham­ber of Com­merce, which rarely goes on the at­tack, has aired ads por­tray­ing GOP chal­lengers in Mis­sis­sippi and Idaho as "tri­al law­yers." A newly-cre­ated su­per PAC with ties to GOP donors Shel­don Ad­el­son and Paul Sing­er at­tacked Rep. Phil Gin­grey, viewed as the weak­er can­did­ate in the Geor­gia Sen­ate race.
— Es­tab­lish­ment groups have also been will­ing to use lower-pro­file meas­ures to help favored can­did­ates. In North Car­o­lina, Amer­ic­an Cross­roads is pour­ing in over $1 mil­lion in pos­it­ive bio­graph­ic­al spots to help state House Speak­er Thom Tillis avoid a run­off. In Idaho, the Cham­ber cut an ad fea­tur­ing Mitt Rom­ney's en­dorse­ment of Rep. Mike Simpson (R-ID), who is fa­cing Club for Growth-backed op­pon­ent Bry­an Smith. In Geor­gia, the Cham­ber en­dorsed Rep. Jack King­ston (R) in a crowded Sen­ate primary.
If the GOP wins back the Sen­ate ma­jor­ity, the next two months of primar­ies will be seen as a cru­cial peri­od, where out­side es­tab­lish­ment groups ef­fect­ively or­gan­ized to back more-elect­able can­did­ates, out­man­euv­er­ing the grass­roots. Or as anti-es­tab­lish­ment Red­State.com ed­it­or Er­ick Er­ick­son put it: "The es­tab­lish­ment in­tends to cling to their pre­cious."
What We're Following See More »
WILL APPEAR TOGETHER TOMORROW
As Expected, Clinton Goes with Kaine
1 days ago
SO MUCH FOR THE RATINGS BUMP
Convention Ratings Same as 2012
1 days ago
8,000 DOCUMENTS
Wikileaks Releases Trove of DNC Docs
1 days ago
THE DETAILS
"Wikileaks published more than 8,000 documents purportedly taken from the Democratic National Committee Friday, just days before the start of the party's convention in Philadelphia. The documents included briefings on off-the-record fundraisers and candid photographs."
YES, WE KAINE?
Clinton Announcing VP Pick Today
1 days ago
THE LATEST
Hillary Clinton "is widely expected to announce her choice" of vice president "in an email to supporters while on a campaign swing in Florida on Friday afternoon." The consensus: it'll be Sen. Tim Kaine of Virginia, although Sen. Cory Booker of New Jersey and Agriculture Secretary Tom Vilsack are also said to be in the running.
EARLY BUMP FOR TRUMP?
New Round of Polls Show a Tight Race
2 days ago
THE LATEST
A Rasmussen Reports poll shows Donald Trump ahead of Hillary Clinton, 43%-42%, the fourth week in a row he's led the poll (one of the few poll in which he's led consistently of late).
A Reuters/Ipsos survey shows Clinton leading 40%-36%. In a four-way race, she maintains her four-point lead, 39%-35%, with Gary Johnson and Jill Stein pulling 7% and 3%, respectively.
And the LA Times/USC daily tracking poll shows a dead heat, with Trump ahead by about half a percentage point.