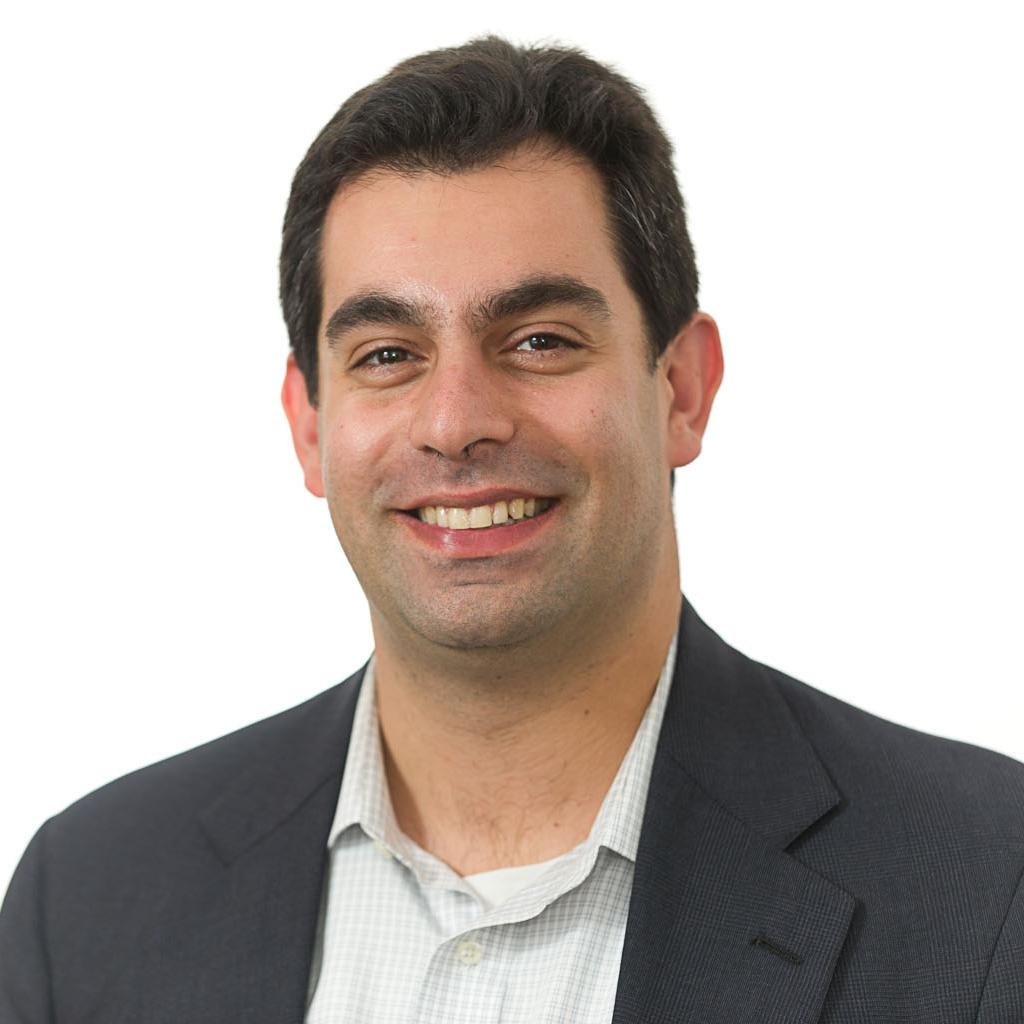 April 22, 2014, 7:40 a.m.
Sen­ate Minor­ity Lead­er Mitch Mc­Con­nell looks poised to com­fort­ably win re­nom­in­a­tion next month, des­pite a ser­i­ous chal­lenge from tea party op­pon­ent Matt Bev­in. But what's equally im­port­ant for Mc­Con­nell is that he's out­lined a strategy to neut­ral­ize the tea party grass­roots — and he's win­ning.

— Back in March, Mc­Con­nell told the NYT he planned to "crush" con­ser­vat­ive out­side groups, even air­ing an ad at­tack­ing the Bev­in-back­ing Sen­ate Con­ser­vat­ives Fund in his own race. Since then, out­side es­tab­lish­ment groups like the Cham­ber of Com­merce and Cross­roads have been un­usu­ally act­ive in GOP primar­ies, work­ing to nom­in­ate more-elect­able can­did­ates. It's look­ing like the es­tab­lish­ment has the mo­mentum in every con­sequen­tial race — even in races where the battle lines are less defined.
— The tac­tics are mul­ti­fa­ceted: In races fea­tur­ing vul­ner­able in­cum­bents, es­tab­lish­ment groups have hit the chal­lengers hard, both on TV and with em­bar­rass­ing op­pos­i­tion re­search. To help Sen. Thad Co­chran (R-MS), the NR­SC cir­cu­lated clips of old ra­dio talk shows where state Sen. Chris McDaniel (R) made ra­cially-in­sens­it­ive and sex­ist com­ments. To help Sen. Pat Roberts (R-KS), the com­mit­tee hit ra­di­olo­gist Milton Wolf (R) for post­ing com­ments about corpses on Face­book. Even the Cham­ber of Com­merce, which rarely goes on the at­tack, has aired ads por­tray­ing GOP chal­lengers in Mis­sis­sippi and Idaho as "tri­al law­yers." A newly-cre­ated su­per PAC with ties to GOP donors Shel­don Ad­el­son and Paul Sing­er at­tacked Rep. Phil Gin­grey, viewed as the weak­er can­did­ate in the Geor­gia Sen­ate race.
— Es­tab­lish­ment groups have also been will­ing to use lower-pro­file meas­ures to help favored can­did­ates. In North Car­o­lina, Amer­ic­an Cross­roads is pour­ing in over $1 mil­lion in pos­it­ive bio­graph­ic­al spots to help state House Speak­er Thom Tillis avoid a run­off. In Idaho, the Cham­ber cut an ad fea­tur­ing Mitt Rom­ney's en­dorse­ment of Rep. Mike Simpson (R-ID), who is fa­cing Club for Growth-backed op­pon­ent Bry­an Smith. In Geor­gia, the Cham­ber en­dorsed Rep. Jack King­ston (R) in a crowded Sen­ate primary.
If the GOP wins back the Sen­ate ma­jor­ity, the next two months of primar­ies will be seen as a cru­cial peri­od, where out­side es­tab­lish­ment groups ef­fect­ively or­gan­ized to back more-elect­able can­did­ates, out­man­euv­er­ing the grass­roots. Or as anti-es­tab­lish­ment Red­State.com ed­it­or Er­ick Er­ick­son put it: "The es­tab­lish­ment in­tends to cling to their pre­cious."
What We're Following See More »
FEELING THE MIDWESTERN BERN
Sanders Upsets Clinton in Indiana
28 minutes ago
THE LATEST
Despite trailing Hillary Clinton by a significant margin, Bernie Sanders wasn't going the way of Ted Cruz tonight. The Vermont senator upset Clinton in Indiana, with MSNBC calling the race at 9pm. Sanders appears poised to win by a five- or six-point spread.
TRUMP IS PRESUMPTIVE NOMINEE
Ted Cruz Bows Out, Effectively Ceding the Contest to Trump
1 hours ago
THE LATEST
And just like that, it's over. Ted Cruz will suspend his presidential campaign after losing badly to Donald Trump in Indiana tonight. "While Cruz had always hedged when asked whether he would quit if he lost Indiana; his campaign had laid a huge bet on the state." John Kasich's campaign has pledged to carry on. "From the beginning, I've said that I would continue on as long as there was a viable path to victory," said Cruz. "Tonight, I'm sorry to say it appears that path has been foreclosed."
TAKES AT LEAST 45 DELEGATES
Trump Wins Indiana, All but Seals the Nomination
1 hours ago
THE LATEST
The Republican establishment's last remaining hope—a contested convention this summer—may have just ended in Indiana, as Donald Trump won a decisive victory over Ted Cruz. Nothing Cruz seemed to have in his corner seemed to help—not a presumptive VP pick in Carly Fiorina, not a midwestern state where he's done well in the past, and not the state's legions of conservatives. Though Trump "won't secure the 1,237 delegates he needs to formally claim the nomination until June, his Indiana triumph makes it almost impossible to stop him. Following his decisive wins in New York and other East Coast states, the Indiana victory could put Trump within 200 delegates of the magic number he needs to clinch the nomination." Cruz, meanwhile, "now faces the agonizing choice of whether to remain in the race, with his attempt to force the party into a contested convention in tatters, or to bow out and cede the party nomination to his political nemesis." The Associated Press, which called the race at 7pm, predicts Trump will win at least 45 delegates.
LOTS OF STRINGERS
Inside the AP's Election Operation
6 hours ago