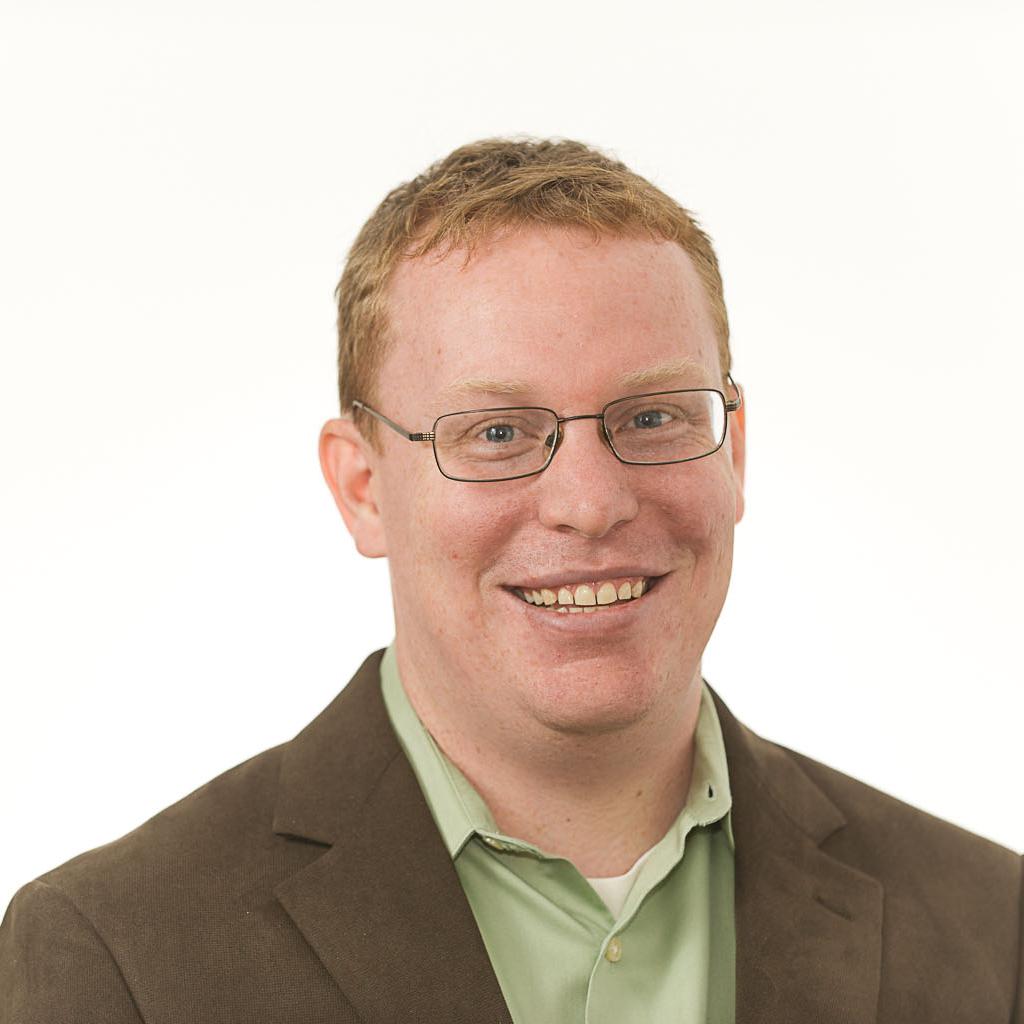 April 22, 2014, 10:29 a.m.
For­get job growth or the de­fi­cit. A pair of TV ads re­leased Tues­day sug­gests the 2014 elec­tions will dive head­first in­to a fierce de­bate over wo­men's is­sues.
The new on-air missives came from a pair of mar­quee Sen­ate cam­paigns: Demo­crat­ic Sen. Mark Ud­all of Col­or­ado and Re­pub­lic­an Sen­ate can­did­ate Terri Lynn Land of Michigan, both of whom are in com­pet­it­ive races in battle­ground states. And be­cause each is the first TV ad from either cam­paign, they will set the tone for the races' next six months.
In Ud­all's case, the in­cum­bent took aim at Rep. Cory Gard­ner's pri­or sup­port of so-called per­son­hood le­gis­la­tion. The hard-hit­ting ad ac­cuses the GOP con­gress­man of op­pos­ing abor­tion rights in cases of rape and in­cest and of "cham­pi­on­ing an eight-year cru­sade to out­law com­mon forms of birth con­trol."
"It comes down to re­spect," a fe­male nar­rat­or says in the ad. "For wo­men, and our lives."
The ad buy, ac­cord­ing to the cam­paign, is worth $500,000 spread over two weeks.
It's not sur­pris­ing that Ud­all is tak­ing aim at Gard­ner's po­s­i­tion on abor­tion rights and con­tra­cep­tion ac­cess: His cam­paign tele­graphed those at­tacks from the minute the Re­pub­lic­an un­ex­pec­tedly entered the race in Feb­ru­ary. Demo­crats suc­cess­fully used a so­cial-is­sue play­book in the last com­pet­it­ive Sen­ate race in cos­mo­pol­it­an Col­or­ado, when Mi­chael Ben­net (now chair­man of the Demo­crat­ic Sen­at­ori­al Cam­paign Com­mit­tee) won a nar­row vic­tory in 2010, and Gard­ner him­self re­nounced his sup­port of per­son­hood le­gis­la­tion shortly after en­ter­ing his race.
It might sur­prise, however, that the cam­paign is go­ing neg­at­ive in April, an in­dic­a­tion of the danger Demo­crats be­lieve the well-fun­ded Gard­ner poses.
Neg­at­ive ads like Ud­all's are part of a Demo­crat­ic polit­ic­al at­tack against Re­pub­lic­ans known as the "War on Wo­men," a charge the party leveled with suc­cess in the 2012 elec­tions. And they ex­plain why Land's cam­paign ran its own ad in Michigan, a spot de­signed to re­but charges that she's in­sens­it­ive to wo­men's is­sues.
"Con­gress­man Gary Peters and his bud­dies want you to be­lieve I'm wa­ging a war on wo­men," Land says, speak­ing in­to the cam­era. "Really? Think about that for a mo­ment."
Land then stops talk­ing as el­ev­at­or mu­sic plays in the back­ground, as she drinks from a cof­fee mug and checks her watch.
"I'm Terri Lynn Land and I ap­prove this mes­sage be­cause, as a wo­man, I might know a little bit more about wo­men than Gary Peters," she said.
The ad is one of the most vis­ible push­backs yet from Re­pub­lic­ans, who be­lieve they were hurt badly two years ago in part be­cause the party mustered only a muted coun­ter­ar­gu­ment to Demo­crat­ic at­tacks geared to­ward fe­male voters. (They also had to deal with fal­lout from nom­in­ee Todd Akin's con­tro­ver­sial "le­git­im­ate rape" com­ments on abor­tion in the 2012 Mis­souri Sen­ate race, and In­di­ana Sen­ate nom­in­ee Richard Mour­dock's op­pos­i­tion to abor­tion for rape vic­tims.) And it comes as Demo­crats prom­ise to re­vive the at­tacks this year, in par­tic­u­lar fo­cus­ing on Re­pub­lic­ans who have sup­por­ted Per­son­hood le­gis­la­tion in the past.
Demo­crats have said they need to dwell on such is­sues in part to drive up turnout among single wo­men, a key con­stitu­ency that votes in dis­pro­por­tion­ately few­er num­bers dur­ing midterm elec­tions.
Not all early TV ads from Sen­ate can­did­ates men­tion wo­men's is­sues: In many of the red states in play this year, most of the dis­cus­sion has fo­cused on more fin­ic­ally themed is­sues like Obama­care, So­cial Se­cur­ity, and Medi­care. But at least in a pair of blue states, 2014 is pick­ing up right where 2012 left off. Wel­come to the War Over Wo­men.
What We're Following See More »
LEGACY PLAY
Sanders and Clinton Spar Over … President Obama
3 hours ago
WHY WE CARE
President Obama became a surprise topic of contention toward the end of the Democratic debate, as Hillary Clinton reminded viewers that Sanders had challenged the progressive bona fides of President Obama in 2011 and suggested that someone might challenge him from the left. "The kind of criticism that we've heard from Senator Sanders about our president I expect from Republicans, I do not expect from someone running for the Democratic nomination to succeed President Obama," she said. "Madame Secretary, that is a low blow," replied Sanders, before getting in another dig during his closing statement: "One of us ran against Barack Obama. I was not that candidate."
THE 1%
Sanders's Appeals to Minorities Still Filtered Through Wall Street Talk
5 hours ago
WHY WE CARE
It's all about the 1% and Wall Street versus everyone else for Bernie Sanders—even when he's talking about race relations. Like Hillary Clinton, he needs to appeal to African-American and Hispanic voters in coming states, but he insists on doing so through his lens of class warfare. When he got a question from the moderators about the plight of black America, he noted that during the great recession, African Americans "lost half their wealth," and "instead of tax breaks for billionaires," a Sanders presidency would deliver jobs for kids. On the very next question, he downplayed the role of race in inequality, saying, "It's a racial issue, but it's also a general economic issue."
DIRECT APPEAL TO MINORITIES, WOMEN
Clinton Already Pivoting Her Messaging
5 hours ago
WHY WE CARE
It's been said in just about every news story since New Hampshire: the primaries are headed to states where Hillary Clinton will do well among minority voters. Leaving nothing to chance, she underscored that point in her opening statement in the Milwaukee debate tonight, saying more needs to be done to help "African Americans who face discrimination in the job market" and immigrant families. She also made an explicit reference to "equal pay for women's work." Those boxes she's checking are no coincidence: if she wins women, blacks and Hispanics, she wins the nomination.
WEEKEND DATA DUMP
State to Release 550 More Clinton Emails on Saturday
13 hours ago
THE LATEST
Under pressure from a judge, the State Department will release about 550 of Hillary Clinton's emails—"roughly 14 percent of the 3,700 remaining Clinton emails—on Saturday, in the middle of the Presidents Day holiday weekend." All of the emails were supposed to have been released last month. Related: State subpoenaed the Clinton Foundation last year, which brings the total number of current Clinton investigations to four, says the Daily Caller.