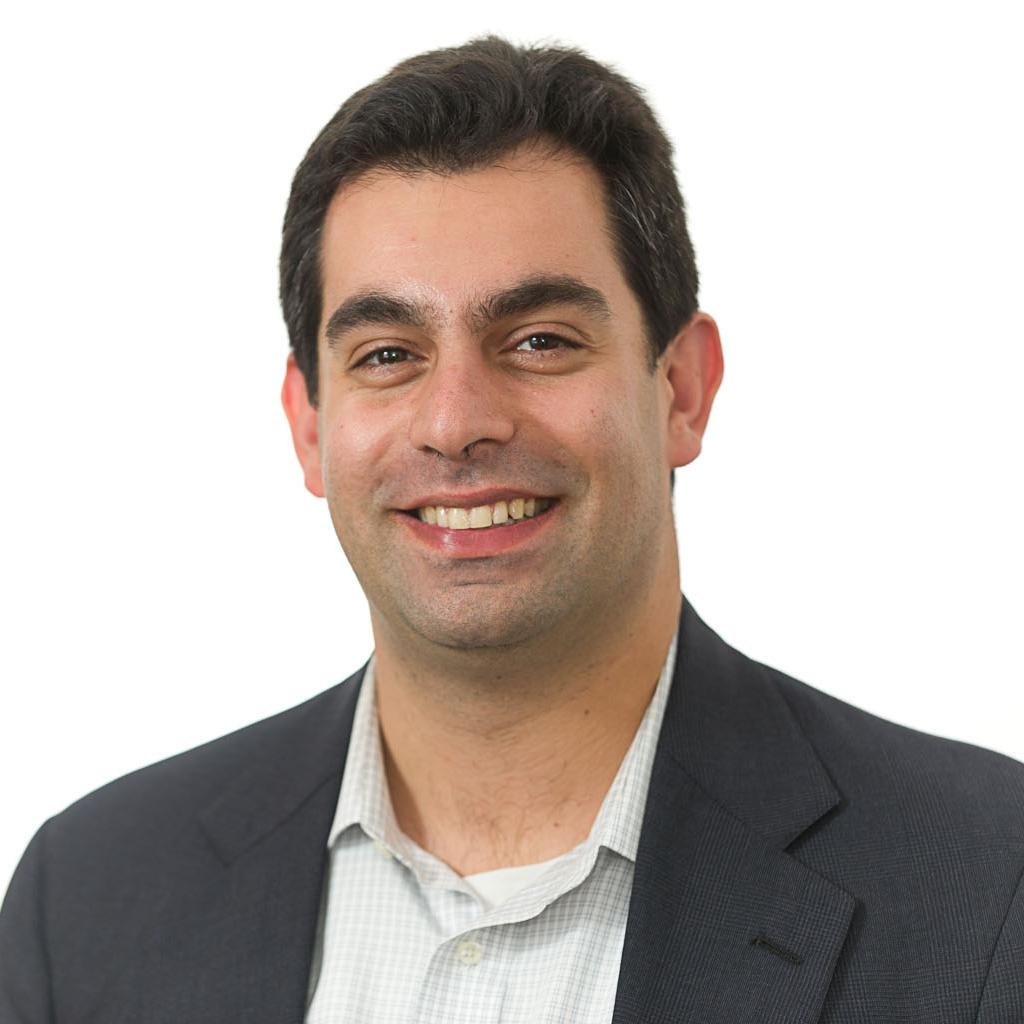 April 7, 2014, 11:42 a.m.
PINE­HURST, N.C. — The North Car­o­lina Re­pub­lic­an Sen­ate primary, less than a month away, has been an un­usu­ally low-key af­fair, with state House Speak­er Thom Tillis work­ing ag­gress­ively to avoid a run­off against sev­en less­er-known chal­lengers.
But one of his lead­ing chal­lengers, Rev. Mark Har­ris, is hop­ing to stir things up and is plan­ning to re­peatedly cri­ti­cize Tillis's de­cision to re­main as House Re­pub­lic­an lead­er while run­ning for the Sen­ate. Tillis is able to raise money for his Sen­ate cam­paign from lob­by­ists with in­terests be­fore the state's Gen­er­al As­sembly, but it's il­leg­al to raise such funds for his state le­gis­lat­ive cam­paigns.
Fram­ing the speak­er's con­duct as "pay to play," Har­ris sug­ges­ted the activ­ity was un­eth­ic­al.
"It would have been bet­ter judg­ment for him to step down as speak­er. It opens the door for ques­tions of eth­ics to be raised," Har­ris told Na­tion­al Journ­al, ar­guing that it could be­come a glar­ing vul­ner­ab­il­ity if Tillis wins the GOP nom­in­a­tion against Sen. Kay Hagan. "If I had one thing to do dif­fer­ently [in the cam­paign], I would have de­man­ded he step down as speak­er in Oc­to­ber."
Tillis has been tout­ing him­self as the most elect­able can­did­ate at Re­pub­lic­an events, in­clud­ing a Monday for­um at the Pine­hurst Re­sort — home of the 2014 U.S. Open — sponsored by the Moore (County) Re­pub­lic­an Wo­men. At the for­um, Tillis an­nounced his sup­port today from Na­tion­al Right to Life, a ma­jor re­buke to Har­ris, who is run­ning as the race's lead­ing so­cial con­ser­vat­ive.
If Tillis doesn't win 40 per­cent of the vote in the May 6 primary, he will be forced in­to a run­off, one that would co­in­cide with the next ses­sion of the Gen­er­al As­sembly, which be­gins May 14.
"It's dis­ap­point­ing that in­stead of unit­ing con­ser­vat­ives, some cam­paigns are try­ing to use des­per­ate and di­vis­ive tac­tics against oth­er Re­pub­lic­ans," said Tillis cam­paign man­ager Jordan Shaw. "Thom Tillis will re­main fo­cused on unit­ing con­ser­vat­ives and de­feat­ing Kay Hagan, and we are con­fid­ent that that mes­sage will res­on­ate with voters across North Car­o­lina."
Har­ris also con­firmed to NJ that his cam­paign would start air­ing ads this week — his first ma­jor ad buy of the cam­paign. 
What We're Following See More »
A RARE KIND OF REBUKE
Leading Republicans Would Say 'No Thanks' If Asked to Be Trump's VP
1 hours ago
THE DETAILS
Nikki Haley. Jeb Bush. Scott Walker. Lindsey Graham. John Kasich. The list is growing ever longer of Republicans who say they wouldn't even consider becoming Donald Trump's running mate. "The recoiling amounts to a rare rebuke for a front-runner: Politicians usually signal that they are not interested politely through back channels, or submit to the selection process, if only to burnish their national profiles."
NEW WSJ/NBC/MARIST POLL
Trump Decisively Ahead in Indiana
1 hours ago
THE LATEST
"Donald Trump holds a 15-point lead over Ted Cruz in the potentially decisive May 3 presidential primary race in Indiana, according to results from a new NBC News/Wall Street Journal/Marist poll. Trump gets support from 49 percent of likely Republican primary voters — followed by Cruz at 34 percent and John Kasich at 13 percent. If that margin in Indiana holds on Tuesday, Trump would be on a glide path towards obtaining the 1,237 delegates he needs to win the Republican nomination on a first ballot at the GOP convention in July."
TAKING A 'GAP YEAR' IN BETWEEN
Obamas' Eldest Daughter Will Attend Harvard
1 hours ago
THE DETAILS
In a statement released on Sunday, President and Mrs. Obama revealed that their oldest daughter, Malia, will attend Harvard University in the fall of 2017 as a member of the Class of 2021. She will take a year off before beginning school.
STAFF PICKS
When It Comes to Mining Asteroids, Technology Is Only the First Problem
2 days ago
WHY WE CARE
Foreign Policy takes a look at the future of mining the estimated "100,000 near-Earth objects—including asteroids and comets—in the neighborhood of our planet. Some of these NEOs, as they're called, are small. Others are substantial and potentially packed full of water and various important minerals, such as nickel, cobalt, and iron. One day, advocates believe, those objects will be tapped by variations on the equipment used in the coal mines of Kentucky or in the diamond mines of Africa. And for immense gain: According to industry experts, the contents of a single asteroid could be worth trillions of dollars." But the technology to get us there is only the first step. Experts say "a multinational body might emerge" to manage rights to NEOs, as well as a body of law, including an international court.
STAFF PICKS
Obama Reflects on His Economic Record
2 days ago
WHY WE CARE
Not to be outdone by Jeffrey Goldberg's recent piece in The Atlantic about President Obama's foreign policy, the New York Times Magazine checks in with a longread on the president's economic legacy. In it, Obama is cognizant that the economic reality--73 straight months of growth--isn't matched by public perceptions. Some of that, he says, is due to a constant drumbeat from the right that "that denies any progress." But he also accepts some blame himself. "I mean, the truth of the matter is that if we had been able to more effectively communicate all the steps we had taken to the swing voter," he said, "then we might have maintained a majority in the House or the Senate."