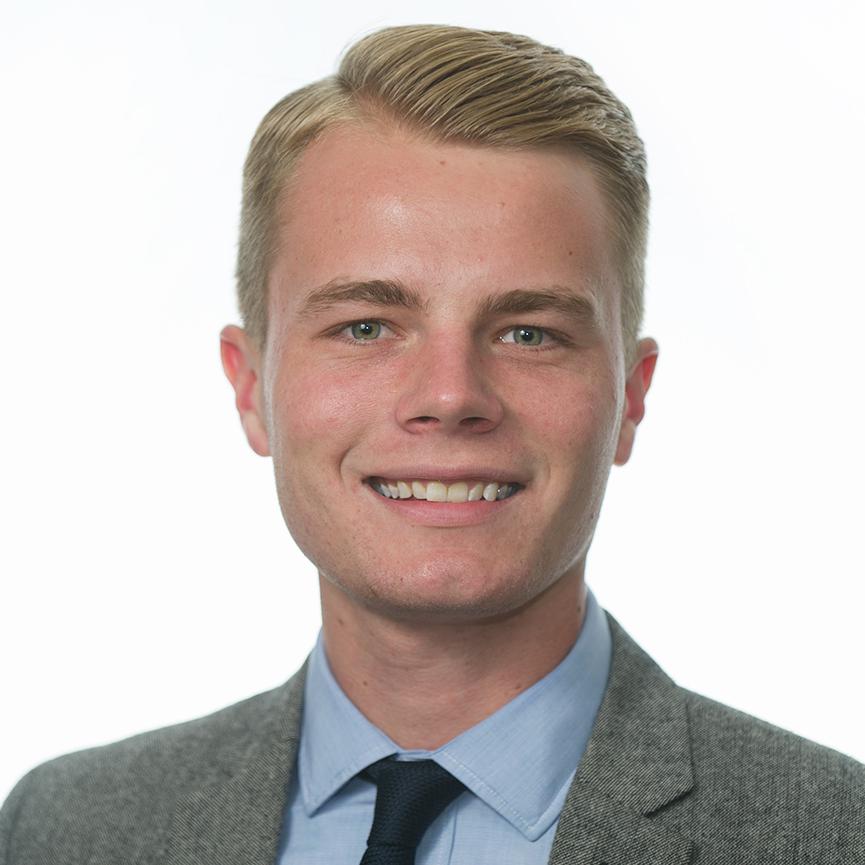 March 23, 2014, 5:42 p.m.
Amer­ic­an Cross­roads is bring­ing on former Sec­ret­ary of State Con­doleezza Rice to aid an Alaskan Sen­ate can­did­ate who has re­cently come un­der fire from Demo­crats.
Rice ap­pears in a new 30-second TV ad from the Karl Rove-foun­ded su­per PAC prais­ing Re­pub­lic­an Dan Sul­li­van for his work in the Bush ad­min­is­tra­tion, and de­fends him from at­tacks on his Alaskan res­id­ency from a group sup­port­ing Demo­crat­ic Sen. Mark Be­gich. "Re­mem­ber that serving our coun­try re­quired some time in our cap­it­al," Rice says in the Cross­roads spot, which has $170,000 be­hind it, ac­cord­ing to Fed­er­al Elec­tion Com­mis­sion re­cords.
The move comes a week after Put Alaska First PAC, the pro-Be­gich su­per PAC, launched a TV ad not­ing that Sul­li­van pur­chased a non­res­id­en­tial fish­ing li­cense in 2009. The group also aired an ad in Feb­ru­ary high­light­ing that the Re­pub­lic­an primary front-run­ner be­nefited from a Mary­land tax cred­it while vot­ing in Alaska, and that he was born and raised in Ohio. While serving in the White House from 2002-04 and the State De­part­ment from 2006-09, Sul­li­van lived in Beth­esda, Md., but still owned a home in An­chor­age.
Sul­li­van, a former Alaska at­tor­ney gen­er­al, ap­pears to be the fa­vor­ite of the GOP es­tab­lish­ment in the Au­gust 19 primary and re­ceived an en­dorse­ment from Club for Growth earli­er this month in a race that could de­term­ine which party con­trols the Sen­ate in 2015.
Amer­ic­an Cross­roads, one of the biggest spend­ers in the 2012 elec­tions, has now in­ter­vened in three Sen­ate races this cycle, as well as the spe­cial elec­tion in Flor­ida's 13th con­gres­sion­al dis­trict. The group ran a TV ad at­tack­ing Demo­crat­ic Sen. John Walsh in Montana in Feb­ru­ary, and its non­profit arm, Cross­roads GPS, went on air in New Hamp­shire last week, cri­ti­ciz­ing Demo­crat­ic Sen. Jeanne Shaheen's sup­port of Obama­care. Amer­ic­an Cross­roads's most re­cent FEC fil­ing shows it raised $257,000 in Feb­ru­ary and had $1.8 mil­lion cash on hand.
Rice has shown she is will­ing to do her part to help the GOP's ef­forts to re­take the Sen­ate and hold the House this year. She is also slated to head­line an NR­CC din­ner on Wed­nes­day. 
What We're Following See More »
FLOTUS OFFERS STRONG ENDORSEMENT OF CLINTON
Michelle Obama: "I Trust" Hillary Clinton
5 minutes ago
THE DETAILS
"In this election, and every election, it's about who will have the power to shape our children for the next four or eight years of their lives," Michelle Obama said. "There is only one person who I trust with that responsibility … and that is our friend Hillary Clinton." In a personal and emotional speech, Michelle Obama spoke about the effect that angry oppositional rhetoric had on her children and how she chose to raise them. "When they go low, we go high," Obama said she told her children about dealing with bullies. Obama stayed mostly positive, but still offered a firm rebuke of Donald Trump, despite never once uttering his name. "It cannot be boiled down to 140 characters," she said, about the values of leadership.
SANDERS BACKER CONFRONTS STUBBORN SANDERS SUPPORTERS
Sarah Silverman to Bernie or Bust: "You're Being Ridiculous"
1 hours ago
THE DETAILS
Many Bernie Sanders delegates have spent much of the first day of the Democratic National Convention resisting unity, booing at mentions of Hillary Clinton and often chanting "Bernie! Bernie!" Well, one of the most outspoken Bernie Sanders supporters just told them to take a seat. "To the Bernie-or-bust people: You're being ridiculous," said comedian Sarah Silverman in a brief appearance at the Convention, minutes after saying that she would proudly support Hillary Clinton for president.
'INEXCUSABLE REMARKS'
DNC Formally Apologizes to Bernie Sanders
5 hours ago
THE LATEST
The Democratic National Committee issued a formal apology to Bernie Sanders today, after leaked emails showed staffers trying to sabotage his presidential bid. "On behalf of everyone at the DNC, we want to offer a deep and sincere apology to Senator Sanders, his supporters, and the entire Democratic Party for the inexcusable remarks made over email," DNC officials said in the statement. "These comments do not reflect the values of the DNC or our steadfast commitment to neutrality during the nominating process. The DNC does not—and will not—tolerate disrespectful language exhibited toward our candidates."
STILL A 'SAFE SEAT'
DCCC Won't Aid Wasserman Schultz
5 hours ago
THE LATEST
The chairman of the DCCC said Debbie Wasserman Schultz won't be getting financial help from the organization this year, even as she faces a well-funded primary challenger. "Rep. Ben Ray Luján (D-NM) said the committee's resources will be spent helping Democrats in tough races rather than those in seats that are strongholds for the party." Executive Director Kelly Ward added, "We never spend money in safe seats."
STEPHANIE RAWLINGS-BLAKE TO FILL IN
Wasserman Schultz Won't Gavel Open the Convention
8 hours ago
THE LATEST
Debbie Wasserman Schultz has given up her last remaining duty at this week's convention. Now, she's told her hometown newspaper, the South Florida Sun-Sentinel, that she will not gavel in the convention today. Baltimore Mayor Stephanie Rawlings-Blake will do the honors instead. "I have decided that in the interest of making sure that we can start the Democratic convention on a high note that I am not going to gavel in the convention," Wasserman Schultz said.