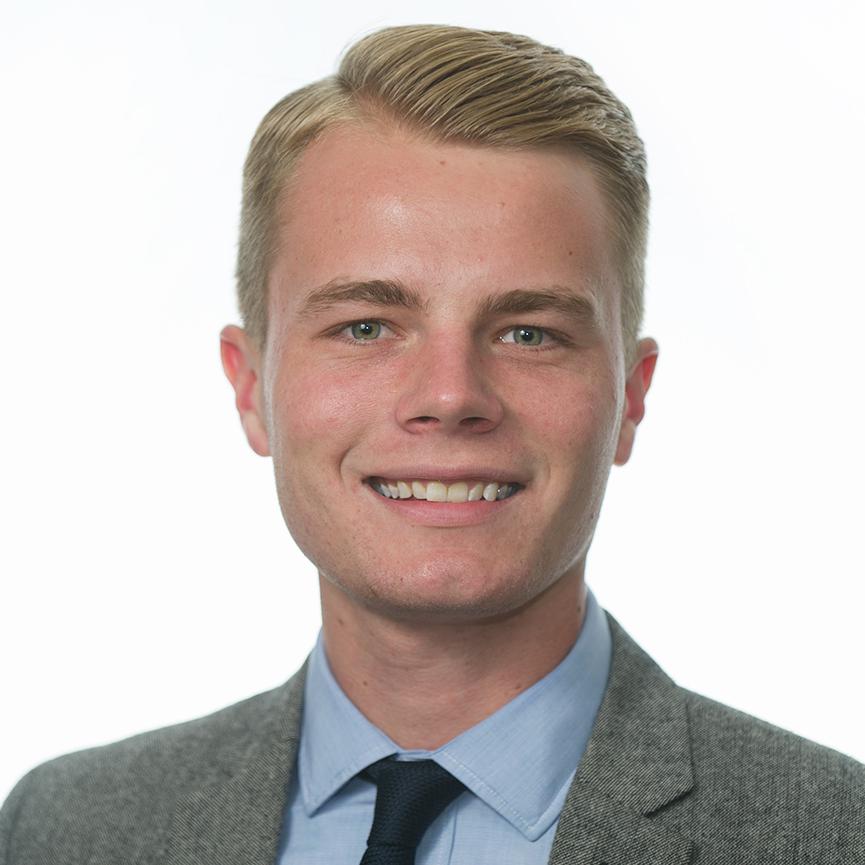 March 23, 2014, 5:42 p.m.
Amer­ic­an Cross­roads is bring­ing on former Sec­ret­ary of State Con­doleezza Rice to aid an Alaskan Sen­ate can­did­ate who has re­cently come un­der fire from Demo­crats.
Rice ap­pears in a new 30-second TV ad from the Karl Rove-foun­ded su­per PAC prais­ing Re­pub­lic­an Dan Sul­li­van for his work in the Bush ad­min­is­tra­tion, and de­fends him from at­tacks on his Alaskan res­id­ency from a group sup­port­ing Demo­crat­ic Sen. Mark Be­gich. "Re­mem­ber that serving our coun­try re­quired some time in our cap­it­al," Rice says in the Cross­roads spot, which has $170,000 be­hind it, ac­cord­ing to Fed­er­al Elec­tion Com­mis­sion re­cords.
The move comes a week after Put Alaska First PAC, the pro-Be­gich su­per PAC, launched a TV ad not­ing that Sul­li­van pur­chased a non­res­id­en­tial fish­ing li­cense in 2009. The group also aired an ad in Feb­ru­ary high­light­ing that the Re­pub­lic­an primary front-run­ner be­nefited from a Mary­land tax cred­it while vot­ing in Alaska, and that he was born and raised in Ohio. While serving in the White House from 2002-04 and the State De­part­ment from 2006-09, Sul­li­van lived in Beth­esda, Md., but still owned a home in An­chor­age.
Sul­li­van, a former Alaska at­tor­ney gen­er­al, ap­pears to be the fa­vor­ite of the GOP es­tab­lish­ment in the Au­gust 19 primary and re­ceived an en­dorse­ment from Club for Growth earli­er this month in a race that could de­term­ine which party con­trols the Sen­ate in 2015.
Amer­ic­an Cross­roads, one of the biggest spend­ers in the 2012 elec­tions, has now in­ter­vened in three Sen­ate races this cycle, as well as the spe­cial elec­tion in Flor­ida's 13th con­gres­sion­al dis­trict. The group ran a TV ad at­tack­ing Demo­crat­ic Sen. John Walsh in Montana in Feb­ru­ary, and its non­profit arm, Cross­roads GPS, went on air in New Hamp­shire last week, cri­ti­ciz­ing Demo­crat­ic Sen. Jeanne Shaheen's sup­port of Obama­care. Amer­ic­an Cross­roads's most re­cent FEC fil­ing shows it raised $257,000 in Feb­ru­ary and had $1.8 mil­lion cash on hand.
Rice has shown she is will­ing to do her part to help the GOP's ef­forts to re­take the Sen­ate and hold the House this year. She is also slated to head­line an NR­CC din­ner on Wed­nes­day. 
What We're Following See More »
BACKING OUT ON BERNIE
Trump Won't Debate Sanders After All
1 days ago
THE LATEST
Trump, in a statement: "Based on the fact that the Democratic nominating process is totally rigged and Crooked Hillary Clinton and Deborah Wasserman Schultz will not allow Bernie Sanders to win, and now that I am the presumptive Republican nominee, it seems inappropriate that I would debate the second place finisher. ... I will wait to debate the first place finisher in the Democratic Party, probably Crooked Hillary Clinton, or whoever it may be."
AKNOWLEDGING THE INEVITABLE
UAW: Time to Unite Behind Hillary
2 days ago
THE DETAILS
"It's about time for unity," said UAW President Dennis Williams. "We're endorsing Hillary Clinton. She's gotten 3 million more votes than Bernie, a million more votes than Donald Trump. She's our nominee." He called Sanders "a great friend of the UAW" while saying Trump "does not support the economic security of UAW families." Some 28 percent of UAW members indicated their support for Trump in an internal survey.
AP KEEPING COUNT
Trump Clinches Enough Delegates for the Nomination
2 days ago
THE LATEST
"Donald Trump on Thursday reached the number of delegates needed to clinch the Republican nomination for president, completing an unlikely rise that has upended the political landscape and sets the stage for a bitter fall campaign. Trump was put over the top in the Associated Press delegate count by a small number of the party's unbound delegates who told the AP they would support him at the convention."
TRUMP FLOATED IDEA ON JIMMY KIMMEL'S SHOW
Trump/Sanders Debate Before California Primary?
2 days ago
CAMPAIGNS INJECTED NEW AD MONEY
California: It's Not Over Yet
2 days ago
THE LATEST
"Clinton and Bernie Sanders "are now devoting additional money to television advertising. A day after Sanders announced a new ad buy of less than $2 million in the state, Clinton announced her own television campaign. Ads featuring actor Morgan Freeman as well as labor leader and civil rights activist Dolores Huerta will air beginning on Fridayin Fresno, Sacramento, and Los Angeles media markets. Some ads will also target Latino voters and Asian American voters. The total value of the buy is about six figures according to the Clinton campaign." Meanwhile, a new poll shows Sanders within the margin of error, trailing Clinton 44%-46%.