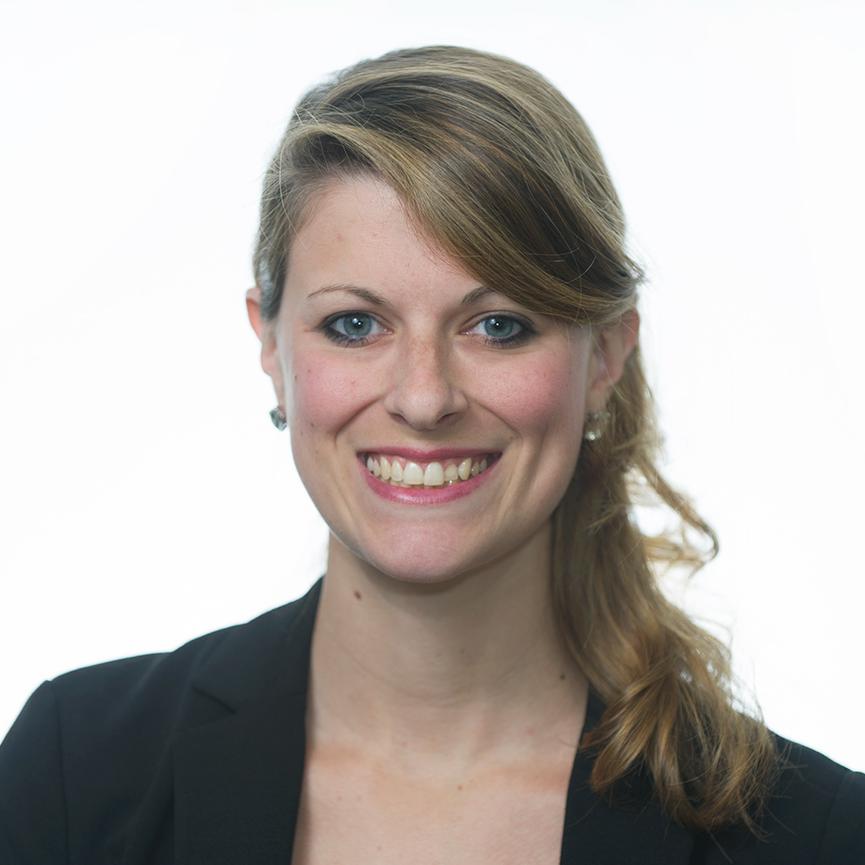 March 12, 2014, 12:54 p.m.
Ari­zona Gov. Jan Brew­er an­nounced Wed­nes­day that she will not seek a third term in of­fice, avoid­ing what would have been an up­hill battle against the state's two-term lim­it. Brew­er made her an­nounce­ment at an ele­ment­ary school in Gl­end­ale.
"There does come a time to pass the torch of lead­er­ship," and "after com­pet­ing this term in of­fice, I will be do­ing just that," Brew­er said.
Her de­cision opens the way for the state's first open gubernat­ori­al race since 2002, which is ex­pec­ted to be com­pet­it­ive. It's a Re­pub­lic­an-friendly state whose grow­ing His­pan­ic pop­u­la­tion is giv­ing Demo­crats op­tim­ism about their long-term pro­spects.
The state has al­ways em­bod­ied a kind of free-spir­ited­ness and dis­reg­ard for out­side ex­pect­a­tions. Brew­er em­bod­ied that spir­it rather well. She was im­possible to eas­ily define and fre­quently bucked ex­pect­a­tions or easy cat­egor­iz­a­tion. She sup­por­ted tough policies on il­leg­al im­mig­ra­tion, but also sup­por­ted Medi­caid ex­pan­sion and ve­toed SB 1062, a con­tro­ver­sial meas­ure passed by the Le­gis­lature that would have al­lowed some busi­nesses to re­fuse ser­vice to gays and les­bi­ans on re­li­gious grounds.
The Re­pub­lic­an field to suc­ceed Brew­er is crowded. The three top con­tenders are state Treas­urer and former Cold Stone Cream­ery CEO Doug Ducey, Sec­ret­ary of State Ken Ben­nett, and Mesa May­or Scott Smith. Also on the list are GoDaddy ex­ec­ut­ive Christine Jones, former Cali­for­nia Rep. Frank Riggs, former Mari­copa County at­tor­ney An­drew Thomas, former state's Medi­caid pro­gram dir­ect­or John Mo­lina, and state Sen. Al Melvin. Melvin and Thomas were the only two can­did­ates in the race to come out in sup­port of SB 1062.
The oth­er can­did­ates en­cour­aged Brew­er to veto the bill, giv­ing min­im­al lever­age to the Demo­crat­ic fron­trun­ner in the race, former Board of Re­gents mem­ber Fred DuVal, a first-time can­did­ate.
DuVal will be­ne­fit from a clear Demo­crat­ic field all the way through the state's late primary date on Aug. 26. The fil­ing dead­line also isn't un­til May 28. Any strag­glers who waited for Brew­er to bow out still have time to jump in.
Smith and Ben­nett are both Mor­mon, which could split that vote and help Ducey, a wealthy busi­ness­man. Ducey re­por­ted rais­ing more than $1 mil­lion at the start of the year. Smith is mod­er­ate and pop­u­lar in the Phoenix metro area, but he faces an up­hill slog as a may­or who doesn't have the statewide cam­paign ex­per­i­ence of Ducey or Ben­nett.
Brew­er's re­tire­ment means that, for the first time since 1997, Ari­zona will likely have a male gov­ernor. After Re­pub­lic­an Fife Sym­ing­ton resigned amid a scan­dal in 1997, he was suc­ceeded by Re­pub­lic­an Jane Dee Hull, Demo­crat Janet Na­pol­it­ano, and then Brew­er. An­oth­er wo­man, Rose Mof­ford, also pre­ceded Sym­ing­ton in of­fice from 1988 to 1991.
It's not clear where Brew­er can go from here, des­pite her sug­ges­tion that polit­ics isn't over for her. Cue Brew­er 2016 spec­u­la­tion.
What We're Following See More »
LEAKER SHOULD STILL STAND TRIAL
Holder: Snowden Performed a Public Service
1 hours ago
THE LATEST
Former Attorney General Eric Holder said that NSA leaker Edward Snowden "actually performed a public service by raising the debate that we engaged in and by the changes that we made" by releasing information about government surveillance. Holder, a guest on David Axelrod's "Axe Files" podcast, also said Snowden endangered American interests and should face consequences for his actions. 
LOOKING FOR A CALIFORNIA COMEBACK
Bernie Hits Game 7
1 hours ago
THE LATEST
Sen. Bernie Sanders, needing an improbable comeback to take the nomination from Hillary Clinton, showed up to the Warriors' Game 7 in Oakland during a break in California campaigning. "Let's turn this thing around," he told the San Francisco Chronicle's Joe Garofoli.
BACKING OUT ON BERNIE
Trump Won't Debate Sanders After All
3 days ago
THE LATEST
Trump, in a statement: "Based on the fact that the Democratic nominating process is totally rigged and Crooked Hillary Clinton and Deborah Wasserman Schultz will not allow Bernie Sanders to win, and now that I am the presumptive Republican nominee, it seems inappropriate that I would debate the second place finisher. ... I will wait to debate the first place finisher in the Democratic Party, probably Crooked Hillary Clinton, or whoever it may be."
AKNOWLEDGING THE INEVITABLE
UAW: Time to Unite Behind Hillary
4 days ago
THE DETAILS
"It's about time for unity," said UAW President Dennis Williams. "We're endorsing Hillary Clinton. She's gotten 3 million more votes than Bernie, a million more votes than Donald Trump. She's our nominee." He called Sanders "a great friend of the UAW" while saying Trump "does not support the economic security of UAW families." Some 28 percent of UAW members indicated their support for Trump in an internal survey.
AP KEEPING COUNT
Trump Clinches Enough Delegates for the Nomination
4 days ago
THE LATEST
"Donald Trump on Thursday reached the number of delegates needed to clinch the Republican nomination for president, completing an unlikely rise that has upended the political landscape and sets the stage for a bitter fall campaign. Trump was put over the top in the Associated Press delegate count by a small number of the party's unbound delegates who told the AP they would support him at the convention."