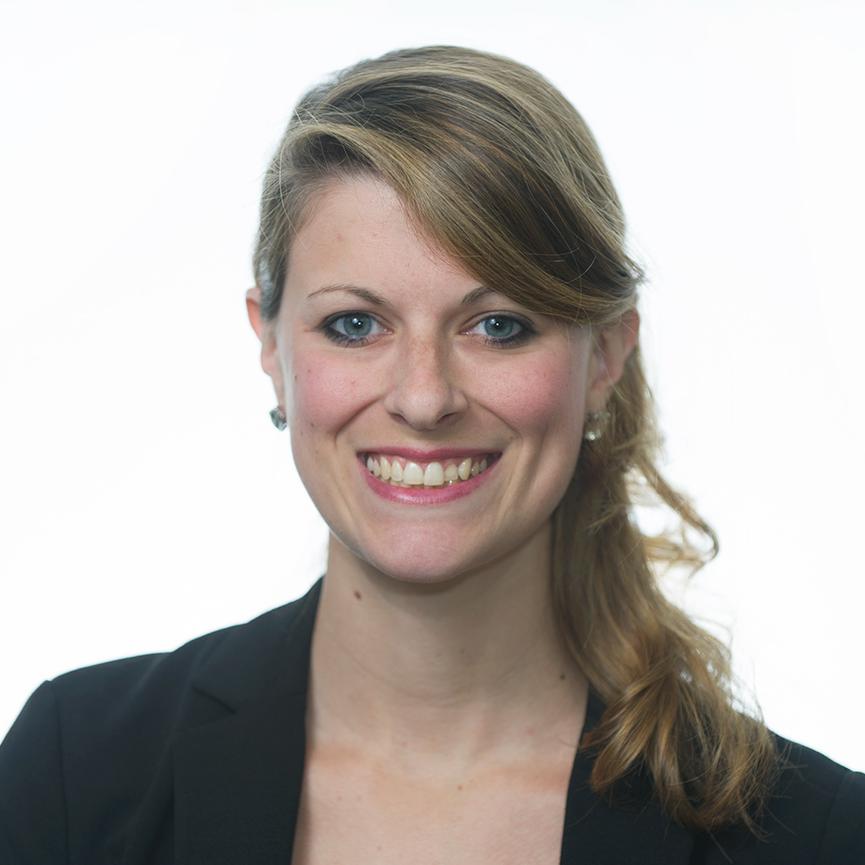 March 12, 2014, 12:54 p.m.
Ari­zona Gov. Jan Brew­er an­nounced Wed­nes­day that she will not seek a third term in of­fice, avoid­ing what would have been an up­hill battle against the state's two-term lim­it. Brew­er made her an­nounce­ment at an ele­ment­ary school in Gl­end­ale.
"There does come a time to pass the torch of lead­er­ship," and "after com­pet­ing this term in of­fice, I will be do­ing just that," Brew­er said.
Her de­cision opens the way for the state's first open gubernat­ori­al race since 2002, which is ex­pec­ted to be com­pet­it­ive. It's a Re­pub­lic­an-friendly state whose grow­ing His­pan­ic pop­u­la­tion is giv­ing Demo­crats op­tim­ism about their long-term pro­spects.
The state has al­ways em­bod­ied a kind of free-spir­ited­ness and dis­reg­ard for out­side ex­pect­a­tions. Brew­er em­bod­ied that spir­it rather well. She was im­possible to eas­ily define and fre­quently bucked ex­pect­a­tions or easy cat­egor­iz­a­tion. She sup­por­ted tough policies on il­leg­al im­mig­ra­tion, but also sup­por­ted Medi­caid ex­pan­sion and ve­toed SB 1062, a con­tro­ver­sial meas­ure passed by the Le­gis­lature that would have al­lowed some busi­nesses to re­fuse ser­vice to gays and les­bi­ans on re­li­gious grounds.
The Re­pub­lic­an field to suc­ceed Brew­er is crowded. The three top con­tenders are state Treas­urer and former Cold Stone Cream­ery CEO Doug Ducey, Sec­ret­ary of State Ken Ben­nett, and Mesa May­or Scott Smith. Also on the list are GoDaddy ex­ec­ut­ive Christine Jones, former Cali­for­nia Rep. Frank Riggs, former Mari­copa County at­tor­ney An­drew Thomas, former state's Medi­caid pro­gram dir­ect­or John Mo­lina, and state Sen. Al Melvin. Melvin and Thomas were the only two can­did­ates in the race to come out in sup­port of SB 1062.
The oth­er can­did­ates en­cour­aged Brew­er to veto the bill, giv­ing min­im­al lever­age to the Demo­crat­ic fron­trun­ner in the race, former Board of Re­gents mem­ber Fred DuVal, a first-time can­did­ate.
DuVal will be­ne­fit from a clear Demo­crat­ic field all the way through the state's late primary date on Aug. 26. The fil­ing dead­line also isn't un­til May 28. Any strag­glers who waited for Brew­er to bow out still have time to jump in.
Smith and Ben­nett are both Mor­mon, which could split that vote and help Ducey, a wealthy busi­ness­man. Ducey re­por­ted rais­ing more than $1 mil­lion at the start of the year. Smith is mod­er­ate and pop­u­lar in the Phoenix metro area, but he faces an up­hill slog as a may­or who doesn't have the statewide cam­paign ex­per­i­ence of Ducey or Ben­nett.
Brew­er's re­tire­ment means that, for the first time since 1997, Ari­zona will likely have a male gov­ernor. After Re­pub­lic­an Fife Sym­ing­ton resigned amid a scan­dal in 1997, he was suc­ceeded by Re­pub­lic­an Jane Dee Hull, Demo­crat Janet Na­pol­it­ano, and then Brew­er. An­oth­er wo­man, Rose Mof­ford, also pre­ceded Sym­ing­ton in of­fice from 1988 to 1991.
It's not clear where Brew­er can go from here, des­pite her sug­ges­tion that polit­ics isn't over for her. Cue Brew­er 2016 spec­u­la­tion.
What We're Following See More »
PHOTO OP
Clinton Shows Up on Stage to Close Obama's Speech
7 hours ago
THE LATEST
Just after President Obama finished his address to the DNC, Hillary Clinton walked out on stage to join him, so the better could share a few embraces, wave to the crowd—and let the cameras capture all the unity for posterity.
'DON'T BOO. VOTE.'
Obama: Country Is Stronger Than Eight Years Ago
7 hours ago
THE LATEST
In a speech that began a bit like a State of the Union address, President Obama said the "country is stronger and more prosperous than it was" when he took office eight years ago. He then talked of battling Hillary Clinton for the nomination in 2008, and discovering her "unbelievable work ethic," before saying that no one—"not me, not Bill"—has ever been more qualified to be president. When his first mention of Donald Trump drew boos, he quickly admonished the crowd: "Don't boo. Vote." He then added that Trump is "not really a plans guy. Not really a facts guy, either."
'HILLARY CLINTON HAS A PASSION'
Kaine Sticks Mostly to the Autobiography
8 hours ago
THE LATEST
Tim Kaine introduced himself to the nation tonight, devoting roughly the first half of his speech to his own story (peppered with a little of his fluent Spanish) before pivoting to Hillary Clinton—and her opponent. "Hillary Clinton has a passion for children and families," he said. "Donald Trump has a passion, too: himself." His most personal line came after noting that his son Nat just deployed with his Marine battalion. "I trust Hillary Clinton with our son's life," he said.
TRUMP IS A 'CON'
Bloomberg: Neither Party Has a Monopoly on Good Ideas
9 hours ago
THE LATEST
Michael Bloomberg said he wasn't appearing to endorse any party or agenda. He was merely there to support Hillary Clinton. "I don't believe that either party has a monopoly on good ideas or strong leadership," he said, before enumerating how he disagreed with both the GOP and his audience in Philadelphia. "Too many Republicans wrongly blame immigrants for our problems, and they stand in the way of action on climate change and gun violence," he said. "Meanwhile, many Democrats wrongly blame the private sector for our problems, and they stand in the way of action on education reform and deficit reduction." Calling Donald Trump a "dangerous demagogue," he said, "I'm a New Yorker, and a know a con when I see one."
TRUMP'S 'CYNICISM IS UNBOUNDED'
Biden: Obama 'One of the Finest Presidents'
9 hours ago
THE LATEST
Vice President Biden tonight called President Obama "one of the finest presidents we have ever had" before launching into a passionate defense of Hillary Clinton. "Everybody knows she's smart. Everybody knows she's tough. But I know what she's passionate about," he said. "There's only one person in this race who will help you. ... It's not just who she is; it's her life story." But he paused to train some fire on her opponent "That's not Donald Trump's story," he said. "His cynicism is unbounded. ... No major party nominee in the history of this country has ever known less."