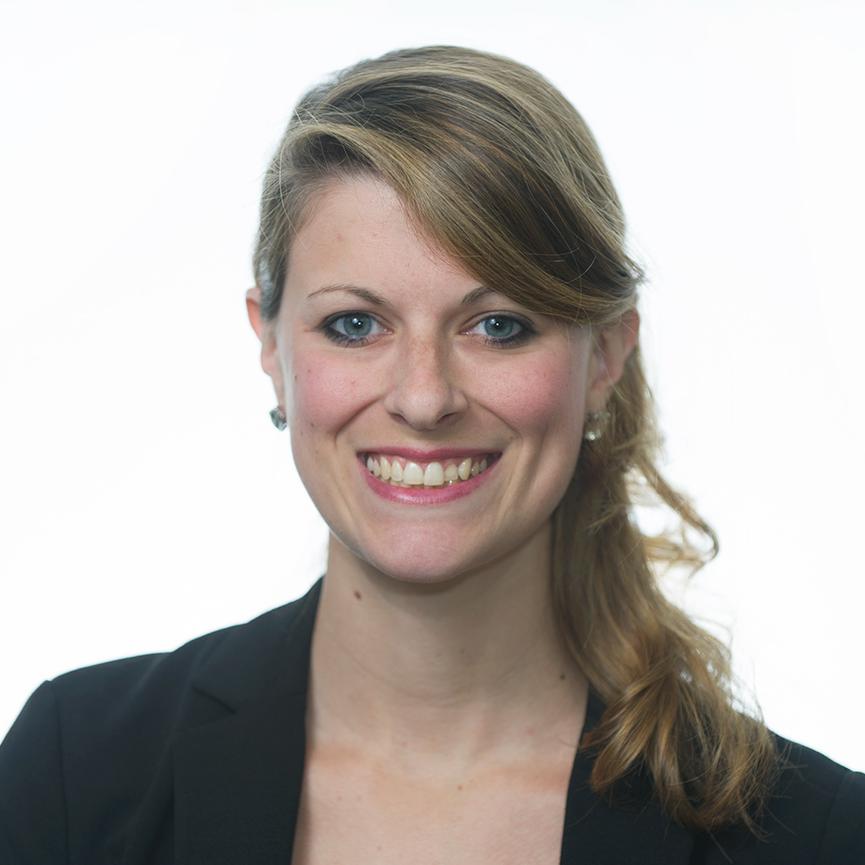 Bruce Rau­ner has emerged as the heavy fa­vor­ite to win this month's Re­pub­lic­an gubernat­ori­al primary, and polling shows him run­ning evenly with Gov. Pat Quinn (D) in a solidly Demo­crat­ic state. It's set­ting up for one of the cycle's most in­triguing gubernat­ori­al con­tests in Pres­id­ent Obama's old back­yard.
— Rau­ner is a first time can­did­ate, but his suc­cess at win­ning over top donors and con­ser­vat­ives alike prove he's cap­able of run­ning a soph­ist­ic­ated cam­paign. His rhet­or­ic against "gov­ern­ment uni­on bosses" in Spring­field has spurred com­par­is­ons to Wis­con­sin Gov. Scott Walk­er, prompt­ing labor to mo­bil­ize on Quinn's be­half. Illinois will be one of many Mid­west­ern gubernat­ori­al battle­grounds where the clout of uni­ons will be tested.
— Quinn lost 98 of the state's 102 counties in 2010 but his vic­tory mar­gins were sig­ni­fic­ant enough in Cook County to off­set deep losses every­where else. Rau­ner's task is to chip away at Quinn's fire­wall of sup­port by win­ning just enough Demo­crats and in­de­pend­ents here to win statewide. The X-factor: Chica­go May­or Rahm Emanuel. He's close friends with Rau­ner and has a frosty re­la­tion­ship with Quinn.
— Former Emanuel ad­viser Tom Bowen pre­dicted the race will be a "barn­burn­er" with Rau­ner's money al­low­ing him to make in­roads around Chica­go, where Re­pub­lic­ans have struggled re­cently. Rau­ner's so­cially-mod­er­ate, fisc­ally-con­ser­vat­ive po­s­i­tion­ing should play well in the sub­urbs, but Demo­crats will work to por­tray him as the second com­ing of Mitt Rom­ney.
A Quinn loss would be the second home-state set­back for the White House, after Demo­crats lost the pres­id­ent's Sen­ate seat to Mark Kirk in the 2010 midterms. Already fa­cing a tough midterm land­scape, Obama could see his home-state gov­ernor­ship fall to Re­pub­lic­ans — to a friend of his former chief of staff, no less.
What We're Following See More »
11 HOUSE MEMBERS NOW BEHIND HIM
Two Committee Chairs Endorse Trump
8 hours ago
WHY WE CARE
Two powerful House members—Transportation and Infrastructure Committee Chairman Bill Shuster (R-PA) and Veterans Affairs Committee Chair Jeff Miller (R-FL)—are throwing their support behind Donald Trump.
BUT WOULD HE THROW THE CHAIR?
Bobby Knight: Trump Would Drop the Bomb Just Like Truman
9 hours ago
LAST PLACE
Trump Still Struggling for Endorsements
11 hours ago
MORE INDEPENDENTS, FEWER SUPERDELEGATES
Sanders Could Force Changes to Nominating Process
14 hours ago
THE LATEST
There are not "ongoing, direct conversations between" the Bernie Sanders camp and the Hillary Clinton camp regarding "the platform or rules changes," but Sanders "is already making his opening arguments" about those issues on the stump. Sanders is putting "complaints about closed primaries" atop his stump speeches lately, and figures to start a "conversation about the role of superdelegates in the nominating process." He said, "Our goal, whether we win or we do not win, is to transform the Democratic Party."
'LUCIFER IN THE FLESH'
Boehner Says He Wouldn't Vote for Cruz
15 hours ago
WHY WE CARE
Well, this is unsubtle. Former Speaker John Boehner called Ted Cruz "lucifer in the flesh," adding that he "never worked with a more miserable son of a bitch in my life." Boehner has endorsed John Kasich, but he said he'd vote for Donald Trump over Cruz. He also praised Bernie Sanders, calling him the most honest politician in the race, and predicted that Joe Biden may yet have a role to play in the Democratic contest, especially if Hillary Clinton runs into legal trouble over her emails.