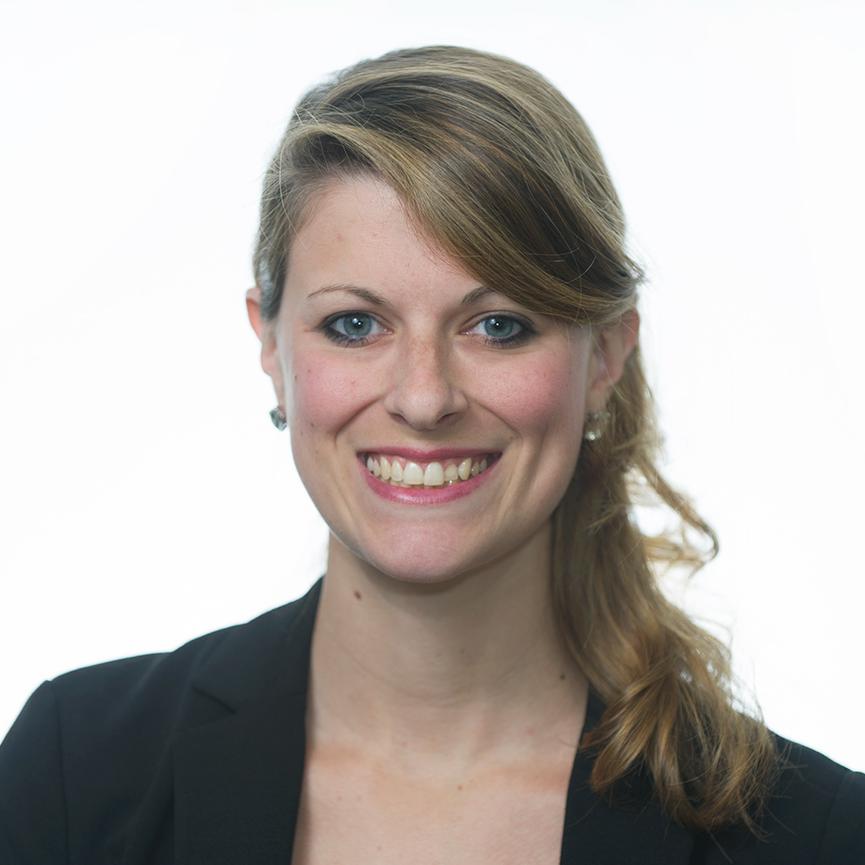 On the eve of this week­end's winter meet­ing of the Na­tion­al Gov­ernors As­so­ci­ation, the group's lead­ers offered en­cour­age­ment to a be­sieged col­league, New Jer­sey Gov­ernor Chris Christie.
NGA chair Mary Fal­l­in, R-Okla. and vice-chair John Hick­en­loop­er, D-Colo., stopped well short of de­fend­ing Christie dur­ing a private meet­ing with re­port­ers Fri­day at the J.W. Mar­ri­ott hotel in Wash­ing­ton. But the pair did of­fer broad em­pathy to­ward him as a fel­low gov­ernor deal­ing with polit­ic­al is­sues in a state that's nat­ur­ally at odds with Christie's party.
"All gov­ernors have is­sues they have to deal with wheth­er you're Re­pub­lic­an or Demo­crat," Fal­l­in said. "It's not easy to lead," es­pe­cially, she says, when "you have dif­fer­ent fac­tions with­in your state and across the na­tion."
Hick­en­loop­er re­layed that Christie's Bridgeg­ate troubles have spawned jokes in his home state of Col­or­ado, but ac­know­ledged that he, as a cen­ter-left Demo­crat in a swing""state, doesn't face quite the same polit­ic­al fric­tion as Christie does as a Re­pub­lic­an gov­ernor in a blue state. Hick­en­loop­er says people have joked, "The traffic com­ing out of Boulder is really tough. Well, maybe Hick­en­loop­er had a dis­agree­ment with one of the Re­pub­lic­an com­mis­sion­ers of Boulder. Oh, well ac­tu­ally that's right, there are no Re­pub­lic­an com­mis­sion­ers in Boulder."
Hick­en­loop­er says people in Col­or­ado make those kinds of jokes be­cause the no­tion of polit­ic­al re­tri­bu­tion is "just nev­er con­sidered" in his state, which he chalked up to re­gion­al dif­fer­ences in the way politi­cians tra­di­tion­ally op­er­ate in the north­east versus the west, dif­fer­ences which he says "have made [Christie's] job more dif­fi­cult."
Fal­l­in ar­gued that Christie has been a "good lead­er." "He's proven this dur­ing Hur­ricane Sandy. He's taken on tough is­sues, and at times been pretty strong in his words and how he feels about things. But there are a lot of oth­er gov­ernors that have done those same things as far as ex­press­ing their opin­ions, tak­ing on tough is­sues, fight­ing the good fight to cre­ate change in their states."
Des­pite much chat­ter to the con­trary, neither Hick­en­loop­er nor Fal­l­in says they have heard of any gov­ernor call­ing on Christie to resign as chair of the Re­pub­lic­an Gov­ernors As­so­ci­ation.
"I've nev­er heard of any gov­ernor of any party say that," Hick­en­loop­er said.
As for what will hap­pen to Christie in the long run, Fal­l­in em­phas­ized the im­port­ance of tak­ing the ne­ces­sary time "to sep­ar­ate the facts from the polit­ics."
For now, Fal­l­in's ad­vice to Christie is to fo­cus on his job as gov­ernor. "Every time a gov­ernor goes through something like that you've just got to keep the fo­cus on, as [former Mis­sis­sippi Gov­ernor] Haley Bar­bour used to say, you've got to keep fo­cus­ing on the main things, the main things, the main thing," Fal­l­in said. "Keep up what you'd nor­mally be do­ing as a gov­ernor, and don't get dis­trac­ted by all this oth­er stuff and this noise that's out there."
What We're Following See More »
FRENCH IS A LAWYER, VETERAN
Kristol Recruiting National Review's David French for Third-Party Run
6 hours ago
THE LATEST
"Two Republicans intimately familiar with Bill Kristol's efforts to recruit an independent presidential candidate to challenge Donald Trump and Hillary Clinton have told Bloomberg Politics that the person Kristol has in mind is David French -- whose name the editor of the Weekly Standard floated in the current issue of the magazine.
French is a veteran of Operation Iraqi Freedom. According to the website of National Review, where French is a staff writer, he is a constitutional lawyer, a recipient of the Bronze Star, and an author of several books who lives in Columbia, Tenn., with his wife Nancy and three children."
CALIFORNIA VOTES IN A WEEK
Jerry Brown Backs Clinton
7 hours ago
THE LATEST
California Gov. Jerry Brown endorsed Hillary Clinton today, calling her "the only path forward to win the presidency and stop the dangerous candidacy of Donald Trump." While praising Sen. Bernie Sanders' campaign, Brown said "Clinton's lead is insurmountable and Democrats have shown – by millions of votes – that they want her as their nominee. ... This is no time for Democrats to keep fighting each other. The general election has already begun."
GLASS CEILING STILL HARD TO CRACK
Clinton Says Voters Still Hung Up on Gender
11 hours ago
THE LATEST
In a New York Magazine profile, Hillary Clinton said she still encounters misogyny at her own events: "'I really admire you, I really like you, I just don't know if I can vote for a woman to be president.' I mean, they come to my events and then they say that to me."
BACKING OUT ON BERNIE
Trump Won't Debate Sanders After All
4 days ago
THE LATEST
Trump, in a statement: "Based on the fact that the Democratic nominating process is totally rigged and Crooked Hillary Clinton and Deborah Wasserman Schultz will not allow Bernie Sanders to win, and now that I am the presumptive Republican nominee, it seems inappropriate that I would debate the second place finisher. ... I will wait to debate the first place finisher in the Democratic Party, probably Crooked Hillary Clinton, or whoever it may be."