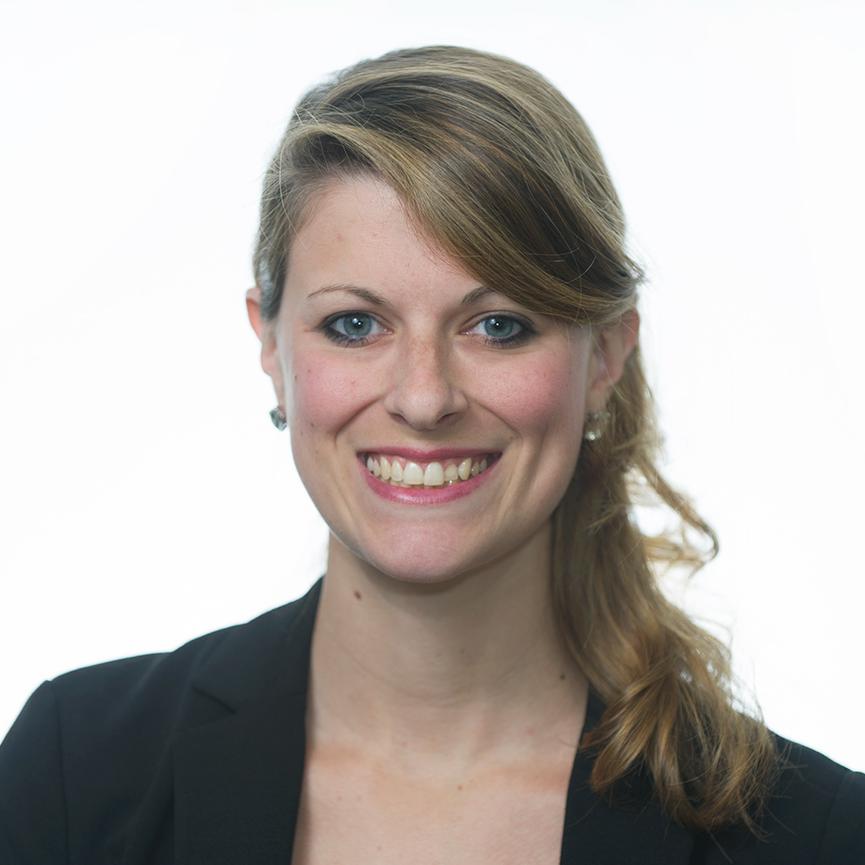 Polls show Martha Coakley is a gubernat­ori­al front-run­ner, an en­vi­able po­s­i­tion for a can­did­ate who earned the scorn of Demo­crats na­tion­wide just four years ago after los­ing a spe­cial Sen­ate elec­tion in deep-blue Mas­sachu­setts. But the Bay State's pe­cu­li­ar nom­in­at­ing pro­cess is threat­en­ing to once again send the state at­tor­ney gen­er­al to an un­ex­pec­ted de­feat—this time at the hands of her own party.
Demo­crat­ic act­iv­ists began meet­ing earli­er this month to elect the roughly 5,000 del­eg­ates who will con­vene in Worcester in June to vote at the party nom­in­at­ing con­ven­tion. Del­eg­ates will vote for their favored can­did­ates, and those who meet the 15-per­cent threshold will earn a spot on the Septem­ber primary bal­lot. Coakley is all but cer­tain to meet this threshold, but the ques­tion is how much a second-place fin­ish to state Treas­urer and former Demo­crat­ic Na­tion­al Com­mit­tee chair­man Steven Gross­man would set her back.
In an in­ter­view with the Bo­ston Globe, Demo­crat­ic state Sen­ate Pres­id­ent Ther­ese Mur­ray, who has en­dorsed Coakley, said she "could lose" the con­ven­tion to Gross­man, des­pite her huge edge in the polls. A re­cent Suf­folk Uni­versity/Bo­ston Her­ald poll showed Coakley with a 45-point lead over Gross­man in a primary match­up. But a loss at the con­ven­tion, where Gross­man is bet­ter-net­worked, could con­vey a sign of weak­ness for a can­did­ate who already has a lot to prove: No Demo­crat­ic can­did­ate has won the primary after los­ing the con­ven­tion in the past five gubernat­ori­al elec­tions.
"The nar­rat­ive that she'll be able to win the primary even if she loses the con­ven­tion is pre­ma­ture," says Peter Uber­tac­cio, a polit­ic­al sci­ence pro­fess­or at Stone­hill Col­lege. "It will com­plic­ate her bid if she can't gain the sup­port of her party's core. It will end up rais­ing doubts about her vi­ab­il­ity as a can­did­ate."
The Coakley cam­paign is try­ing to tem­per ex­pect­a­tions built up from her fa­vor­able poll num­bers. Cam­paign man­ager Tim Fo­ley re­cently told the Globe that the cam­paign ex­pects that Gross­man will win the caucuses. The dis­crep­ancy between Coakley's lead in the polls and Gross­man's strength among the party faith­ful rep­res­ents a schism between act­iv­ists still wary of Coakley after her 2010 loss and a gen­er­al elect­or­ate that's more for­giv­ing.
The mul­ti­week caucus­ing pro­cess to choose del­eg­ates for the con­ven­tion will con­tin­ue through March 2. Roughly a third of del­eg­ates were chosen dur­ing the first week­end of caucus­ing which began on Feb. 8, and un­of­fi­cial early re­ports after the first few days showed Gross­man, who is also a former chair­man of the state Demo­crat­ic Party, reap­ing the re­wards of dec­ades spent en­ga­ging with can­did­ates and vo­lun­teers down to the loc­al school board and town coun­cil level. Bo­ston Magazine's Dav­id Bern­stein con­cluded there's "no doubt he won the [first] week­end."
Gross­man was re­cently en­dorsed by fel­low former DNC Chair­man Howard Dean, and the sup­port serves as re­mind­er of the can­did­ate's deep ties to the na­tion­al party. Gross­man's savvy as a party fun­draiser is also ap­par­ent in his cam­paign haul: He has over $1 mil­lion on hand, more than any oth­er can­did­ate.
Coakley and Gross­man aren't the only two Demo­crats in the race. Former Cen­ter for Medi­care and Medi­caid Ser­vices Ad­min­is­trat­or Don­ald Ber­wick's cam­paign is con­fid­ent he'll sur­pass the 15-per­cent threshold to make it a three-way primary.
The even­tu­al win­ner of the primary will likely face 2010 GOP nom­in­ee Charlie Baker in Novem­ber. Baker, like Coakley, will have the be­ne­fit of know­ing what mis­takes to avoid after a tough loss—Baker lost by 6 points—and he will have the ad­vant­age of run­ning against a Demo­crat­ic nom­in­ee who will emerge with less than two months to make the case against him be­fore Elec­tion Day. Uber­tac­cio, the Stone­hill Col­lege pro­fess­or, thinks Baker "presents a big­ger chal­lenge this year" than he did four years ago when "he tried to run a tea-party race that didn't suit him."
Demo­crats are pre­par­ing for a for­mid­able chal­lenge in the gen­er­al elec­tion. Gross­man cam­paign man­ager Josh Wolf says Baker "will be a tough, well-fun­ded op­pon­ent."
If this year's Demo­crat­ic con­ven­tion goes a long way to pick­ing the party's nom­in­ee, it won't be the first time. John Walsh, the former Mas­sachu­setts Demo­crat­ic Party chair­man and cur­rent dir­ect­or of Gov. Dev­al Patrick's To­geth­er PAC, man­aged Patrick's first cam­paign when he scored a come-from-be­hind vic­tory at the 2006 con­ven­tion. The win dis­mayed the pre­sumed front-run­ner that year, Demo­crat­ic At­tor­ney Gen­er­al Thomas Re­illy, and set Patrick on course to cap­ture his party nom­in­a­tion and the even­tu­al elec­tion.
Of 2014's con­test, Walsh says, "I don't think this elec­tion is a fore­gone con­clu­sion."
What We're Following See More »
ON GUN RIGHTS
Trump Jr. Meeting with GOP Members
13 hours ago
CONTRARY TO REPORTS
Ryan Not Endorsing Trump Just Yet
18 hours ago
OTHER SECRETARIES AT FAULT, TOO
State Dept. Review Faults Clinton Email Management
20 hours ago
THE LATEST
"A State Department audit has faulted Hillary Clinton and previous secretaries of state for poorly managing email and other computer information and slowly responding to new cybersecurity risks. ... It cites 'longstanding, systemic weaknesses' related to communications. These started before Clinton's appointment as secretary of state, but her failures were singled out as more serious."
CRUZ STILL TOOK DELEGATES AT THE CONVENTION
Trump Rolls in Washington Primary
20 hours ago
THE LATEST
Donald Trump "was on course to win more than three-quarters of the vote in Washington's primary" last night. Ted Cruz's defunct candidacy still pulled about 10 percent. "Cruz dropped out of the race on May 3, but won 40 of the state's 41 delegates up for grabs at last weekend's state GOP convention."
MULTIPLE OFFICERS INJURED
Trump Rally Turns Violent in New Mexico
20 hours ago
WHY WE CARE
"What started as a calm protest outside Donald Trump's rally Tuesday erupted into fiery violence as protesters jumped on police cars, smashed windows and fought with Trump supporters and police. Police faced such an angry crowd that they called in reinforcements from around the state, seeking to double their numbers to counter the protesters, whose numbers swelled beyond 600." Protesters threw rocks and bottles at police, who broke up several fights.