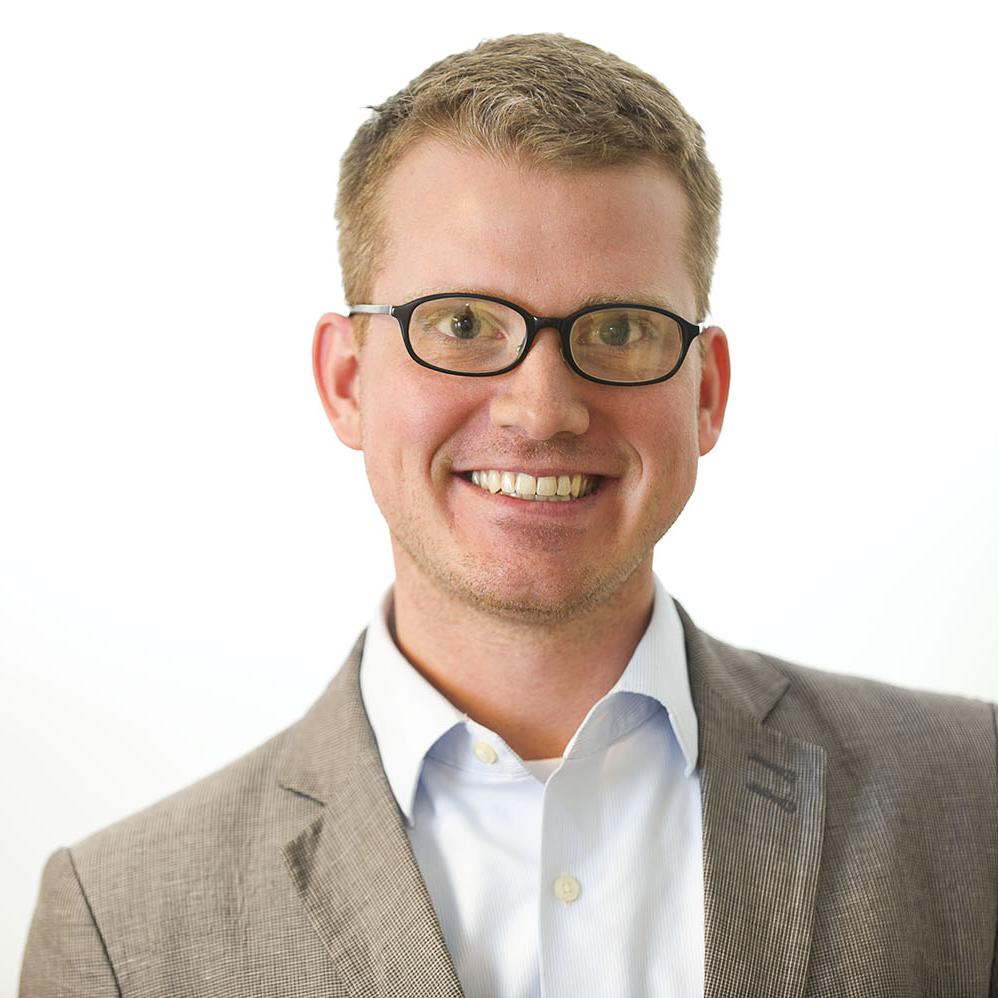 Add an­oth­er wrinkle to the in­san­ity that is the 2014 midterms: Courts will still be de­cid­ing wheth­er states have the right to re­strict "false" cam­paign ads.
The Su­preme Court on Monday ducked the biggest ques­tions in a po­ten­tially sig­ni­fic­ant First Amend­ment case about polit­ic­al at­tack ads and how state gov­ern­ments can reg­u­late them. But it said those is­sues should con­tin­ue to play out in lower courts.
This all star­ted with an anti-Obama­care bill­board in 2010. The Susan B. An­thony List, an anti-abor­tion-rights group, wanted to put up a bill­board at­tack­ing then-Rep. Steve Driehaus over his vote for the Af­ford­able Care Act.  "Shame on Steve Driehaus! Driehaus voted FOR tax­pay­er-fun­ded abor­tion," the bill­board read.
Driehaus said the at­tack was false, and his state — Ohio — bans false ads.
SBA List nev­er put up the bill­board in ques­tion, but it chal­lenged the Ohio law as un­con­sti­tu­tion­al. State gov­ern­ments have no busi­ness de­cid­ing what can be said in a polit­ic­al cam­paign, or serving as the ar­bit­ers of what's true or false, SBA List ar­gued.
A fed­er­al ap­peals court tossed out SBA List's suit on pro­ced­ur­al grounds. The Su­preme Court re­versed that de­cision in a un­an­im­ous rul­ing Monday, say­ing the suit can pro­ceed.
Fif­teen states have laws sim­il­ar to Ohio's, all of which could hang in the bal­ance as courts con­tin­ue to ques­tion wheth­er such laws are con­sti­tu­tion­al.
In 2010, Driehaus filed a com­plaint with Ohio's elec­tion com­mis­sion and also pres­sured the bill­board own­er not to ac­cept SBA List's ad. Be­cause the ad nev­er went up, the elec­tion com­mis­sion nev­er ruled. And that means SBA List's at­tack was nev­er ac­tu­ally deemed true or false.
So, to chal­lenge Ohio's law, SBA List had to ar­gue that the whole mess with Driehaus was chilling its fu­ture speech — that it wants to run sim­il­ar ads in the fu­ture and could face en­force­ment from Ohio's ban on "false" at­tacks. And of course, SBA List be­lieves its at­tack is en­tirely true, cit­ing the struc­ture of the health care law's in­sur­ance sub­sidies, which calls in­to ques­tion wheth­er an at­tack like this one could ever be ruled defin­it­ively true or false.
The lower court said SBA List's ar­gu­ment was too hy­po­thet­ic­al — without an ac­tu­al rul­ing from the elec­tion com­mis­sion, SBA List hadn't been in­jured, the court said. And if it hadn't been in­jured, it couldn't sue.
The Su­preme Court re­jec­ted that reas­on­ing. Justice Clar­ence Thomas, who wrote the un­an­im­ous opin­ion, cited past cases in which the Court al­lowed "pre-en­force­ment" chal­lenges.
When a state law re­stricts activ­ity pro­tec­ted by the Con­sti­tu­tion, the Court has said that the threat of pro­sec­u­tion is enough of an in­jury to sup­port a law­suit, Thomas wrote.
What We're Following See More »
STAFF PICKS
Reagan Families, Allies Lash Out at Will Ferrell
45 minutes ago
WHY WE CARE
Ronald Reagan's children and political allies took to the media and Twitter this week to chide funnyman Will Ferrell for his plans to play a dementia-addled Reagan in his second term in a new comedy entitled Reagan. In an open letter, Reagan's daughter Patti Davis tells Ferrell, who's also a producer on the movie, "Perhaps for your comedy you would like to visit some dementia facilities. I have—I didn't find anything comedic there, and my hope would be that if you're a decent human being, you wouldn't either." Michael Reagan, the president's son, tweeted, "What an Outrag....Alzheimers is not joke...It kills..You should be ashamed all of you." And former Rep. Joe Walsh called it an example of "Hollywood taking a shot at conservatives again."
PEAK CONFIDENCE
Clinton No Longer Running Primary Ads
3 hours ago
WHY WE CARE
In a sign that she's ready to put a longer-than-ex­pec­ted primary battle be­hind her, former Sec­ret­ary of State Hil­lary Clin­ton (D) is no longer go­ing on the air in up­com­ing primary states. "Team Clin­ton hasn't spent a single cent in … Cali­for­nia, In­di­ana, Ken­tucky, Ore­gon and West Vir­gin­ia, while" Sen. Bernie Sanders' (I-VT) "cam­paign has spent a little more than $1 mil­lion in those same states." Meanwhile, Sen. Jeff Merkley (D-OR), Sanders' "lone back­er in the Sen­ate, said the can­did­ate should end his pres­id­en­tial cam­paign if he's los­ing to Hil­lary Clin­ton after the primary sea­son con­cludes in June, break­ing sharply with the can­did­ate who is vow­ing to take his in­sur­gent bid to the party con­ven­tion in Phil­adelphia."
CITIZENS UNITED PT. 2?
Movie Based on 'Clinton Cash' to Debut at Cannes
4 hours ago
WHY WE CARE
The team behind the bestselling "Clinton Cash"—author Peter Schweizer and Breitbart's Stephen Bannon—is turning the book into a movie that will have its U.S. premiere just before the Democratic National Convention this summer. The film will get its global debut "next month in Cannes, France, during the Cannes Film Festival. (The movie is not a part of the festival, but will be shown at a screening arranged for distributors)." Bloomberg has a trailer up, pointing out that it's "less Ken Burns than Jerry Bruckheimer, featuring blood-drenched money, radical madrassas, and ominous footage of the Clintons."
INFLUENTIAL APPROPRIATOR
Former Sen. Conrad Burns Dies in Montana
5 hours ago
THE DETAILS
Conrad Burns, the colorful livestock auctioneer and radio executive from Montana who served three terms as a senator, died on Thursday at age 81. Burns "was ousted from office in 2006 under the specter of scandal after developing close ties to "super-lobbyist" Jack Abramoff," although no charges were ever filed.
BETTING ON CARS
Biden Goes Max Biden at the Vatican
5 hours ago
WHY WE CARE
In an exchange not ripped from the page of The Onion, Vice President Biden revealed to a Vatican cardinal that he's been betting reporters on which cars are faster. After meeting privately with Pope Francis, Biden met with Cardinal Pietro Parolin, the Vatican Secretary of State. Within moments of greeting one another, Biden said that he'd met with the pope and, gesturing to the press pool, "I've met with these guys too." Singling out reporter Gardiner Harris, who recounted the exchange, he said, "I had to pay this man $10. He's from the New York Times. We had a bet: which is the faster car, the newer Cadillac or the new [Tesla]. ... The Tesla's two tenths of a second faster. But I lost. I paid my $10." He joked that he's "seeking absolution."