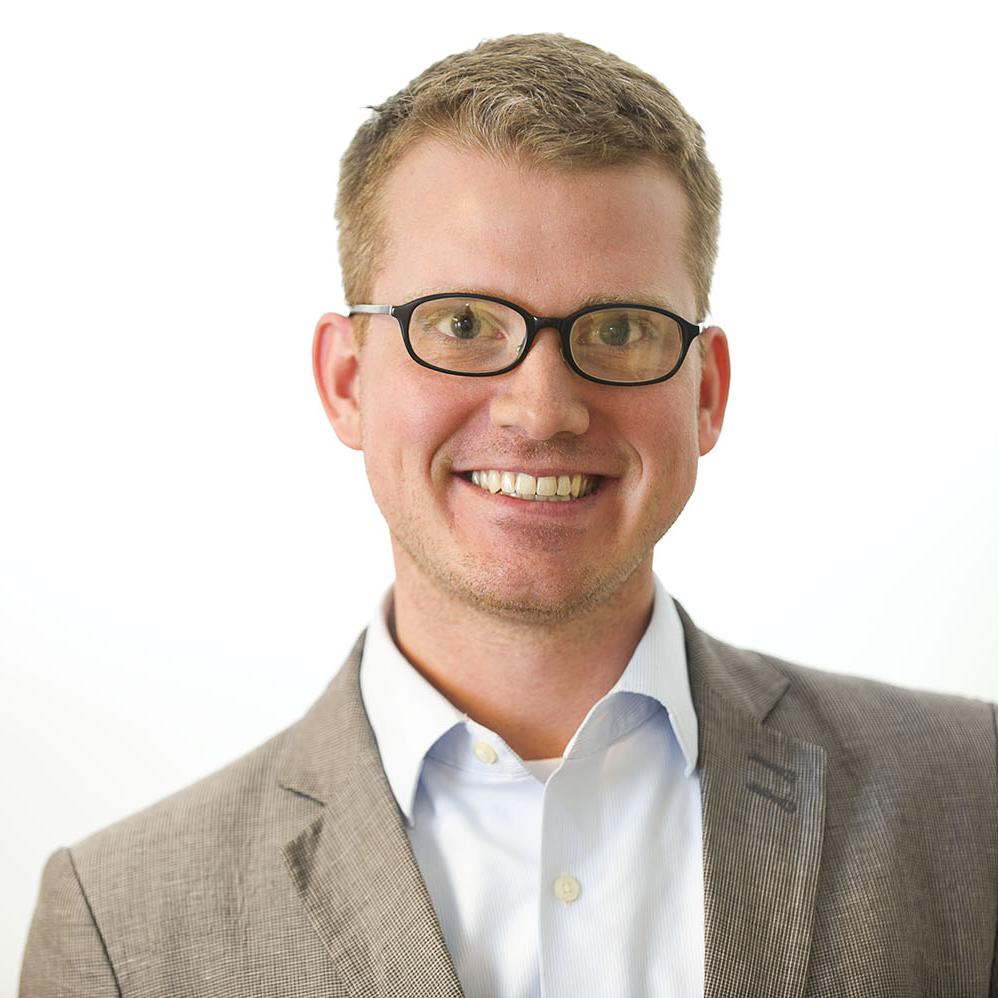 Add an­oth­er wrinkle to the in­san­ity that is the 2014 midterms: Courts will still be de­cid­ing wheth­er states have the right to re­strict "false" cam­paign ads.
The Su­preme Court on Monday ducked the biggest ques­tions in a po­ten­tially sig­ni­fic­ant First Amend­ment case about polit­ic­al at­tack ads and how state gov­ern­ments can reg­u­late them. But it said those is­sues should con­tin­ue to play out in lower courts.
This all star­ted with an anti-Obama­care bill­board in 2010. The Susan B. An­thony List, an anti-abor­tion-rights group, wanted to put up a bill­board at­tack­ing then-Rep. Steve Driehaus over his vote for the Af­ford­able Care Act.  "Shame on Steve Driehaus! Driehaus voted FOR tax­pay­er-fun­ded abor­tion," the bill­board read.
Driehaus said the at­tack was false, and his state — Ohio — bans false ads.
SBA List nev­er put up the bill­board in ques­tion, but it chal­lenged the Ohio law as un­con­sti­tu­tion­al. State gov­ern­ments have no busi­ness de­cid­ing what can be said in a polit­ic­al cam­paign, or serving as the ar­bit­ers of what's true or false, SBA List ar­gued.
A fed­er­al ap­peals court tossed out SBA List's suit on pro­ced­ur­al grounds. The Su­preme Court re­versed that de­cision in a un­an­im­ous rul­ing Monday, say­ing the suit can pro­ceed.
Fif­teen states have laws sim­il­ar to Ohio's, all of which could hang in the bal­ance as courts con­tin­ue to ques­tion wheth­er such laws are con­sti­tu­tion­al.
In 2010, Driehaus filed a com­plaint with Ohio's elec­tion com­mis­sion and also pres­sured the bill­board own­er not to ac­cept SBA List's ad. Be­cause the ad nev­er went up, the elec­tion com­mis­sion nev­er ruled. And that means SBA List's at­tack was nev­er ac­tu­ally deemed true or false.
So, to chal­lenge Ohio's law, SBA List had to ar­gue that the whole mess with Driehaus was chilling its fu­ture speech — that it wants to run sim­il­ar ads in the fu­ture and could face en­force­ment from Ohio's ban on "false" at­tacks. And of course, SBA List be­lieves its at­tack is en­tirely true, cit­ing the struc­ture of the health care law's in­sur­ance sub­sidies, which calls in­to ques­tion wheth­er an at­tack like this one could ever be ruled defin­it­ively true or false.
The lower court said SBA List's ar­gu­ment was too hy­po­thet­ic­al — without an ac­tu­al rul­ing from the elec­tion com­mis­sion, SBA List hadn't been in­jured, the court said. And if it hadn't been in­jured, it couldn't sue.
The Su­preme Court re­jec­ted that reas­on­ing. Justice Clar­ence Thomas, who wrote the un­an­im­ous opin­ion, cited past cases in which the Court al­lowed "pre-en­force­ment" chal­lenges.
When a state law re­stricts activ­ity pro­tec­ted by the Con­sti­tu­tion, the Court has said that the threat of pro­sec­u­tion is enough of an in­jury to sup­port a law­suit, Thomas wrote.
What We're Following See More »
LOGISTICS, TRAFFIC AT ISSUE
Everyone's Taking Their Best Shots at Philly
50 minutes ago
WHY WE CARE
Not since Eagles fans booed Santa Claus have this many people been dismayed at Philadelphia. Traffic gridlock, poor logistics, and the inevitable summer heat and thunderstorms are drawing the ire of convention goers, as "peeved" delegates complained about "Homerian odysseys" to get from place to place. "On Twitter, out-of-town media complained about the logistics of the convention, spread out between the sports complex in South Philadelphia, media tents a hike away, and the daytime events at the Convention Center in Center City."
PRIEST KILLED IN SMALL NORTHERN TOWN
France Wakes Up to More Terrorism
1 hours ago
THE DETAILS
"Two attackers killed a priest with a blade and seriously wounded another hostage in a church in northern France on Tuesday before being shot dead by French police. The attack took place during morning mass at the Saint-Etienne parish church, south of Rouen in Normandy. Five people were initially taken hostage." The case has been referred to anti-terrorism officials in Paris.
6PM VOTE
Roll Call Sets the Stage for More Drama
1 hours ago
THE LATEST
"Sometimes, unity is procedural. Mr. Sanders's delegates will get the chance to back him in a roll-call vote from the convention floor on Tuesday, a largely symbolic gesture intended to recognize the breadth of Mr. Sanders's support as the former rival campaigns negotiate an awkward peace." Around 6 p.m., they'll begin calling the states to vote. Sanders won't be in a generous mood—at least at the beginning. Last night from the stage, he said, "I look forward to your votes during the roll call tomorrow night." Indeed, in 2008, Clinton herself insisted on a roll call, before halting it "midway through, asking that Mr. Obama be approved by acclamation."
"CLINTON MUST BECOME THE NEXT PRESIDENT"
Bernie Sanders Seeks to Unite the Party
11 hours ago
THE DETAILS
Instead of his usual stump speech, Bernie Sanders tonight threw his support behind Hillary Clinton, providing a clear contrast between Clinton and GOP nominee Donald Trump on the many issues he used to discuss in his campaign stump speeches. Sanders spoke glowingly about the presumptive Democratic nominee, lauding her work as first lady and as a strong advocate for women and the poor. "We need leadership in this country which will improve the lives of working families, the children, the elderly, the sick and the poor," he said. "Hillary Clinton will make a great president, and I am proud to stand with her tonight."
"MUST NEVER BE PRESIDENT"
Elizabeth Warren Goes After Donald Trump
11 hours ago
THE DETAILS
In a stark contrast from Michelle Obama's uplifting speech, Massachusetts Senator Elizabeth Warren spoke about the rigged system plaguing Americans before launching into a full-throated rebuke of GOP nominee Donald Trump. Trump is "a man who has never sacrificed anything for anyone," she claimed, before saying he "must never be president of the United States." She called him divisive and selfish, and said the American people won't accept his "hate-filled America." In addition to Trump, Warren went after the Republican Party as a whole. "To Republicans in Congress who said no, this November the American people are coming for you," she said.