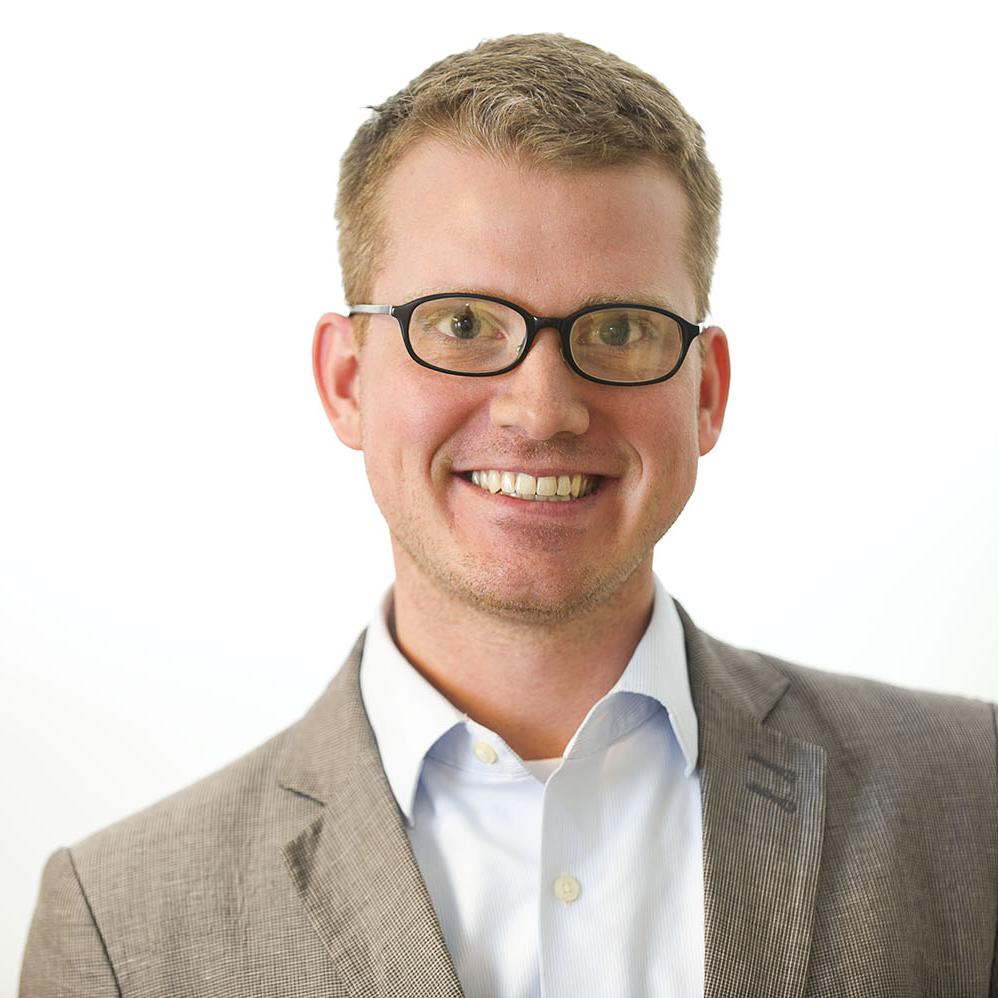 Add an­oth­er wrinkle to the in­san­ity that is the 2014 midterms: Courts will still be de­cid­ing wheth­er states have the right to re­strict "false" cam­paign ads.
The Su­preme Court on Monday ducked the biggest ques­tions in a po­ten­tially sig­ni­fic­ant First Amend­ment case about polit­ic­al at­tack ads and how state gov­ern­ments can reg­u­late them. But it said those is­sues should con­tin­ue to play out in lower courts.
This all star­ted with an anti-Obama­care bill­board in 2010. The Susan B. An­thony List, an anti-abor­tion-rights group, wanted to put up a bill­board at­tack­ing then-Rep. Steve Driehaus over his vote for the Af­ford­able Care Act.  "Shame on Steve Driehaus! Driehaus voted FOR tax­pay­er-fun­ded abor­tion," the bill­board read.
Driehaus said the at­tack was false, and his state — Ohio — bans false ads.
SBA List nev­er put up the bill­board in ques­tion, but it chal­lenged the Ohio law as un­con­sti­tu­tion­al. State gov­ern­ments have no busi­ness de­cid­ing what can be said in a polit­ic­al cam­paign, or serving as the ar­bit­ers of what's true or false, SBA List ar­gued.
A fed­er­al ap­peals court tossed out SBA List's suit on pro­ced­ur­al grounds. The Su­preme Court re­versed that de­cision in a un­an­im­ous rul­ing Monday, say­ing the suit can pro­ceed.
Fif­teen states have laws sim­il­ar to Ohio's, all of which could hang in the bal­ance as courts con­tin­ue to ques­tion wheth­er such laws are con­sti­tu­tion­al.
In 2010, Driehaus filed a com­plaint with Ohio's elec­tion com­mis­sion and also pres­sured the bill­board own­er not to ac­cept SBA List's ad. Be­cause the ad nev­er went up, the elec­tion com­mis­sion nev­er ruled. And that means SBA List's at­tack was nev­er ac­tu­ally deemed true or false.
So, to chal­lenge Ohio's law, SBA List had to ar­gue that the whole mess with Driehaus was chilling its fu­ture speech — that it wants to run sim­il­ar ads in the fu­ture and could face en­force­ment from Ohio's ban on "false" at­tacks. And of course, SBA List be­lieves its at­tack is en­tirely true, cit­ing the struc­ture of the health care law's in­sur­ance sub­sidies, which calls in­to ques­tion wheth­er an at­tack like this one could ever be ruled defin­it­ively true or false.
The lower court said SBA List's ar­gu­ment was too hy­po­thet­ic­al — without an ac­tu­al rul­ing from the elec­tion com­mis­sion, SBA List hadn't been in­jured, the court said. And if it hadn't been in­jured, it couldn't sue.
The Su­preme Court re­jec­ted that reas­on­ing. Justice Clar­ence Thomas, who wrote the un­an­im­ous opin­ion, cited past cases in which the Court al­lowed "pre-en­force­ment" chal­lenges.
When a state law re­stricts activ­ity pro­tec­ted by the Con­sti­tu­tion, the Court has said that the threat of pro­sec­u­tion is enough of an in­jury to sup­port a law­suit, Thomas wrote.
What We're Following See More »
FILING DEADLINE IS JUNE 24
McConnell Urging Rubio to Run for Reelection
45 minutes ago
THE LATEST
Senate Majority Leader Mitch McConnell: "One of the things that I'm hoping, I and my colleagues have been trying to convince Senator Marco Rubio to run again in Florida. He had indicated he was not going to, but we're all hoping that he'll reconsider, because poll data indicates that he is the one who can win for us. He would not only save a terrific senator for the Senate, but help save the majority. ... Well, I hope so. We're all lobbying hard for him to run again."
LEAKER SHOULD STILL STAND TRIAL
Holder: Snowden Performed a Public Service
3 hours ago
THE LATEST
Former Attorney General Eric Holder said that NSA leaker Edward Snowden "actually performed a public service by raising the debate that we engaged in and by the changes that we made" by releasing information about government surveillance. Holder, a guest on David Axelrod's "Axe Files" podcast, also said Snowden endangered American interests and should face consequences for his actions. 
LOOKING FOR A CALIFORNIA COMEBACK
Bernie Hits Game 7
3 hours ago
THE LATEST
Sen. Bernie Sanders, needing an improbable comeback to take the nomination from Hillary Clinton, showed up to the Warriors' Game 7 in Oakland during a break in California campaigning. "Let's turn this thing around," he told the San Francisco Chronicle's Joe Garofoli.
BACKING OUT ON BERNIE
Trump Won't Debate Sanders After All
3 days ago
THE LATEST
Trump, in a statement: "Based on the fact that the Democratic nominating process is totally rigged and Crooked Hillary Clinton and Deborah Wasserman Schultz will not allow Bernie Sanders to win, and now that I am the presumptive Republican nominee, it seems inappropriate that I would debate the second place finisher. ... I will wait to debate the first place finisher in the Democratic Party, probably Crooked Hillary Clinton, or whoever it may be."
AKNOWLEDGING THE INEVITABLE
UAW: Time to Unite Behind Hillary
4 days ago
THE DETAILS
"It's about time for unity," said UAW President Dennis Williams. "We're endorsing Hillary Clinton. She's gotten 3 million more votes than Bernie, a million more votes than Donald Trump. She's our nominee." He called Sanders "a great friend of the UAW" while saying Trump "does not support the economic security of UAW families." Some 28 percent of UAW members indicated their support for Trump in an internal survey.