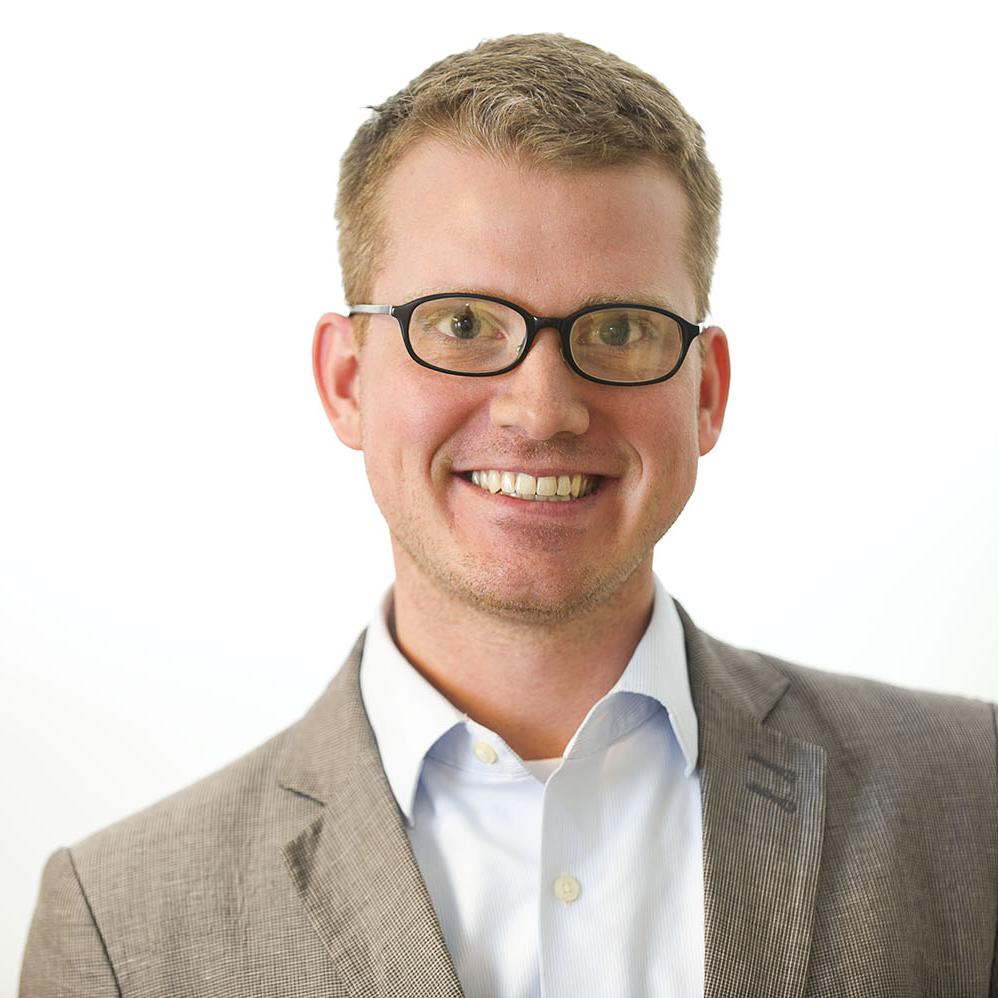 April 14, 2014, 7:43 a.m.
The most ex­pens­ive pro­vi­sions of Obama­care will cost tax­pay­ers about $100 bil­lion less than ex­pec­ted, the Con­gres­sion­al Budget Of­fice said Monday.
CBO also said it doesn't ex­pect big premi­um in­creases next year for in­sur­ance plans sold through the health care law's ex­changes.
In its latest ana­lys­is, CBO said the law's cov­er­age pro­vi­sions — a nar­row part of the law that in­cludes only cer­tain policies — will cost the gov­ern­ment $36 bil­lion this year, which is $5 bil­lion less than CBO's pre­vi­ous es­tim­ate. Over the next dec­ade, the pro­vi­sions will cost about $1.4 tril­lion — roughly $104 bil­lion less than CBO last es­tim­ated.
The ana­lys­is cov­ers only a part of the Af­ford­able Care Act. The costs out­lined in Monday's re­port, in­clud­ing the Medi­caid ex­pan­sion and sub­sidies to private in­sur­ance, are off­set by oth­er pro­vi­sions that raise taxes or cut spend­ing. On bal­ance, CBO says, the law will re­duce the fed­er­al de­fi­cit.
Monday's re­port also sheds some light on one of the big chal­lenges still to come for Obama­care: next year's premi­ums. Some crit­ics have warned that premi­ums could skyrock­et next year, based in part on the demo­graph­ics of the people who signed up for cov­er­age this year.
But CBO isn't ex­pect­ing a big hike. The budget of­fice says it ex­pects the av­er­age premi­um to rise "slightly" in 2015, by about $100 per year for the middle-of-the-road plans that have proven to be the most pop­u­lar op­tion in the ex­changes.
Premi­um in­creases from 2016 on will likely be high­er, av­er­aging about 6 per­cent per year, CBO said. That's a na­tion­wide av­er­age; some areas of the coun­try will see big­ger jumps, oth­ers will see smal­ler in­creases. But if CBO's pro­jec­tions pan out, the av­er­age in­crease would still fall short of the double-di­git hikes some in­surers have pre­dicted.
CBO said rising health care costs — not the risk pool of Obama­care en­rollees — is the biggest factor driv­ing its an­ti­cip­ated premi­um hikes. The people sign­ing up for cov­er­age in the ex­changes next year will prob­ably be health­i­er than those who signed up this year, CBO said, keep­ing premi­ums in check.
The budget of­fice also ex­pects in­surers to re­lax some of the tools they have used to keep premi­ums low — namely, lim­ited net­works of doc­tors and oth­er pro­viders, and par­tic­u­larly low pay­ments to those pro­viders. As en­roll­ment grows, CBO said, "many plans will not be able to sus­tain pro­vider pay­ment rates that are as low or net­works that are as nar­row as they ap­pear to be in 2014."
What We're Following See More »
WILL APPEAR TOGETHER TOMORROW
As Expected, Clinton Goes with Kaine
1 days ago
SO MUCH FOR THE RATINGS BUMP
Convention Ratings Same as 2012
1 days ago
8,000 DOCUMENTS
Wikileaks Releases Trove of DNC Docs
1 days ago
THE DETAILS
"Wikileaks published more than 8,000 documents purportedly taken from the Democratic National Committee Friday, just days before the start of the party's convention in Philadelphia. The documents included briefings on off-the-record fundraisers and candid photographs."
YES, WE KAINE?
Clinton Announcing VP Pick Today
1 days ago
THE LATEST
Hillary Clinton "is widely expected to announce her choice" of vice president "in an email to supporters while on a campaign swing in Florida on Friday afternoon." The consensus: it'll be Sen. Tim Kaine of Virginia, although Sen. Cory Booker of New Jersey and Agriculture Secretary Tom Vilsack are also said to be in the running.
EARLY BUMP FOR TRUMP?
New Round of Polls Show a Tight Race
1 days ago
THE LATEST
A Rasmussen Reports poll shows Donald Trump ahead of Hillary Clinton, 43%-42%, the fourth week in a row he's led the poll (one of the few poll in which he's led consistently of late).
A Reuters/Ipsos survey shows Clinton leading 40%-36%. In a four-way race, she maintains her four-point lead, 39%-35%, with Gary Johnson and Jill Stein pulling 7% and 3%, respectively.
And the LA Times/USC daily tracking poll shows a dead heat, with Trump ahead by about half a percentage point.