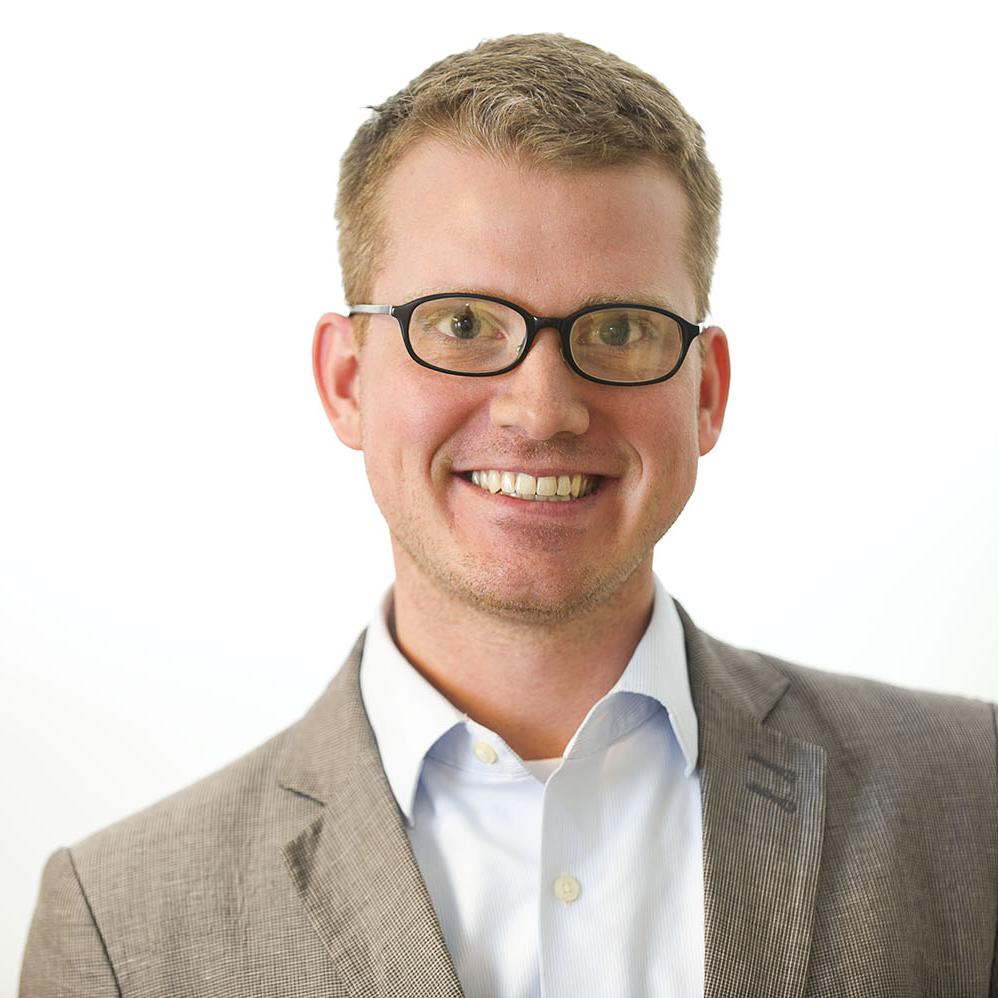 April 14, 2014, 7:43 a.m.
The most ex­pens­ive pro­vi­sions of Obama­care will cost tax­pay­ers about $100 bil­lion less than ex­pec­ted, the Con­gres­sion­al Budget Of­fice said Monday.
CBO also said it doesn't ex­pect big premi­um in­creases next year for in­sur­ance plans sold through the health care law's ex­changes.
In its latest ana­lys­is, CBO said the law's cov­er­age pro­vi­sions — a nar­row part of the law that in­cludes only cer­tain policies — will cost the gov­ern­ment $36 bil­lion this year, which is $5 bil­lion less than CBO's pre­vi­ous es­tim­ate. Over the next dec­ade, the pro­vi­sions will cost about $1.4 tril­lion — roughly $104 bil­lion less than CBO last es­tim­ated.
The ana­lys­is cov­ers only a part of the Af­ford­able Care Act. The costs out­lined in Monday's re­port, in­clud­ing the Medi­caid ex­pan­sion and sub­sidies to private in­sur­ance, are off­set by oth­er pro­vi­sions that raise taxes or cut spend­ing. On bal­ance, CBO says, the law will re­duce the fed­er­al de­fi­cit.
Monday's re­port also sheds some light on one of the big chal­lenges still to come for Obama­care: next year's premi­ums. Some crit­ics have warned that premi­ums could skyrock­et next year, based in part on the demo­graph­ics of the people who signed up for cov­er­age this year.
But CBO isn't ex­pect­ing a big hike. The budget of­fice says it ex­pects the av­er­age premi­um to rise "slightly" in 2015, by about $100 per year for the middle-of-the-road plans that have proven to be the most pop­u­lar op­tion in the ex­changes.
Premi­um in­creases from 2016 on will likely be high­er, av­er­aging about 6 per­cent per year, CBO said. That's a na­tion­wide av­er­age; some areas of the coun­try will see big­ger jumps, oth­ers will see smal­ler in­creases. But if CBO's pro­jec­tions pan out, the av­er­age in­crease would still fall short of the double-di­git hikes some in­surers have pre­dicted.
CBO said rising health care costs — not the risk pool of Obama­care en­rollees — is the biggest factor driv­ing its an­ti­cip­ated premi­um hikes. The people sign­ing up for cov­er­age in the ex­changes next year will prob­ably be health­i­er than those who signed up this year, CBO said, keep­ing premi­ums in check.
The budget of­fice also ex­pects in­surers to re­lax some of the tools they have used to keep premi­ums low — namely, lim­ited net­works of doc­tors and oth­er pro­viders, and par­tic­u­larly low pay­ments to those pro­viders. As en­roll­ment grows, CBO said, "many plans will not be able to sus­tain pro­vider pay­ment rates that are as low or net­works that are as nar­row as they ap­pear to be in 2014."
What We're Following See More »
LITTLE MARCO FOR SENATE
Trump to Rubio: Run for Reelection
3 hours ago
THE LATEST
Donald Trump may have defeated Sen. Marco Rubio's presidential ambitions, but he wants the man he dubbed Little Marco to keep his job in the Senate. "Poll data shows that @marcorubio does by far the best in holding onto his Senate seat in Florida," Trump tweeted Thursday evening. "Important to keep the MAJORITY. Run Marco!" Trump is not the first to urge Rubio to run, though the senator has said such a move is unlikely. The filing deadline is June 24. 
FIRST SITTING POTUS TO VISIT
At Hiroshima, Obama Calls For Nuke-Free World
3 hours ago
THE LATEST
President Obama called for an end to nuclear weapons Friday during a somber visit to Hiroshima Peace Park in Japan, where the United States dropped the first atomic bomb 71 years ago. "That is the future we can choose," Obama said. "A future in which Hiroshima and Nagasaki are known not for the bomb of atomic warfare but as the start of our own moral awakening."
AKNOWLEDGING THE INEVITABLE
UAW: Time to Unite Behind Hillary
21 hours ago
THE DETAILS
"It's about time for unity," said UAW President Dennis Williams. "We're endorsing Hillary Clinton. She's gotten 3 million more votes than Bernie, a million more votes than Donald Trump. She's our nominee." He called Sanders "a great friend of the UAW" while saying Trump "does not support the economic security of UAW families." Some 28 percent of UAW members indicated their support for Trump in an internal survey.
AP KEEPING COUNT
Trump Clinches Enough Delegates for the Nomination
23 hours ago
THE LATEST
"Donald Trump on Thursday reached the number of delegates needed to clinch the Republican nomination for president, completing an unlikely rise that has upended the political landscape and sets the stage for a bitter fall campaign. Trump was put over the top in the Associated Press delegate count by a small number of the party's unbound delegates who told the AP they would support him at the convention."
TRUMP FLOATED IDEA ON JIMMY KIMMEL'S SHOW
Trump/Sanders Debate Before California Primary?
1 days ago