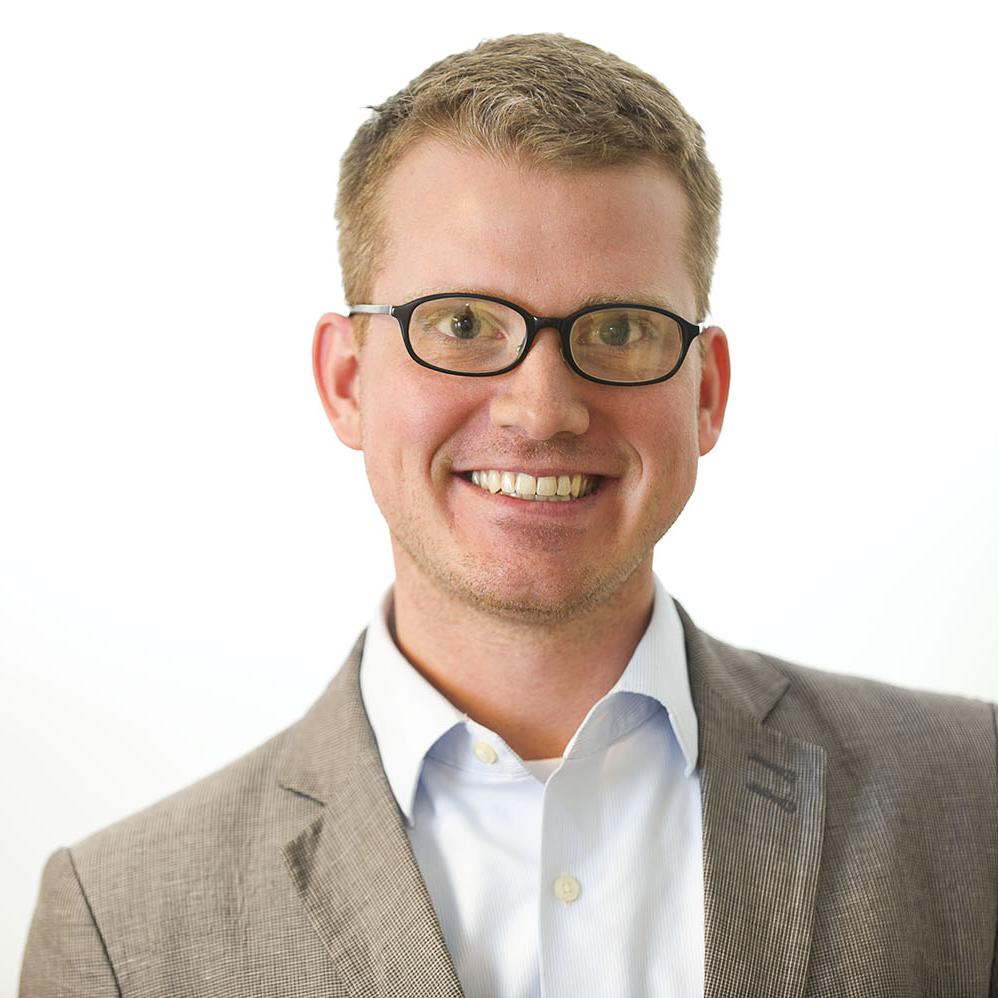 April 10, 2014, 8:49 a.m.
Kath­leen Se­beli­us is resign­ing as Health and Hu­man Ser­vices sec­ret­ary in the wake of the dis­astrous Health­Care.gov launch, a seni­or ad­min­is­tra­tion of­fi­cial con­firmed Thursday.
Pres­id­ent Obama will nom­in­ate Sylvia Math­ews Bur­well, the dir­ect­or of the White House budget of­fice, to lead HHS.
Obama had res­isted earli­er calls to fire someone over the Health­Care.gov de­bacle, say­ing he wanted to avoid even more up­heav­al as the de­part­ment scrambled to re­pair the en­roll­ment web­site.
But even though Obama­care en­roll­ment has bounced back since the Oct. 1 launch, Obama and con­gres­sion­al Demo­crats are still feel­ing the polit­ic­al ef­fects of the botched rol­lout and the haphaz­ard policy changes the ad­min­is­tra­tion has made to com­pensate for it.
Obama ac­cep­ted Se­beli­us's resig­na­tion earli­er this week, ac­cord­ing to The New York Times. The Times said she ap­proached Obama about the de­cision some­time last month, after the web­site had sta­bil­ized and en­roll­ment had be­gun to turn a corner. The tim­ing al­lows the White House to an­swer calls for ac­count­ab­il­ity over the web­site's ini­tial fail­ure while trum­pet­ing strong en­roll­ment num­bers and giv­ing Demo­crats a chance to call for changes dur­ing Bur­well's con­firm­a­tion hear­ings.
Still, White House press sec­ret­ary Jay Car­ney ex­pressed con­fid­ence in Se­beli­us just last week, and she said in a March 31 in­ter­view with The Huff­ing­ton Post that she would "ab­so­lutely" stick around through Novem­ber, when the next en­roll­ment peri­od be­gins.
Get­ting Bur­well con­firmed as the new HHS sec­ret­ary will be chal­len­ging, but not im­possible. Re­pub­lic­ans will surely face pres­sure from con­ser­vat­ives not to help the ad­min­is­tra­tion con­tin­ue to im­ple­ment the Af­ford­able Care Act. But a re­cent change to the Sen­ate's rules means that Demo­crats can ap­prove Bur­well with just 51 votes. And she won con­firm­a­tion to lead the budget of­fice by a 96-0 vote.
What We're Following See More »
BACKING OUT ON BERNIE
Trump Won't Debate Sanders After All
3 days ago
THE LATEST
Trump, in a statement: "Based on the fact that the Democratic nominating process is totally rigged and Crooked Hillary Clinton and Deborah Wasserman Schultz will not allow Bernie Sanders to win, and now that I am the presumptive Republican nominee, it seems inappropriate that I would debate the second place finisher. ... I will wait to debate the first place finisher in the Democratic Party, probably Crooked Hillary Clinton, or whoever it may be."
AKNOWLEDGING THE INEVITABLE
UAW: Time to Unite Behind Hillary
4 days ago
THE DETAILS
"It's about time for unity," said UAW President Dennis Williams. "We're endorsing Hillary Clinton. She's gotten 3 million more votes than Bernie, a million more votes than Donald Trump. She's our nominee." He called Sanders "a great friend of the UAW" while saying Trump "does not support the economic security of UAW families." Some 28 percent of UAW members indicated their support for Trump in an internal survey.
AP KEEPING COUNT
Trump Clinches Enough Delegates for the Nomination
4 days ago
THE LATEST
"Donald Trump on Thursday reached the number of delegates needed to clinch the Republican nomination for president, completing an unlikely rise that has upended the political landscape and sets the stage for a bitter fall campaign. Trump was put over the top in the Associated Press delegate count by a small number of the party's unbound delegates who told the AP they would support him at the convention."
TRUMP FLOATED IDEA ON JIMMY KIMMEL'S SHOW
Trump/Sanders Debate Before California Primary?
4 days ago
CAMPAIGNS INJECTED NEW AD MONEY
California: It's Not Over Yet
4 days ago
THE LATEST
"Clinton and Bernie Sanders "are now devoting additional money to television advertising. A day after Sanders announced a new ad buy of less than $2 million in the state, Clinton announced her own television campaign. Ads featuring actor Morgan Freeman as well as labor leader and civil rights activist Dolores Huerta will air beginning on Fridayin Fresno, Sacramento, and Los Angeles media markets. Some ads will also target Latino voters and Asian American voters. The total value of the buy is about six figures according to the Clinton campaign." Meanwhile, a new poll shows Sanders within the margin of error, trailing Clinton 44%-46%.