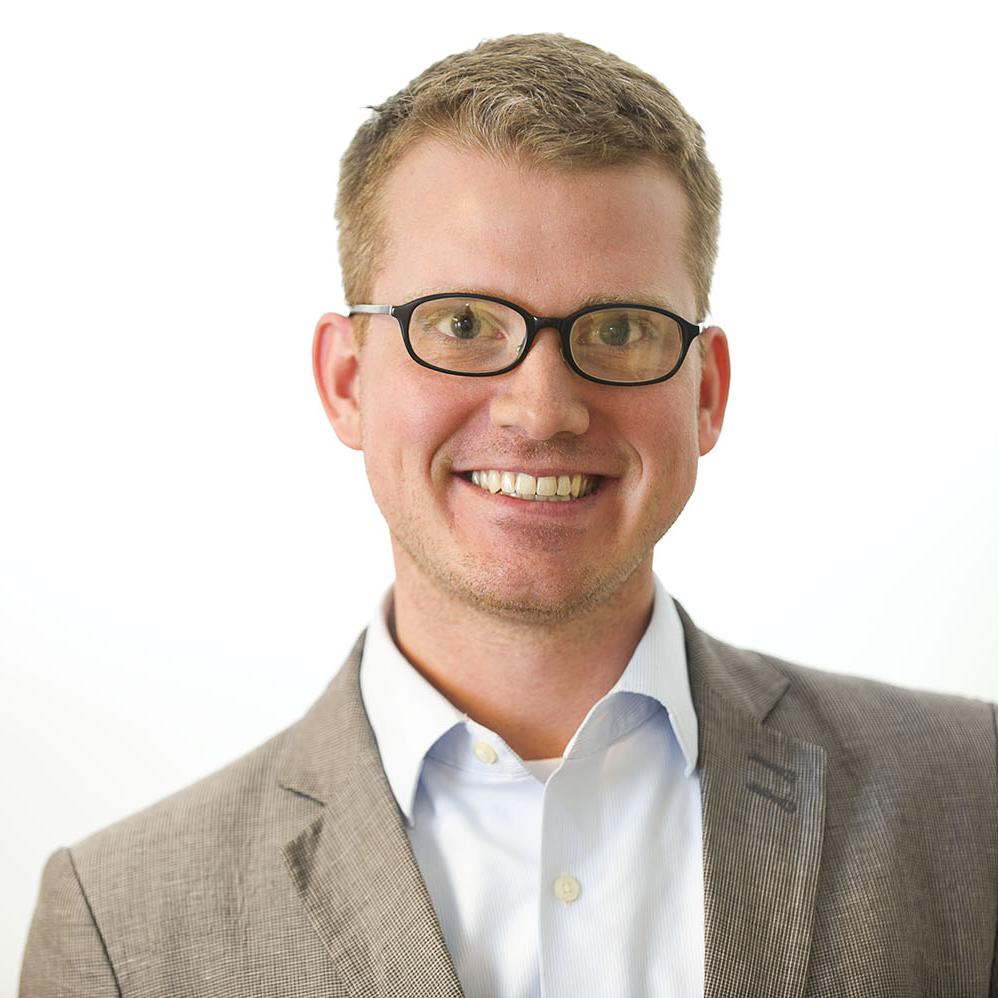 March 10, 2014, 8:50 a.m.
The fed­er­al gov­ern­ment is back­ing off of con­tro­ver­sial changes to the way Medi­care cov­ers pre­scrip­tion drugs.
Con­ser­vat­ives and many law­makers had as­sailed the pro­posed changes, ar­guing that they would have fun­da­ment­ally changed the nature of Medi­care's drug be­ne­fit, known as Part D. The Cen­ters for Medi­care and Medi­caid Ser­vices said in a let­ter to mem­bers of Con­gress on Monday that it would not move for­ward with the most con­tro­ver­sial changes.
CMS aban­doned pro­pos­als that would have ex­pan­ded the agency's power to get in­volved in ne­go­ti­ations between Part D plans and phar­ma­cies. Un­til the pro­posed changes, CMS had be­lieved it did not have the au­thor­ity to be a part of those ne­go­ti­ations. It pro­posed a re­in­ter­pret­a­tion of its power, which promp­ted cri­ti­cism that the agency would un­der­mine a pop­u­lar part of the Medi­care pro­gram.
CMS had also pro­posed, but has now aban­doned, new rules for how Part D plans es­tab­lish their phar­macy net­works. The pro­pos­als would have al­lowed more phar­ma­cies to win deals as "pre­ferred" pro­viders. Ac­cord­ing to an ana­lys­is from the con­ser­vat­ive Amer­ic­an Ac­tion For­um, that would have re­duced the num­ber of pre­ferred phar­ma­cies and po­ten­tially raised seni­ors' costs.
"Giv­en the com­plex­it­ies of these is­sues and stake­hold­er in­put, we do not plan to fi­nal­ize these pro­pos­als at this time," CMS said Monday in a let­ter to mem­bers of Con­gress. "We will en­gage in fur­ther stake­hold­er in­put be­fore ad­van­cing some or all of the changes in these areas in fu­ture years."
What We're Following See More »
17 ARRESTED
Trump's First California Rally Turns Ugly
1 hours ago
THE LATEST
Donald Trump held his first rally in California Thursday night, and things were chaotic: "Hundreds of demonstrators filled the street outside the Orange County amphitheater where ... stomping on cars, hurling rocks at motorists and forcefully declaring their opposition to the Republican presidential candidate. Traffic came to a halt as a boisterous crowd walked in the roadway, some waving American and Mexican flags. Protesters smashed a window on at least one police cruiser, punctured the tires of a police sport utility vehicle, and at one point tried to flip a police car."
11 HOUSE MEMBERS NOW BEHIND HIM
Two Committee Chairs Endorse Trump
16 hours ago
WHY WE CARE
Two powerful House members—Transportation and Infrastructure Committee Chairman Bill Shuster (R-PA) and Veterans Affairs Committee Chair Jeff Miller (R-FL)—are throwing their support behind Donald Trump.
BUT WOULD HE THROW THE CHAIR?
Bobby Knight: Trump Would Drop the Bomb Just Like Truman
16 hours ago
LAST PLACE
Trump Still Struggling for Endorsements
19 hours ago
MORE INDEPENDENTS, FEWER SUPERDELEGATES
Sanders Could Force Changes to Nominating Process
22 hours ago
THE LATEST
There are not "ongoing, direct conversations between" the Bernie Sanders camp and the Hillary Clinton camp regarding "the platform or rules changes," but Sanders "is already making his opening arguments" about those issues on the stump. Sanders is putting "complaints about closed primaries" atop his stump speeches lately, and figures to start a "conversation about the role of superdelegates in the nominating process." He said, "Our goal, whether we win or we do not win, is to transform the Democratic Party."