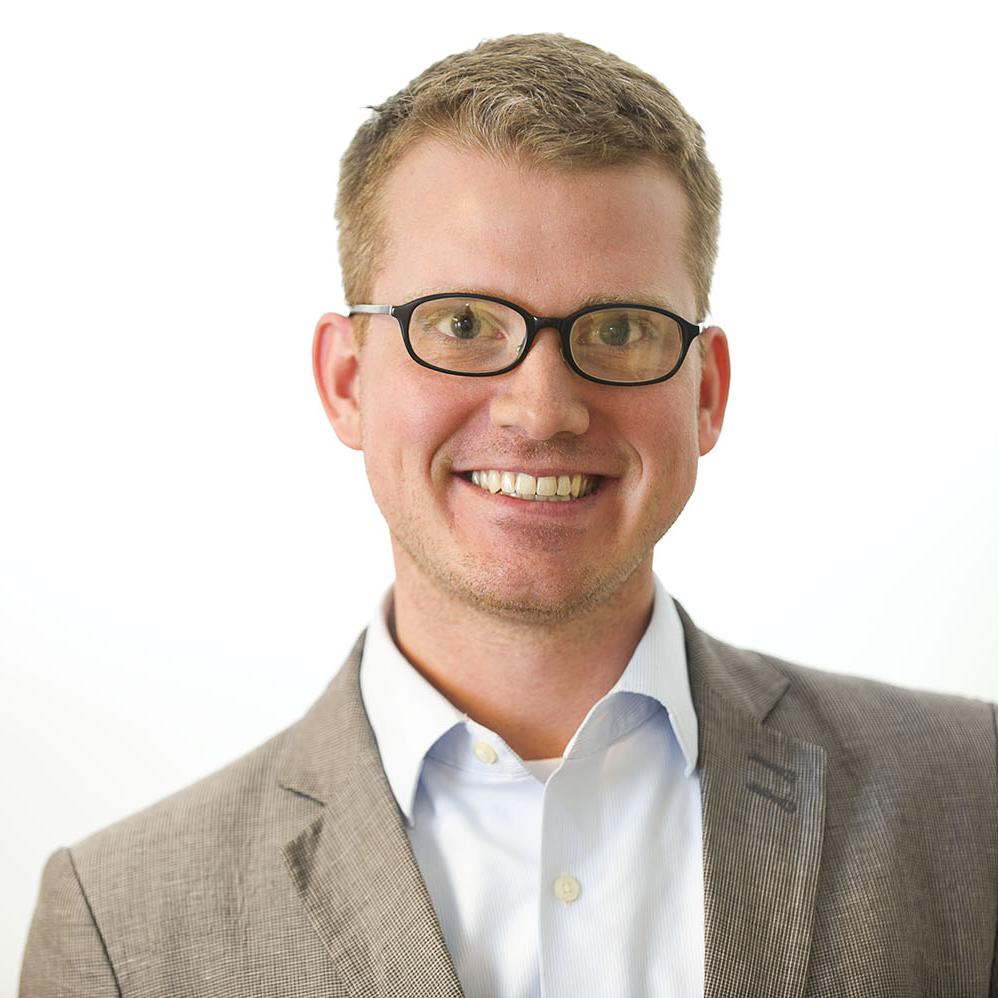 Feb. 10, 2014, 11:16 a.m.
The Obama ad­min­is­tra­tion an­nounced fur­ther delays Monday in Obama­care's em­ploy­er man­date — which has already been pushed back a full year.
Ad­min­is­tra­tion of­fi­cials said the latest delays are de­signed to give busi­nesses more flex­ib­il­ity and a longer trans­ition peri­od to be­gin of­fer­ing health in­sur­ance to their work­ers.
The Af­ford­able Care Act re­quires large em­ploy­ers — those with more than 50 full-time em­ploy­ees — to either provide health in­sur­ance to their work­ers or pay a pen­alty. The man­date was sched­uled to take ef­fect this year, but the Treas­ury De­part­ment pre­vi­ously delayed the dead­line un­til 2015.
Now it's delay­ing the cov­er­age re­quire­ment even fur­ther.
Busi­nesses with 50 to 99 full-time work­ers — people work­ing at least 30 hours per week — don't have to com­ply with the man­date un­til 2016, un­der fi­nal reg­u­la­tions the Treas­ury De­part­ment re­leased Monday.
Lar­ger em­ploy­ers aren't get­ting an out­right delay but will have more time to fully com­ply with the man­date. Em­ploy­ers with more than 100 full-time work­ers must of­fer cov­er­age to 70 per­cent of their full-time em­ploy­ees this year, and 95 per­cent after that, to avoid pay­ing a pen­alty.
The ad­min­is­tra­tion noted that only about 4 per­cent of em­ploy­ers are eli­gible for one of the breaks an­nounced Monday, al­though those busi­nesses em­ploy about 72 per­cent of all private-sec­tor work­ers.
The vast ma­jor­ity of large em­ploy­ers already provide health be­ne­fits to their full-time work­ers. Monday's changes are un­likely to make a sig­ni­fic­ant dif­fer­ence in how many people the Af­ford­able Care Act ul­ti­mately cov­ers.
Monday's reg­u­la­tions also cla­ri­fy that vo­lun­teers — for ex­ample, vo­lun­teer fire­fight­ers — aren't coun­ted as full-time em­ploy­ees, and they give em­ploy­ers more flex­ib­il­ity when count­ing work­ers' hours. Those steps were de­signed to "kind of mit­ig­ate the way the 30-hour defin­i­tion works," a Treas­ury of­fi­cial said.
Of­fi­cials said busi­nesses will have to at­test that they're not cut­ting em­ploy­ees just to qual­i­fy for the ad­di­tion­al delay but noted that busi­nesses are still free to cut their work­forces for eco­nom­ic reas­ons.
Asked where Treas­ury found the leg­al au­thor­ity to phase in the em­ploy­er man­date, of­fi­cials said the de­part­ment has "broad au­thor­ity" to im­ple­ment tax laws in a way that will ease the ad­min­is­tra­tion of those laws.
"We think a phase-in ap­proach really is a way to ad­min­is­ter the law bet­ter," a seni­or Treas­ury of­fi­cial said.
What We're Following See More »
MARCIA FUDGE TO PRESIDE
Wasserman Schultz Stripped of Convention Duties
4 hours ago
THE DETAILS
Democratic National Committee Chairwoman Debbie Wasserman Schultz "will not have a major speaking role or preside over daily convention proceedings this week," and is under increasing pressure to resign. The DNC Rules Committee on Saturday named Ohio Democratic Rep. Marcia Fudge as "permanent chair of the convention." At issue: internal DNC emails leaked by Wikileaks that show how "the DNC favored Clinton during the primary and tried to take down Bernie Sanders by questioning his religion."
EARLY BUMP FOR TRUMP?
New Round of Polls Show a Tight Race
2 days ago
THE LATEST
A Rasmussen Reports poll shows Donald Trump ahead of Hillary Clinton, 43%-42%, the fourth week in a row he's led the poll (one of the few poll in which he's led consistently of late).
A Reuters/Ipsos survey shows Clinton leading 40%-36%. In a four-way race, she maintains her four-point lead, 39%-35%, with Gary Johnson and Jill Stein pulling 7% and 3%, respectively.
And the LA Times/USC daily tracking poll shows a dead heat, with Trump ahead by about half a percentage point.
BELLWETHER?
Candidates Deadlocked in Ohio
3 days ago
17-POINT EDGE AMONG MILLENNIALS
Clinton Dominates Among Younger Voters
3 days ago
THE DETAILS
In an election between two candidates around 70 years of age, millennials strongly prefer one over the other. Hillary Clinton has a 47%-30% edge among votes 18 to 29. She also leads 46%-36% among voters aged 30 to 44.
NEW POLL SHOWS TROUBLE FOR TRUMP
Clinton Leads Trump Among Latinos by Nearly 70 Points
3 days ago
THE DETAILS
According to an online tracking poll released by New Latino Voice, Hillary Clinton leads Donald Trump among Latino voters, attracting support from 81 percent of Latino voters, to just 12 percent support for Trump. The results of this poll are consistent with those from a series of other surveys conducted by various organizations. With Pew Research predicting the 2016 electorate will be 12 percent Hispanic, which would be the highest ever, Trump could be in serious trouble if he can't close the gap.