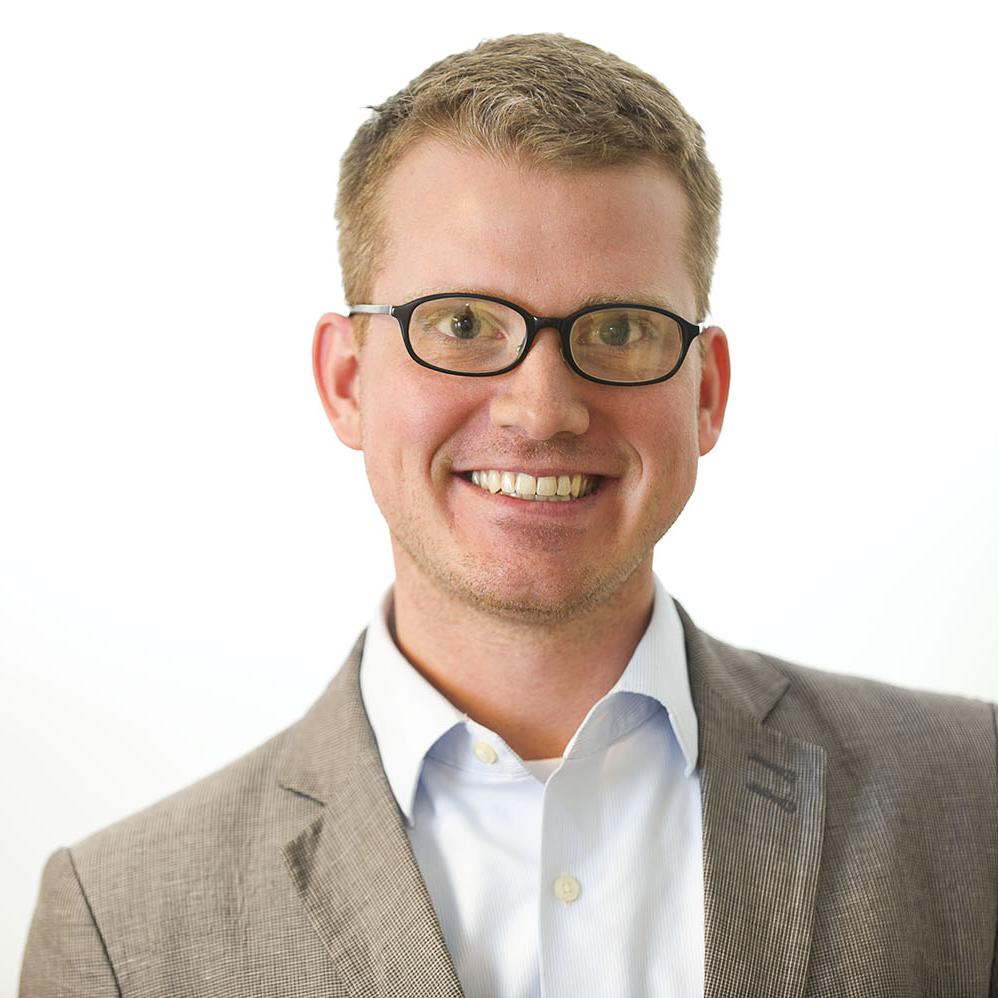 Feb. 10, 2014, 11:16 a.m.
The Obama ad­min­is­tra­tion an­nounced fur­ther delays Monday in Obama­care's em­ploy­er man­date — which has already been pushed back a full year.
Ad­min­is­tra­tion of­fi­cials said the latest delays are de­signed to give busi­nesses more flex­ib­il­ity and a longer trans­ition peri­od to be­gin of­fer­ing health in­sur­ance to their work­ers.
The Af­ford­able Care Act re­quires large em­ploy­ers — those with more than 50 full-time em­ploy­ees — to either provide health in­sur­ance to their work­ers or pay a pen­alty. The man­date was sched­uled to take ef­fect this year, but the Treas­ury De­part­ment pre­vi­ously delayed the dead­line un­til 2015.
Now it's delay­ing the cov­er­age re­quire­ment even fur­ther.
Busi­nesses with 50 to 99 full-time work­ers — people work­ing at least 30 hours per week — don't have to com­ply with the man­date un­til 2016, un­der fi­nal reg­u­la­tions the Treas­ury De­part­ment re­leased Monday.
Lar­ger em­ploy­ers aren't get­ting an out­right delay but will have more time to fully com­ply with the man­date. Em­ploy­ers with more than 100 full-time work­ers must of­fer cov­er­age to 70 per­cent of their full-time em­ploy­ees this year, and 95 per­cent after that, to avoid pay­ing a pen­alty.
The ad­min­is­tra­tion noted that only about 4 per­cent of em­ploy­ers are eli­gible for one of the breaks an­nounced Monday, al­though those busi­nesses em­ploy about 72 per­cent of all private-sec­tor work­ers.
The vast ma­jor­ity of large em­ploy­ers already provide health be­ne­fits to their full-time work­ers. Monday's changes are un­likely to make a sig­ni­fic­ant dif­fer­ence in how many people the Af­ford­able Care Act ul­ti­mately cov­ers.
Monday's reg­u­la­tions also cla­ri­fy that vo­lun­teers — for ex­ample, vo­lun­teer fire­fight­ers — aren't coun­ted as full-time em­ploy­ees, and they give em­ploy­ers more flex­ib­il­ity when count­ing work­ers' hours. Those steps were de­signed to "kind of mit­ig­ate the way the 30-hour defin­i­tion works," a Treas­ury of­fi­cial said.
Of­fi­cials said busi­nesses will have to at­test that they're not cut­ting em­ploy­ees just to qual­i­fy for the ad­di­tion­al delay but noted that busi­nesses are still free to cut their work­forces for eco­nom­ic reas­ons.
Asked where Treas­ury found the leg­al au­thor­ity to phase in the em­ploy­er man­date, of­fi­cials said the de­part­ment has "broad au­thor­ity" to im­ple­ment tax laws in a way that will ease the ad­min­is­tra­tion of those laws.
"We think a phase-in ap­proach really is a way to ad­min­is­ter the law bet­ter," a seni­or Treas­ury of­fi­cial said.
What We're Following See More »
AT LEAST NOT YET
Paul Ryan Can't Get Behind Trump
7 hours ago
THE LATEST
Paul Ryan told CNN today he's "not ready" to back Donald Trump at this time. "I'm not there right now," he said. Ryan said Trump needs to unify "all wings of the Republican Party and the conservative movement" and then run a campaign that will allow Americans to "have something that they're proud to support and proud to be a part of. And we've got a ways to go from here to there."
STAFF PICKS
Preet Bharara Learned at the Foot of Chuck Schumer
7 hours ago
WHY WE CARE
In The New Yorker, Jeffrey Toobin gives Preet Bharara, the U.S. Attorney for the Southern District of New York, the longread treatment. The scourge of corrupt New York pols, bad actors on Wall Street, and New York gang members, Bharara learned at the foot of Chuck Schumer, the famously limelight-hogging senator whom he served as a member of the Senate Judiciary Committee staff. No surprise then, that after President Obama appointed him, Bharara "brought a media-friendly approach to what has historically been a closed and guarded institution. In professional background, Bharara resembles his predecessors; in style, he's very different. His personality reflects his dual life in New York's political and legal firmament. A longtime prosecutor, he sometimes acts like a budding pol; his rhetoric leans more toward the wisecrack than toward the jeremiad. He expresses himself in the orderly paragraphs of a former high-school debater, but with deft comic timing and a gift for shtick."
DRUG OFFENDERS
Obama Commutes the Sentences of 58 Prisoners
7 hours ago
WHY WE CARE
President Obama has announced another round of commutations of prison sentences. Most of the 58 individuals named are incarcerated for possessions with intent to distribute controlled substances. The prisoners will be released between later this year and 2018.
STAFF PICKS
Trump Roadmapped His Candidacy in 2000
8 hours ago
WHY WE CARE
The Daily Beast has unearthed a piece that Donald Trump wrote for Gear magazine in 2000, which anticipates his 2016 sales pitch quite well. "Perhaps it's time for a dealmaker who can get the leaders of Congress to the table, forge consensus, and strike compromise," he writes. Oddly, he opens by defending his reputation as a womanizer: "The hypocrites argue that a man who loves and appreciates beautiful women (and does so legally and openly) shouldn't become a national leader? Is there something wrong with appreciating beautiful women? Don't we want people in public office who show signs of life?"
'NO MORAL OR ETHICAL GROUNDING'
Sen. Murphy: Trump Shouldn't Get Classified Briefigs
8 hours ago