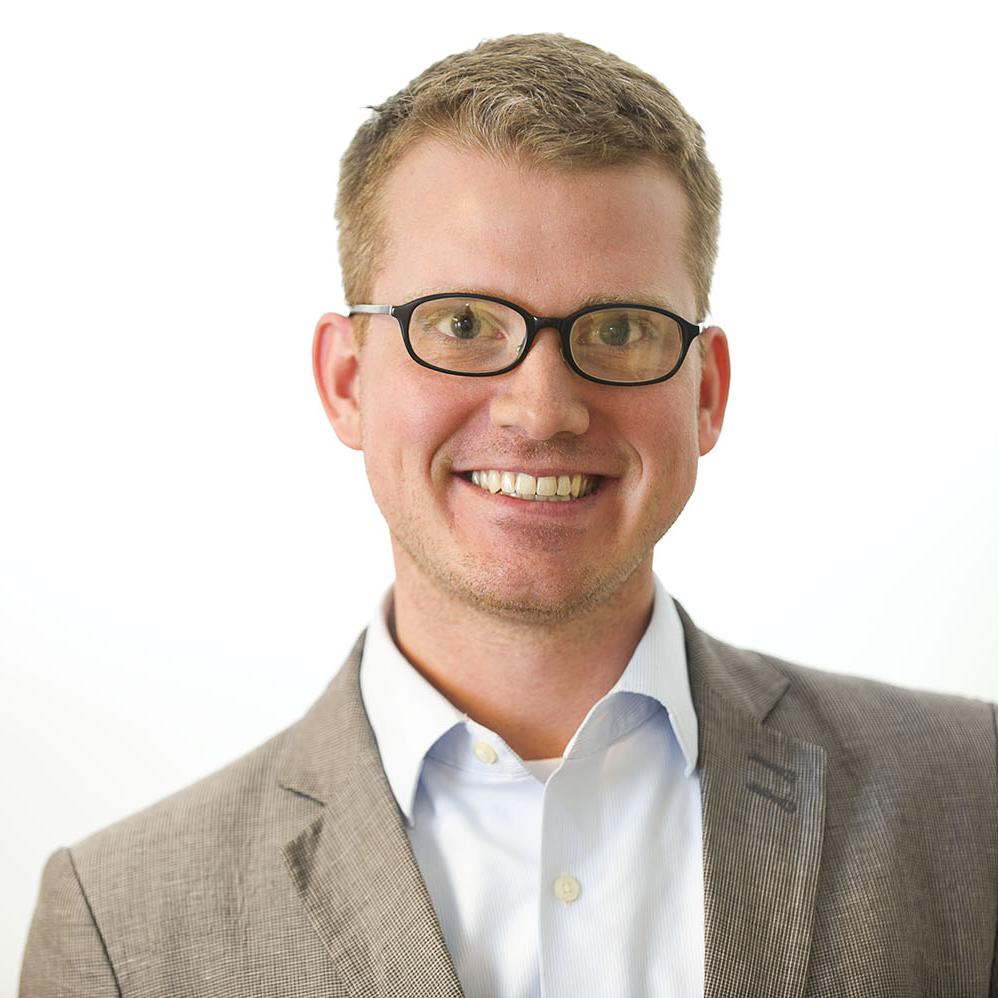 Jan. 13, 2014, 11:02 a.m.
Halfway in­to Obama­care's en­roll­ment peri­od, we're start­ing to get a clear­er pic­ture of where things stand.
About 2.1 mil­lion people have se­lec­ted a private in­sur­ance plan through the health care law's ex­changes, ac­cord­ing to the monthly en­roll­ment up­date the Health and Hu­man Ser­vices De­part­ment re­leased Monday. The re­port, which cov­ers en­roll­ment through the end of Decem­ber, is the most com­pre­hens­ive set of data the de­part­ment has re­leased so far — and also the most pos­it­ive for the ad­min­is­tra­tion.
The bot­tom line is that Obama­care hasn't fully dug out of the hole that Health­Care.gov cre­ated dur­ing Oc­to­ber and Novem­ber, but it's rap­idly get­ting closer to be­ing back on track. Here's what that en­tails.
The Mix of Young People Is OK, for Now
Wheth­er premi­ums go up next year (and by how much) de­pends mostly on the mix of who signs up this year. It's less about the total num­ber of en­rollees than who those en­rollees are "" wheth­er they're old, young, healthy or sick.
And be­cause in­sur­ance com­pan­ies can't cherry-pick their cus­tom­ers based on health status, age is the best stand-in: The num­ber of young people who sign up is pre­sumed to roughly in line with the num­ber of healthy people, so there's a big push to get as many young people through the door as pos­sible.
So far, about 25 per­cent of en­rollees are young adults. The White House pre­vi­ously set a goal of roughly 38 per­cent. So the ad­min­is­tra­tion is shy of that tar­get, but health care ex­perts have al­ways warned that young people are likely to sign up at the last minute "" which, in this case, isn't un­til March.
Ad­min­is­tra­tion of­fi­cials were happy with the 25 per­cent fig­ure and said they had crossed the threshold to avoid massive premi­um in­creases that could make the new mar­kets un­sus­tain­able.
"We are already at that range of pre­lim­in­ary sus­tain­ab­il­ity with three months left to go," a seni­or ad­min­is­tra­tion of­fi­cial told re­port­ers on Monday.
Obama­care's young-adult en­roll­ment is roughly in line with Mas­sachu­setts' ex­per­i­ence halfway through its pro­cess. Young adults ul­ti­mately made up about 30 per­cent of the risk pool there.
Over­all En­roll­ment Is Im­prov­ing
Through the end of Decem­ber, roughly 2.1 mil­lion people have picked a private in­sur­ance plan through Obama­care's ex­changes, in­clud­ing both the fed­er­al mar­ket­place and the state-run ex­changes. That's still shy of the 3.3 mil­lion the ad­min­is­tra­tion had once es­tim­ated, but it's a big leap for­ward. In Oc­to­ber and Novem­ber, when Health­Care.gov wasn't work­ing, en­roll­ment tech­nic­ally in­creased, but only by inch­ing ahead at a snail's pace. In Decem­ber, the pace picked up to about where it should have been to be­gin with.
The ad­min­is­tra­tion has done its best to avoid set­ting any firm goals for over­all en­roll­ment. Hit­ting 2.1 mil­lion is ob­vi­ously short of the first-year tar­gets the White House and HHS had dis­cussed be­fore the botched Health­Care.gov launch, but it's a sig­nal that people are will­ing to sign up if they're able.
An en­roll­ment surge was al­ways ex­pec­ted in Decem­ber, ahead of the dead­line to get covered by Jan. 1. So don't ex­pect the same num­bers to hold through Janu­ary. But as long as real-world ex­per­i­ence still tracks roughly with ex­pect­a­tions, ab­ject fail­ure seems highly un­likely.
People Aren't Buy­ing the Cheapest Plans
Plans sold through the ex­changes are cat­egor­ized as bronze, sil­ver, gold, or plat­in­um. The fan­ci­er the met­al, the fan­ci­er the plan — plat­in­um plans have the highest premi­ums and the most gen­er­ous be­ne­fits. And there's one level even be­low bronze: cata­stroph­ic plans, which don't of­fer much cov­er­age and are avail­able only to cer­tain con­sumers (young people, primar­ily).
Giv­en all the fuss over premi­um in­creases for Obama­care plans, you might ex­pect people to buy the cheapest policy avail­able, right? That's what en­rollees did when Medi­care's drug be­ne­fit launched. But in the ex­changes, people are mostly buy­ing mid-level policies. Sixty per­cent have picked a sil­ver plan, com­pared with just 20 per­cent who se­lec­ted a bronze plan and a paltry 1 per­cent who chose a cata­stroph­ic plan.
Those num­bers could change as more young people make their way in­to the sys­tem. But for now, HHS said it's not sur­prised by the data, in part be­cause the sub­sidies people re­ceive to buy cov­er­age are pegged to the cost of a sil­ver plan.
What We're Following See More »
WILL APPEAR TOGETHER TOMORROW
As Expected, Clinton Goes with Kaine
12 hours ago
SO MUCH FOR THE RATINGS BUMP
Convention Ratings Same as 2012
18 hours ago
8,000 DOCUMENTS
Wikileaks Releases Trove of DNC Docs
19 hours ago
THE DETAILS
"Wikileaks published more than 8,000 documents purportedly taken from the Democratic National Committee Friday, just days before the start of the party's convention in Philadelphia. The documents included briefings on off-the-record fundraisers and candid photographs."
YES, WE KAINE?
Clinton Announcing VP Pick Today
22 hours ago
THE LATEST
Hillary Clinton "is widely expected to announce her choice" of vice president "in an email to supporters while on a campaign swing in Florida on Friday afternoon." The consensus: it'll be Sen. Tim Kaine of Virginia, although Sen. Cory Booker of New Jersey and Agriculture Secretary Tom Vilsack are also said to be in the running.
EARLY BUMP FOR TRUMP?
New Round of Polls Show a Tight Race
1 days ago
THE LATEST
A Rasmussen Reports poll shows Donald Trump ahead of Hillary Clinton, 43%-42%, the fourth week in a row he's led the poll (one of the few poll in which he's led consistently of late).
A Reuters/Ipsos survey shows Clinton leading 40%-36%. In a four-way race, she maintains her four-point lead, 39%-35%, with Gary Johnson and Jill Stein pulling 7% and 3%, respectively.
And the LA Times/USC daily tracking poll shows a dead heat, with Trump ahead by about half a percentage point.