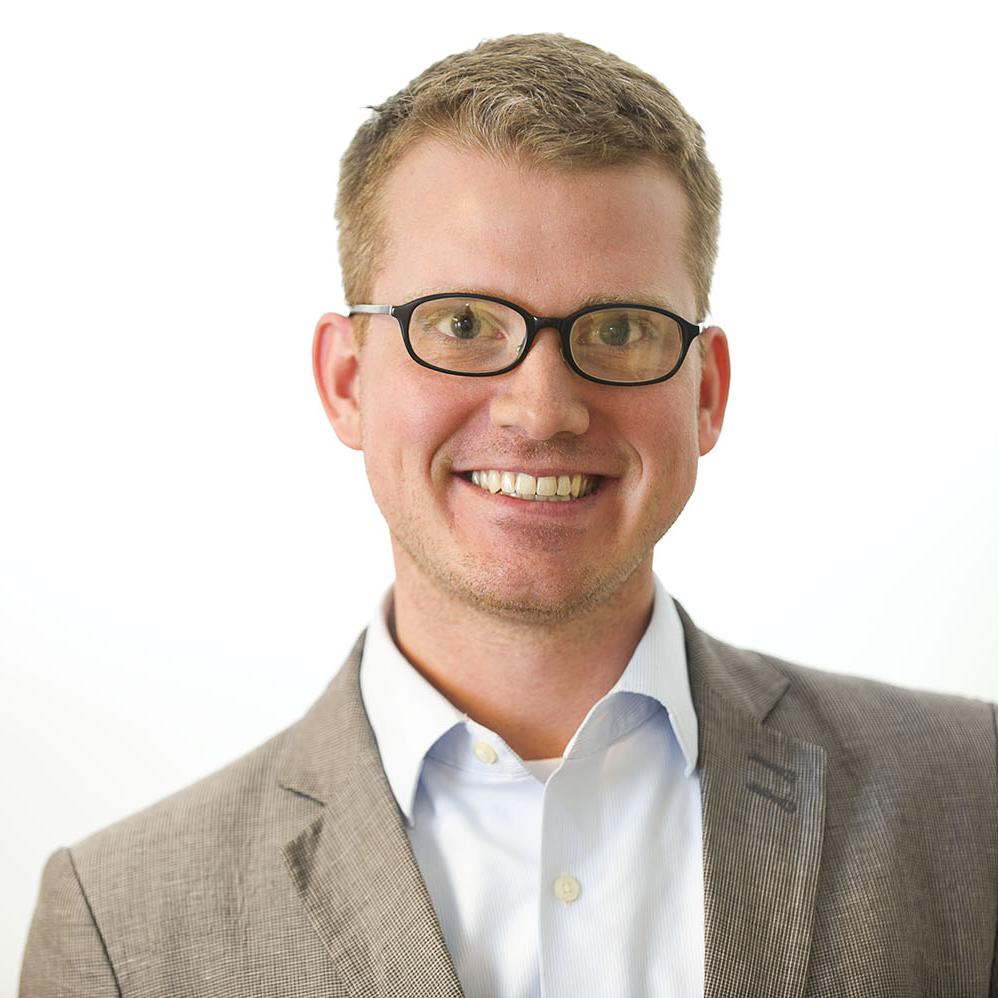 Dec. 30, 2013, 12:16 p.m.
Demo­crats have said for years that Obama­care will get more pop­u­lar as people be­gin to see its be­ne­fits. Now we'll find out wheth­er that's true.
Many of the Af­ford­able Care Act's most pop­u­lar pro­vi­sions take ef­fect Wed­nes­day. Be­gin­ning this week, in­surers can­not use a preex­ist­ing con­di­tion as a reas­on to deny someone cov­er­age or charge a high­er premi­um. New in­sur­ance policies take ef­fect that must cov­er cer­tain be­ne­fits. And, biggest of all, new tax sub­sidies kick in to help low-in­come con­sumers cov­er the cost of their premi­ums.
All of this is hap­pen­ing amid stub­bornly bad — and, ac­cord­ing to some polls, fall­ing — pub­lic ap­prov­al of the health care law. The latest track­ing poll from the Kais­er Fam­ily Found­a­tion put its fa­vor­ab­il­ity rat­ing at 34 per­cent, com­pared with 48 per­cent who had an un­fa­vor­able view.
Obama­care's ap­prov­al rat­ings have been up­side-down for years, and Demo­crats had all but giv­en up try­ing to turn the num­bers around un­til the law's most pop­u­lar pro­vi­sions took ef­fect. 
The botched rol­lout of Health­Care.gov made mat­ters worse. Ap­prov­al of the law, and Pres­id­ent Obama's own ap­prov­al rat­ings, sank as the fed­er­al en­roll­ment web­site sputtered. Ad­min­is­tra­tion of­fi­cials say their biggest con­cern dur­ing the site's early troubles was that people would give up on the Obama­care "brand" and simply wouldn't come back to the site once it began work­ing.
That hasn't happened.
Ac­cord­ing to the Health and Hu­man Ser­vices De­part­ment, more than 975,000 people se­lec­ted and en­rolled in a plan through Health­Care.gov this month. The total for all 50 states is now above 2 mil­lion — still shy of the 3.3 mil­lion sign-ups HHS ini­tially ex­pec­ted to re­ceive by the end of the year, but rap­idly pick­ing up steam.
One po­ten­tial prob­lem for the ad­min­is­tra­tion, though, is that people don't as­so­ci­ate new be­ne­fits they might like with the health care law. As Demo­crat­ic strategists have noted, cov­er­age un­der the Af­ford­able Care Act isn't an eas­ily iden­ti­fi­able be­ne­fit like Medi­care or So­cial Se­cur­ity. It's private in­sur­ance, paid for in part by a sub­sidy that goes dir­ectly to the in­sur­ance com­pany.
Many in­di­vidu­al pieces of the Af­ford­able Care Act, in­clud­ing many of the policies that take ef­fect Jan. 1, are pop­u­lar on their own. The ad­min­is­tra­tion has already struggled with earli­er be­ne­fits — namely re­bates paid by in­sur­ance com­pan­ies — that poll well but which people don't seem to con­nect to Obama­care.
And that's as­sum­ing people like the cov­er­age they'll get un­der the law. In or­der to keep premi­ums low, many in­sur­ance com­pan­ies have lim­ited the net­work of pro­viders they'll cov­er in new policies, mean­ing some people who had their plans can­celed might not be able to keep their doc­tors. And con­sumers who be­nefited most from the pre-Obama­care in­di­vidu­al mar­ket — young, healthy, reas­on­ably af­flu­ent men — will see their premi­ums for cov­er­age rise un­der the new rules.
If con­sumers don't like the cov­er­age they get, or don't con­nect it to Obama­care, pub­lic ap­prov­al could con­tin­ue to sag, cre­at­ing a drag on Demo­crat­ic can­did­ates in 2014.
What We're Following See More »
PHOTO OP
Clinton Shows Up on Stage to Close Obama's Speech
1 hours ago
THE LATEST
Just after President Obama finished his address to the DNC, Hillary Clinton walked out on stage to join him, so the better could share a few embraces, wave to the crowd—and let the cameras capture all the unity for posterity.
'DON'T BOO. VOTE.'
Obama: Country Is Stronger Than Eight Years Ago
1 hours ago
THE LATEST
In a speech that began a bit like a State of the Union address, President Obama said the "country is stronger and more prosperous than it was" when he took office eight years ago. He then talked of battling Hillary Clinton for the nomination in 2008, and discovering her "unbelievable work ethic," before saying that no one—"not me, not Bill"—has ever been more qualified to be president. When his first mention of Donald Trump drew boos, he quickly admonished the crowd: "Don't boo. Vote." He then added that Trump is "not really a plans guy. Not really a facts guy, either."
'HILLARY CLINTON HAS A PASSION'
Kaine Sticks Mostly to the Autobiography
2 hours ago
THE LATEST
Tim Kaine introduced himself to the nation tonight, devoting roughly the first half of his speech to his own story (peppered with a little of his fluent Spanish) before pivoting to Hillary Clinton—and her opponent. "Hillary Clinton has a passion for children and families," he said. "Donald Trump has a passion, too: himself." His most personal line came after noting that his son Nat just deployed with his Marine battalion. "I trust Hillary Clinton with our son's life," he said.
TRUMP IS A 'CON'
Bloomberg: Neither Party Has a Monopoly on Good Ideas
3 hours ago
THE LATEST
Michael Bloomberg said he wasn't appearing to endorse any party or agenda. He was merely there to support Hillary Clinton. "I don't believe that either party has a monopoly on good ideas or strong leadership," he said, before enumerating how he disagreed with both the GOP and his audience in Philadelphia. "Too many Republicans wrongly blame immigrants for our problems, and they stand in the way of action on climate change and gun violence," he said. "Meanwhile, many Democrats wrongly blame the private sector for our problems, and they stand in the way of action on education reform and deficit reduction." Calling Donald Trump a "dangerous demagogue," he said, "I'm a New Yorker, and a know a con when I see one."
TRUMP'S 'CYNICISM IS UNBOUNDED'
Biden: Obama 'One of the Finest Presidents'
3 hours ago
THE LATEST
Vice President Biden tonight called President Obama "one of the finest presidents we have ever had" before launching into a passionate defense of Hillary Clinton. "Everybody knows she's smart. Everybody knows she's tough. But I know what she's passionate about," he said. "There's only one person in this race who will help you. ... It's not just who she is; it's her life story." But he paused to train some fire on her opponent "That's not Donald Trump's story," he said. "His cynicism is unbounded. ... No major party nominee in the history of this country has ever known less."