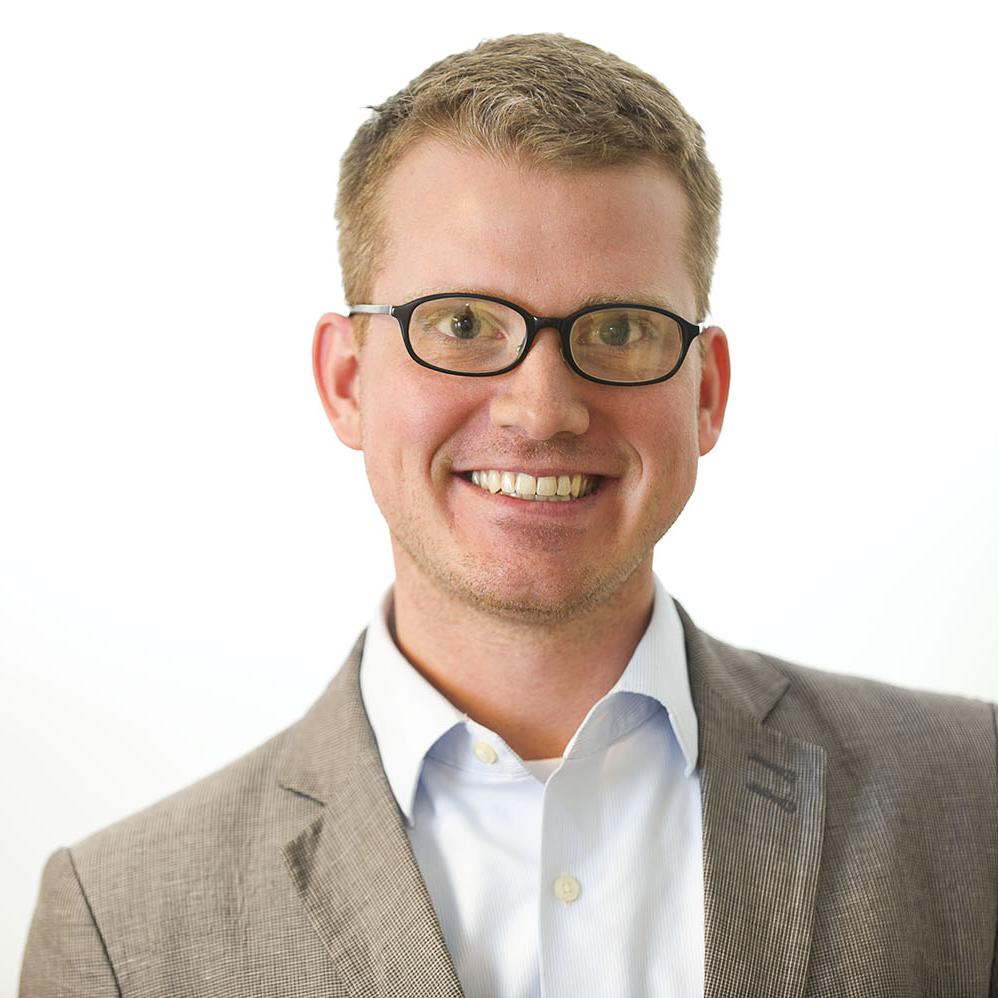 A Mi­crosoft of­fi­cial will take over as the point per­son for re­pair­ing Health­Care.gov, re­pla­cing Jef­frey Zi­ents to see the site through to the end of the open-en­roll­ment peri­od.
Kurt Del­Bene, most re­cently the pres­id­ent of Mi­crosoft's Of­fice di­vi­sion, will serve as a seni­or ad­viser to Health and Hu­man Ser­vices Sec­ret­ary Kath­leen Se­beli­us, co­ordin­at­ing the vari­ous of­fices and gov­ern­ment con­tract­ors that have scrambled to re­pair Obama­care's main en­roll­ment site in the wake of its dis­astrous launch in Oc­to­ber.
Del­Bene will re­place Zi­ents, who has won praise from Demo­crats and the in­sur­ance in­dustry for turn­ing around Health­Care.gov. Zi­ents's ap­point­ment to lead the re­pair ef­fort was al­ways tem­por­ary — he is slated to take over as dir­ect­or of the Na­tion­al Eco­nom­ic Coun­cil early next year.
Del­Bene has agreed to stay on the job at least thor­ough the first half of next year, Se­beli­us said, mean­ing he'll be on board through March, when the Obama­care en­roll­ment peri­od is sched­uled to end.
"First, Kurt will provide man­age­ment ex­pert­ise, op­er­a­tions over­sight, and crit­ic­al ad­vice on ad­di­tion­al en­roll­ment chan­nels, field op­er­a­tions, mar­ket­ing and com­mu­nic­a­tions. The Pres­id­ent and I be­lieve strongly in hav­ing one per­son, with strong ex­per­i­ence and ex­pert­ise in man­age­ment and ex­e­cu­tion, who is think­ing 24/7 about Health­Care.gov," Se­beli­us said in a blog post.
The ini­tial lack of a single point per­son was one of the biggest cri­ti­cisms of the site when it launched. In ad­di­tion to Zi­ents's role in the ad­min­is­tra­tion, HHS has des­ig­nated QSSI, a sub­si­di­ary of United Health­care, as the lead con­tract­or, co­ordin­at­ing dozens of pro­grams built and main­tained by vari­ous com­pan­ies.
"Second, Kurt will ex­ecute the plan in place, so that we can en­sure the site's per­form­ance is strong through the close of open en­roll­ment on March 31, 2014," Se­beli­us said. "This will in­clude a fo­cus on in­creas­ing sys­tem sta­bil­ity, re­dund­ancy and ca­pa­city, and build­ing on im­prove­ments to the user in­ter­face, while con­tinu­ing to pri­or­it­ize se­cur­ity and pri­vacy is­sues in line with in­dustry best prac­tices."
Since the end of Novem­ber, Health­Care.gov has been re­l­at­ively stable and has worked well for "the vast ma­jor­ity of users" — the stand­ard Zi­ents set when he took over the re­pair ef­fort. Prob­lems still re­main with the site's trans­mis­sions to states and in­sur­ance com­pan­ies, though those areas have im­proved sig­ni­fic­antly since Oc­to­ber.
What We're Following See More »
BACKING OUT ON BERNIE
Trump Won't Debate Sanders After All
2 days ago
THE LATEST
Trump, in a statement: "Based on the fact that the Democratic nominating process is totally rigged and Crooked Hillary Clinton and Deborah Wasserman Schultz will not allow Bernie Sanders to win, and now that I am the presumptive Republican nominee, it seems inappropriate that I would debate the second place finisher. ... I will wait to debate the first place finisher in the Democratic Party, probably Crooked Hillary Clinton, or whoever it may be."
AKNOWLEDGING THE INEVITABLE
UAW: Time to Unite Behind Hillary
3 days ago
THE DETAILS
"It's about time for unity," said UAW President Dennis Williams. "We're endorsing Hillary Clinton. She's gotten 3 million more votes than Bernie, a million more votes than Donald Trump. She's our nominee." He called Sanders "a great friend of the UAW" while saying Trump "does not support the economic security of UAW families." Some 28 percent of UAW members indicated their support for Trump in an internal survey.
AP KEEPING COUNT
Trump Clinches Enough Delegates for the Nomination
3 days ago
THE LATEST
"Donald Trump on Thursday reached the number of delegates needed to clinch the Republican nomination for president, completing an unlikely rise that has upended the political landscape and sets the stage for a bitter fall campaign. Trump was put over the top in the Associated Press delegate count by a small number of the party's unbound delegates who told the AP they would support him at the convention."
TRUMP FLOATED IDEA ON JIMMY KIMMEL'S SHOW
Trump/Sanders Debate Before California Primary?
3 days ago
CAMPAIGNS INJECTED NEW AD MONEY
California: It's Not Over Yet
3 days ago
THE LATEST
"Clinton and Bernie Sanders "are now devoting additional money to television advertising. A day after Sanders announced a new ad buy of less than $2 million in the state, Clinton announced her own television campaign. Ads featuring actor Morgan Freeman as well as labor leader and civil rights activist Dolores Huerta will air beginning on Fridayin Fresno, Sacramento, and Los Angeles media markets. Some ads will also target Latino voters and Asian American voters. The total value of the buy is about six figures according to the Clinton campaign." Meanwhile, a new poll shows Sanders within the margin of error, trailing Clinton 44%-46%.