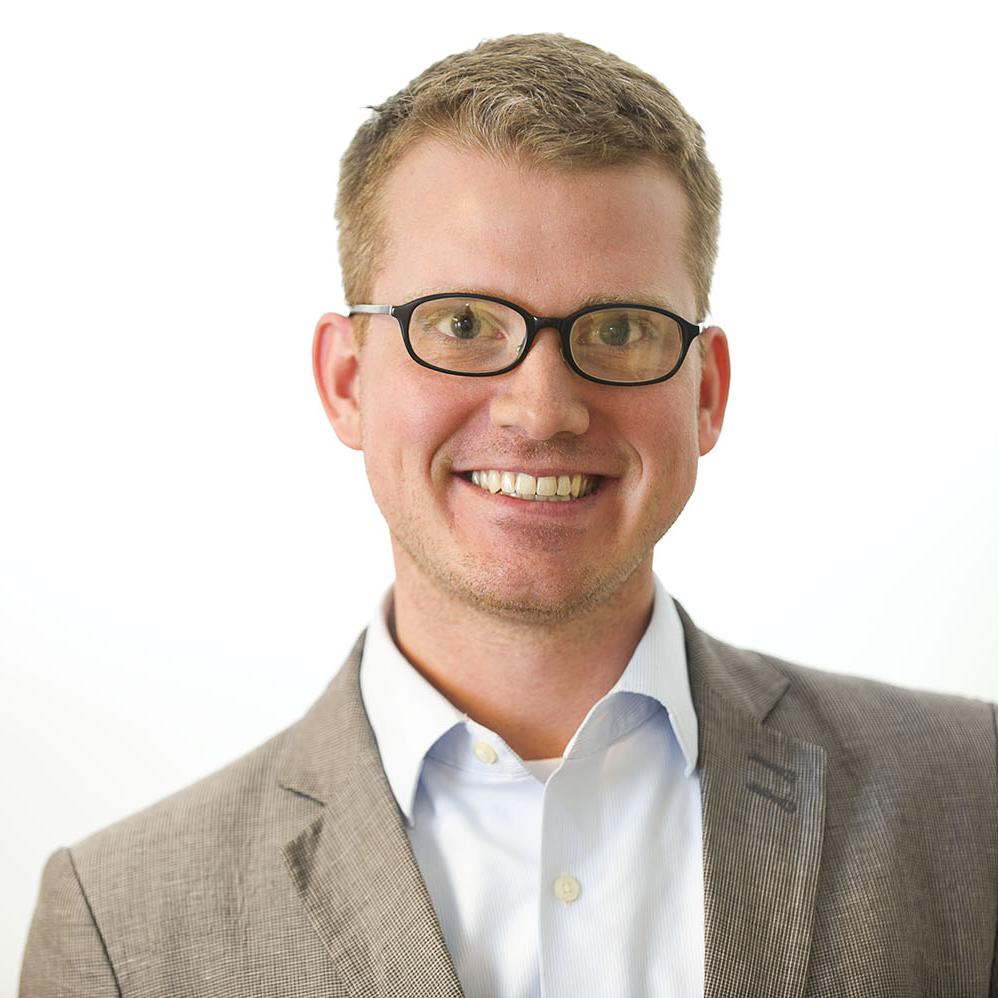 Dec. 10, 2013, 10:16 a.m.
The Obama ad­min­is­tra­tion signed off Tues­day on a Re­pub­lic­an gov­ernor's pro­pos­al for ac­cept­ing the Af­ford­able Care Act's Medi­caid ex­pan­sion.
Iowa Gov. Terry Bran­stad won ap­prov­al for a plan to es­sen­tially privat­ize the health care law's Medi­caid ex­pan­sion. Iow­ans eli­gible for ex­pan­ded Medi­caid pro­gram will be covered by private in­sur­ance sold through the state's ex­change.
Iowa is the second state to win ap­prov­al for a privat­ized Medi­caid ex­pan­sion. The first was Arkan­sas, where Demo­crat­ic Gov. Mike Beebe faced res­ist­ance from the GOP-con­trolled state le­gis­lature. Former Pres­id­ent Bill Clin­ton has re­peatedly talked up the private mod­el as a way to ex­pand cov­er­age even in states that are re­luct­ant to im­ple­ment Obama­care.
Un­der the waiver the Cen­ters for Medi­care and Medi­caid Ser­vices ap­proved for Iowa, the fed­er­al gov­ern­ment will ini­tially pay the full cost of the ex­pan­sion "" as it would for tra­di­tion­al Medi­caid. The fed­er­al con­tri­bu­tion gradu­ally falls to 90 per­cent.
People eli­gible for the Medi­caid ex­pan­sion "" those with in­comes between 100 and 133 per­cent of the fed­er­al poverty line "" are covered, but with private plans sold through the ex­change, rather than tra­di­tion­al Medi­caid. CMS said the private op­tion would give Iowa more flex­ib­il­ity to ex­per­i­ment with struc­tur­al Medi­caid re­forms.
"Iowa has pi­on­eered in­nov­at­ive, state-based solu­tions for Medi­caid ex­pan­sion, and we are pleased to grant this waiver," CMS Ad­min­is­trat­or Mar­ilyn Taven­ner said in a state­ment. "CMS stands ready to work with oth­er states to ex­plore op­tions that aim to im­prove care and lower costs in the Medi­caid pro­gram."
What We're Following See More »
WILL APPEAR TOGETHER TOMORROW
As Expected, Clinton Goes with Kaine
8 hours ago
SO MUCH FOR THE RATINGS BUMP
Convention Ratings Same as 2012
15 hours ago
8,000 DOCUMENTS
Wikileaks Releases Trove of DNC Docs
16 hours ago
THE DETAILS
"Wikileaks published more than 8,000 documents purportedly taken from the Democratic National Committee Friday, just days before the start of the party's convention in Philadelphia. The documents included briefings on off-the-record fundraisers and candid photographs."
YES, WE KAINE?
Clinton Announcing VP Pick Today
19 hours ago
THE LATEST
Hillary Clinton "is widely expected to announce her choice" of vice president "in an email to supporters while on a campaign swing in Florida on Friday afternoon." The consensus: it'll be Sen. Tim Kaine of Virginia, although Sen. Cory Booker of New Jersey and Agriculture Secretary Tom Vilsack are also said to be in the running.
EARLY BUMP FOR TRUMP?
New Round of Polls Show a Tight Race
23 hours ago
THE LATEST
A Rasmussen Reports poll shows Donald Trump ahead of Hillary Clinton, 43%-42%, the fourth week in a row he's led the poll (one of the few poll in which he's led consistently of late).
A Reuters/Ipsos survey shows Clinton leading 40%-36%. In a four-way race, she maintains her four-point lead, 39%-35%, with Gary Johnson and Jill Stein pulling 7% and 3%, respectively.
And the LA Times/USC daily tracking poll shows a dead heat, with Trump ahead by about half a percentage point.