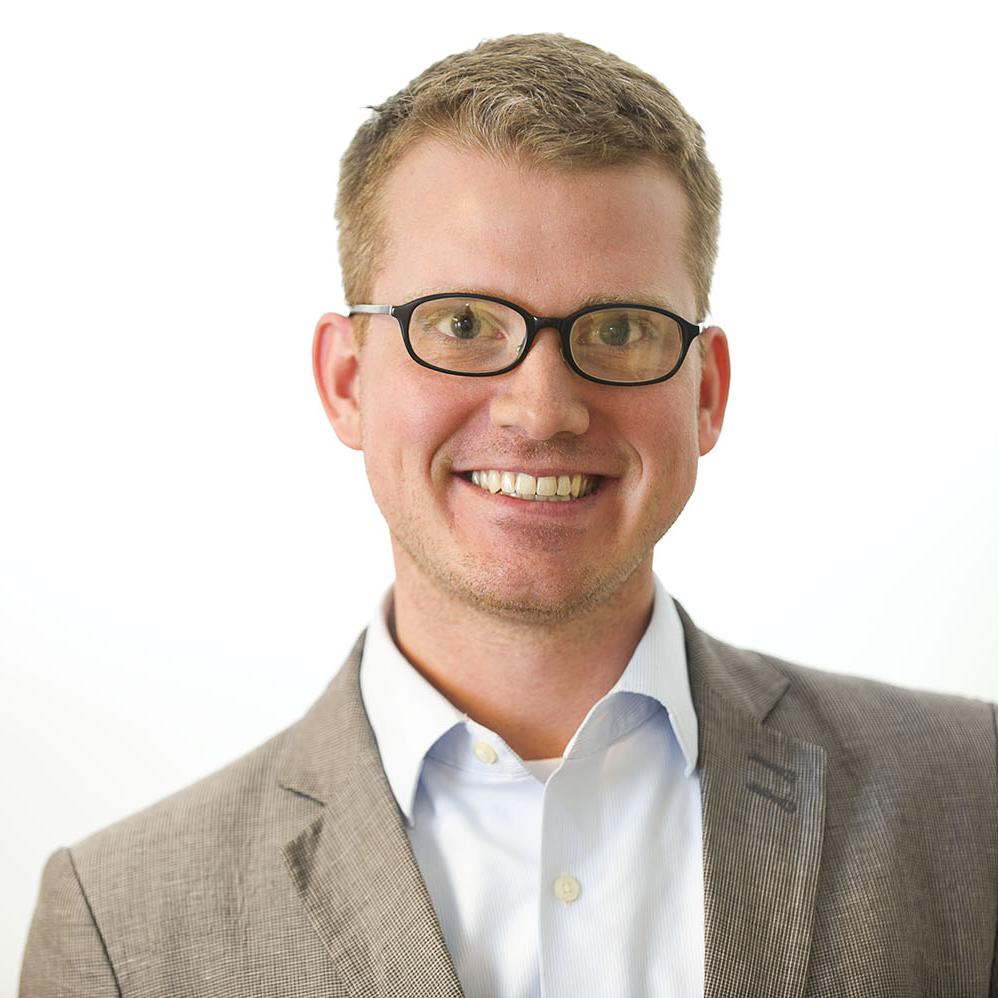 It's been three years since Pres­id­ent Obama signed a hugely com­plic­ated health care law. One of these days, we'll fig­ure out what to call it.
After re­ject­ing "Obama­care" as pe­jor­at­ive in 2010, Demo­crats em­braced the term in 2012. And now some of them are re­ject­ing it again.
"Yeah, I wish I hadn't called it Obama­care be­fore be­cause that has politi­cized it, and has been used by Re­pub­lic­ans as a pe­jor­at­ive term," House Minor­ity Whip Steny Hoy­er, D-Md., told re­port­ers Tues­day after they no­ticed he was re­fer­ring to the law only as the Af­ford­able Care Act.
Hoy­er isn't the first Demo­crat to re­verse course on the O-word. House Demo­crat­ic Lead­er Nancy Pelosi, D-Cal­if., cor­rec­ted Dav­id Gregory dur­ing a re­cent Meet the Press ap­pear­ance when he called the law "Obama­care," in­sist­ing that it's the Af­ford­able Care Act.
The Demo­crat­ic Na­tion­al Com­mit­tee, on the oth­er hand, is still high­light­ing a "This Is Obama­care" fea­ture at the top of its web­site. And good luck un-see­ing all those "I (Heart) Obama­care" bump­er stick­ers from the 2012 cam­paign.
The pres­id­ent him­self made a point of us­ing the term dur­ing the 2012 cam­paign. He used it again dur­ing a speech Tues­day, al­though he es­chewed "Obama­care" in his last pub­lic re­marks about the law and his ad­min­is­tra­tion re­portedly switched to Af­ford­able Care Act in its talk­ing points to sur­rog­ates.
"Obama­care" did be­gin as a neg­at­ive la­bel used only by Re­pub­lic­ans. Lib­er­al Demo­crats, though, pushed the White House to em­brace it, ar­guing that the term wasn't go­ing any­where so Obama might as well own it. It gained wide­spread ac­cept­ance in large part simply be­cause Demo­crats were us­ing it all the time in off-the-cuff com­ments. But amid the troubled rol­lout of Health­Care.gov and the Demo­crat­ic ef­fort to frame health in­sur­ance as a per­son­al is­sue rather than a polit­ic­al one, the term is fall­ing out of fa­vor again. "The Af­ford­able Care Act" polls slightly bet­ter than "Obama­care," even though they are the same thing.
Hoy­er told re­port­ers Tues­day he agrees with Obama's as­sess­ment: Re­pub­lic­ans will call it "Obama­care" un­less and un­til people start to like it. He drew an ana­logy to the dra­mat­ic foot­ball game Sat­urday night in which Au­burn Uni­versity pulled off a last-second win over Alabama.
"Every­one was talk­ing about the Alabama game—right up un­til Au­burn won. That's your an­swer," he said.
What We're Following See More »
STAFF PICKS
What the Current Crop of Candidates Could Learn from JFK
1 days ago
WHY WE CARE
Much has been made of David Brooks's recent New York Times column, in which confesses to missing already the civility and humanity of Barack Obama, compared to who might take his place. In NewYorker.com, Jeffrey Frank reminds us how critical such attributes are to foreign policy. "It's hard to imagine Kennedy so casually referring to the leader of Russia as a gangster or a thug. For that matter, it's hard to imagine any president comparing the Russian leader to Hitler [as] Hillary Clinton did at a private fund-raiser. … Kennedy, who always worried that miscalculation could lead to war, paid close attention to the language of diplomacy."
STAFF PICKS
Maher Weighs in on Bernie, Trump and Palin
1 days ago
WHY WE CARE
"We haven't seen a true leftist since FDR, so many millions are coming out of the woodwork to vote for Bernie Sanders; he is the Occupy movement now come to life in the political arena." So says Bill Maher in his Hollywood Reporter cover story (more a stream-of-consciousness riff than an essay, actually). Conservative states may never vote for a socialist in the general election, but "this stuff has never been on the table, and these voters have never been activated." Maher saves most of his bile for Donald Trump and Sarah Palin, writing that by nominating Palin as vice president "John McCain is the one who opened the Book of the Dead and let the monsters out." And Trump is picking up where Palin left off.