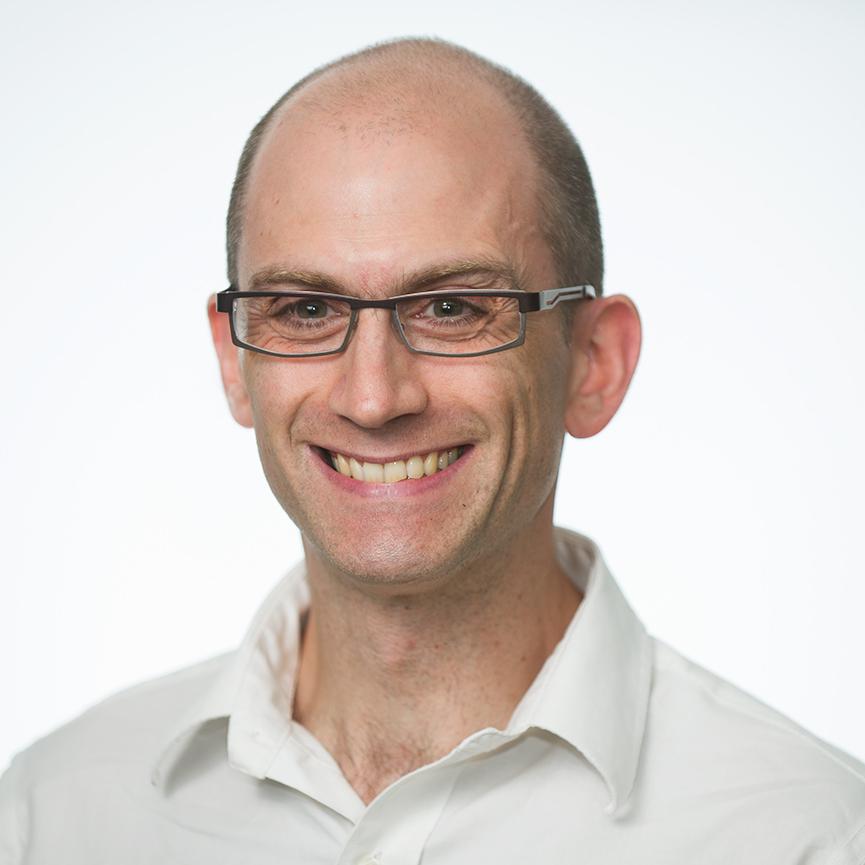 Pres­id­ent Obama is of­fer­ing a the­ory of the mod­ern CEO: the en­lightened cap­tive.
He said that on top­ics in­clud­ing the en­vir­on­ment and edu­ca­tion, CEOs who say they want to act in the pub­lic in­terest are sty­mied by Cap­it­ol Hill Re­pub­lic­ans or may not be push­ing their own lob­by­ists hard enough.
"There's a huge gap between the pro­fessed val­ues and vis­ions of cor­por­ate CEOs and how their lob­by­ists op­er­ate in Wash­ing­ton," Obama told The Eco­nom­ist in the in­ter­view pub­lished Sat­urday. Obama said he has a chal­lenge for CEOs: "[I]s your lob­by­ist work­ing as hard on those is­sues as he or she is on pre­serving that tax break that you've got? And if the an­swer is no, then you don't care about it as much as you say."
He ap­plauds busi­ness com­munity ef­forts to win im­mig­ra­tion policy changes, but says busi­ness lead­ers are run­ning up against a GOP that sees the need for an over­haul yet is "cap­tive to the nat­iv­ist ele­ments in its party."
What about cli­mate change? Obama said CEOs, as a pop­u­la­tion, have split with "deni­al­ists." "There aren't any cor­por­ate CEOs that you talk to, at least out­side of maybe—no, I will in­clude CEOs of the fossil-fuel in­dus­tries—who are still deny­ing that cli­mate change is a factor," he said.
This real-or-not-real fram­ing is help­ful to Obama at a time when many Re­pub­lic­ans re­main cli­mate-change skep­tics. But if these CEOs may split with the GOP on sci­ence, when it comes to policy, the com­mon ground between busi­ness groups and Re­pub­lic­ans re­mains a huge piece of real es­tate.
Sure, a num­ber of ma­jor com­pan­ies back the En­vir­on­ment­al Pro­tec­tion Agency's plans to lim­it car­bon emis­sions from coal-fired power plants. Cor­por­a­tions signed on to a sup­port­ive let­ter to Obama in June in­cluded Nike, Uni­lever, Levi Strauss, and oth­ers.
But in the main, power­ful busi­ness and in­dustry groups in­clud­ing the U.S. Cham­ber of Com­merce and the Na­tion­al As­so­ci­ation of Man­u­fac­tur­ers are bat­tling the EPA plan at the heart of Obama's second-term cli­mate agenda.
Obama, however, told The Eco­nom­ist that CEOs' over­rid­ing in­terest is in pre­dict­ab­il­ity.
"What they want is some cer­tainty around the reg­u­la­tions, so that they can start plan­ning. Giv­en the cap­it­al in­vest­ments that they have to make, they're look­ing at 20-, 30-year in­vest­ments. They've got to know now, are we pri­cing car­bon? Are we ser­i­ous about this? But none of them are en­ga­ging in some of the non­sense that you're hear­ing out of the cli­mate-change deni­al­ists," he said.
What We're Following See More »
ON GUN RIGHTS
Trump Jr. Meeting with GOP Members
1 hours ago
FLOPPY DISKS
US Nukes Rely on Decades-Old Tech
1 hours ago
'NO BASIS IN LAW'
Eleven States Sue Administration Over Transgender Bathroom Access
3 hours ago
THE LATEST
The great restroom war of 2016 continues apace, as eleven states have sued the Obama administration in federal court, claiming its federal guidance on how schools should accommodate transgender students "has no basis in law." "The lawsuit was filed in the U.S. District Court for the Northern District of Texas on behalf of Alabama, Arizona, Georgia, Louisiana, Maine, Oklahoma, Tennessee, Texas, Utah, West Virginia and Wisconsin. The lawsuit argues that the federal government has worked to turn workplaces and schools 'into laboratories for a massive social experiment.'"
NEXT STOP: THE FLOOR
Puerto Rico Debt Bill Passes House Committee
3 hours ago
THE LATEST
By a 29-10 vote, the House Natural Resources Committee today passed the bill to allow Puerto Rico to restructure its $70 billion in debt. The legislation "would establish an oversight board to help the commonwealth restructure its un-payable debt and craft an economic recovery plan."
WITHIN 15 DAYS OF NOMINATION
Wyden Bill Would Make Nominees' Tax Disclosures Mandatory
4 hours ago
THE DETAILS
"Though every major party nominee since 1976 has released his tax returns while running for president, the practice has never been required by law. Sen. Ron Wyden (D-OR) wants to change that. The senior Democrat on the Senate Finance Committee, which handles tax issues, introduced a bill on Wednesday that would force presidential candidates to release their most recent tax returns. The Presidential Tax Transparency Act, as the bill is called, would require candidates to make their latest three years of tax returns public no later than 15 days after becoming the nominee."