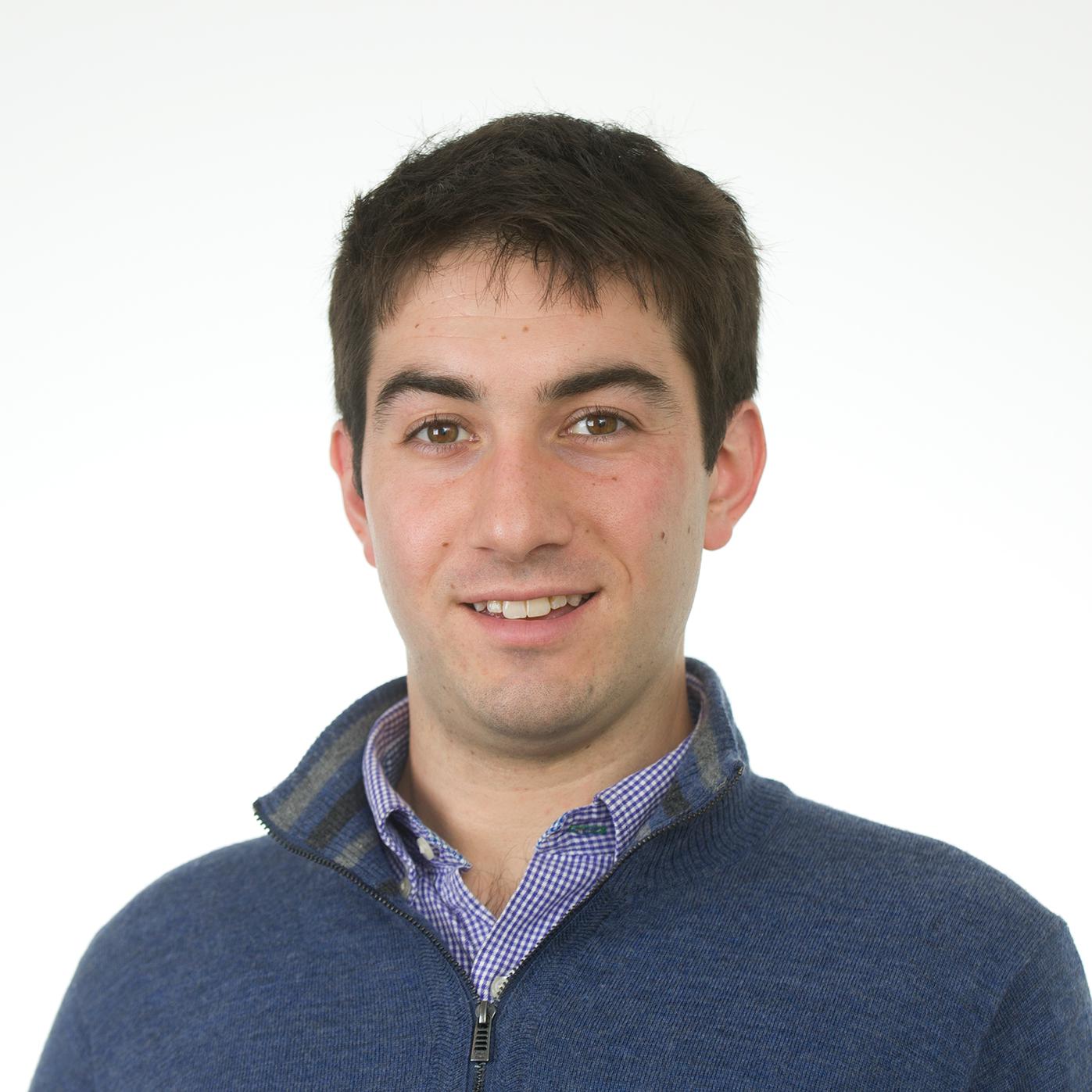 July 31, 2014, 10:21 a.m.
Rising gas prices may be the bane of most drivers, but the In­ter­na­tion­al Mon­et­ary Fund says those costs aren't nearly high enough.
In a book re­leased today, the IMF states simply, "Many en­ergy prices in many coun­tries are wrong." The in­ter­na­tion­al bank backs tax re­form that would peg fuel, coal, nat­ur­al gas, and dies­el prices to the cost of glob­al warm­ing, air pol­lu­tion, and the im­pacts of mo­tor-vehicle use.
For the U.S., for ex­ample, that could mean a $1.60 per gal­lon cor­rect­ive tax on gas­ol­ine to cov­er health im­pacts from car ex­haust pol­lu­tion, traffic ac­ci­dents, and wear and tear on high­ways, plus taxes on coal and nat­ur­al gas to ac­count for the en­ergy sec­tor.
But the be­ne­fits, the re­port says, would be felt across the spec­trum. In­centiv­iz­ing people to use less-dirty fuel would lower world­wide deaths from air pol­lu­tion linked to fossil fuels by 63 per­cent (the bulk linked to coal) and slash car­bon di­ox­ide emis­sions by 23 per­cent. The gains could even be felt in gross do­mest­ic product, with an av­er­age 2.6 per­cent boost.
IMF Man­aging Dir­ect­or Christine Lagarde ad­mit­ted that im­pos­ing a fuel tax hasn't got­ten a gen­er­ous re­cep­tion in the U.S. or in some oth­er coun­tries. And she also noted that tax re­form doesn't ne­ces­sar­ily mean a tax in­crease ("smarter taxes" was the buzzword for the po­ten­tial to off­set taxes else­where).
"I know it's not a par­tic­u­larly pop­u­lar sug­ges­tion, but it is our sug­ges­tion," Lagarde said today at an event hos­ted by the Cen­ter for Glob­al De­vel­op­ment.
"In all of this, fisc­al policy must take cen­ter stage, and our mes­sage is clear: To get it right, price it right," she ad­ded.
Echo­ing the sen­ti­ments of oth­er car­bon-tax pro­ponents, Lagarde also poin­ted out that high­er en­ergy prices wouldn't just dir­ect more money to cli­mate-change ef­forts, but could also dir­ect people to use clean­er fuels, re­duce their en­ergy use, or shift to a fuel-ef­fi­cient car. The rev­en­ue raised could also be used to off­set taxes on in­come, pay down pub­lic debt, or ad­dress in­come in­equal­ity, she said.
The re­port meas­ures the im­pact of tax re­form on 156 coun­tries, not­ing that the en­ergy tax re­form would al­low some coun­tries to move in­de­pend­ently on cli­mate change rather than wait­ing for in­ter­na­tion­al ac­tion. In the U.S., for ex­ample, the re­port of­fers a pro­pos­al for a tax of more than $8 per giga­joule on coal, while nat­ur­al gas would see a cor­rect­ive tax of just over $3 per giga­joule.
Of course, rais­ing en­ergy prices is a huge ask. The Aus­trali­an gov­ern­ment this month nixed that coun­try's car­bon tax. And even while Con­gress sweats through an­oth­er short-term fix to keep the High­way Trust Fund afloat this week, there's little mo­mentum to rais­ing the coun­try's 18.4-cents-per-gal­lon gas­ol­ine tax to cov­er the up­keep of trans­port­a­tion in­fra­struc­ture.
Lagarde""who has over­seen a shift at the IMF to tackle cli­mate change""said the eco­nom­ic ap­proach to en­vir­on­ment­al im­pact was one that made sense to the mon­et­ary body, es­pe­cially as na­tions pre­pare for cli­mate change talks in Par­is next year.
"It's bad for an eco­nomy to be down­graded, but it's even worse for an eco­nomy to be de­graded," Lagarde said. "A de­graded en­vir­on­ment leads to a de­graded eco­nomy."
What We're Following See More »
LEGACY PLAY
Sanders and Clinton Spar Over … President Obama
1 hours ago
WHY WE CARE
President Obama became a surprise topic of contention toward the end of the Democratic debate, as Hillary Clinton reminded viewers that Sanders had challenged the progressive bona fides of President Obama in 2011 and suggested that someone might challenge him from the left. "The kind of criticism that we've heard from Senator Sanders about our president I expect from Republicans, I do not expect from someone running for the Democratic nomination to succeed President Obama," she said. "Madame Secretary, that is a low blow," replied Sanders, before getting in another dig during his closing statement: "One of us ran against Barack Obama. I was not that candidate."
THE 1%
Sanders's Appeals to Minorities Still Filtered Through Wall Street Talk
2 hours ago
WHY WE CARE
It's all about the 1% and Wall Street versus everyone else for Bernie Sanders—even when he's talking about race relations. Like Hillary Clinton, he needs to appeal to African-American and Hispanic voters in coming states, but he insists on doing so through his lens of class warfare. When he got a question from the moderators about the plight of black America, he noted that during the great recession, African Americans "lost half their wealth," and "instead of tax breaks for billionaires," a Sanders presidency would deliver jobs for kids. On the very next question, he downplayed the role of race in inequality, saying, "It's a racial issue, but it's also a general economic issue."
DIRECT APPEAL TO MINORITIES, WOMEN
Clinton Already Pivoting Her Messaging
3 hours ago
WHY WE CARE
It's been said in just about every news story since New Hampshire: the primaries are headed to states where Hillary Clinton will do well among minority voters. Leaving nothing to chance, she underscored that point in her opening statement in the Milwaukee debate tonight, saying more needs to be done to help "African Americans who face discrimination in the job market" and immigrant families. She also made an explicit reference to "equal pay for women's work." Those boxes she's checking are no coincidence: if she wins women, blacks and Hispanics, she wins the nomination.
WEEKEND DATA DUMP
State to Release 550 More Clinton Emails on Saturday
11 hours ago
THE LATEST
Under pressure from a judge, the State Department will release about 550 of Hillary Clinton's emails—"roughly 14 percent of the 3,700 remaining Clinton emails—on Saturday, in the middle of the Presidents Day holiday weekend." All of the emails were supposed to have been released last month. Related: State subpoenaed the Clinton Foundation last year, which brings the total number of current Clinton investigations to four, says the Daily Caller.