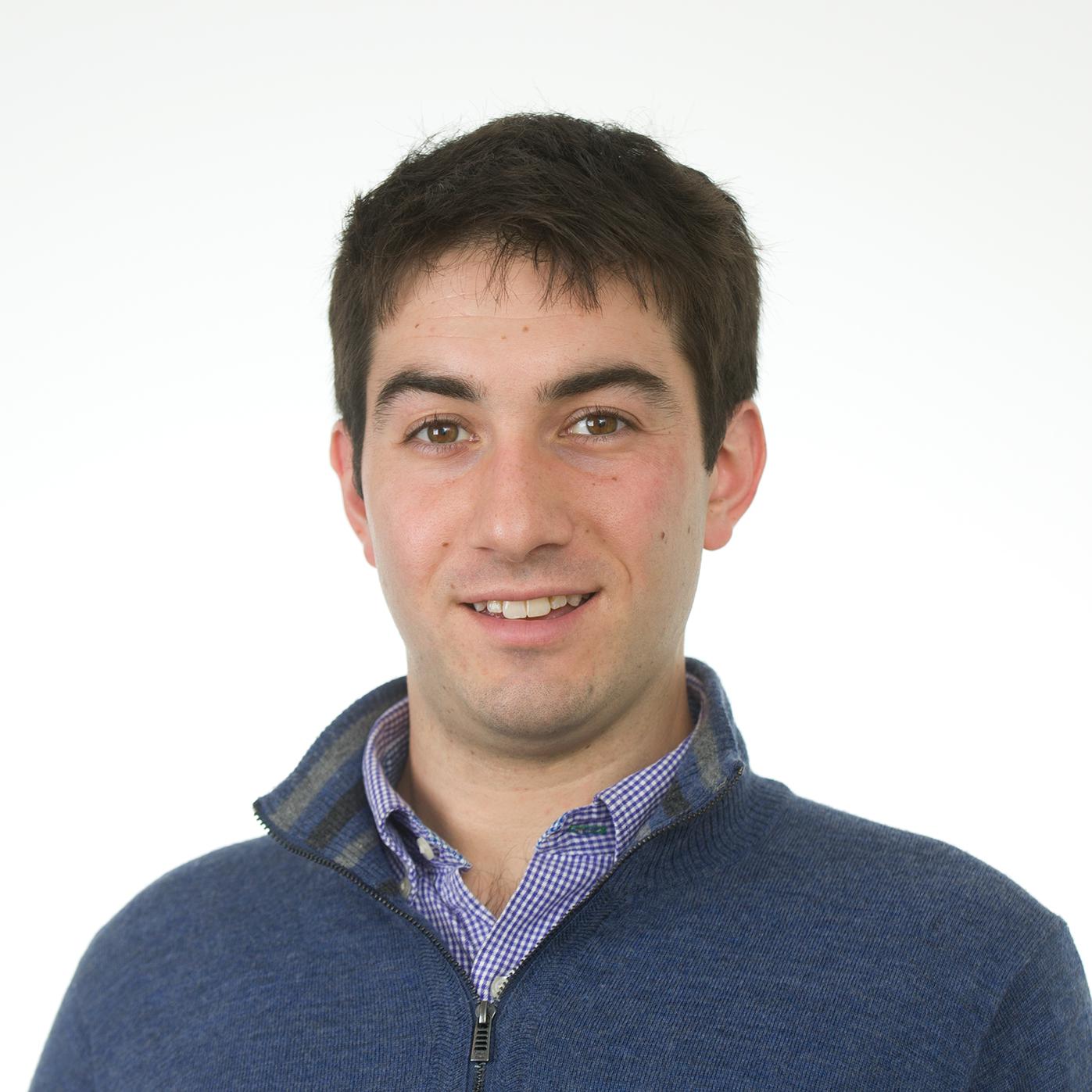 April 29, 2014, 1:43 p.m.
Re­pub­lic­ans may get their long-awaited vote on the Key­stone XL pipeline as early as next week as part of the de­bate over an en­ergy-ef­fi­ciency bill. But will it be the vote they want?
Sen­ate Ma­jor­ity Lead­er Harry Re­id opened the door to a vote on the con­tro­ver­sial oil-sands pipeline Tues­day as part of the de­bate on the Shaheen-Port­man en­ergy-ef­fi­ciency bill. "I'm open to any­thing that will move en­ergy ef­fi­ciency," Re­id said in re­sponse to a ques­tion about a vote on the pipeline.
Sen. John Ho­even, the North Dakota Re­pub­lic­an who's been at the front of the Key­stone ap­prov­al push, said he's been dis­cuss­ing a vote on con­gres­sion­al ap­prov­al for the pipeline, not a looser sense-of-the-Sen­ate res­ol­u­tion. A non­bind­ing res­ol­u­tion on ap­prov­al or on an ex­ped­ited timeline would have been ac­cept­able un­til Pres­id­ent Obama "changed the ballgame" by delay­ing the dead­line for re­view of the pipeline's per­mit, he said.
Re­id told re­port­ers Tues­day that he's had con­ver­sa­tions with Ho­even and fel­low pipeline boost­ers Rob Port­man, a Re­pub­lic­an, and Demo­crat Mary Landrieu in the last 24 hours about pair­ing a Key­stone vote to the en­ergy bill. However, he left open how bind­ing that vote could be.
"They keep mov­ing the ball," Re­id said. "You know, ori­gin­ally it was go­ing to be sense-of-the-Sen­ate; now they can't de­cide on what they want to vote on. So I can't agree to something that I don't know what it is."
A non­bind­ing Sense of the Sen­ate solu­tion — which already gathered 62 votes on last year's budget — does not seem ac­cept­able to Re­pub­lic­ans. In a state­ment, Re­pub­lic­an Sen. John Thune of South Dakota said: "It's easy to talk the talk, but it's time for all mem­bers to walk the walk on the Key­stone XL pipeline."
Re­pub­lic­ans also took to the floor Tues­day af­ter­noon to dis­cuss their sup­port of the pipeline, which would bring hun­dreds of thou­sands of bar­rels of oil a day from Al­berta's oil-sands pro­jects to the Gulf Coast.
Sen. Jeanne Shaheen of New Hamp­shire, one of the spon­sors of the en­ergy-ef­fi­ciency bill in ques­tion, said there's been no agree­ment yet on the amend­ment pro­cess for the meas­ure, which is ex­pec­ted to come to the floor next week. It's un­clear if the Key­stone vote would be an amend­ment to the bill or brought up as a stan­dalone, but Ho­even said that it must be at­tached to the en­ergy bill in some form.
As he pushes to 60 votes, Ho­even said he has nearly all Re­pub­lic­ans on board and a hand­ful of Demo­crats, with six or sev­en "maybes." However, it's less likely that he will be able to garner 67 votes to over­come a pres­id­en­tial veto — leav­ing a vote in any form as largely sym­bol­ic.
COR­REC­TION: Sen. John Thune's state was in­cor­rect in an earli­er ver­sion of this story.
What We're Following See More »
SHE'LL HAVE A ROLE WITH CLINTON CAMP
Wasserman Schultz to Resign at Week's End
2 hours ago
THE LATEST
"After hours of private talks," Debbie Wasserman Schultz agreed to step down as chair of the Democratic National Committee after the convention ends. In the wake of the convention intrigue, Hillary Clinton announced she's making Wasserman Schultz "the honorary chair of her campaign's 50-state program."
MARCIA FUDGE TO PRESIDE
Wasserman Schultz Stripped of Convention Duties
11 hours ago
THE DETAILS
Democratic National Committee Chairwoman Debbie Wasserman Schultz "will not have a major speaking role or preside over daily convention proceedings this week," and is under increasing pressure to resign. The DNC Rules Committee on Saturday named Ohio Democratic Rep. Marcia Fudge as "permanent chair of the convention." At issue: internal DNC emails leaked by Wikileaks that show how "the DNC favored Clinton during the primary and tried to take down Bernie Sanders by questioning his religion."
EARLY BUMP FOR TRUMP?
New Round of Polls Show a Tight Race
2 days ago
THE LATEST
A Rasmussen Reports poll shows Donald Trump ahead of Hillary Clinton, 43%-42%, the fourth week in a row he's led the poll (one of the few poll in which he's led consistently of late).
A Reuters/Ipsos survey shows Clinton leading 40%-36%. In a four-way race, she maintains her four-point lead, 39%-35%, with Gary Johnson and Jill Stein pulling 7% and 3%, respectively.
And the LA Times/USC daily tracking poll shows a dead heat, with Trump ahead by about half a percentage point.
BELLWETHER?
Candidates Deadlocked in Ohio
3 days ago
17-POINT EDGE AMONG MILLENNIALS
Clinton Dominates Among Younger Voters
3 days ago
THE DETAILS
In an election between two candidates around 70 years of age, millennials strongly prefer one over the other. Hillary Clinton has a 47%-30% edge among votes 18 to 29. She also leads 46%-36% among voters aged 30 to 44.