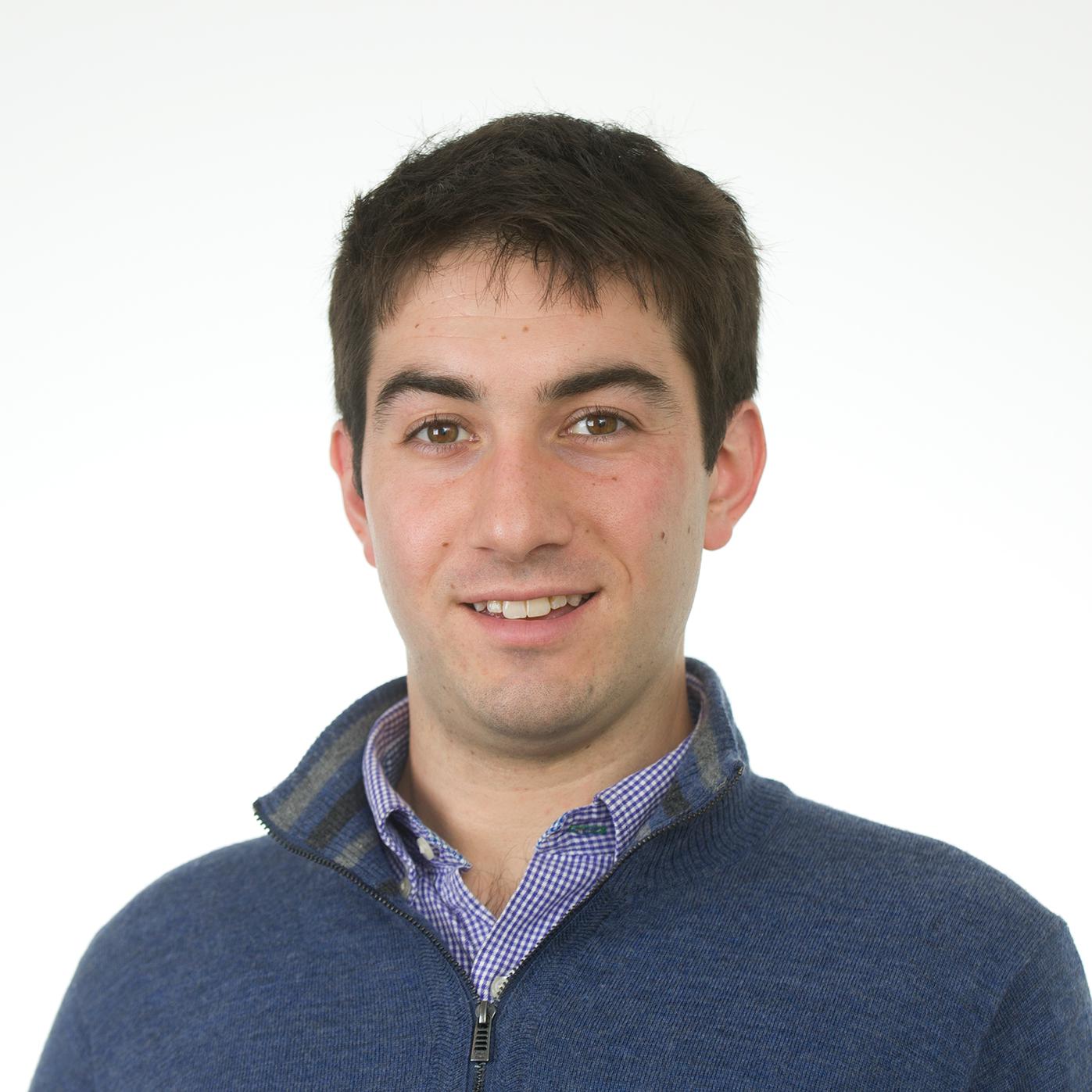 April 28, 2014, 8:21 a.m.
En­vir­on­ment­al Pro­tec­tion Agency Ad­min­is­trat­or Gina Mc­Carthy fired back in the war over her agency's sci­ence, slam­ming crit­ics who "man­u­fac­ture un­cer­tain­ties that stop us from tak­ing ur­gently needed cli­mate ac­tion."
The agency's sci­entif­ic stud­ies have be­come an in­creas­ingly con­veni­ent tar­get for in­dustry groups and con­gres­sion­al Re­pub­lic­ans bent on stop­ping EPA reg­u­la­tions. Re­pub­lic­ans have sub­poenaed sev­er­al health stud­ies that EPA re­lies on for its air-pol­lu­tion rules, and in­creas­ing at­ten­tion has been heaped on the agency's sci­entif­ic re­view pan­els.
Speak­ing at the an­nu­al meet­ing of the Na­tion­al Academy of Sci­ences on Monday, Mc­Carthy went after the "small but vo­cal group of crit­ics" who she said were more in­ter­ested in "look­ing to cloud the sci­ence with un­cer­tainty "¦ to keep EPA from do­ing the very job that Con­gress gave us to do."
Mc­Carthy also touched on the agency's con­tro­ver­sial use of hu­man test­ing to meas­ure the im­pact of air pol­lu­tion, the sub­ject of a re­cent In­spect­or Gen­er­al re­port that largely said the agency fol­lowed prop­er pro­ced­ure. Crit­ics have said that the hu­man tests put the sub­jects at risk.
In her speech, Mc­Carthy countered that the hu­man tests helped sci­ent­ists to "bet­ter un­der­stand bio­lo­gic­al re­sponses to dif­fer­ent levels of air pol­lut­ants."
"Sci­ence is real and veri­fi­able," she said. "With the health of our fam­il­ies and our fu­tures at stake, the Amer­ic­an people ex­pect us to act on the facts, not spend pre­cious time and tax­pay­er money re­fut­ing man­u­fac­tured un­cer­tain­ties."
What We're Following See More »
LOUD "BLACK LIVES MATTER" CHANTS RING OUT
Mothers Of The Movement Endorse Hillary Clinton
43 minutes ago
THE DETAILS
A coalition of mothers whose children lost their lives in high profile cases across the country, known as the Mothers Of The Movement, were greeted with deafening chants of "Black Lives Matter" before telling their stories. The mothers of Sandra Bland, Jordan Davis, and Trayvon Martin spoke for the group, soliciting both tears and applause from the crowd. "Hillary Clinton has the compassion and understanding to comfort a grieving mother," said Sybrina Fulton, the mother of Trayvon Martin. "And that's why, in the memory of our children, we are imploring you — all of you — to vote this election day."
SOUTH DAKOTA GIVES HER CLINCHING DELEGATES
Clinton Officially Democratic Nominee for President
2 hours ago
THE DETAILS
With the South Dakota delegation announcing its delegate count, Hillary Rodham Clinton is officially the Democratic nominee for president, surpassing the 2383 delegates needed to clinch the nomination. Clinton is expected to speak at the convention on Thursday night and officially accept the nomination.
THE QUESTION
How Many People Protested in Philly Yesterday?
6 hours ago
THE ANSWER
About 5,500, according to official estimates. "The Monday figures marked a large increase from the protests at the Republican National Convention in Cleveland, where even the largest protests only drew a couple of hundred demonstrators. But it's a far cry from the 35,000 to 50,000 that Philadelphia city officials initially expected."
NO BATTLEGROUND STATES LEAN TRUMP
NY Times' Upshot Gives Clinton 68% Chance to Win
6 hours ago
THE LATEST
Only a day after FiveThirtyEight's Now Cast gave Donald Trump a 57% chance of winning, the New York Times' Upshot fires back with its own analysis that shows Hillary Clinton with a 68% chance to be the next president. Its model "calculates win probabilities for each state," which incorporate recent polls plus "a state's past election results and national polling." Notably, all of the battleground states that "vote like the country as a whole" either lean toward Clinton or are toss-ups. None lean toward Trump.
HOLCOMB IS A FORMER TOP AIDE
Indiana Lt. Gov. Tapped to Run for Pence's Seat
7 hours ago
THE DETAILS
On the second ballot, the Indiana Republican Party's Central Committee tapped Lt. Gov. Eric Holcomb as their nominee to succeed Gov. Mike Pence this fall. "Holcomb was a top aide to former Gov. Mitch Daniels and Sen. Dan Coats and a former chairman of the state Republican Party."