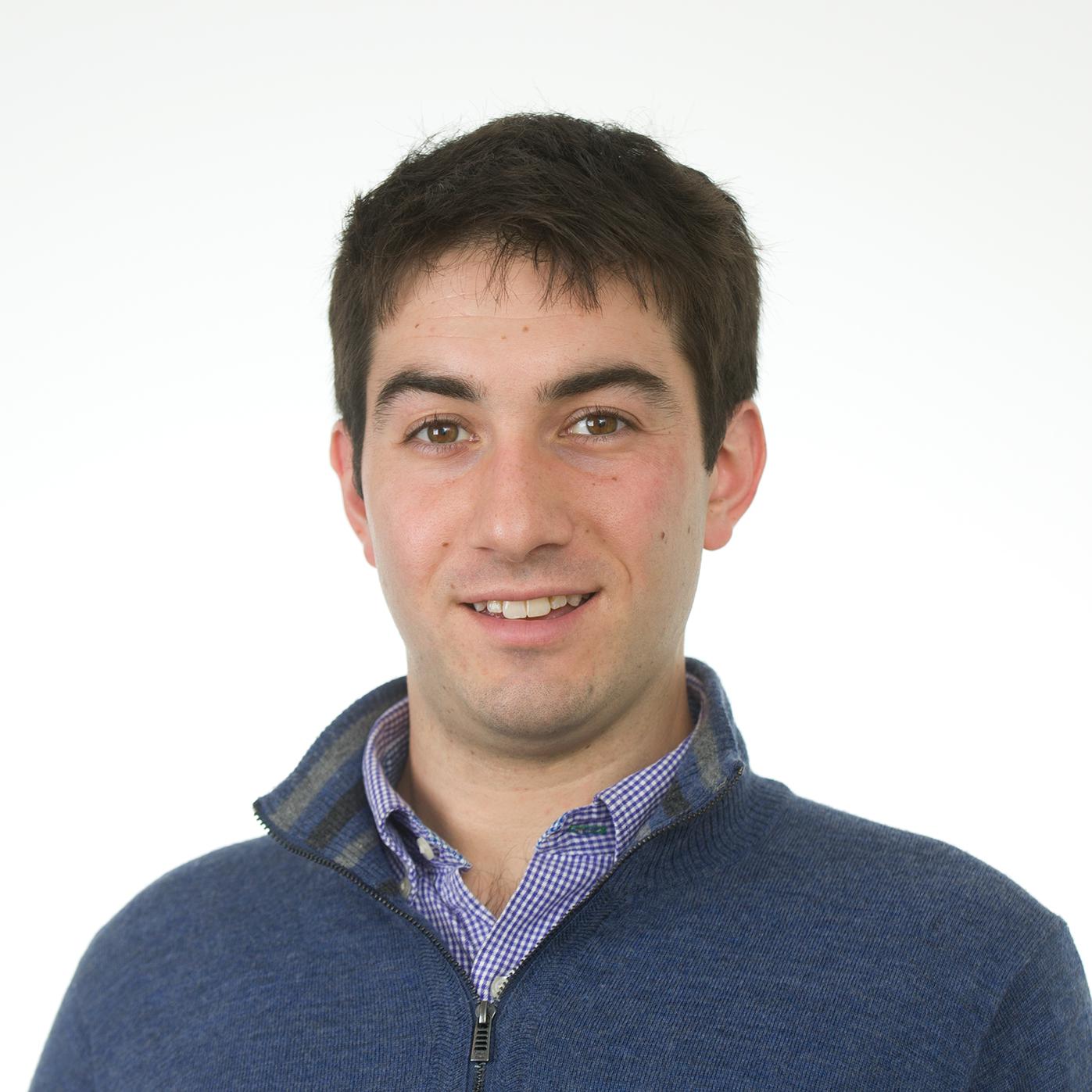 April 23, 2014, 3:48 p.m.
The White House is push­ing back against a Rolling Stone magazine story that cites two "high-level" Obama ad­min­is­tra­tion sources say­ing Pres­id­ent Obama in­tends to re­ject the Key­stone XL pipeline.
"Nobody who knows POTUS' think­ing on Key­stone is talk­ing and nobody who is talk­ing knows," White House spokes­man Matt Lehrich said on Twit­ter Wed­nes­day even­ing.
In the Rolling Stone story pub­lished on­line Wed­nes­day, vet­er­an cli­mate writer Jeff Goodell writes that the un­named ad­min­is­tra­tion sources told him Obama has "all but de­cided to deny the per­mit for the pipeline," al­though the piece notes "no fi­nal de­cision has been made."
Later, the story quotes an "Obama in­sider" as say­ing "if the pres­id­ent is really ser­i­ous about his leg­acy on cli­mate change, he can't have that and ap­prove Key­stone."
"The only ques­tion now is the tim­ing of the an­nounce­ment," the in­sider is quoted as say­ing.
But Lehrich con­tin­ued the push­back in a second tweet, ar­guing that the out­come of the on­go­ing re­view hasn't been de­cided.
"Na­tion­al in­terest de­term­in­a­tion be­ing eval­u­ated at State De­part­ment in keep­ing with long­stand­ing tra­di­tion. Will be made on mer­its," he said, re­peat­ing the stand­ard White House line and prac­tice of re­fer­ring ques­tions to State.
The State De­part­ment is lead­ing the fed­er­al re­view of Tran­sCanada's pro­posed pipeline that would bring hun­dreds of thou­sands of bar­rels of oil daily from Al­berta's oil sands pro­jects to Gulf Coast re­finer­ies.
The Rolling Stone story, which is broadly about Obama's work on cli­mate change, spread like brush­fire on so­cial me­dia with­in hours of pub­lish­ing Wed­nes­day.
That un­der­scores the in­tense in­terest in the up-or-down de­cision Obama will ul­ti­mately make to settle one of the biggest en­vir­on­ment­al and lob­by­ing battles in years.
Even nor­mally wonky steps like a State De­part­ment en­vir­on­ment­al im­pact state­ment have promp­ted break­ing news alerts, a sign of just how fiercely the pro­cess is be­ing tracked.
The State De­part­ment an­nounced last week that it would ex­tend the dead­line for re­view of the per­mit, cit­ing an on­go­ing Neb­raska court battle over the state law used to ap­prove the route through that state. That will likely push the de­cision past the Novem­ber midterm elec­tions and guar­an­tees that for months to come, all sides will be clam­or­ing for a hint of the fi­nal call.
What We're Following See More »
BACKING OUT ON BERNIE
Trump Won't Debate Sanders After All
1 days ago
THE LATEST
Trump, in a statement: "Based on the fact that the Democratic nominating process is totally rigged and Crooked Hillary Clinton and Deborah Wasserman Schultz will not allow Bernie Sanders to win, and now that I am the presumptive Republican nominee, it seems inappropriate that I would debate the second place finisher. ... I will wait to debate the first place finisher in the Democratic Party, probably Crooked Hillary Clinton, or whoever it may be."
AKNOWLEDGING THE INEVITABLE
UAW: Time to Unite Behind Hillary
2 days ago
THE DETAILS
"It's about time for unity," said UAW President Dennis Williams. "We're endorsing Hillary Clinton. She's gotten 3 million more votes than Bernie, a million more votes than Donald Trump. She's our nominee." He called Sanders "a great friend of the UAW" while saying Trump "does not support the economic security of UAW families." Some 28 percent of UAW members indicated their support for Trump in an internal survey.
AP KEEPING COUNT
Trump Clinches Enough Delegates for the Nomination
2 days ago
THE LATEST
"Donald Trump on Thursday reached the number of delegates needed to clinch the Republican nomination for president, completing an unlikely rise that has upended the political landscape and sets the stage for a bitter fall campaign. Trump was put over the top in the Associated Press delegate count by a small number of the party's unbound delegates who told the AP they would support him at the convention."
TRUMP FLOATED IDEA ON JIMMY KIMMEL'S SHOW
Trump/Sanders Debate Before California Primary?
2 days ago
CAMPAIGNS INJECTED NEW AD MONEY
California: It's Not Over Yet
2 days ago
THE LATEST
"Clinton and Bernie Sanders "are now devoting additional money to television advertising. A day after Sanders announced a new ad buy of less than $2 million in the state, Clinton announced her own television campaign. Ads featuring actor Morgan Freeman as well as labor leader and civil rights activist Dolores Huerta will air beginning on Fridayin Fresno, Sacramento, and Los Angeles media markets. Some ads will also target Latino voters and Asian American voters. The total value of the buy is about six figures according to the Clinton campaign." Meanwhile, a new poll shows Sanders within the margin of error, trailing Clinton 44%-46%.