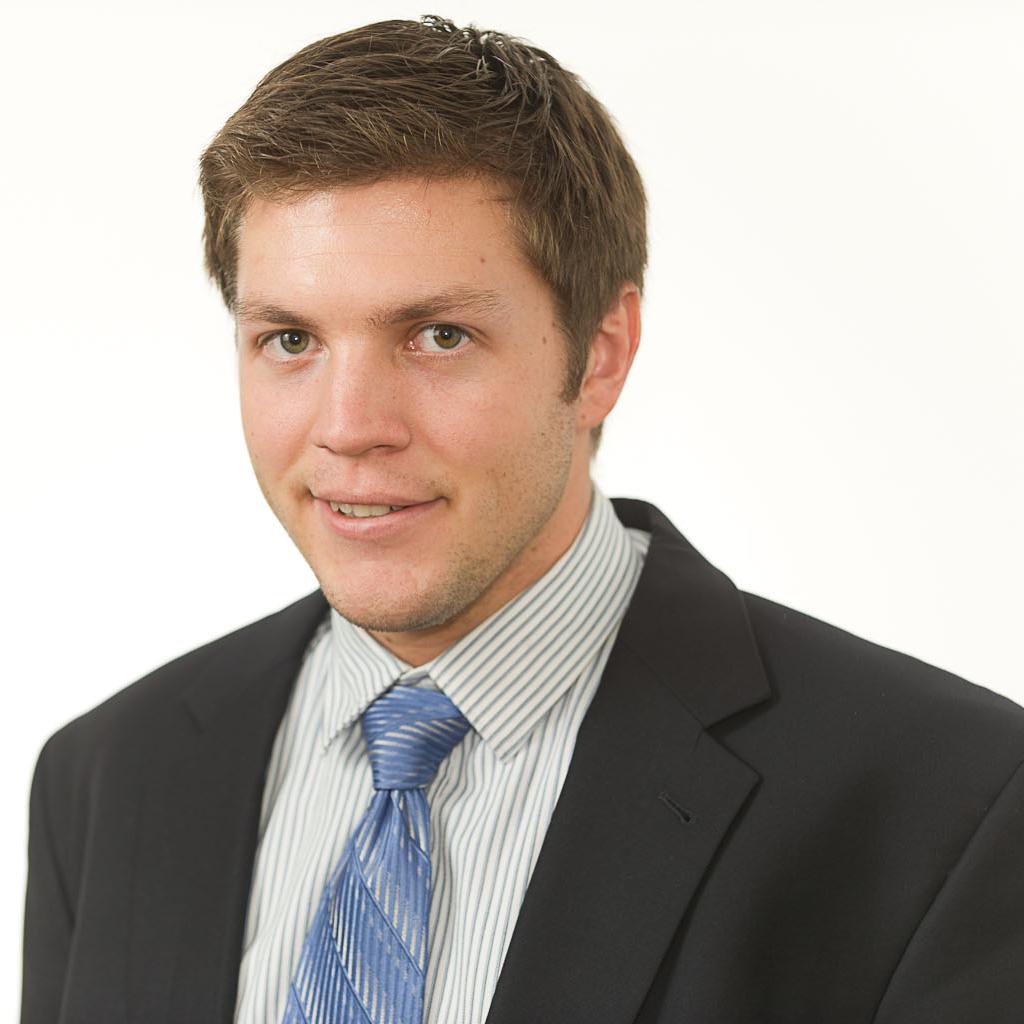 April 1, 2014, 12:48 p.m.
Le­gis­lat­ors pressed the head of Gen­er­al Mo­tors Tues­day to dis­close who knew what and when re­gard­ing the auto­maker's faulty ig­ni­tion switches that led to at least a dozen deaths. The an­swer, for the most part: Stay tuned.
GM CEO Mary Barra told a House sub­com­mit­tee her com­pany's in­tern­al in­vest­ig­a­tion is on­go­ing, pledging to provide an­swers on the dec­ade­long prob­lem that only re­cently led to the re­call of mil­lions of cars.
Time after time, Barra re­spon­ded to ques­tions with some ver­sion of "I don't know," but prom­ised that an im­proved cor­por­ate cul­ture since she took GM's helm earli­er this year would yield an­swers and pre­vent fu­ture prob­lems. For many ques­tions, Barra al­luded to the in­vest­ig­a­tion be­ing con­duc­ted by former U.S. At­tor­ney Ant­on Valu­kas, say­ing his re­port will shed more light on the quer­ies she was un­able to an­swer.
That wasn't good enough for some le­gis­lat­ors. "I hold in my hands a Feb­ru­ary re­port and a March re­port to [the Na­tion­al High­way Traffic Safety Ad­min­is­tra­tion]," said Rep. Paul Tonko. "I'm con­fused some­what about that fair amount of know­ledge that has been form­ally ex­changed to NHTSA. At the same time, we're hear­ing, 'We don't know un­til the in­vest­ig­a­tion is com­plete.' There's a con­flict here."
Rep. Tim Murphy, chair of the Over­sight and In­vest­ig­a­tions Sub­com­mit­tee of the En­ergy and Com­merce Com­mit­tee, asked Barra if she'd even read the re­port that GM sub­mit­ted to the com­mit­tee. Barra said she hadn't, cit­ing its 200,000-page length.
The prob­lem stemmed from GM's small-vehicle line. A faulty spring in some cars' ig­ni­tion switches led the vehicles to shut off after bumps, killing the en­gine and in­hib­it­ing brak­ing, steer­ing, and airbag de­ploy­ment.
As far back as 2002, GM knew that the switch was not up to its spe­cific­a­tions. En­gin­eers looked at the prob­lem in 2004 and 2005, ul­ti­mately de­cid­ing to ad­vise drivers to keep heavy ob­jects off their key chains.
Then in 2007, NHTSA was made aware of fatal­it­ies res­ult­ing from the ig­ni­tion flaw, but did not in­vest­ig­ate fur­ther. Not un­til Feb­ru­ary did GM be­gin to is­sue re­calls on its vehicles.
The cost to re­place an ig­ni­tion switch totaled no more than a couple dol­lars, said En­ergy and Com­merce rank­ing mem­ber Henry Wax­man. Barra said cost con­sid­er­a­tions over­rid­ing safety con­cerns would be a ser­i­ous prob­lem if it proved to be true.
Dur­ing the hear­ing, Barra also re­vealed that at­tor­ney Ken­neth Fein­berg would ad­vise GM on com­pens­a­tion for vic­tims.
What We're Following See More »
BACKING OUT ON BERNIE
Trump Won't Debate Sanders After All
1 days ago
THE LATEST
Trump, in a statement: "Based on the fact that the Democratic nominating process is totally rigged and Crooked Hillary Clinton and Deborah Wasserman Schultz will not allow Bernie Sanders to win, and now that I am the presumptive Republican nominee, it seems inappropriate that I would debate the second place finisher. ... I will wait to debate the first place finisher in the Democratic Party, probably Crooked Hillary Clinton, or whoever it may be."
AKNOWLEDGING THE INEVITABLE
UAW: Time to Unite Behind Hillary
2 days ago
THE DETAILS
"It's about time for unity," said UAW President Dennis Williams. "We're endorsing Hillary Clinton. She's gotten 3 million more votes than Bernie, a million more votes than Donald Trump. She's our nominee." He called Sanders "a great friend of the UAW" while saying Trump "does not support the economic security of UAW families." Some 28 percent of UAW members indicated their support for Trump in an internal survey.
AP KEEPING COUNT
Trump Clinches Enough Delegates for the Nomination
2 days ago
THE LATEST
"Donald Trump on Thursday reached the number of delegates needed to clinch the Republican nomination for president, completing an unlikely rise that has upended the political landscape and sets the stage for a bitter fall campaign. Trump was put over the top in the Associated Press delegate count by a small number of the party's unbound delegates who told the AP they would support him at the convention."
TRUMP FLOATED IDEA ON JIMMY KIMMEL'S SHOW
Trump/Sanders Debate Before California Primary?
2 days ago
CAMPAIGNS INJECTED NEW AD MONEY
California: It's Not Over Yet
2 days ago
THE LATEST
"Clinton and Bernie Sanders "are now devoting additional money to television advertising. A day after Sanders announced a new ad buy of less than $2 million in the state, Clinton announced her own television campaign. Ads featuring actor Morgan Freeman as well as labor leader and civil rights activist Dolores Huerta will air beginning on Fridayin Fresno, Sacramento, and Los Angeles media markets. Some ads will also target Latino voters and Asian American voters. The total value of the buy is about six figures according to the Clinton campaign." Meanwhile, a new poll shows Sanders within the margin of error, trailing Clinton 44%-46%.