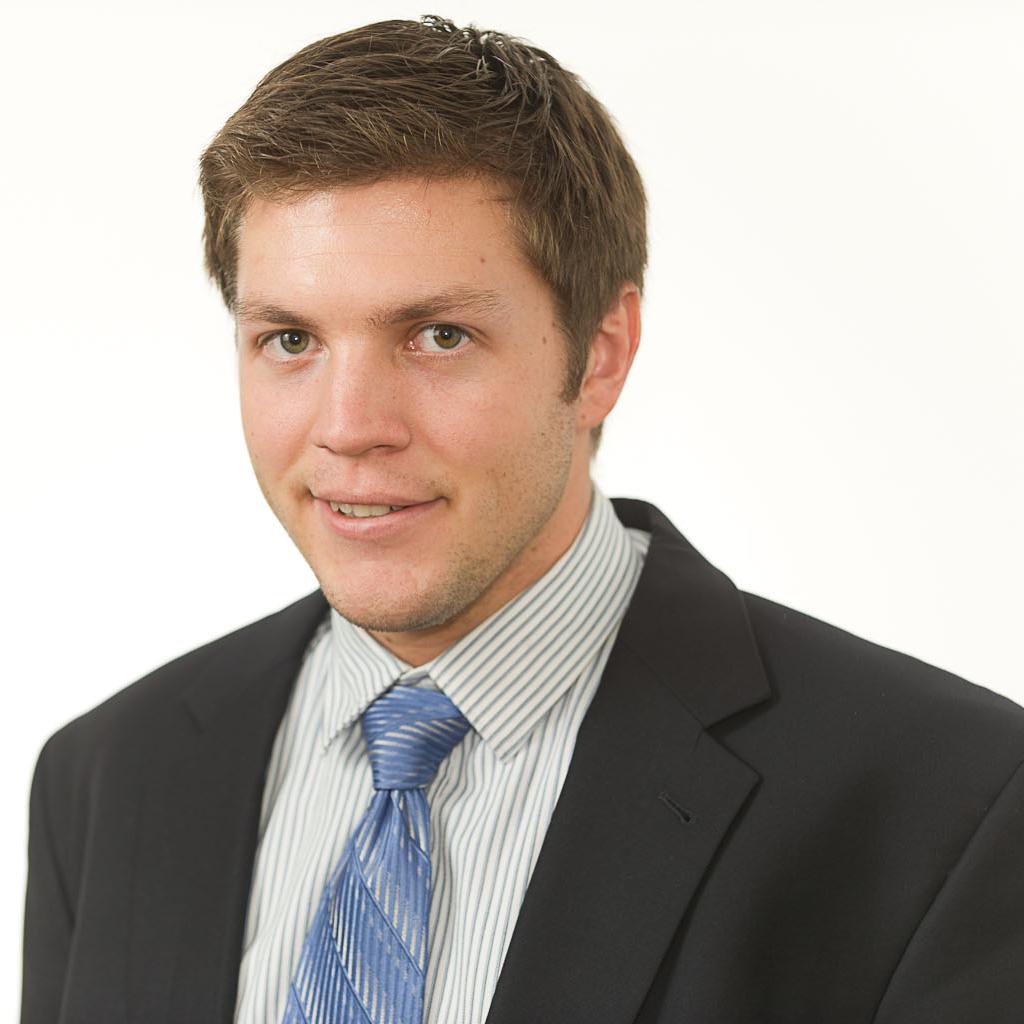 April 1, 2014, 12:48 p.m.
Le­gis­lat­ors pressed the head of Gen­er­al Mo­tors Tues­day to dis­close who knew what and when re­gard­ing the auto­maker's faulty ig­ni­tion switches that led to at least a dozen deaths. The an­swer, for the most part: Stay tuned.
GM CEO Mary Barra told a House sub­com­mit­tee her com­pany's in­tern­al in­vest­ig­a­tion is on­go­ing, pledging to provide an­swers on the dec­ade­long prob­lem that only re­cently led to the re­call of mil­lions of cars.
Time after time, Barra re­spon­ded to ques­tions with some ver­sion of "I don't know," but prom­ised that an im­proved cor­por­ate cul­ture since she took GM's helm earli­er this year would yield an­swers and pre­vent fu­ture prob­lems. For many ques­tions, Barra al­luded to the in­vest­ig­a­tion be­ing con­duc­ted by former U.S. At­tor­ney Ant­on Valu­kas, say­ing his re­port will shed more light on the quer­ies she was un­able to an­swer.
That wasn't good enough for some le­gis­lat­ors. "I hold in my hands a Feb­ru­ary re­port and a March re­port to [the Na­tion­al High­way Traffic Safety Ad­min­is­tra­tion]," said Rep. Paul Tonko. "I'm con­fused some­what about that fair amount of know­ledge that has been form­ally ex­changed to NHTSA. At the same time, we're hear­ing, 'We don't know un­til the in­vest­ig­a­tion is com­plete.' There's a con­flict here."
Rep. Tim Murphy, chair of the Over­sight and In­vest­ig­a­tions Sub­com­mit­tee of the En­ergy and Com­merce Com­mit­tee, asked Barra if she'd even read the re­port that GM sub­mit­ted to the com­mit­tee. Barra said she hadn't, cit­ing its 200,000-page length.
The prob­lem stemmed from GM's small-vehicle line. A faulty spring in some cars' ig­ni­tion switches led the vehicles to shut off after bumps, killing the en­gine and in­hib­it­ing brak­ing, steer­ing, and airbag de­ploy­ment.
As far back as 2002, GM knew that the switch was not up to its spe­cific­a­tions. En­gin­eers looked at the prob­lem in 2004 and 2005, ul­ti­mately de­cid­ing to ad­vise drivers to keep heavy ob­jects off their key chains.
Then in 2007, NHTSA was made aware of fatal­it­ies res­ult­ing from the ig­ni­tion flaw, but did not in­vest­ig­ate fur­ther. Not un­til Feb­ru­ary did GM be­gin to is­sue re­calls on its vehicles.
The cost to re­place an ig­ni­tion switch totaled no more than a couple dol­lars, said En­ergy and Com­merce rank­ing mem­ber Henry Wax­man. Barra said cost con­sid­er­a­tions over­rid­ing safety con­cerns would be a ser­i­ous prob­lem if it proved to be true.
Dur­ing the hear­ing, Barra also re­vealed that at­tor­ney Ken­neth Fein­berg would ad­vise GM on com­pens­a­tion for vic­tims.
What We're Following See More »
27TH AMENDMENT
Congress Can't Seem Not to Pay Itself
43 minutes ago
WHY WE CARE
Rep. Dave Young can't even refuse his own paycheck. The Iowa Republican is trying to make a point that if Congress can't pass a budget (it's already missed the April 15 deadline) then it shouldn't be paid. But, he's been informed, the 27th Amendment prohibits him from refusing his own pay. "Young's efforts to dock his own pay, however, are duck soup compared to his larger goal: docking the pay of every lawmaker when Congress drops the budget ball." His bill to stiff his colleagues has only mustered the support of three of them. Another bill, sponsored by Rep. Jim Cooper (D-TN), has about three dozen co-sponsors.
THE QUESTION
How Far Away from Cleveland is the California GOP Staying?
1 hours ago
THE ANSWER
Sixty miles away, in Sandusky, Ohio. "We're pretty bitter about that," said Harmeet Dhillon, vice chairwoman of the California Republican Party. "It sucks to be California, we're like the ugly stepchild. They need us for our cash and our donors, they don't need us for anything else."
ATTORNEY MAY RELEASE THEM ANYWAY
SCOTUS Will Not Allow 'DC Madam' Phone Records to Be Released
1 hours ago
WHY WE CARE
Anyone looking forward to seeing some boldfaced names on the client list of the late Deborah Jeane Palfrey, the "DC Madam," will have to wait a little longer. "The Supreme Court announced Monday it would not intervene to allow" the release of her phone records, "despite one of her former attorneys claiming the records are "very relevant" to the presidential election. Though he has repeatedly threatened to release the records if courts do not modify a 2007 restraining order, Montgomery Blair Sibley tells U.S. News he's not quite sure what he now will do."
DOWN TO THE WIRE
Sanders Looks to Right the Ship in Indiana
17 hours ago
THE LATEST
Hillary Clinton may have the Democratic nomination sewn up, but Bernie Sanders apparently isn't buying it. Buoyed by a poll showing them in a "virtual tie," Sanders is "holding three rallies on the final day before the state primary and hoping to pull off a win after a tough week of election losses and campaign layoffs." 
'SPOOKED' IN NORTH DAKOTA
Cruz Delegates Having Second Thoughts?
22 hours ago
THE LATEST
As unbound delegates pledged to Ted Cruz watch him "struggle to tread water in a primary increasingly dominated by Trump, many of them, wary of a bitter convention battle that could rend the party at its seams, are rethinking their commitment to the Texas senator."