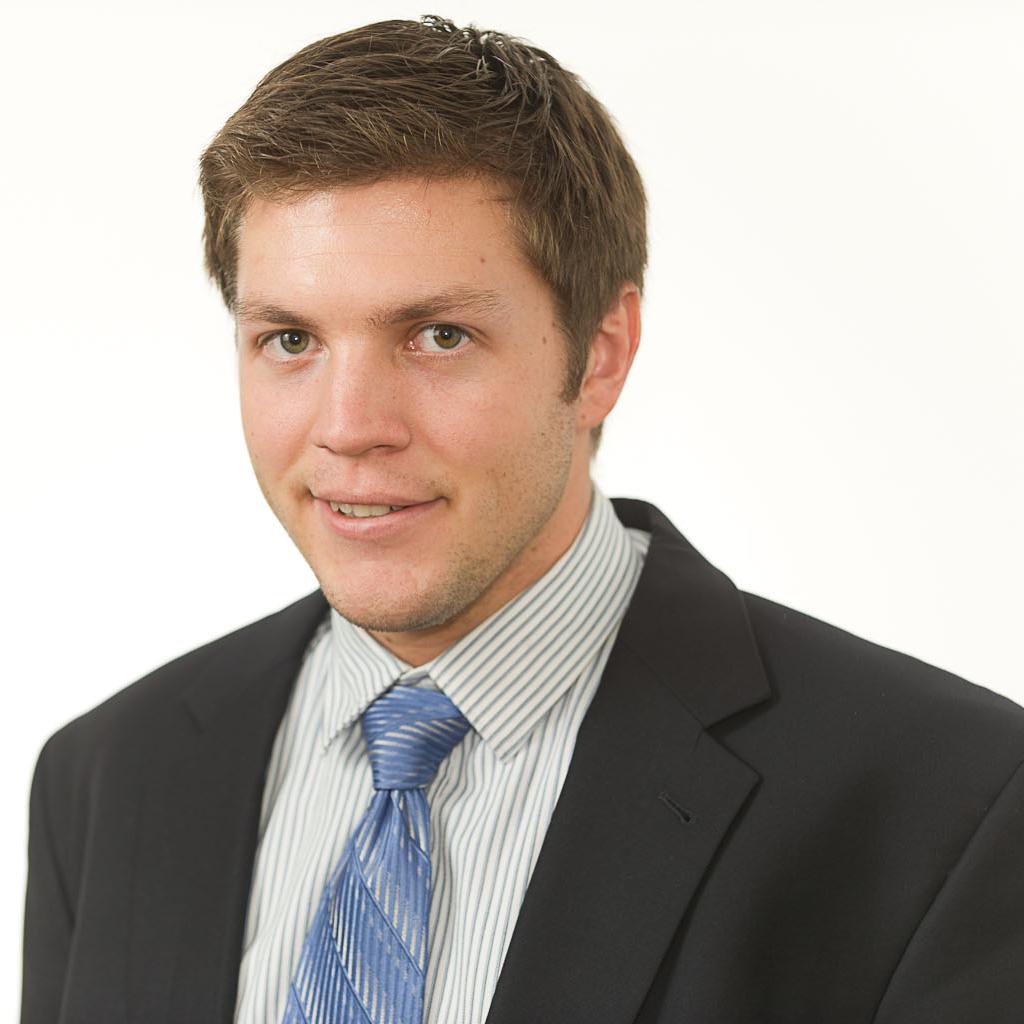 April 1, 2014, 12:48 p.m.
Le­gis­lat­ors pressed the head of Gen­er­al Mo­tors Tues­day to dis­close who knew what and when re­gard­ing the auto­maker's faulty ig­ni­tion switches that led to at least a dozen deaths. The an­swer, for the most part: Stay tuned.
GM CEO Mary Barra told a House sub­com­mit­tee her com­pany's in­tern­al in­vest­ig­a­tion is on­go­ing, pledging to provide an­swers on the dec­ade­long prob­lem that only re­cently led to the re­call of mil­lions of cars.
Time after time, Barra re­spon­ded to ques­tions with some ver­sion of "I don't know," but prom­ised that an im­proved cor­por­ate cul­ture since she took GM's helm earli­er this year would yield an­swers and pre­vent fu­ture prob­lems. For many ques­tions, Barra al­luded to the in­vest­ig­a­tion be­ing con­duc­ted by former U.S. At­tor­ney Ant­on Valu­kas, say­ing his re­port will shed more light on the quer­ies she was un­able to an­swer.
That wasn't good enough for some le­gis­lat­ors. "I hold in my hands a Feb­ru­ary re­port and a March re­port to [the Na­tion­al High­way Traffic Safety Ad­min­is­tra­tion]," said Rep. Paul Tonko. "I'm con­fused some­what about that fair amount of know­ledge that has been form­ally ex­changed to NHTSA. At the same time, we're hear­ing, 'We don't know un­til the in­vest­ig­a­tion is com­plete.' There's a con­flict here."
Rep. Tim Murphy, chair of the Over­sight and In­vest­ig­a­tions Sub­com­mit­tee of the En­ergy and Com­merce Com­mit­tee, asked Barra if she'd even read the re­port that GM sub­mit­ted to the com­mit­tee. Barra said she hadn't, cit­ing its 200,000-page length.
The prob­lem stemmed from GM's small-vehicle line. A faulty spring in some cars' ig­ni­tion switches led the vehicles to shut off after bumps, killing the en­gine and in­hib­it­ing brak­ing, steer­ing, and airbag de­ploy­ment.
As far back as 2002, GM knew that the switch was not up to its spe­cific­a­tions. En­gin­eers looked at the prob­lem in 2004 and 2005, ul­ti­mately de­cid­ing to ad­vise drivers to keep heavy ob­jects off their key chains.
Then in 2007, NHTSA was made aware of fatal­it­ies res­ult­ing from the ig­ni­tion flaw, but did not in­vest­ig­ate fur­ther. Not un­til Feb­ru­ary did GM be­gin to is­sue re­calls on its vehicles.
The cost to re­place an ig­ni­tion switch totaled no more than a couple dol­lars, said En­ergy and Com­merce rank­ing mem­ber Henry Wax­man. Barra said cost con­sid­er­a­tions over­rid­ing safety con­cerns would be a ser­i­ous prob­lem if it proved to be true.
Dur­ing the hear­ing, Barra also re­vealed that at­tor­ney Ken­neth Fein­berg would ad­vise GM on com­pens­a­tion for vic­tims.
What We're Following See More »
MARCIA FUDGE TO PRESIDE
Wasserman Schultz Stripped of Convention Duties
5 hours ago
THE DETAILS
Democratic National Committee Chairwoman Debbie Wasserman Schultz "will not have a major speaking role or preside over daily convention proceedings this week," and is under increasing pressure to resign. The DNC Rules Committee on Saturday named Ohio Democratic Rep. Marcia Fudge as "permanent chair of the convention." At issue: internal DNC emails leaked by Wikileaks that show how "the DNC favored Clinton during the primary and tried to take down Bernie Sanders by questioning his religion."
EARLY BUMP FOR TRUMP?
New Round of Polls Show a Tight Race
2 days ago
THE LATEST
A Rasmussen Reports poll shows Donald Trump ahead of Hillary Clinton, 43%-42%, the fourth week in a row he's led the poll (one of the few poll in which he's led consistently of late).
A Reuters/Ipsos survey shows Clinton leading 40%-36%. In a four-way race, she maintains her four-point lead, 39%-35%, with Gary Johnson and Jill Stein pulling 7% and 3%, respectively.
And the LA Times/USC daily tracking poll shows a dead heat, with Trump ahead by about half a percentage point.
BELLWETHER?
Candidates Deadlocked in Ohio
3 days ago
17-POINT EDGE AMONG MILLENNIALS
Clinton Dominates Among Younger Voters
3 days ago
THE DETAILS
In an election between two candidates around 70 years of age, millennials strongly prefer one over the other. Hillary Clinton has a 47%-30% edge among votes 18 to 29. She also leads 46%-36% among voters aged 30 to 44.
NEW POLL SHOWS TROUBLE FOR TRUMP
Clinton Leads Trump Among Latinos by Nearly 70 Points
3 days ago
THE DETAILS
According to an online tracking poll released by New Latino Voice, Hillary Clinton leads Donald Trump among Latino voters, attracting support from 81 percent of Latino voters, to just 12 percent support for Trump. The results of this poll are consistent with those from a series of other surveys conducted by various organizations. With Pew Research predicting the 2016 electorate will be 12 percent Hispanic, which would be the highest ever, Trump could be in serious trouble if he can't close the gap.