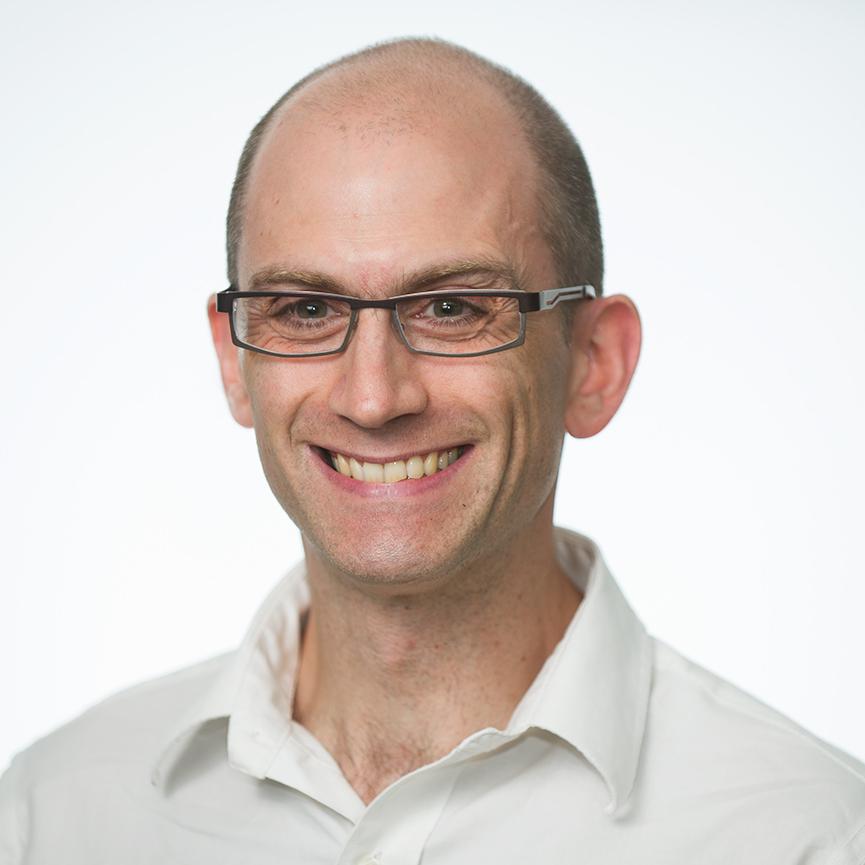 March 31, 2014, 1:08 p.m.
Nate Sil­ver's Fiv­eThirtyEight has pos­ted a re­but­tal by MIT sci­ent­ist Kerry Emanuel to Ro­ger Pielke Jr.'s con­tro­ver­sial March 19 story that ar­gued cli­mate change isn't to blame for the rising costs of weath­er-re­lated dis­asters.
"I don't see how the data he cites sup­port such a con­fid­ent as­ser­tion," Emanuel writes in the re­sponse that Sil­ver com­mis­sioned to run on the data-journ­al­ism site. (Click here to read more about why Emanuel's not buy­ing Pielke's ar­gu­ment.)
Emanuel's post fol­lowed a note to read­ers Fri­day from Sil­ver him­self, who said the largely neg­at­ive re­sponse to Pielke's item promp­ted Fiv­eThirtyEight to "think care­fully" about the story and their edit­ing.
"The back-and-forth is ex­tremely de­tailed, cit­ing pa­per upon pa­per, foot­note upon foot­note, and link upon link. The de­bate is hard for us to ad­ju­dic­ate without turn­ing to ex­perts for help," Sil­ver writes in ex­plain­ing why he com­mis­sioned a story that re­sponds to the cent­ral ar­gu­ments of Pielke's story.
Sil­ver also said there were some "peri­pher­al claims" al­lowed in­to Pielke's piece and some oth­er prob­lems that "re­flect a poor job of edit­ing on our part."
But the note says that broad­er cri­ti­cisms of Pielke — namely that the polit­ic­al sci­ent­ist isn't qual­i­fied to write on cli­mate and that he's a cli­mate "den­ier" — are "un­fair."
As Na­tion­al Journ­al wrote here, Pielke of­ten en­rages cli­mate act­iv­ists and has drawn cri­ti­cism from sev­er­al prom­in­ent sci­ent­ists, al­though he does not dis­pute hu­man-in­duced cli­mate change and says it de­mands ac­tion.
Emanuel's piece is just the latest chapter in the brouhaha over Pielke's item and Fiv­eThirtyEight's de­cision to bring him on as a con­trib­ut­or.
Huff­ing­ton Post me­dia writer Mi­chael Cal­der­one re­por­ted Fri­day that Fiv­eThirtyEight apo­lo­gized to sci­ent­ists Mi­chael Mann and Kev­in Trenberth for emails Pielke sent them in re­sponse to their cri­ti­cism of his March 19 item.
HuffPo re­por­ted that Mann and Trenberth in­ter­pret Pielke's emails as threat­en­ing pos­sible leg­al ac­tion. But Pielke told Cal­der­one that it's "ri­dicu­lous" to char­ac­ter­ize the emails that way.
What We're Following See More »
BACKING OUT ON BERNIE
Trump Won't Debate Sanders After All
2 days ago
THE LATEST
Trump, in a statement: "Based on the fact that the Democratic nominating process is totally rigged and Crooked Hillary Clinton and Deborah Wasserman Schultz will not allow Bernie Sanders to win, and now that I am the presumptive Republican nominee, it seems inappropriate that I would debate the second place finisher. ... I will wait to debate the first place finisher in the Democratic Party, probably Crooked Hillary Clinton, or whoever it may be."
AKNOWLEDGING THE INEVITABLE
UAW: Time to Unite Behind Hillary
4 days ago
THE DETAILS
"It's about time for unity," said UAW President Dennis Williams. "We're endorsing Hillary Clinton. She's gotten 3 million more votes than Bernie, a million more votes than Donald Trump. She's our nominee." He called Sanders "a great friend of the UAW" while saying Trump "does not support the economic security of UAW families." Some 28 percent of UAW members indicated their support for Trump in an internal survey.
AP KEEPING COUNT
Trump Clinches Enough Delegates for the Nomination
4 days ago
THE LATEST
"Donald Trump on Thursday reached the number of delegates needed to clinch the Republican nomination for president, completing an unlikely rise that has upended the political landscape and sets the stage for a bitter fall campaign. Trump was put over the top in the Associated Press delegate count by a small number of the party's unbound delegates who told the AP they would support him at the convention."
TRUMP FLOATED IDEA ON JIMMY KIMMEL'S SHOW
Trump/Sanders Debate Before California Primary?
4 days ago
CAMPAIGNS INJECTED NEW AD MONEY
California: It's Not Over Yet
4 days ago
THE LATEST
"Clinton and Bernie Sanders "are now devoting additional money to television advertising. A day after Sanders announced a new ad buy of less than $2 million in the state, Clinton announced her own television campaign. Ads featuring actor Morgan Freeman as well as labor leader and civil rights activist Dolores Huerta will air beginning on Fridayin Fresno, Sacramento, and Los Angeles media markets. Some ads will also target Latino voters and Asian American voters. The total value of the buy is about six figures according to the Clinton campaign." Meanwhile, a new poll shows Sanders within the margin of error, trailing Clinton 44%-46%.