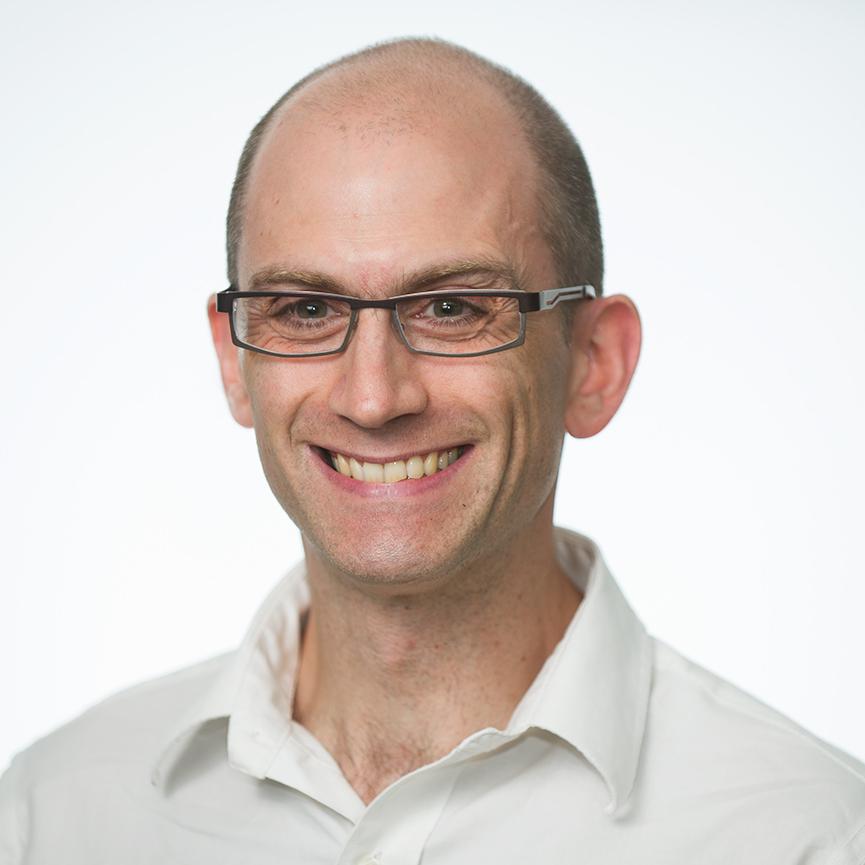 A new poll shows that about two-thirds of U.S. adults be­lieve the Obama ad­min­is­tra­tion should ap­prove the Key­stone XL pipeline.
The Wash­ing­ton Post/ABC News poll re­leased Fri­day finds 65 per­cent sup­port for the pro­ject, while 22 per­cent of adults polled op­pose it and 13 per­cent had no opin­ion.
Forty-sev­en per­cent of re­spond­ents be­lieve the pro­ject would pose a "sig­ni­fic­ant" risk to the en­vir­on­ment, and 85 per­cent say it would cre­ate a "sig­ni­fic­ant" num­ber of jobs.
Demo­crats are split on the pipeline to bring oil sands crude from Al­berta, Canada, to Gulf Coast re­finer­ies; there's heavy Re­pub­lic­an sup­port for it, and a clear ma­jor­ity of in­de­pend­ents back the pro­ject too.
The poll con­duc­ted in late Feb­ru­ary and early March shows that 51 per­cent of Demo­crats back Key­stone, com­pared with 82 per­cent of Re­pub­lic­ans and 65 per­cent of in­de­pend­ents.
The over­all sup­port level — 65 per­cent — is con­sist­ent with sev­er­al Pew Re­search Cen­ter polls con­duc­ted in 2013, while some­what high­er than the 59 per­cent sup­port in a mid-2012 Wash­ing­ton Post poll.
The new polling ar­rives as the Obama ad­min­is­tra­tion is get­ting closer to a de­cision on Tran­sCanada's pro­posed pipeline.
A largely fa­vor­able State De­part­ment en­vir­on­ment­al ana­lys­is re­leased in late Janu­ary touched off a 90-day peri­od of in­put from oth­er fed­er­al agen­cies as State weighs wheth­er the pro­ject is in the "na­tion­al in­terest."
But there's no dead­line for a fi­nal de­cision from Sec­ret­ary of State John Kerry and the White House.
The Post/ABC News poll's over­all mar­gin of er­ror was plus or minus 3.5 per­cent­age points.
What We're Following See More »
BACKING OUT ON BERNIE
Trump Won't Debate Sanders After All
2 days ago
THE LATEST
Trump, in a statement: "Based on the fact that the Democratic nominating process is totally rigged and Crooked Hillary Clinton and Deborah Wasserman Schultz will not allow Bernie Sanders to win, and now that I am the presumptive Republican nominee, it seems inappropriate that I would debate the second place finisher. ... I will wait to debate the first place finisher in the Democratic Party, probably Crooked Hillary Clinton, or whoever it may be."
AKNOWLEDGING THE INEVITABLE
UAW: Time to Unite Behind Hillary
3 days ago
THE DETAILS
"It's about time for unity," said UAW President Dennis Williams. "We're endorsing Hillary Clinton. She's gotten 3 million more votes than Bernie, a million more votes than Donald Trump. She's our nominee." He called Sanders "a great friend of the UAW" while saying Trump "does not support the economic security of UAW families." Some 28 percent of UAW members indicated their support for Trump in an internal survey.
AP KEEPING COUNT
Trump Clinches Enough Delegates for the Nomination
4 days ago
THE LATEST
"Donald Trump on Thursday reached the number of delegates needed to clinch the Republican nomination for president, completing an unlikely rise that has upended the political landscape and sets the stage for a bitter fall campaign. Trump was put over the top in the Associated Press delegate count by a small number of the party's unbound delegates who told the AP they would support him at the convention."
TRUMP FLOATED IDEA ON JIMMY KIMMEL'S SHOW
Trump/Sanders Debate Before California Primary?
4 days ago
CAMPAIGNS INJECTED NEW AD MONEY
California: It's Not Over Yet
4 days ago
THE LATEST
"Clinton and Bernie Sanders "are now devoting additional money to television advertising. A day after Sanders announced a new ad buy of less than $2 million in the state, Clinton announced her own television campaign. Ads featuring actor Morgan Freeman as well as labor leader and civil rights activist Dolores Huerta will air beginning on Fridayin Fresno, Sacramento, and Los Angeles media markets. Some ads will also target Latino voters and Asian American voters. The total value of the buy is about six figures according to the Clinton campaign." Meanwhile, a new poll shows Sanders within the margin of error, trailing Clinton 44%-46%.