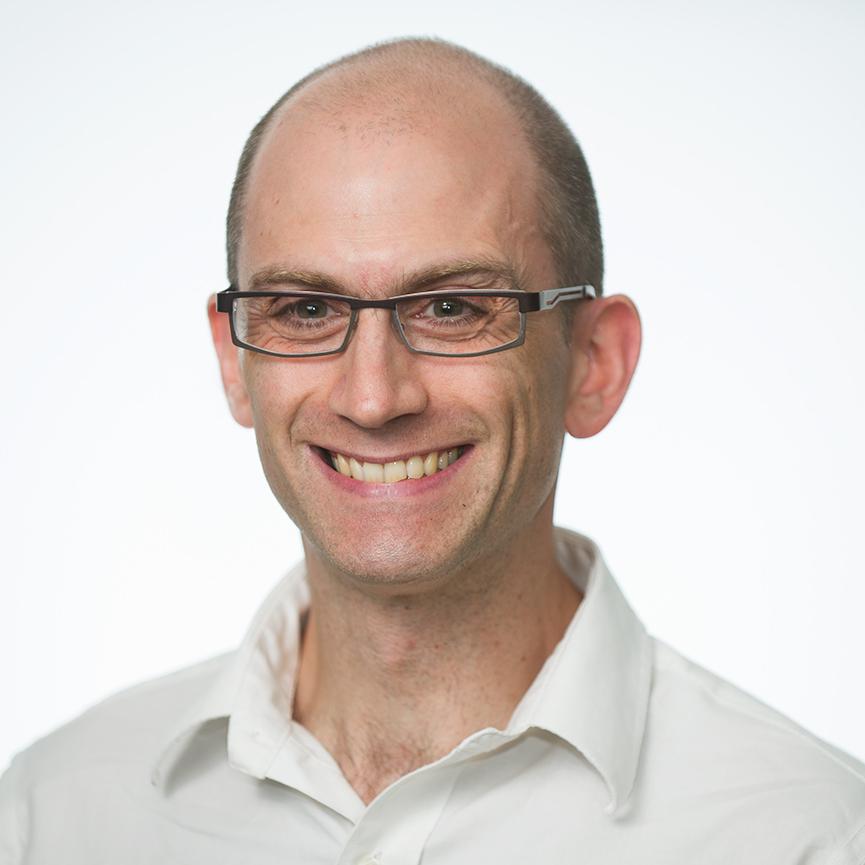 The White House is threat­en­ing to veto le­gis­la­tion com­ing to the House floor this week that would block up­com­ing car­bon-emis­sions stand­ards for power plants.
The GOP-led bill, which the House is ex­pec­ted to pass, is highly un­likely to gain enough Sen­ate trac­tion to reach Pres­id­ent Obama's desk any­way.
But the veto threat is­sued Tues­day is part of the mes­saging thrust-and-parry over the White House's cli­mate-change plan and the En­vir­on­ment­al Pro­tec­tion Agency's power-plant rules that are at its core.
The White House, in a state­ment Tues­day, said the bill would threaten "the health and safety of Amer­ic­ans."
The meas­ure would "stifle pro­gress in re­du­cing car­bon pol­lu­tion by dis­cour­aging the ad­op­tion of cur­rently avail­able and ef­fect­ive tech­no­logy, and would lim­it fur­ther de­vel­op­ment of cut­ting-edge clean-en­ergy tech­no­lo­gies," the White House said.
Rep. Ed Whit­field, the Ken­tucky Re­pub­lic­an who is a seni­or mem­ber of the House En­ergy and Com­merce Com­mit­tee, is lead spon­sor of the bill.
It would greatly soften planned emis­sions rules for fu­ture power plants that EPA is slated to fi­nal­ize this year. Re­pub­lic­ans and some con­ser­vat­ive Demo­crats say the rules are a de facto ban on con­struc­tion of new coal plants and call them part of a wider reg­u­lat­ory as­sault on the coal in­dustry.
The bill would also pre­vent sep­ar­ate planned emis­sions stand­ards for ex­ist­ing power plants from tak­ing ef­fect un­less Con­gress votes to set the ef­fect­ive date for the reg­u­la­tion, which the White House notes could delay those stand­ards in­def­in­itely. EPA in­tends to pro­pose those rules in draft form in June.
The House is likely to pass the bill Thursday. The meas­ure's chief back­ers are Re­pub­lic­an, but its 94 co­spon­sors in­clude sev­en Demo­crats.
What We're Following See More »
STAYING RELEVANT TIL 2020?
Rubio May Run for Reelection After All
9 hours ago
SOCIAL ISSUES ROIL CONGRESS AGAIN
LGBT Amendment Sinks Energy and Water Approps
11 hours ago
THE LATEST
The House voted down the otherwise uncontroversial Energy and Water appropriations bill Thursday after Democrats succeeded in attaching an amendment affirming LGBT job discrimination protections for military contractors. More than 40 Republicans supported the amendment, but when it came to vote on the bill, 130 Republicans joined all but six Democrats to sink the bill. Speaker Paul Ryan said Democrats voting against the bill after securing the amendment shows their intention was to scuttle the process. Democrats, however, blamed other so-called poison-pill amendments for their votes against the bill. Nonetheless, Ryan said he intends to continue the appropriations process.
AKNOWLEDGING THE INEVITABLE
UAW: Time to Unite Behind Hillary
12 hours ago
THE DETAILS
"It's about time for unity," said UAW President Dennis Williams. "We're endorsing Hillary Clinton. She's gotten 3 million more votes than Bernie, a million more votes than Donald Trump. She's our nominee." He called Sanders "a great friend of the UAW" while saying Trump "does not support the economic security of UAW families." Some 28 percent of UAW members indicated their support for Trump in an internal survey.
AP KEEPING COUNT
Trump Clinches Enough Delegates for the Nomination
14 hours ago
THE LATEST
"Donald Trump on Thursday reached the number of delegates needed to clinch the Republican nomination for president, completing an unlikely rise that has upended the political landscape and sets the stage for a bitter fall campaign. Trump was put over the top in the Associated Press delegate count by a small number of the party's unbound delegates who told the AP they would support him at the convention."
TRUMP FLOATED IDEA ON JIMMY KIMMEL'S SHOW
Trump/Sanders Debate Before California Primary?
15 hours ago