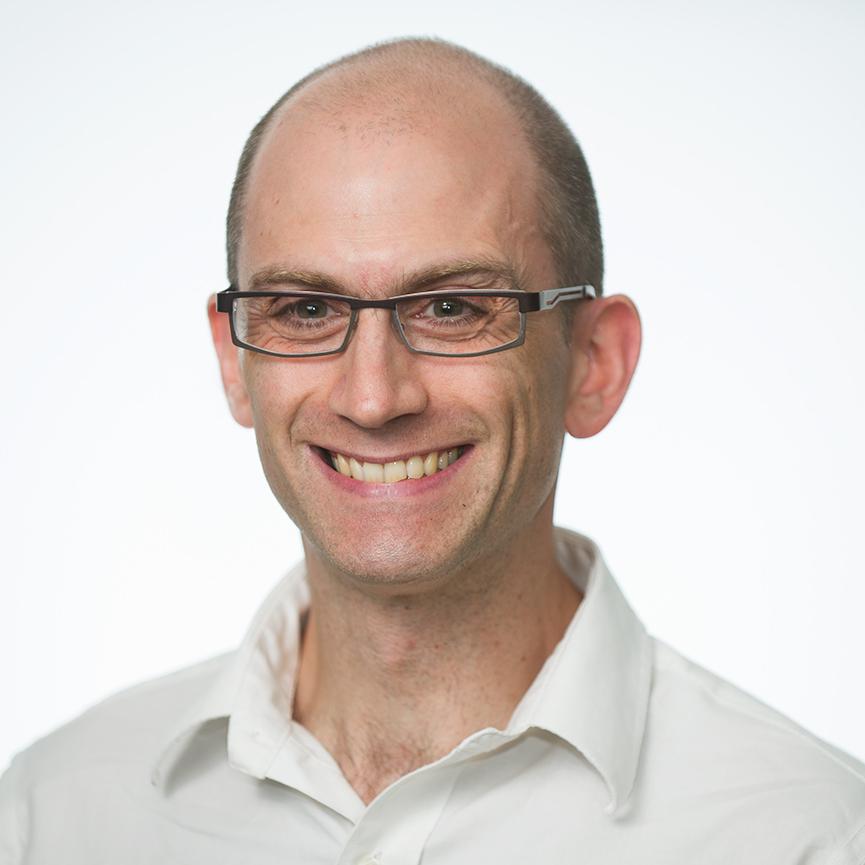 The En­ergy De­part­ment's green tech­no­logy loan pro­gram, which has faced years of polit­ic­al at­tacks from con­gres­sion­al Re­pub­lic­ans, is rum­bling back in­to gear.
The de­part­ment's Loan Pro­grams Of­fice is pre­par­ing to so­li­cit new ap­plic­a­tions for re­new­able- and nuc­le­ar-en­ergy-re­lated pro­jects, and Fri­day marks the ini­tial dead­line for those seek­ing up to $8 bil­lion in loan guar­an­tees avail­able for coal, gas, or oil-re­lated pro­jects that cut or trap car­bon emis­sions.
"As the [En­ergy] sec­ret­ary has men­tioned, and it's firmly our be­lief at LPO, we are very eager to get all the so­li­cit­a­tions we can out on the street and start do­ing the great work of really fund­ing these pro­jects," said Peter Dav­id­son, the pro­gram's ex­ec­ut­ive dir­ect­or.
He said last year's call for ap­plic­a­tions for fossil-en­ergy pro­jects, the pro­gram's first so­li­cit­a­tion in al­most three years, is "a real sign that the LPO is back open for busi­ness with the firm sup­port of the sec­ret­ary, the firm sup­port of the ad­min­is­tra­tion."
The green tech­no­logy loan pro­gram was first au­thor­ized in a bi­par­tis­an 2005 en­ergy law and ex­pan­ded in the 2009 stim­u­lus law that sup­por­ted an ar­ray of re­new­able-en­ergy pro­jects and com­pan­ies, in­clud­ing the ill-fated sol­ar-pan­el man­u­fac­tur­ing com­pany Solyn­dra that col­lapsed in 2011.
A bi­par­tis­an 2007 law au­thor­ized loans for ad­vanced tech­no­logy vehicle man­u­fac­tur­ing, a pro­gram that's also un­der Dav­id­son"s of­fice.
En­ergy Sec­ret­ary Ern­est Mon­iz told re­port­ers this week that the new so­li­cit­a­tion for re­new­able-en­ergy loan guar­an­tee ap­plic­a­tions would oc­cur "re­l­at­ively soon."
Dav­id­son, who took the helm of the pro­gram last year, said the de­part­ment is mind­ful that it will have much less money than the $16 bil­lion worth of loan guar­an­tees provided through the stim­u­lus-backed por­tion of the pro­gram.
The first round of re­new­able-en­ergy loan guar­an­tees in­cluded more than $10 bil­lion in lend­ing for mul­tiple types of sol­ar-power gen­er­a­tion pro­jects.
"Those were like $5 bil­lion bets which cata­lyzed an in­dustry. Now we're not go­ing to have $5 bil­lion. So part of what we are think­ing is, how can we get that same type of cata­lyt­ic ef­fect with less money?" said Dav­id­son, a former New York State of­fi­cial who has also worked at Mor­gan Stan­ley.
"Maybe there are dif­fer­ent kinds of niches we look at in the en­ergy world, where a less­er amount of money than $4 bil­lion or $5 bil­lion per area can have a cata­lyt­ic im­pact," said Dav­id­son in the in­ter­view earli­er this week.
De­part­ment of­fi­cials cau­tion that they're not pre­judging the types of pro­jects they'll seek to sup­port in the next round of re­new­able-en­ergy loan guar­an­tees. But Dav­id­son did share his think­ing about some of the pos­sib­il­it­ies, such as pro­jects that help in­teg­rate re­new­able power onto elec­tric grids.
"We are all just kick­ing around a bunch of ideas with people in in­dustry, and some of the ones men­tioned are things like: We have fun­ded so much in gen­er­a­tion ca­pa­city be­fore, and now re­new­able gen­er­a­tion is really just ac­cep­ted, and it is hap­pen­ing every­where," Dav­id­son said. "[But] there are huge is­sues still about the in­teg­ra­tion of re­new­ables in­to the grid. So grid in­teg­ra­tion is a very in­ter­est­ing area."
He cited de­mand cre­ated by the state of Cali­for­nia's re­cent re­quire­ment that big util­it­ies in­crease their abil­ity to store power from re­new­able-en­ergy sources that are a grow­ing part of the state's power mix.
"The think­ing among some people who have looked in­to this is, there is go­ing to be a big de­mand pull by the util­it­ies for stor­age tech­no­lo­gies and stor­age com­pan­ies, and those are all go­ing to be new and in­nov­at­ive be­cause stor­age doesn't really ex­ist on the grid, and there is a huge man­date in Cali­for­nia," Dav­id­son said.
The loan pro­gram is diving back in­to re­new­ables after years of at­tacks from Re­pub­lic­ans over the fail­ure of Solyn­dra, which had re­ceived a half-bil­lion dol­lars in fed­er­al loans, and a few oth­er En­ergy De­part­ment-backed flops.
Mon­iz, however, has re­peatedly de­fen­ded the pro­gram, not­ing that the over­all port­fo­lio of more than $30 bil­lion in loans has per­formed well.
"Any ra­tion­al view of that port­fo­lio is that it has been a ma­jor suc­cess in do­ing ex­actly what it … is de­signed to do in terms of first-movers of tech­no­lo­gies at com­mer­cial scale," Mon­iz said at an En­ergy De­part­ment sum­mit Wed­nes­day.
What We're Following See More »
BACKING OUT ON BERNIE
Trump Won't Debate Sanders After All
2 days ago
THE LATEST
Trump, in a statement: "Based on the fact that the Democratic nominating process is totally rigged and Crooked Hillary Clinton and Deborah Wasserman Schultz will not allow Bernie Sanders to win, and now that I am the presumptive Republican nominee, it seems inappropriate that I would debate the second place finisher. ... I will wait to debate the first place finisher in the Democratic Party, probably Crooked Hillary Clinton, or whoever it may be."
AKNOWLEDGING THE INEVITABLE
UAW: Time to Unite Behind Hillary
3 days ago
THE DETAILS
"It's about time for unity," said UAW President Dennis Williams. "We're endorsing Hillary Clinton. She's gotten 3 million more votes than Bernie, a million more votes than Donald Trump. She's our nominee." He called Sanders "a great friend of the UAW" while saying Trump "does not support the economic security of UAW families." Some 28 percent of UAW members indicated their support for Trump in an internal survey.
AP KEEPING COUNT
Trump Clinches Enough Delegates for the Nomination
3 days ago
THE LATEST
"Donald Trump on Thursday reached the number of delegates needed to clinch the Republican nomination for president, completing an unlikely rise that has upended the political landscape and sets the stage for a bitter fall campaign. Trump was put over the top in the Associated Press delegate count by a small number of the party's unbound delegates who told the AP they would support him at the convention."
TRUMP FLOATED IDEA ON JIMMY KIMMEL'S SHOW
Trump/Sanders Debate Before California Primary?
3 days ago
CAMPAIGNS INJECTED NEW AD MONEY
California: It's Not Over Yet
3 days ago
THE LATEST
"Clinton and Bernie Sanders "are now devoting additional money to television advertising. A day after Sanders announced a new ad buy of less than $2 million in the state, Clinton announced her own television campaign. Ads featuring actor Morgan Freeman as well as labor leader and civil rights activist Dolores Huerta will air beginning on Fridayin Fresno, Sacramento, and Los Angeles media markets. Some ads will also target Latino voters and Asian American voters. The total value of the buy is about six figures according to the Clinton campaign." Meanwhile, a new poll shows Sanders within the margin of error, trailing Clinton 44%-46%.