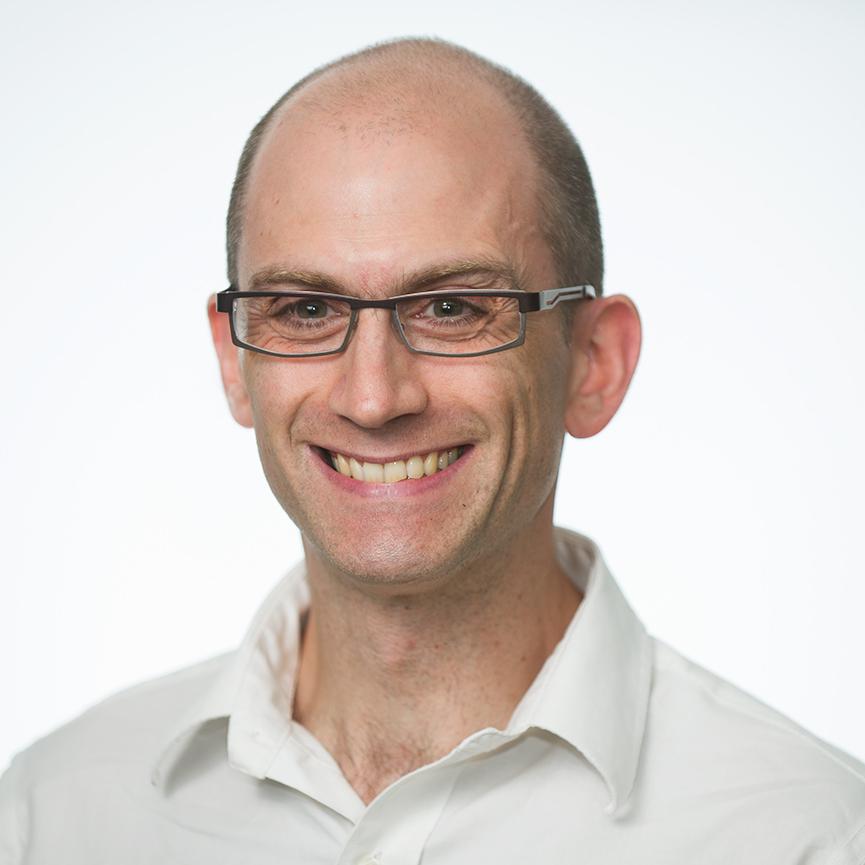 Feb. 14, 2014, 12:51 p.m.
Sec­ret­ary of State John Kerry will name a "spe­cial rep­res­ent­at­ive" to the Arc­tic re­gion at a time when di­min­ish­ing ice is bring­ing new ship­ping ac­cess, com­pet­i­tion for en­ergy re­sources, and en­vir­on­ment­al risks.
Kerry an­nounced the plan in a let­ter to Sen. Mark Be­gich, D-Alaska, who has called for the po­s­i­tion.
"For a long time now, I've shared the view that the Arc­tic re­gion really is the last glob­al fron­ti­er, and the United States needs to el­ev­ate our at­ten­tion and ef­fort to keep up with the op­por­tun­it­ies and con­sequences presen­ted by the Arc­tic's rap­id trans­form­a­tion," Kerry said in the let­ter that Be­gich re­leased Fri­day.
He writes that it's "vi­tal that we el­ev­ate the en­tirety of Arc­tic is­sues and in­terests — en­vir­on­ment­al, eco­nom­ic, en­ergy, geo­stra­tegic, na­tion­al se­cur­ity, and more with­in the State De­part­ment it­self."
Kerry is craft­ing the new po­s­i­tion as the U.S. pre­pares to be­gin a two-year stint as the next chair of the mul­tina­tion Arc­tic Coun­cil in 2015.
The White House re­leased an Arc­tic strategy in May, while the De­fense De­part­ment un­veiled its own Arc­tic plan­ning doc­u­ment late last year.
"The Arc­tic is at a stra­tegic in­flec­tion point as its ice cap is di­min­ish­ing more rap­idly than pro­jec­ted and hu­man activ­ity, driv­en by eco­nom­ic op­por­tun­ity — ran­ging from oil, gas, and min­er­al ex­plor­a­tion to fish­ing, ship­ping, and tour­ism — is in­creas­ing in re­sponse to the grow­ing ac­cess­ib­il­ity," the De­fense De­part­ment doc­u­ment states.
Be­gich and Sen. Lisa Murkowski (who isn't im­pressed with White House Arc­tic ef­forts) have both called for cre­at­ing an Arc­tic am­bas­sad­or po­s­i­tion.
Be­gich called State's de­cision to cre­ate the en­voy po­s­i­tion "an im­port­ant step in the right dir­ec­tion."
"The bot­tom line is that the changes we see in the Arc­tic war­rant a high­er level of in­volve­ment from the U.S. and this po­s­i­tion will al­low us to bet­ter ex­er­cise lead­er­ship and vis­ion in Arc­tic policy mov­ing for­ward," Be­gich said in a state­ment Fri­day.
What We're Following See More »
WILL APPEAR TOGETHER TOMORROW
As Expected, Clinton Goes with Kaine
1 days ago
SO MUCH FOR THE RATINGS BUMP
Convention Ratings Same as 2012
1 days ago
8,000 DOCUMENTS
Wikileaks Releases Trove of DNC Docs
1 days ago
THE DETAILS
"Wikileaks published more than 8,000 documents purportedly taken from the Democratic National Committee Friday, just days before the start of the party's convention in Philadelphia. The documents included briefings on off-the-record fundraisers and candid photographs."
YES, WE KAINE?
Clinton Announcing VP Pick Today
1 days ago
THE LATEST
Hillary Clinton "is widely expected to announce her choice" of vice president "in an email to supporters while on a campaign swing in Florida on Friday afternoon." The consensus: it'll be Sen. Tim Kaine of Virginia, although Sen. Cory Booker of New Jersey and Agriculture Secretary Tom Vilsack are also said to be in the running.
EARLY BUMP FOR TRUMP?
New Round of Polls Show a Tight Race
1 days ago
THE LATEST
A Rasmussen Reports poll shows Donald Trump ahead of Hillary Clinton, 43%-42%, the fourth week in a row he's led the poll (one of the few poll in which he's led consistently of late).
A Reuters/Ipsos survey shows Clinton leading 40%-36%. In a four-way race, she maintains her four-point lead, 39%-35%, with Gary Johnson and Jill Stein pulling 7% and 3%, respectively.
And the LA Times/USC daily tracking poll shows a dead heat, with Trump ahead by about half a percentage point.