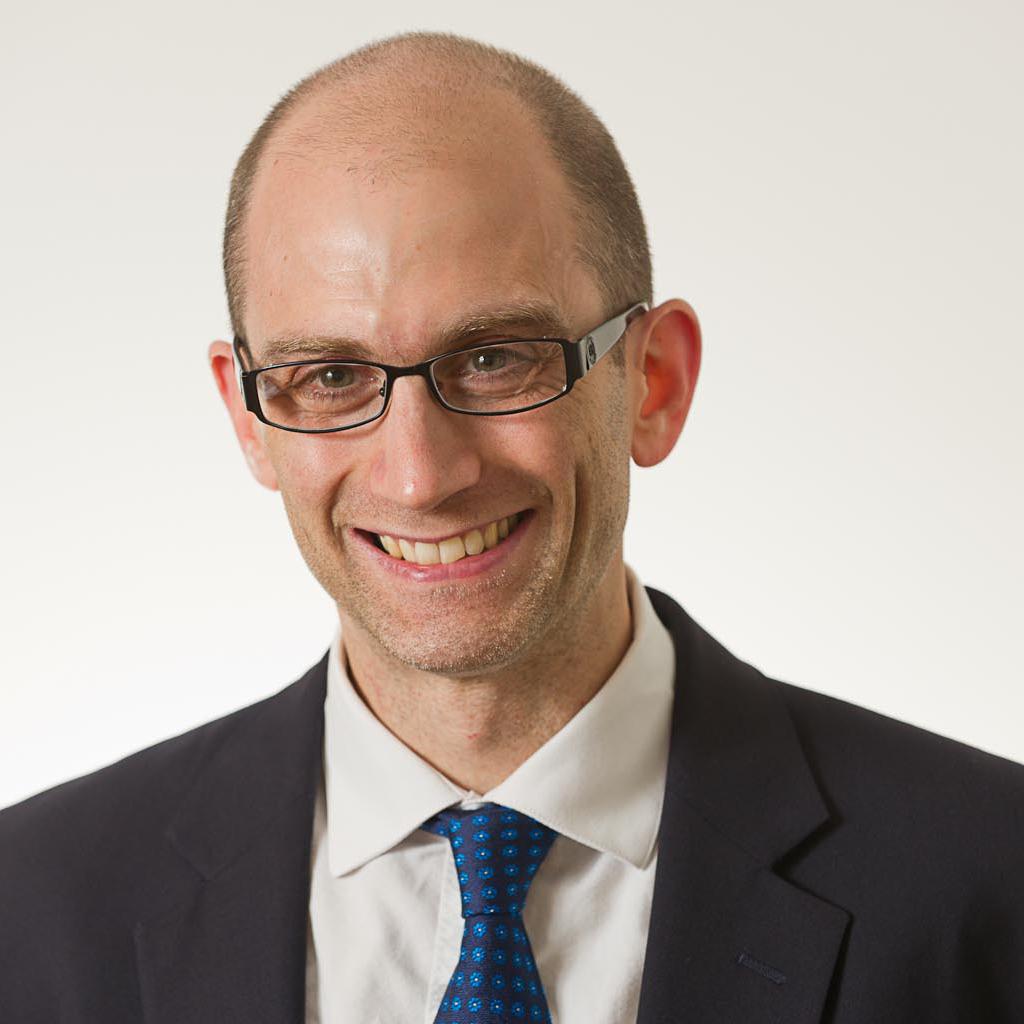 Mike Boots, chief of staff of the White House Coun­cil on En­vir­on­ment­al Qual­ity, will be­come act­ing chair­man this month when cur­rent Chair­wo­man Nancy Sut­ley steps down, the White House an­nounced Thursday.
A CEQ spokes­wo­man strongly praised Boots's work, but did not say wheth­er he would be form­ally nom­in­ated to lead the coun­cil. He'll be­come act­ing head on Feb. 18.
CEQ Com­mu­nic­a­tions Dir­ect­or Taryn Tuss said Boots, an ocean-con­ser­va­tion and Clin­ton ad­min­is­tra­tion vet­er­an, has been an "in­teg­ral part" of ma­jor en­vir­on­ment­al de­cisions by the adm­nistra­tion and has been a "key li­ais­on between agen­cies and White House seni­or staff."
"He helped de­vel­op the Pres­id­ent's Cli­mate Ac­tion Plan and is a strong force be­hind en­sur­ing agen­cies are on track to im­ple­ment it. He has co­ordin­ated the ad­min­is­tra­tion's work to es­tab­lish new na­tion­al monu­ments that per­man­ently pro­tect unique Amer­ic­an sites, as well as to re­store the Gulf Coast re­gion's eco­sys­tem fol­low­ing the Deep­wa­ter Ho­ri­zon oil spill," Tuss said. Boots has also worked on fed­er­al ocean policy and mak­ing the fed­er­al gov­ern­ment more en­ergy ef­fi­cient, Tuss said.
Early in the Obama ad­min­is­tra­tion Boots was an as­so­ci­ate dir­ect­or at CEQ, man­aging its port­fo­lio on nat­ur­al-re­source top­ics. In the private sec­tor he was a seni­or of­fi­cial with the ocean-con­ser­va­tion group Sea­Web.
Boots worked at the En­vir­on­ment­al Pro­tec­tion Agency dur­ing the Clin­ton ad­min­is­tra­tion and later was a Wash­ing­ton-based ad­viser to then-Cali­for­nia Gov. Gray Dav­is.
CEQ helps co­ordin­ate and craft fed­er­al green policies and over­sees im­ple­ment­a­tion of the Na­tion­al En­vir­on­ment­al Policy Act, the 1970 law that re­quires agen­cies to ana­lyze how their de­cisions will af­fect the en­vir­on­ment.
The coun­cil had a high pro­file dur­ing the George W. Bush ad­min­is­tra­tion, when then-CEQ Chair­man James Con­naughton was a pub­lic face and point per­son on Bush's en­vir­on­ment­al policies.
It has had a lower pro­file in the Obama ad­min­is­tra­tion, and oth­er top aides such as former en­ergy and cli­mate czar Car­ol Brown­er have wiel­ded con­sid­er­able power.
What We're Following See More »
STAFF PICKS
What the Current Crop of Candidates Could Learn from JFK
1 days ago
WHY WE CARE
Much has been made of David Brooks's recent New York Times column, in which confesses to missing already the civility and humanity of Barack Obama, compared to who might take his place. In NewYorker.com, Jeffrey Frank reminds us how critical such attributes are to foreign policy. "It's hard to imagine Kennedy so casually referring to the leader of Russia as a gangster or a thug. For that matter, it's hard to imagine any president comparing the Russian leader to Hitler [as] Hillary Clinton did at a private fund-raiser. … Kennedy, who always worried that miscalculation could lead to war, paid close attention to the language of diplomacy."
STAFF PICKS
Maher Weighs in on Bernie, Trump and Palin
1 days ago
WHY WE CARE
"We haven't seen a true leftist since FDR, so many millions are coming out of the woodwork to vote for Bernie Sanders; he is the Occupy movement now come to life in the political arena." So says Bill Maher in his Hollywood Reporter cover story (more a stream-of-consciousness riff than an essay, actually). Conservative states may never vote for a socialist in the general election, but "this stuff has never been on the table, and these voters have never been activated." Maher saves most of his bile for Donald Trump and Sarah Palin, writing that by nominating Palin as vice president "John McCain is the one who opened the Book of the Dead and let the monsters out." And Trump is picking up where Palin left off.