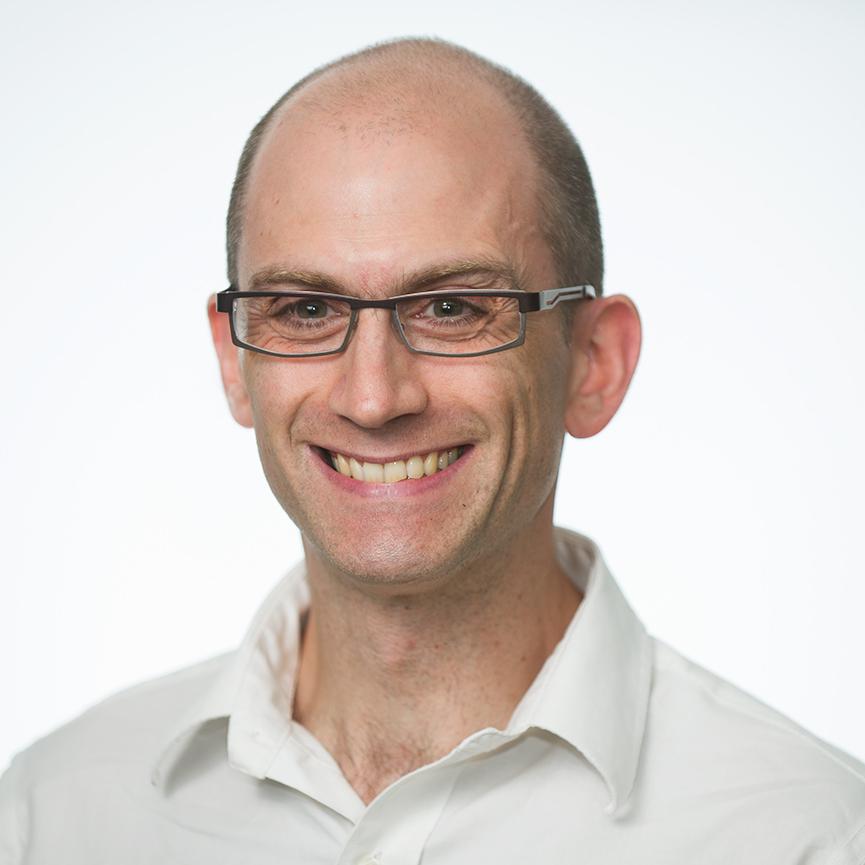 The ad­vocacy group Pub­lic Cit­izen is bat­tling BP's ef­fort to end its sus­pen­sion from re­ceiv­ing new fed­er­al con­tracts, a sanc­tion that stems from the oil gi­ant's 2010 Gulf of Mex­ico spill.
Pub­lic Cit­izen filed a brief Tues­day in de­fense of the En­vir­on­ment­al Pro­tec­tion Agency in BP's law­suit against the agency to over­turn the sus­pen­sion.
"Pub­lic Cit­izen be­lieves that EPA's sus­pen­sion de­cision re­flects an ap­pro­pri­ate ex­er­cise of EPA's ex­press stat­utory and reg­u­lat­ory au­thor­ity and will have the ef­fect of pro­tect­ing the pub­lic by pre­vent­ing ex­pendit­ures of gov­ern­ment funds to be­ne­fit an en­ter­prise whose his­tory demon­strates that its cor­por­ate prac­tices cre­ate on­go­ing threats to the en­vir­on­ment, to U.S. work­ers, and to the pub­lic at large," states the amicus brief filed with the U.S. Dis­trict Court for the South­ern Dis­trict of Texas.
The brief is the latest es­cal­a­tion in the case. The Brit­ish gov­ern­ment and ma­jor busi­ness and oil in­dustry groups pre­vi­ously filed briefs sup­port­ing BP's law­suit against EPA.
BP and oth­er crit­ics of the agency's 2012 de­cision to freeze BP's abil­ity to win new con­tracts say it was far too sweep­ing.
"The EPA had no basis to des­ig­nate [BP Ex­plor­a­tion and Pro­duc­tion] headquar­ters in Hou­s­ton as the 'vi­ol­at­ing fa­cil­ity' un­der the rel­ev­ant dis­qual­i­fic­a­tion stat­ute, nor can it make the re­quired show­ing that 'im­me­di­ate ac­tion' was ne­ces­sary when it based the sus­pen­sion on events that happened more than two and a half years be­fore the sus­pen­sion, par­tic­u­larly when the gov­ern­ment con­tin­ued to do busi­ness with BP and re­peatedly found it to be a re­spons­ible con­tract­or," BP spokes­man Geoff Mor­rell said in late Janu­ary in re­sponse to a Justice De­part­ment fil­ing in the case.
What We're Following See More »
ON GUN RIGHTS
Trump Jr. Meeting with GOP Members
7 hours ago
FLOPPY DISKS
US Nukes Rely on Decades-Old Tech
7 hours ago
'NO BASIS IN LAW'
Eleven States Sue Administration Over Transgender Bathroom Access
9 hours ago
THE LATEST
The great restroom war of 2016 continues apace, as eleven states have sued the Obama administration in federal court, claiming its federal guidance on how schools should accommodate transgender students "has no basis in law." "The lawsuit was filed in the U.S. District Court for the Northern District of Texas on behalf of Alabama, Arizona, Georgia, Louisiana, Maine, Oklahoma, Tennessee, Texas, Utah, West Virginia and Wisconsin. The lawsuit argues that the federal government has worked to turn workplaces and schools 'into laboratories for a massive social experiment.'"
NEXT STOP: THE FLOOR
Puerto Rico Debt Bill Passes House Committee
10 hours ago
THE LATEST
By a 29-10 vote, the House Natural Resources Committee today passed the bill to allow Puerto Rico to restructure its $70 billion in debt. The legislation "would establish an oversight board to help the commonwealth restructure its un-payable debt and craft an economic recovery plan."
WITHIN 15 DAYS OF NOMINATION
Wyden Bill Would Make Nominees' Tax Disclosures Mandatory
10 hours ago
THE DETAILS
"Though every major party nominee since 1976 has released his tax returns while running for president, the practice has never been required by law. Sen. Ron Wyden (D-OR) wants to change that. The senior Democrat on the Senate Finance Committee, which handles tax issues, introduced a bill on Wednesday that would force presidential candidates to release their most recent tax returns. The Presidential Tax Transparency Act, as the bill is called, would require candidates to make their latest three years of tax returns public no later than 15 days after becoming the nominee."