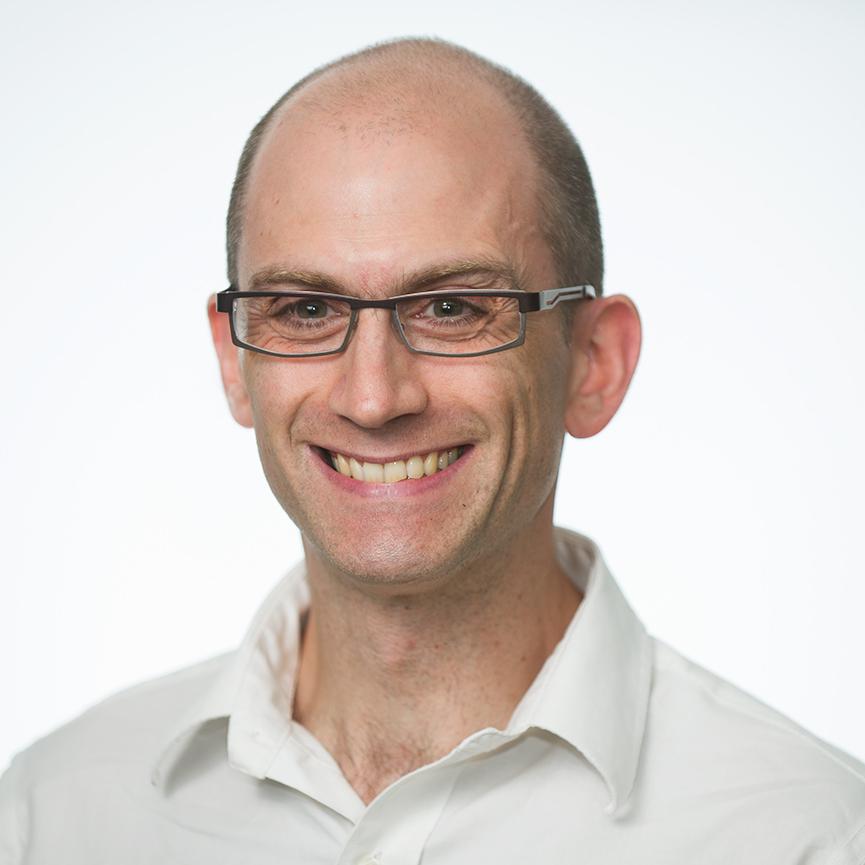 Two new polls show that the pub­lic isn't ex­actly beat­ing the drum for Pres­id­ent Obama and Con­gress to put cli­mate change atop their agen­das.
An NBC News/Wall Street Journ­al poll finds that 27 per­cent be­lieve that ad­dress­ing cli­mate change should be an "ab­so­lute pri­or­ity" in 2014.
Forty-one per­cent put the top­ic in the "can be delayed un­til next year" buck­et, ac­cord­ing to the poll con­duc­ted Janu­ary 22-25 and re­leased Tues­day.
In con­trast, 91 per­cent say job cre­ation should be a top pri­or­ity, re­du­cing the de­fi­cit comes in at 74 per­cent, and 63 per­cent say en­sur­ing all chil­dren have ac­cess to preschool should be in the "ab­so­lute pri­or­ity for this year" cat­egory.
A sep­ar­ate Pew Re­search Cen­ter poll finds that 29 per­cent of re­spond­ents want glob­al warm­ing to be a "top pri­or­ity" for Obama and Con­gress this year, while 31 per­cent call it an "im­port­ant but lower pri­or­ity."
The Pew poll finds great­er pub­lic em­phas­is on a pair of top­ics closely re­lated to cli­mate change.
The sur­vey re­leased Monday finds that 49 per­cent say "pro­tect­ing the en­vir­on­ment" should be a top pri­or­ity, while "deal­ing with the na­tion's en­ergy prob­lem" comes in at 45 per­cent.
The data ar­rive as ma­jor cli­mate le­gis­la­tion is dead on Cap­it­ol Hill but Obama's En­vir­on­ment­al Pro­tec­tion Agency is mov­ing ahead with new rules to curb car­bon emis­sions from power plants.
Obama's State of the Uni­on speech Tues­day night is ex­pec­ted to em­phas­ize ex­ec­ut­ive ac­tions he's tak­ing on vari­ous top­ics amid GOP res­ist­ance to his le­gis­lat­ive agenda.
What We're Following See More »
GOOGLE SEARCHES SPIKE
Libertarians Getting a Second Look?
9 hours ago
VEEPSTAKES
Trump Floats Gingrich, Kasich as Running Mates
9 hours ago
THE LATEST
Newt Gringrich is actively positioning himself as a possible VP nominee for Donald Trump, according to National Review. After a New York Times piece mentioned him as a possible running mate, he said, "It is an honor to be mentioned. We need a new Contract with America to outline a 100-day plan to take back Washington from the lobbyists, bureaucrats, unions, and leftists. After helping in 1980 with Reagan and 1995 as speaker I know we have to move boldly and decisively before the election results wear off and the establishment starts fighting us. That is my focus." Meanwhile, Trump told CNN he'd be "interested in vetting" John Kasich as well.
NO MORE CUTS
House Dems Push on Puerto Rico, Citing Zika
11 hours ago
THE LATEST
"House Democrats are stepping up pressure on Republicans to advance legislation addressing Puerto Rico's worsening debt crisis by issuing a report arguing that austerity cuts can't be sustained and have made the island more vulnerable to the mosquito-borne Zika virus." Democrats on the House Natural Resources Committee released a report yesterday that argued "further sharp reductions in government spending can't be a part of a legislative solution"—especially with a rainy season boosting the mosquito population and stressing an island health system already struggling to deal with the Zika virus.
USING LOCAL CELLS
Clapper: ISIS Can Stage Attacks in U.S.
11 hours ago
THE DETAILS
"ISIS has the capability to stage a Paris-style attack in the U.S. using local cells to strike in multiple locations and inflict dozens of casualties, according to the Obama administration's top U.S. intelligence official." Director of National Intelligence James Clapper told CNN's Peter Bergen that such a scenario is "something we worry about a lot in the United States, that they could conjure up a raid like they did in Paris or Brussels."