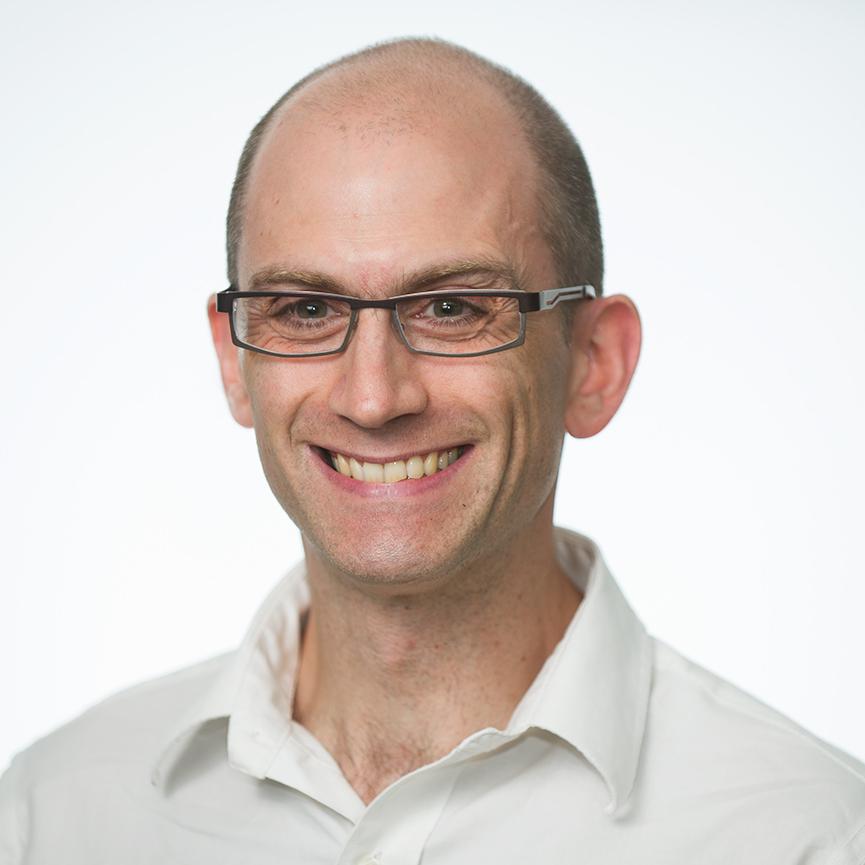 A fed­er­al ap­peals court ruled Wed­nes­day that the In­teri­or De­part­ment botched an en­vir­on­ment­al ana­lys­is un­der­pin­ning the 2008 sale of oil-drilling leases in Arc­tic wa­ters off Alaska's coast.
The de­cision, from the U.S. Court of Ap­peals for the 9th Cir­cuit, about the sale of leases in the Chuk­chi Sea ar­rives as Roy­al Dutch Shell is weigh­ing re­sump­tion of at­tempts to drill for oil in the re­gion.
Bloomberg un­wraps the di­vided de­cision here, not­ing it could delay drilling ef­forts by com­pan­ies in­clud­ing Shell and Cono­co­Phil­lips that bought leases in the con­tested 2008 sale.
The court found that In­teri­or wrongly based its en­vir­on­ment­al ana­lys­is on an es­tim­ate of 1 bil­lion bar­rels of re­cov­er­able oil from the Chuk­chi leases, a fig­ure green groups that sued the de­part­ment called too low.
"[W]e agree with plaintiffs that the agency's es­tim­ate of one bil­lion bar­rels was chosen ar­bit­rar­ily, and that this ar­bit­rary de­cision meant that the agency based its de­cision on in­ad­equate in­form­a­tion about the amount of oil to be pro­duced pur­su­ant to the lease sale," the de­cision states.
Shell, which is mulling an­oth­er stab at drilling off the U.S. coast in the Arc­tic after a series of mis­haps in 2012, told the As­so­ci­ated Press that it's re­view­ing the de­cision.
En­vir­on­ment­al groups cheered the rul­ing and quickly sought to use it as polit­ic­al am­muni­tion in their cam­paign against Arc­tic drilling, which they con­tend is too risky.
"This de­cision gives the White House a chance to re­con­sider drilling in the Chuk­chi," said Na­tion­al Audu­bon So­ci­ety CEO Dav­id Yarnold, whose group is among the or­gan­iz­a­tions that brought the case against In­teri­or.
En­vir­on­ment­al­ists have urged In­teri­or to re­ject Shell's ef­forts to drill its ex­ist­ing leases in the re­gion. They're also call­ing on the Obama ad­min­is­tra­tion to back off plans to sell new leases in the Chuk­chi and Beaufort Seas off Alaska's coast in 2016 and 2017.
What We're Following See More »
BACKING OUT ON BERNIE
Trump Won't Debate Sanders After All
1 days ago
THE LATEST
Trump, in a statement: "Based on the fact that the Democratic nominating process is totally rigged and Crooked Hillary Clinton and Deborah Wasserman Schultz will not allow Bernie Sanders to win, and now that I am the presumptive Republican nominee, it seems inappropriate that I would debate the second place finisher. ... I will wait to debate the first place finisher in the Democratic Party, probably Crooked Hillary Clinton, or whoever it may be."
AKNOWLEDGING THE INEVITABLE
UAW: Time to Unite Behind Hillary
2 days ago
THE DETAILS
"It's about time for unity," said UAW President Dennis Williams. "We're endorsing Hillary Clinton. She's gotten 3 million more votes than Bernie, a million more votes than Donald Trump. She's our nominee." He called Sanders "a great friend of the UAW" while saying Trump "does not support the economic security of UAW families." Some 28 percent of UAW members indicated their support for Trump in an internal survey.
AP KEEPING COUNT
Trump Clinches Enough Delegates for the Nomination
2 days ago
THE LATEST
"Donald Trump on Thursday reached the number of delegates needed to clinch the Republican nomination for president, completing an unlikely rise that has upended the political landscape and sets the stage for a bitter fall campaign. Trump was put over the top in the Associated Press delegate count by a small number of the party's unbound delegates who told the AP they would support him at the convention."
TRUMP FLOATED IDEA ON JIMMY KIMMEL'S SHOW
Trump/Sanders Debate Before California Primary?
2 days ago
CAMPAIGNS INJECTED NEW AD MONEY
California: It's Not Over Yet
2 days ago
THE LATEST
"Clinton and Bernie Sanders "are now devoting additional money to television advertising. A day after Sanders announced a new ad buy of less than $2 million in the state, Clinton announced her own television campaign. Ads featuring actor Morgan Freeman as well as labor leader and civil rights activist Dolores Huerta will air beginning on Fridayin Fresno, Sacramento, and Los Angeles media markets. Some ads will also target Latino voters and Asian American voters. The total value of the buy is about six figures according to the Clinton campaign." Meanwhile, a new poll shows Sanders within the margin of error, trailing Clinton 44%-46%.