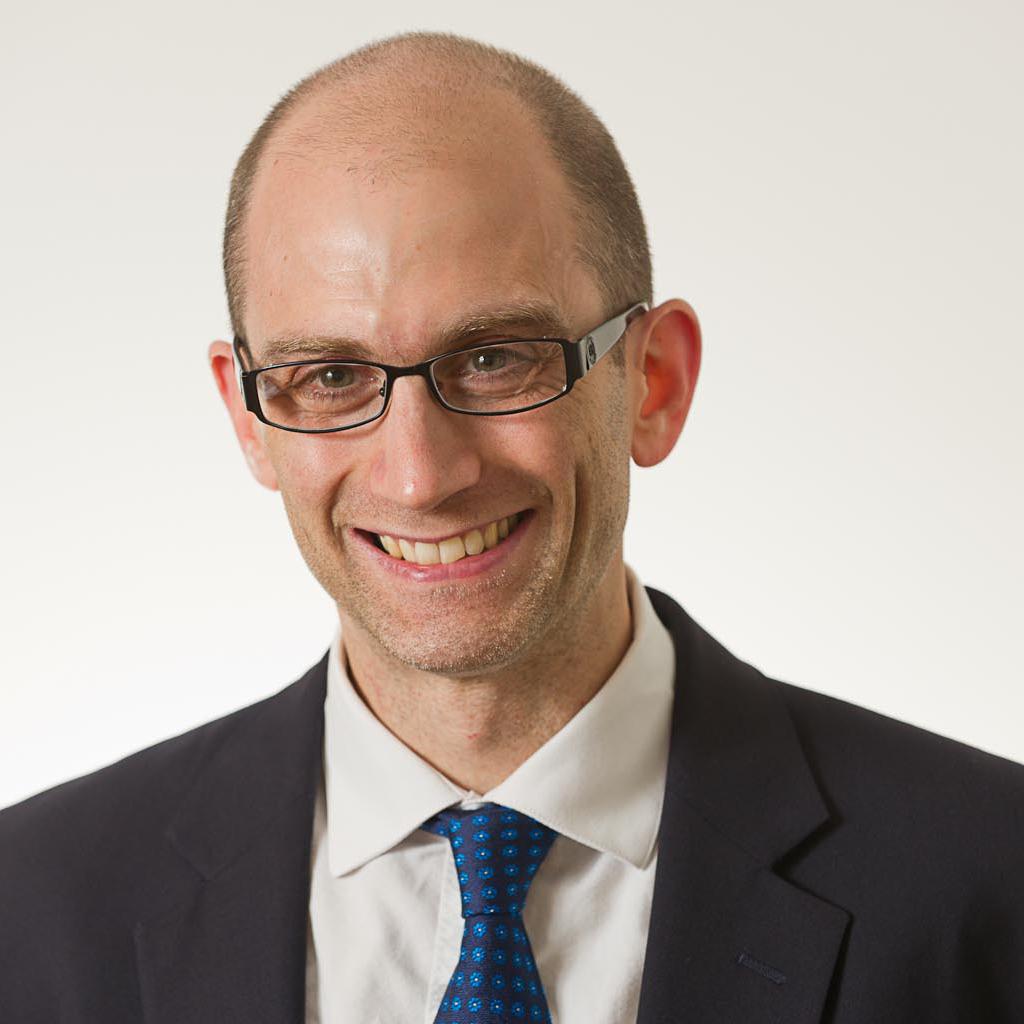 A fed­er­al ap­peals court ruled Wed­nes­day that the In­teri­or De­part­ment botched an en­vir­on­ment­al ana­lys­is un­der­pin­ning the 2008 sale of oil-drilling leases in Arc­tic wa­ters off Alaska's coast.
The de­cision, from the U.S. Court of Ap­peals for the 9th Cir­cuit, about the sale of leases in the Chuk­chi Sea ar­rives as Roy­al Dutch Shell is weigh­ing re­sump­tion of at­tempts to drill for oil in the re­gion.
Bloomberg un­wraps the di­vided de­cision here, not­ing it could delay drilling ef­forts by com­pan­ies in­clud­ing Shell and Cono­co­Phil­lips that bought leases in the con­tested 2008 sale.
The court found that In­teri­or wrongly based its en­vir­on­ment­al ana­lys­is on an es­tim­ate of 1 bil­lion bar­rels of re­cov­er­able oil from the Chuk­chi leases, a fig­ure green groups that sued the de­part­ment called too low.
"[W]e agree with plaintiffs that the agency's es­tim­ate of one bil­lion bar­rels was chosen ar­bit­rar­ily, and that this ar­bit­rary de­cision meant that the agency based its de­cision on in­ad­equate in­form­a­tion about the amount of oil to be pro­duced pur­su­ant to the lease sale," the de­cision states.
Shell, which is mulling an­oth­er stab at drilling off the U.S. coast in the Arc­tic after a series of mis­haps in 2012, told the As­so­ci­ated Press that it's re­view­ing the de­cision.
En­vir­on­ment­al groups cheered the rul­ing and quickly sought to use it as polit­ic­al am­muni­tion in their cam­paign against Arc­tic drilling, which they con­tend is too risky.
"This de­cision gives the White House a chance to re­con­sider drilling in the Chuk­chi," said Na­tion­al Audu­bon So­ci­ety CEO Dav­id Yarnold, whose group is among the or­gan­iz­a­tions that brought the case against In­teri­or.
En­vir­on­ment­al­ists have urged In­teri­or to re­ject Shell's ef­forts to drill its ex­ist­ing leases in the re­gion. They're also call­ing on the Obama ad­min­is­tra­tion to back off plans to sell new leases in the Chuk­chi and Beaufort Seas off Alaska's coast in 2016 and 2017.
What We're Following See More »
STAFF PICKS
What the Current Crop of Candidates Could Learn from JFK
1 days ago
WHY WE CARE
Much has been made of David Brooks's recent New York Times column, in which confesses to missing already the civility and humanity of Barack Obama, compared to who might take his place. In NewYorker.com, Jeffrey Frank reminds us how critical such attributes are to foreign policy. "It's hard to imagine Kennedy so casually referring to the leader of Russia as a gangster or a thug. For that matter, it's hard to imagine any president comparing the Russian leader to Hitler [as] Hillary Clinton did at a private fund-raiser. … Kennedy, who always worried that miscalculation could lead to war, paid close attention to the language of diplomacy."
STAFF PICKS
Maher Weighs in on Bernie, Trump and Palin
1 days ago
WHY WE CARE
"We haven't seen a true leftist since FDR, so many millions are coming out of the woodwork to vote for Bernie Sanders; he is the Occupy movement now come to life in the political arena." So says Bill Maher in his Hollywood Reporter cover story (more a stream-of-consciousness riff than an essay, actually). Conservative states may never vote for a socialist in the general election, but "this stuff has never been on the table, and these voters have never been activated." Maher saves most of his bile for Donald Trump and Sarah Palin, writing that by nominating Palin as vice president "John McCain is the one who opened the Book of the Dead and let the monsters out." And Trump is picking up where Palin left off.