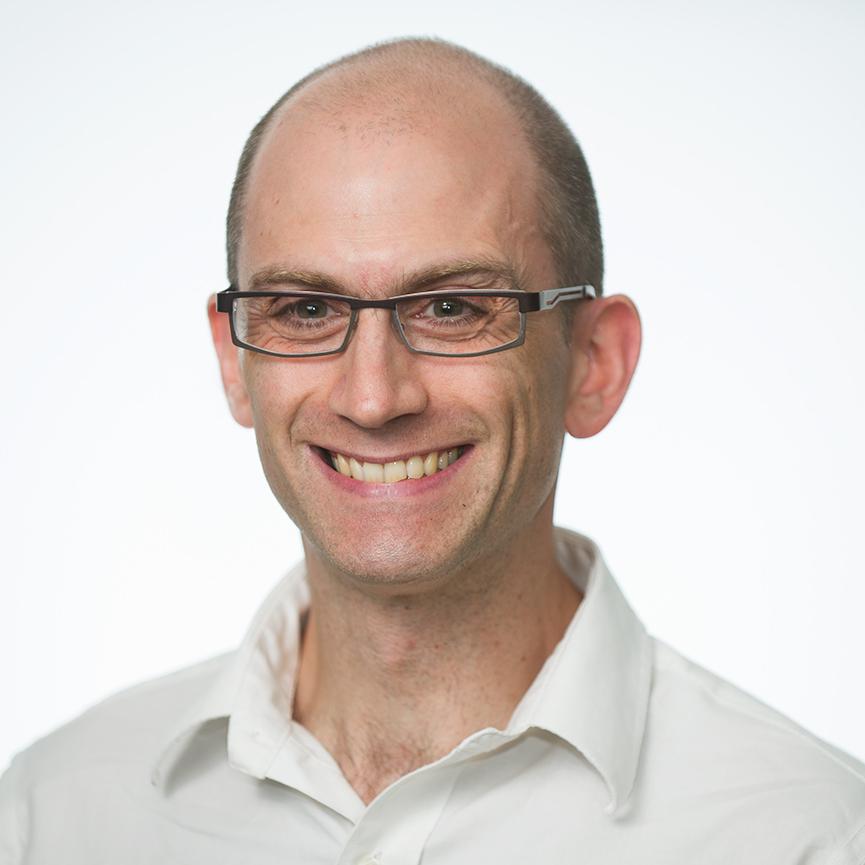 En­vir­on­ment­al and pub­lic health groups want a fed­er­al court to force the En­vir­on­ment­al Pro­tec­tion Agency to is­sue tough­er stand­ards for smog-form­ing pol­lu­tion.
The Amer­ic­an Lung As­so­ci­ation, the Nat­ur­al Re­sources De­fense Coun­cil, and oth­er groups in a court fil­ing Tues­day, ask a fed­er­al judge to re­quire EPA to pro­pose new ozone stand­ards by Dec. 1, 2014, and fin­ish them 10 months later.
"The longer Amer­ic­ans must wait for the EPA to strengthen the stand­ards, the longer they must breathe air pol­lu­tion that shortens their lives, wor­sens lung dis­ease, makes it harder for them to breathe, and threatens car­di­ovas­cu­lar harm," the Amer­ic­an Lung As­so­ci­ation said in a state­ment Tues­day even­ing.
The fil­ing is the latest twist in the in­tense, years-long leg­al and lob­by­ing battle over EPA ozone reg­u­la­tions. It's a fight that has drawn high-level White House in­volve­ment over the past sev­er­al years.
Pres­id­ent Obama, in 2011, scuttled EPA plans to toughen George W. Bush-era stand­ards but noted that EPA would re­vis­it the rules in 2013.
The 2011 White House ac­tion fol­lowed heavy lob­by­ing by in­dustry groups, such as the Na­tion­al As­so­ci­ation of Man­u­fac­tur­ers, that say fur­ther tight­en­ing of the rules would hobble the eco­nomy.
EPA, un­der the Clean Air Act, must re­view ozone stand­ards every five years.
The green groups' fil­ing Tues­day with the U.S. Dis­trict Court for the North­ern Dis­trict of Cali­for­nia says com­ple­tion of that re­view is over­due.
It notes that ozone rules were last pro­mul­gated in mid-March of 2008 and that "there is no dis­pute that EPA has failed to com­plete its re­view."
What We're Following See More »
WILL APPEAR TOGETHER TOMORROW
As Expected, Clinton Goes with Kaine
1 days ago
SO MUCH FOR THE RATINGS BUMP
Convention Ratings Same as 2012
1 days ago
8,000 DOCUMENTS
Wikileaks Releases Trove of DNC Docs
1 days ago
THE DETAILS
"Wikileaks published more than 8,000 documents purportedly taken from the Democratic National Committee Friday, just days before the start of the party's convention in Philadelphia. The documents included briefings on off-the-record fundraisers and candid photographs."
YES, WE KAINE?
Clinton Announcing VP Pick Today
1 days ago
THE LATEST
Hillary Clinton "is widely expected to announce her choice" of vice president "in an email to supporters while on a campaign swing in Florida on Friday afternoon." The consensus: it'll be Sen. Tim Kaine of Virginia, although Sen. Cory Booker of New Jersey and Agriculture Secretary Tom Vilsack are also said to be in the running.
EARLY BUMP FOR TRUMP?
New Round of Polls Show a Tight Race
2 days ago
THE LATEST
A Rasmussen Reports poll shows Donald Trump ahead of Hillary Clinton, 43%-42%, the fourth week in a row he's led the poll (one of the few poll in which he's led consistently of late).
A Reuters/Ipsos survey shows Clinton leading 40%-36%. In a four-way race, she maintains her four-point lead, 39%-35%, with Gary Johnson and Jill Stein pulling 7% and 3%, respectively.
And the LA Times/USC daily tracking poll shows a dead heat, with Trump ahead by about half a percentage point.