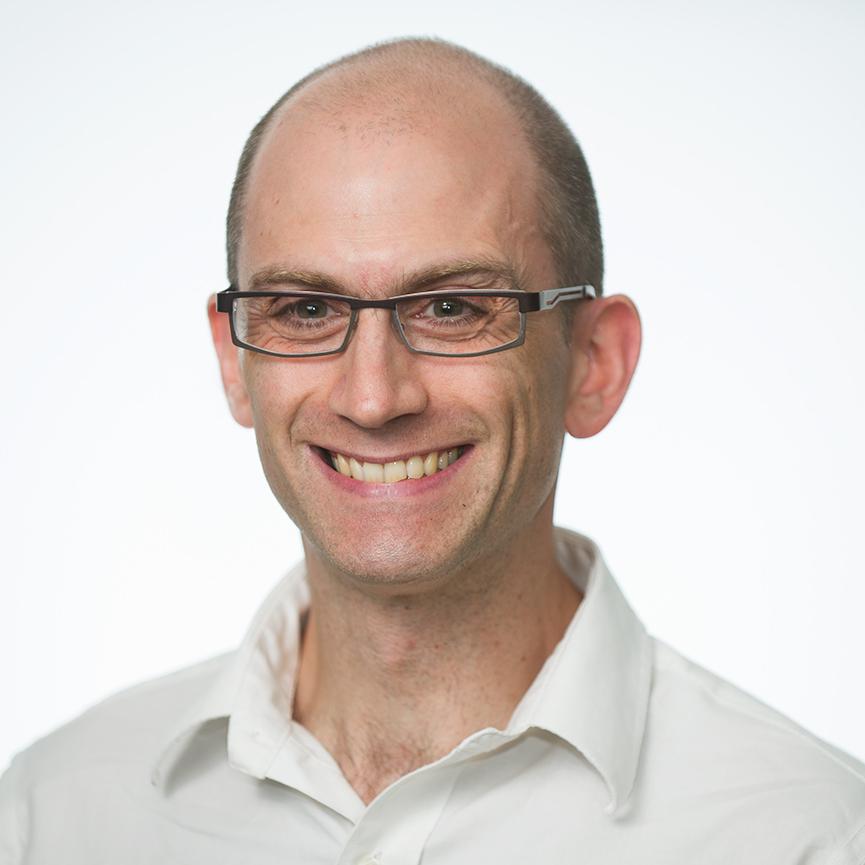 En­vir­on­ment­al and pub­lic health groups want a fed­er­al court to force the En­vir­on­ment­al Pro­tec­tion Agency to is­sue tough­er stand­ards for smog-form­ing pol­lu­tion.
The Amer­ic­an Lung As­so­ci­ation, the Nat­ur­al Re­sources De­fense Coun­cil, and oth­er groups in a court fil­ing Tues­day, ask a fed­er­al judge to re­quire EPA to pro­pose new ozone stand­ards by Dec. 1, 2014, and fin­ish them 10 months later.
"The longer Amer­ic­ans must wait for the EPA to strengthen the stand­ards, the longer they must breathe air pol­lu­tion that shortens their lives, wor­sens lung dis­ease, makes it harder for them to breathe, and threatens car­di­ovas­cu­lar harm," the Amer­ic­an Lung As­so­ci­ation said in a state­ment Tues­day even­ing.
The fil­ing is the latest twist in the in­tense, years-long leg­al and lob­by­ing battle over EPA ozone reg­u­la­tions. It's a fight that has drawn high-level White House in­volve­ment over the past sev­er­al years.
Pres­id­ent Obama, in 2011, scuttled EPA plans to toughen George W. Bush-era stand­ards but noted that EPA would re­vis­it the rules in 2013.
The 2011 White House ac­tion fol­lowed heavy lob­by­ing by in­dustry groups, such as the Na­tion­al As­so­ci­ation of Man­u­fac­tur­ers, that say fur­ther tight­en­ing of the rules would hobble the eco­nomy.
EPA, un­der the Clean Air Act, must re­view ozone stand­ards every five years.
The green groups' fil­ing Tues­day with the U.S. Dis­trict Court for the North­ern Dis­trict of Cali­for­nia says com­ple­tion of that re­view is over­due.
It notes that ozone rules were last pro­mul­gated in mid-March of 2008 and that "there is no dis­pute that EPA has failed to com­plete its re­view."
What We're Following See More »
LEAKER SHOULD STILL STAND TRIAL
Holder: Snowden Performed a Public Service
1 hours ago
THE LATEST
Former Attorney General Eric Holder said that NSA leaker Edward Snowden "actually performed a public service by raising the debate that we engaged in and by the changes that we made" by releasing information about government surveillance. Holder, a guest on David Axelrod's "Axe Files" podcast, also said Snowden endangered American interests and should face consequences for his actions. 
LOOKING FOR A CALIFORNIA COMEBACK
Bernie Hits Game 7
1 hours ago
THE LATEST
Sen. Bernie Sanders, needing an improbable comeback to take the nomination from Hillary Clinton, showed up to the Warriors' Game 7 in Oakland during a break in California campaigning. "Let's turn this thing around," he told the San Francisco Chronicle's Joe Garofoli.
BACKING OUT ON BERNIE
Trump Won't Debate Sanders After All
3 days ago
THE LATEST
Trump, in a statement: "Based on the fact that the Democratic nominating process is totally rigged and Crooked Hillary Clinton and Deborah Wasserman Schultz will not allow Bernie Sanders to win, and now that I am the presumptive Republican nominee, it seems inappropriate that I would debate the second place finisher. ... I will wait to debate the first place finisher in the Democratic Party, probably Crooked Hillary Clinton, or whoever it may be."
AKNOWLEDGING THE INEVITABLE
UAW: Time to Unite Behind Hillary
4 days ago
THE DETAILS
"It's about time for unity," said UAW President Dennis Williams. "We're endorsing Hillary Clinton. She's gotten 3 million more votes than Bernie, a million more votes than Donald Trump. She's our nominee." He called Sanders "a great friend of the UAW" while saying Trump "does not support the economic security of UAW families." Some 28 percent of UAW members indicated their support for Trump in an internal survey.
AP KEEPING COUNT
Trump Clinches Enough Delegates for the Nomination
4 days ago
THE LATEST
"Donald Trump on Thursday reached the number of delegates needed to clinch the Republican nomination for president, completing an unlikely rise that has upended the political landscape and sets the stage for a bitter fall campaign. Trump was put over the top in the Associated Press delegate count by a small number of the party's unbound delegates who told the AP they would support him at the convention."