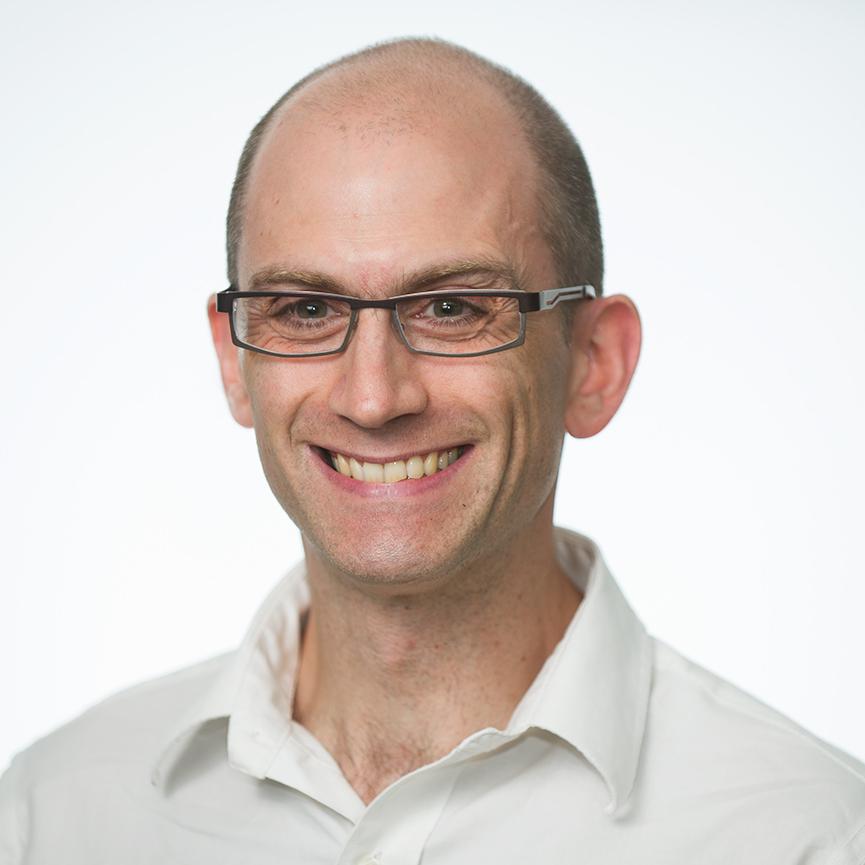 These are try­ing times for the eth­an­ol in­dustry, which is locked in a polit­ic­al battle against oil com­pan­ies and re­cently got some bad news from the En­vir­on­ment­al Pro­tec­tion Agency.
But the head of a ma­jor in­dustry trade group, the Re­new­able Fuels As­so­ci­ation, is find­ing in­spir­a­tion in rock le­gends Led Zep­pelin and a cov­er band that per­forms the songs of the icon­ic group. Here's RFA Pres­id­ent Bob Din­neen on Tues­day us­ing the band's song titles to send a mes­sage to the oil in­dustry:
"Much like the titles of le­gendary Led Zep­pelin songs, there will al­ways be 'Good Times, Bad Times,' but no mat­ter what, the Re­new­able Fuels As­so­ci­ation will con­tin­ue to 'Ramble On' fight­ing for con­sumer choice and ac­cess to low-cost, re­new­able fuel. Big Oil's at­tempts to thwart our ef­forts to in­crease Amer­ica's en­ergy in­de­pend­ence and send us 'Over the Hills and Far Away' leaves me 'Sick Again,' and at times it feels like we are be­ing 'Trampled Un­der­foot' by the pet­ro­leum in­dustry. But mark my words, big oil, 'Your Time Is Gonna Come,' be­cause the value-ad­ded be­ne­fits of eth­an­ol are pav­ing the 'Stair­way to Heav­en.' 'The Song Re­mains the Same': Don't mess with the RFS!"
He made the state­ment when an­noun­cing that the cov­er band Led Zep­pelin 2 would play at his trade group's big con­fer­ence in Flor­ida in Feb­ru­ary.
The "RFS" he men­tioned after "The Song Re­mains the Same" is the re­new­able-fuel stand­ard, the eth­an­ol-in­dustry-backed fed­er­al man­date that re­quires grow­ing amounts of bio­fuels to be blen­ded in­to the na­tion's fuel sup­ply.
EPA, in Novem­ber, pro­posed lower­ing the year-over-year bio­fuels blend­ing level for the first time, a de­feat for the eth­an­ol in­dustry that re­lies on the fed­er­ally man­dated mar­ket for its product.
And oil com­pan­ies are push­ing law­makers to dis­mantle the RFS com­pletely, call­ing it un­work­able.
The eth­an­ol-in­dustry trade group is wield­ing lob­by­ists in ad­di­tion to Led Zep­pelin song titles to parry at­tacks on the RFS and re­spond to EPA's draft de­cision. The Re­new­able Fuels As­so­ci­ation's re­cently filed fourth-quarter 2013 lob­by­ing re­port is here.
What We're Following See More »
MARCIA FUDGE TO PRESIDE
Wasserman Schultz Stripped of Convention Duties
3 hours ago
THE DETAILS
Democratic National Committee Chairwoman Debbie Wasserman Schultz "will not have a major speaking role or preside over daily convention proceedings this week," and is under increasing pressure to resign. The DNC Rules Committee on Saturday named Ohio Democratic Rep. Marcia Fudge as "permanent chair of the convention." At issue: internal DNC emails leaked by Wikileaks that show how "the DNC favored Clinton during the primary and tried to take down Bernie Sanders by questioning his religion."
EARLY BUMP FOR TRUMP?
New Round of Polls Show a Tight Race
2 days ago
THE LATEST
A Rasmussen Reports poll shows Donald Trump ahead of Hillary Clinton, 43%-42%, the fourth week in a row he's led the poll (one of the few poll in which he's led consistently of late).
A Reuters/Ipsos survey shows Clinton leading 40%-36%. In a four-way race, she maintains her four-point lead, 39%-35%, with Gary Johnson and Jill Stein pulling 7% and 3%, respectively.
And the LA Times/USC daily tracking poll shows a dead heat, with Trump ahead by about half a percentage point.
BELLWETHER?
Candidates Deadlocked in Ohio
3 days ago
17-POINT EDGE AMONG MILLENNIALS
Clinton Dominates Among Younger Voters
3 days ago
THE DETAILS
In an election between two candidates around 70 years of age, millennials strongly prefer one over the other. Hillary Clinton has a 47%-30% edge among votes 18 to 29. She also leads 46%-36% among voters aged 30 to 44.
NEW POLL SHOWS TROUBLE FOR TRUMP
Clinton Leads Trump Among Latinos by Nearly 70 Points
3 days ago
THE DETAILS
According to an online tracking poll released by New Latino Voice, Hillary Clinton leads Donald Trump among Latino voters, attracting support from 81 percent of Latino voters, to just 12 percent support for Trump. The results of this poll are consistent with those from a series of other surveys conducted by various organizations. With Pew Research predicting the 2016 electorate will be 12 percent Hispanic, which would be the highest ever, Trump could be in serious trouble if he can't close the gap.