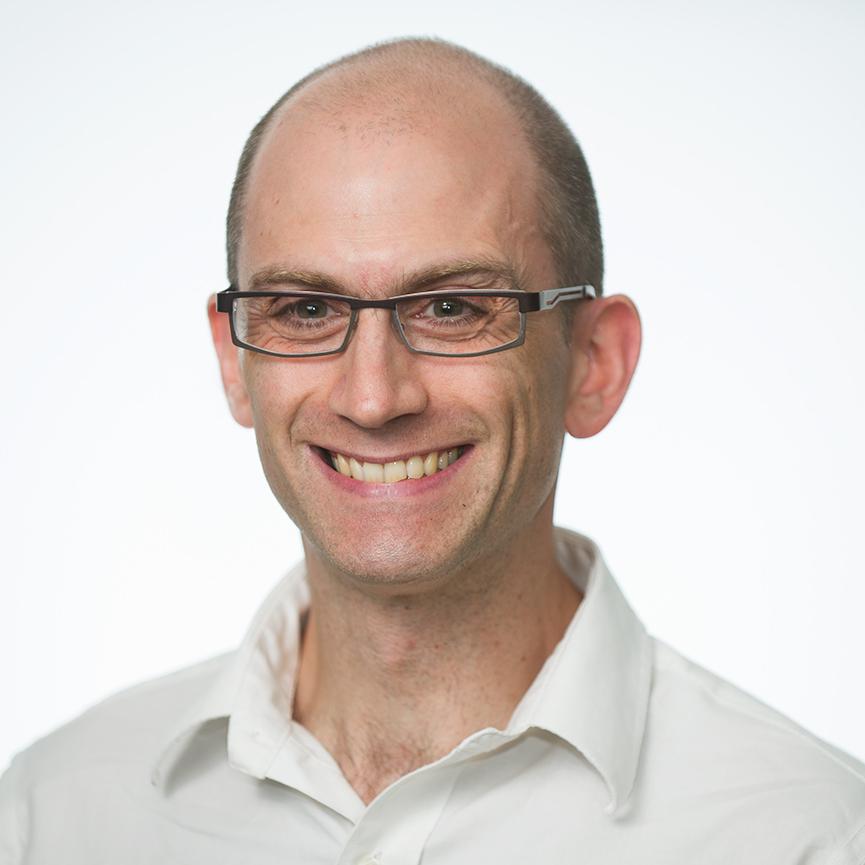 Jan. 21, 2014, 12:57 p.m.
En­vir­on­ment­al Pro­tec­tion Agency Ad­min­is­trat­or Gina Mc­Carthy is look­ing for­ward to be­ing a fish out of wa­ter in Da­v­os, Switzer­land this week, where she'll pro­mote the White House cli­mate change agenda at the World Eco­nom­ic For­um meet­ing.
"This is not usu­ally my crowd," she told The New York Times, adding, "This is go­ing to be fun."
Well, it is and it isn't her crowd.
Mc­Carthy, who comes from mod­est be­gin­nings in Bo­ston, isn't a charter mem­ber of the Da­v­os set. But she'll have lots of com­pany when talk­ing about cli­mate change at the an­nu­al talk-and-net­work event in the Swiss Alps this week.
Cli­mateWire re­ports that the Da­v­os pro­gram "fea­tures no few­er than 23 ses­sions on dis­aster re­si­li­ence, clean en­ergy de­vel­op­ment and low-car­bon growth as well as a ded­ic­ated Cli­mate Day."
Oth­er guests in­clude United Na­tions cli­mate chief Chris­ti­ana Figueres and European Com­mis­sion­er for Cli­mate Ac­tion Con­nie Hede­gaard, Cli­mateWire notes.
There could be some drama too. Al­is­on Red­ford, the premi­er of Al­berta and a back­er of the Ca­na­dian province's oil-sands pro­jects, plans to con­front oil-sands crit­ic Al Gore in the Alps.
"I will do what I al­ways do, which is to talk about Al­berta's re­cord and to give him the facts and to sug­gest that as he draws con­clu­sions which are er­ro­neous with re­spect to the oils­ands, that he take in­to ac­count the real­ity of the pro­duc­tion — and not the myths of the pro­duc­tion," she told re­port­ers Monday, ac­cord­ing to The Cal­gary Her­ald.
As for Mc­Carthy, she will tout the "po­ten­tial mar­ket op­por­tun­it­ies, in­nov­a­tion and job cre­ation that ex­ist in act­ing on cli­mate change," EPA said in an­noun­cing her plan to speak in Da­v­os.
What We're Following See More »
LITTLE MARCO FOR SENATE
Trump to Rubio: Run for Reelection
1 hours ago
THE LATEST
Donald Trump may have defeated Sen. Marco Rubio's presidential ambitions, but he wants the man he dubbed Little Marco to keep his job in the Senate. "Poll data shows that @marcorubio does by far the best in holding onto his Senate seat in Florida," Trump tweeted Thursday evening. "Important to keep the MAJORITY. Run Marco!" Trump is not the first to urge Rubio to run, though the senator has said such a move is unlikely. The filing deadline is June 24. 
FIRST SITTING POTUS TO VISIT
At Hiroshima, Obama Calls For Nuke-Free World
1 hours ago
THE LATEST
President Obama called for an end to nuclear weapons Friday during a somber visit to Hiroshima Peace Park in Japan, where the United States dropped the first atomic bomb 71 years ago. "That is the future we can choose," Obama said. "A future in which Hiroshima and Nagasaki are known not for the bomb of atomic warfare but as the start of our own moral awakening."
AKNOWLEDGING THE INEVITABLE
UAW: Time to Unite Behind Hillary
19 hours ago
THE DETAILS
"It's about time for unity," said UAW President Dennis Williams. "We're endorsing Hillary Clinton. She's gotten 3 million more votes than Bernie, a million more votes than Donald Trump. She's our nominee." He called Sanders "a great friend of the UAW" while saying Trump "does not support the economic security of UAW families." Some 28 percent of UAW members indicated their support for Trump in an internal survey.
AP KEEPING COUNT
Trump Clinches Enough Delegates for the Nomination
21 hours ago
THE LATEST
"Donald Trump on Thursday reached the number of delegates needed to clinch the Republican nomination for president, completing an unlikely rise that has upended the political landscape and sets the stage for a bitter fall campaign. Trump was put over the top in the Associated Press delegate count by a small number of the party's unbound delegates who told the AP they would support him at the convention."
TRUMP FLOATED IDEA ON JIMMY KIMMEL'S SHOW
Trump/Sanders Debate Before California Primary?
22 hours ago