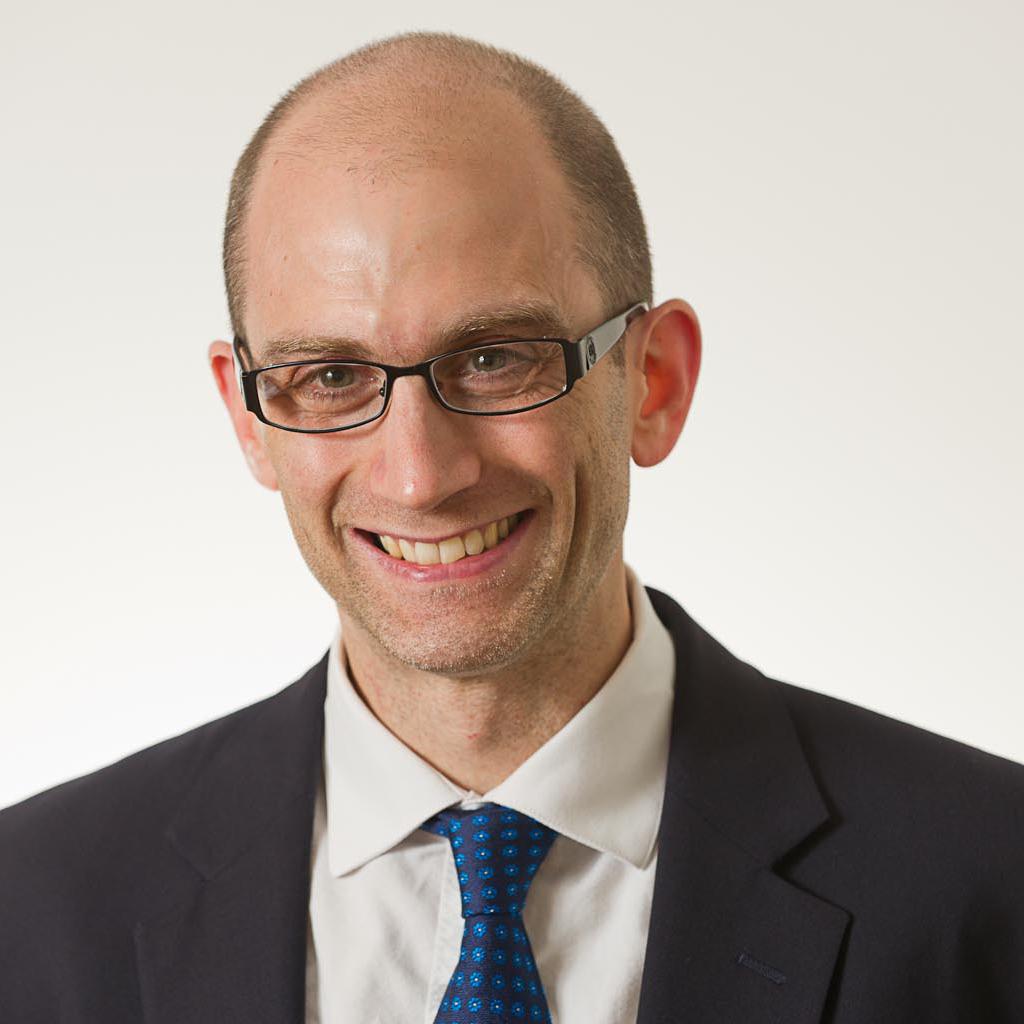 Rail cars car­ry­ing crude oil that de­railed and ex­ploded in North Dakota on Dec. 30 re­leased over 400,000 gal­lons of oil after 18 tanker cars were punc­tured, ac­cord­ing to a pre­lim­in­ary Na­tion­al Trans­port­a­tion Safety Board re­port re­leased Monday.
The de­rail­ment, near Cas­selton, N.D., and oth­er re­cent oil-by-rail ac­ci­dents have in­creased polit­ic­al pres­sure on the Trans­port­a­tion De­part­ment to toughen safety reg­u­la­tions for tank cars that carry haz­ard­ous ma­ter­i­als.
The pre­lim­in­ary NTSB re­port es­tim­ates that the Dec. 30 ac­ci­dent caused $6.1 mil­lion in dam­ages. Roughly 1,400 people in the area were tem­por­ar­ily evac­u­ated after the de­rail­ment and no in­jur­ies were re­por­ted. Most of the es­tim­ated 400,000 gal­lons of oil re­leased ig­nited.
The ac­ci­dent oc­curred after a train haul­ing grain de­railed, which caused the sub­sequent col­li­sion that de­railed the crude oil train that was head­ing in the op­pos­ite dir­ec­tion.
Both trains were trav­el­ling be­low the max­im­um al­low­able speed when the de­rail­ments oc­curred, ac­cord­ing to the NTSB.
The train cars haul­ing crude oil were an older mod­el known as DOT-111. Law­makers from both parties are press­ing the Trans­port­a­tion De­part­ment to is­sue rules that would lead to the ret­ro­fit or phase out of the tankers.
"The NTSB re­port shows that 18 of the 20 de­railed tank cars were punc­tured. We need to un­der­stand why these tanks are breach­ing, and the [Trans­port­a­tion De­part­ment's] Pipeline and Haz­ard­ous Ma­ter­i­als Safety Ad­min­is­tra­tion needs to ex­ped­ite its work to re­lease pro­posed up­dated stand­ards for rail tanker cars," said Sen. Heidi Heitkamp, D-N.D., in a state­ment Monday.
What We're Following See More »
LEGACY PLAY
Sanders and Clinton Spar Over … President Obama
5 hours ago
WHY WE CARE
President Obama became a surprise topic of contention toward the end of the Democratic debate, as Hillary Clinton reminded viewers that Sanders had challenged the progressive bona fides of President Obama in 2011 and suggested that someone might challenge him from the left. "The kind of criticism that we've heard from Senator Sanders about our president I expect from Republicans, I do not expect from someone running for the Democratic nomination to succeed President Obama," she said. "Madame Secretary, that is a low blow," replied Sanders, before getting in another dig during his closing statement: "One of us ran against Barack Obama. I was not that candidate."
THE 1%
Sanders's Appeals to Minorities Still Filtered Through Wall Street Talk
7 hours ago
WHY WE CARE
It's all about the 1% and Wall Street versus everyone else for Bernie Sanders—even when he's talking about race relations. Like Hillary Clinton, he needs to appeal to African-American and Hispanic voters in coming states, but he insists on doing so through his lens of class warfare. When he got a question from the moderators about the plight of black America, he noted that during the great recession, African Americans "lost half their wealth," and "instead of tax breaks for billionaires," a Sanders presidency would deliver jobs for kids. On the very next question, he downplayed the role of race in inequality, saying, "It's a racial issue, but it's also a general economic issue."
DIRECT APPEAL TO MINORITIES, WOMEN
Clinton Already Pivoting Her Messaging
7 hours ago
WHY WE CARE
It's been said in just about every news story since New Hampshire: the primaries are headed to states where Hillary Clinton will do well among minority voters. Leaving nothing to chance, she underscored that point in her opening statement in the Milwaukee debate tonight, saying more needs to be done to help "African Americans who face discrimination in the job market" and immigrant families. She also made an explicit reference to "equal pay for women's work." Those boxes she's checking are no coincidence: if she wins women, blacks and Hispanics, she wins the nomination.
WEEKEND DATA DUMP
State to Release 550 More Clinton Emails on Saturday
15 hours ago
THE LATEST
Under pressure from a judge, the State Department will release about 550 of Hillary Clinton's emails—"roughly 14 percent of the 3,700 remaining Clinton emails—on Saturday, in the middle of the Presidents Day holiday weekend." All of the emails were supposed to have been released last month. Related: State subpoenaed the Clinton Foundation last year, which brings the total number of current Clinton investigations to four, says the Daily Caller.