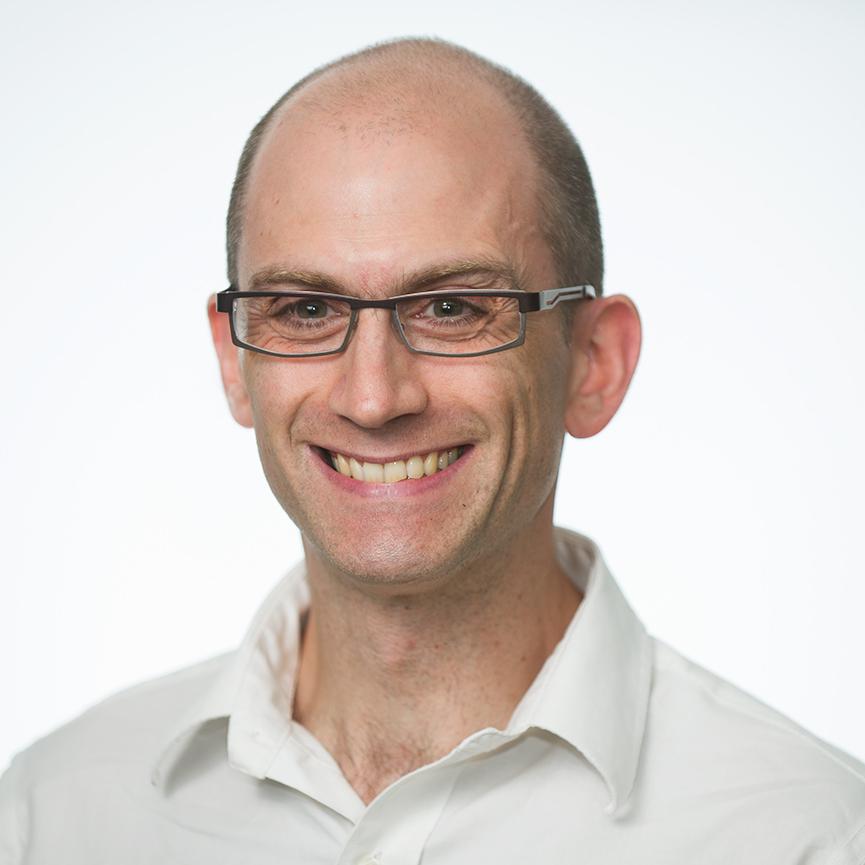 Rail cars car­ry­ing crude oil that de­railed and ex­ploded in North Dakota on Dec. 30 re­leased over 400,000 gal­lons of oil after 18 tanker cars were punc­tured, ac­cord­ing to a pre­lim­in­ary Na­tion­al Trans­port­a­tion Safety Board re­port re­leased Monday.
The de­rail­ment, near Cas­selton, N.D., and oth­er re­cent oil-by-rail ac­ci­dents have in­creased polit­ic­al pres­sure on the Trans­port­a­tion De­part­ment to toughen safety reg­u­la­tions for tank cars that carry haz­ard­ous ma­ter­i­als.
The pre­lim­in­ary NTSB re­port es­tim­ates that the Dec. 30 ac­ci­dent caused $6.1 mil­lion in dam­ages. Roughly 1,400 people in the area were tem­por­ar­ily evac­u­ated after the de­rail­ment and no in­jur­ies were re­por­ted. Most of the es­tim­ated 400,000 gal­lons of oil re­leased ig­nited.
The ac­ci­dent oc­curred after a train haul­ing grain de­railed, which caused the sub­sequent col­li­sion that de­railed the crude oil train that was head­ing in the op­pos­ite dir­ec­tion.
Both trains were trav­el­ling be­low the max­im­um al­low­able speed when the de­rail­ments oc­curred, ac­cord­ing to the NTSB.
The train cars haul­ing crude oil were an older mod­el known as DOT-111. Law­makers from both parties are press­ing the Trans­port­a­tion De­part­ment to is­sue rules that would lead to the ret­ro­fit or phase out of the tankers.
"The NTSB re­port shows that 18 of the 20 de­railed tank cars were punc­tured. We need to un­der­stand why these tanks are breach­ing, and the [Trans­port­a­tion De­part­ment's] Pipeline and Haz­ard­ous Ma­ter­i­als Safety Ad­min­is­tra­tion needs to ex­ped­ite its work to re­lease pro­posed up­dated stand­ards for rail tanker cars," said Sen. Heidi Heitkamp, D-N.D., in a state­ment Monday.
What We're Following See More »
BACKING OUT ON BERNIE
Trump Won't Debate Sanders After All
23 hours ago
THE LATEST
Trump, in a statement: "Based on the fact that the Democratic nominating process is totally rigged and Crooked Hillary Clinton and Deborah Wasserman Schultz will not allow Bernie Sanders to win, and now that I am the presumptive Republican nominee, it seems inappropriate that I would debate the second place finisher. ... I will wait to debate the first place finisher in the Democratic Party, probably Crooked Hillary Clinton, or whoever it may be."
AKNOWLEDGING THE INEVITABLE
UAW: Time to Unite Behind Hillary
2 days ago
THE DETAILS
"It's about time for unity," said UAW President Dennis Williams. "We're endorsing Hillary Clinton. She's gotten 3 million more votes than Bernie, a million more votes than Donald Trump. She's our nominee." He called Sanders "a great friend of the UAW" while saying Trump "does not support the economic security of UAW families." Some 28 percent of UAW members indicated their support for Trump in an internal survey.
AP KEEPING COUNT
Trump Clinches Enough Delegates for the Nomination
2 days ago
THE LATEST
"Donald Trump on Thursday reached the number of delegates needed to clinch the Republican nomination for president, completing an unlikely rise that has upended the political landscape and sets the stage for a bitter fall campaign. Trump was put over the top in the Associated Press delegate count by a small number of the party's unbound delegates who told the AP they would support him at the convention."
TRUMP FLOATED IDEA ON JIMMY KIMMEL'S SHOW
Trump/Sanders Debate Before California Primary?
2 days ago
CAMPAIGNS INJECTED NEW AD MONEY
California: It's Not Over Yet
2 days ago
THE LATEST
"Clinton and Bernie Sanders "are now devoting additional money to television advertising. A day after Sanders announced a new ad buy of less than $2 million in the state, Clinton announced her own television campaign. Ads featuring actor Morgan Freeman as well as labor leader and civil rights activist Dolores Huerta will air beginning on Fridayin Fresno, Sacramento, and Los Angeles media markets. Some ads will also target Latino voters and Asian American voters. The total value of the buy is about six figures according to the Clinton campaign." Meanwhile, a new poll shows Sanders within the margin of error, trailing Clinton 44%-46%.