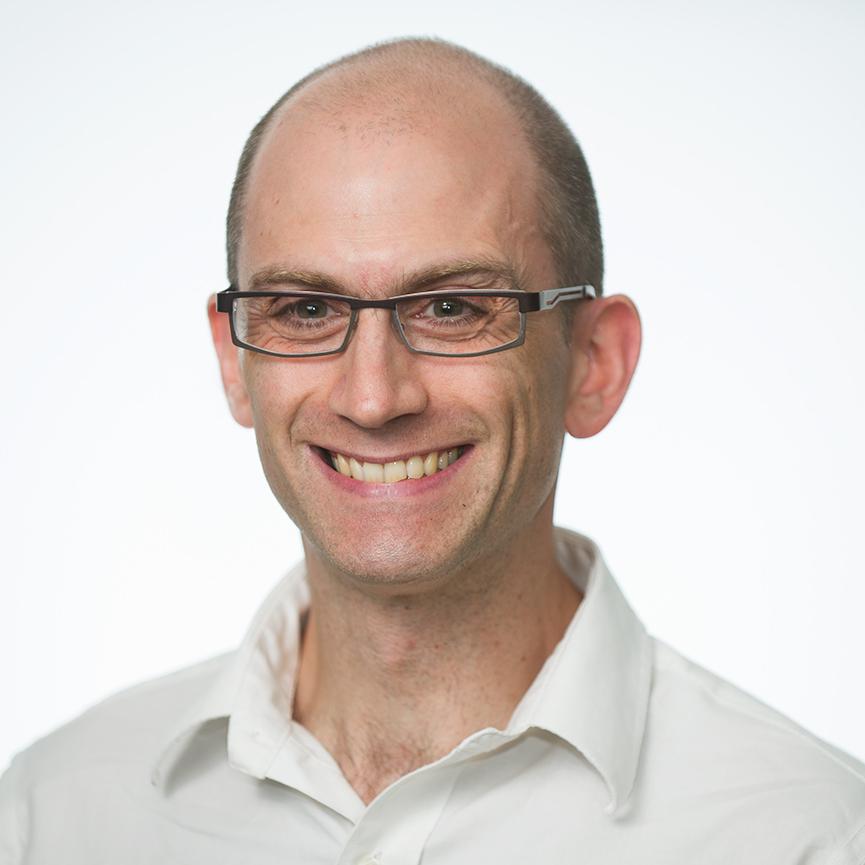 The head of the na­tion's most power­ful busi­ness group said Wed­nes­day that he fa­vors end­ing the ban on U.S. crude-oil ex­ports, join­ing the na­tion's top oil-lob­by­ing group and some seni­or law­makers who want to end the dec­ades-old lim­its.
"I want to lift the ban. I just want to get it done in a reas­on­able se­quence," said Tom Dono­hue, pres­id­ent and CEO of the U.S. Cham­ber of Com­merce.
He said the lim­its won't be re­moved "overnight" but pre­dicted, "It is go­ing to hap­pen."
Dono­hue, ad­dress­ing re­port­ers, did not say how much lob­by­ing and ad­vocacy muscle the group will put be­hind its po­s­i­tion.
His re­marks ar­rive a day after the top Re­pub­lic­an on the Sen­ate's en­ergy pan­el and the Amer­ic­an Pet­ro­leum In­sti­tute called for end­ing the stat­utory and policy lim­its im­posed after the OPEC oil em­bargo of the 1970s.
Sen. Lisa Murkowski, R-Alaska, said Tues­day that the White House should use its ad­min­is­trat­ive dis­cre­tion to al­low crude ex­ports amid sur­ging do­mest­ic pro­duc­tion, but that Con­gress should act if the ad­min­is­tra­tion doesn't.
Dono­hue spoke to re­port­ers after mak­ing his an­nu­al State of Amer­ic­an Busi­ness speech.
Kar­en Har­bert, who heads the cham­ber's en­ergy pro­gram, said in an in­ter­view that the group would ul­ti­mately like to see Con­gress lift the ex­port ban.
But she ac­know­ledged that's un­likely to hap­pen in an elec­tion year and said the White House should be­gin al­low­ing more ex­ports un­der ex­ist­ing ad­min­is­trat­ive powers.
"In the in­ter­im, the ad­min­is­tra­tion does have the au­thor­ity to chip away at this where they de­term­ine it is in our na­tion­al in­terest," said Har­bert, pres­id­ent of the cham­ber's In­sti­tute for 21st Cen­tury En­ergy.
The En­ergy De­part­ment pre­dicts the U.S. will pump 9.3 mil­lion bar­rels of oil per day in 2015, the highest level since 1972.
"The mar­ket has changed so sub­stan­tially that it is now in­cum­bent upon us to real­ize, and the Amer­ic­an pub­lic to real­ize, that oil ex­ports are in our na­tion­al in­terest," said Har­bert, who was a top ad­viser at the En­ergy De­part­ment dur­ing the George W. Bush ad­min­is­tra­tion.
"We have a mis­match between what we are pro­du­cing and what our re­fin­ing ca­pa­city is, and our re­finers are not go­ing to ex­pend a tre­mend­ous amount of cap­it­al to meet this. We need to ad­just to these mar­ket in­ef­fi­cien­cies, which will be­ne­fit the Amer­ic­an con­sumer over time," she said.
Har­bert, like her boss, Dono­hue, isn't pre­dict­ing the U.S. will open the taps to ex­ports quickly, but she said, "The time to be­gin the dis­cus­sion is now."
Pro­mo­tion of en­ergy ex­ports, in­clud­ing li­que­fied nat­ur­al gas and coal, will be part of a broad­er "En­ergy Works for US" ini­ti­at­ive the cham­ber's en­ergy in­sti­tute will un­veil next week, she said.
What We're Following See More »
BACKING OUT ON BERNIE
Trump Won't Debate Sanders After All
1 days ago
THE LATEST
Trump, in a statement: "Based on the fact that the Democratic nominating process is totally rigged and Crooked Hillary Clinton and Deborah Wasserman Schultz will not allow Bernie Sanders to win, and now that I am the presumptive Republican nominee, it seems inappropriate that I would debate the second place finisher. ... I will wait to debate the first place finisher in the Democratic Party, probably Crooked Hillary Clinton, or whoever it may be."
AKNOWLEDGING THE INEVITABLE
UAW: Time to Unite Behind Hillary
3 days ago
THE DETAILS
"It's about time for unity," said UAW President Dennis Williams. "We're endorsing Hillary Clinton. She's gotten 3 million more votes than Bernie, a million more votes than Donald Trump. She's our nominee." He called Sanders "a great friend of the UAW" while saying Trump "does not support the economic security of UAW families." Some 28 percent of UAW members indicated their support for Trump in an internal survey.
AP KEEPING COUNT
Trump Clinches Enough Delegates for the Nomination
3 days ago
THE LATEST
"Donald Trump on Thursday reached the number of delegates needed to clinch the Republican nomination for president, completing an unlikely rise that has upended the political landscape and sets the stage for a bitter fall campaign. Trump was put over the top in the Associated Press delegate count by a small number of the party's unbound delegates who told the AP they would support him at the convention."
TRUMP FLOATED IDEA ON JIMMY KIMMEL'S SHOW
Trump/Sanders Debate Before California Primary?
3 days ago
CAMPAIGNS INJECTED NEW AD MONEY
California: It's Not Over Yet
3 days ago
THE LATEST
"Clinton and Bernie Sanders "are now devoting additional money to television advertising. A day after Sanders announced a new ad buy of less than $2 million in the state, Clinton announced her own television campaign. Ads featuring actor Morgan Freeman as well as labor leader and civil rights activist Dolores Huerta will air beginning on Fridayin Fresno, Sacramento, and Los Angeles media markets. Some ads will also target Latino voters and Asian American voters. The total value of the buy is about six figures according to the Clinton campaign." Meanwhile, a new poll shows Sanders within the margin of error, trailing Clinton 44%-46%.