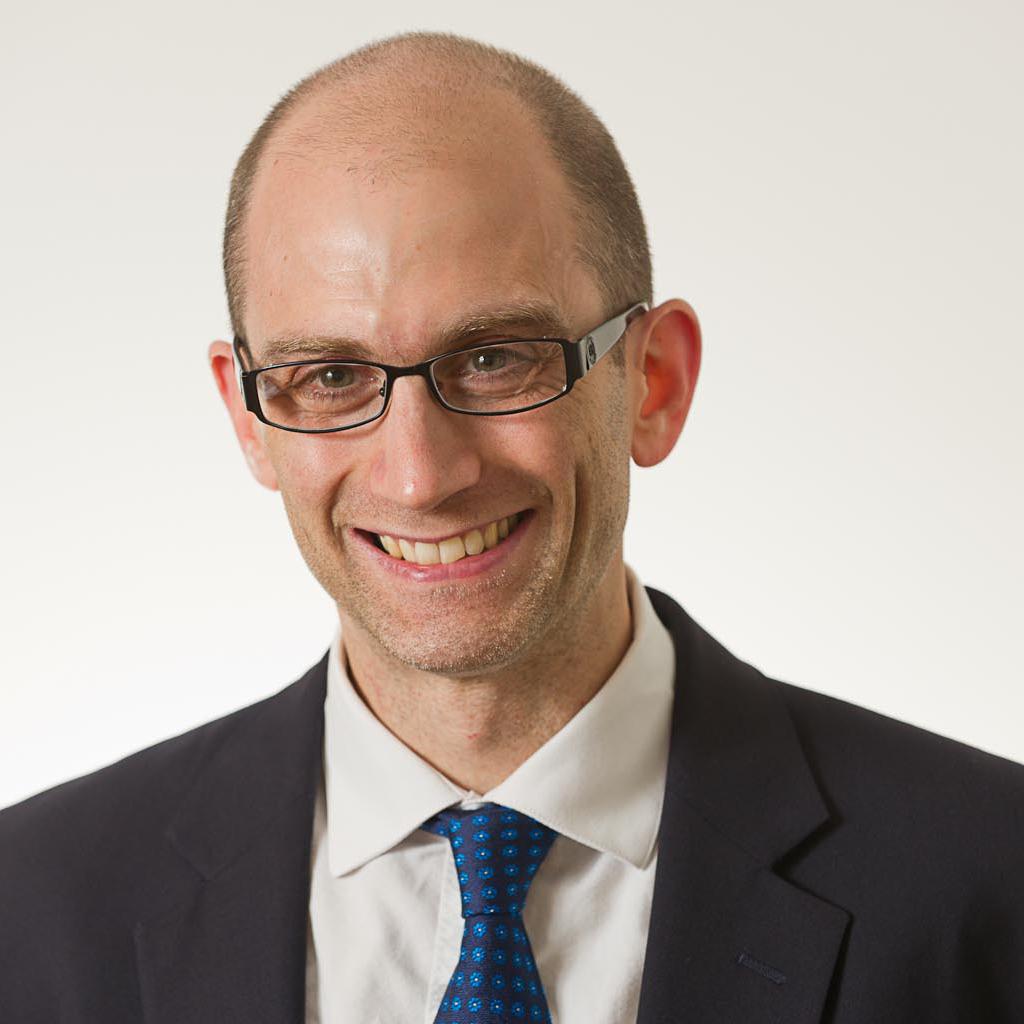 Dec. 19, 2013, 11:29 a.m.
Cap­it­ol Hill Demo­crats are press­ing the In­teri­or De­part­ment to force en­ergy com­pan­ies to send more money to the gov­ern­ment when they pro­duce coal, oil, and nat­ur­al gas on fed­er­al lands.
The Bicam­er­al Task Force on Cli­mate Change, a group of lib­er­al law­makers, said in a re­port that In­teri­or's cur­rent policies "ef­fect­ively sub­sid­ize fossil-fuel de­vel­op­ment on pub­lic land" with roy­alty rates that are too low and coal lease terms that are too gen­er­ous.
"These policies are coun­ter­pro­duct­ive to the goals of the Pres­id­ent's Cli­mate Ac­tion Plan be­cause they sub­sid­ize a high-car­bon en­ergy source at the very time the U.S. needs to re­duce its car­bon pol­lu­tion and be­cause they fail to provide tax­pay­ers with a prop­er re­turn on these pub­licly owned min­er­al re­sources," states the re­port is­sued Thursday.
The call for high­er roy­al­ties is part of the group's wider set of re­com­mend­a­tions to In­teri­or for ad­dress­ing cli­mate change, such as fo­cus­ing more of the U.S. Geo­lo­gic­al Sur­vey's re­search on cli­mate sci­ence.
Rep. Henry Wax­man, D-Cal­if., and Sen. Shel­don White­house, D-R.I., lead the bicam­er­al group.
The re­port marks the second time this week that In­teri­or has come un­der fire for roy­alty policies that crit­ics call too friendly to­ward oil and gas pro­du­cers.
A Gov­ern­ment Ac­count­ab­il­ity Of­fice re­port re­leased Tues­day said reg­u­lat­ors have been slug­gish in up­dat­ing policies that have al­lowed on­shore oil and gas roy­alty rates to re­main stat­ic. Tax­pay­ers may not be get­ting a fair re­turn on the sale of en­ergy pro­duced on fed­er­al lands, GAO warned.
In­teri­or told GAO in a let­ter that it's craft­ing a reg­u­la­tion that will give the de­part­ment "broad flex­ib­il­ity" to set the rates.
What We're Following See More »
STAFF PICKS
What the Current Crop of Candidates Could Learn from JFK
1 days ago
WHY WE CARE
Much has been made of David Brooks's recent New York Times column, in which confesses to missing already the civility and humanity of Barack Obama, compared to who might take his place. In NewYorker.com, Jeffrey Frank reminds us how critical such attributes are to foreign policy. "It's hard to imagine Kennedy so casually referring to the leader of Russia as a gangster or a thug. For that matter, it's hard to imagine any president comparing the Russian leader to Hitler [as] Hillary Clinton did at a private fund-raiser. … Kennedy, who always worried that miscalculation could lead to war, paid close attention to the language of diplomacy."
STAFF PICKS
Maher Weighs in on Bernie, Trump and Palin
1 days ago
WHY WE CARE
"We haven't seen a true leftist since FDR, so many millions are coming out of the woodwork to vote for Bernie Sanders; he is the Occupy movement now come to life in the political arena." So says Bill Maher in his Hollywood Reporter cover story (more a stream-of-consciousness riff than an essay, actually). Conservative states may never vote for a socialist in the general election, but "this stuff has never been on the table, and these voters have never been activated." Maher saves most of his bile for Donald Trump and Sarah Palin, writing that by nominating Palin as vice president "John McCain is the one who opened the Book of the Dead and let the monsters out." And Trump is picking up where Palin left off.