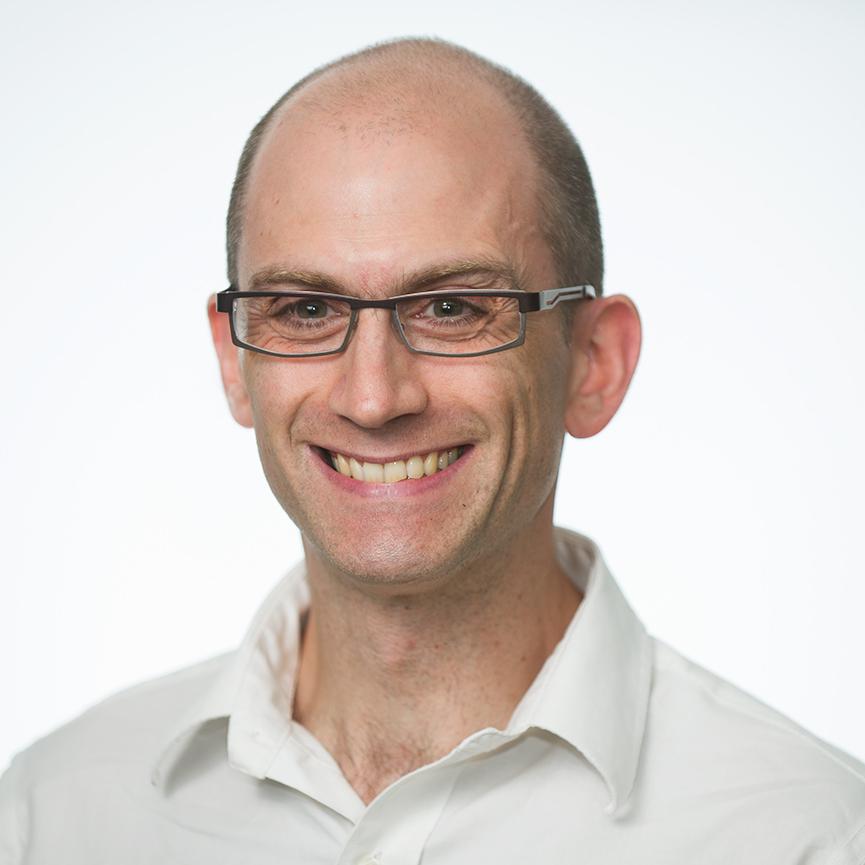 En­ergy Sec­ret­ary Ern­est Mon­iz said the near-ban on U.S. crude oil ex­ports is ripe for re­vis­it­ing, com­ments that ar­rive as ma­jor pro­du­cers in­clud­ing Ex­xon Mo­bil are press­ing to re­lax lim­its im­posed in the 1970s.
His re­marks Thursday in New York, re­por­ted by Platts, were quite cau­tious. And Mon­iz noted that it's not his de­part­ment's de­cision to make.
But the state­ments are non­ethe­less likely to fuel in­creas­ing in­dustry calls for end­ing ma­jor re­stric­tions cre­ated in the wake of the early-1970s Ar­ab oil em­bargo.
"Those re­stric­tions on ex­ports were born, as was the De­part­ment of En­ergy and the Stra­tegic Pet­ro­leum Re­serve, on oil dis­rup­tions," Mon­iz said at a for­um hos­ted by Platts.
"There are lots of is­sues in the en­ergy space that de­serve some new ana­lys­is and ex­am­in­a­tion in the con­text of what is now an en­ergy world that is no longer like the 1970s," Mon­iz said.
U.S. oil pro­duc­tion is at its highest point in 25 years and the na­tion's re­li­ance on im­ports is fall­ing. That has promp­ted ex­port ad­voc­ates to ar­gue that it's time to re­think U.S. laws and policies that only al­low crude oil ex­ports in very lim­ited cases.
The U.S. cur­rently ex­ports a small amount of crude oil to Canada.
"We are not deal­ing with an era of scarcity, we are deal­ing with a situ­ation of abund­ance," Ken Co­hen, Ex­xon's vice pres­id­ent of pub­lic and gov­ern­ment af­fairs, told The Wall Street Journ­al this week. "We need to re­think the reg­u­lat­ory scheme and the stat­utory scheme on the books."
Mon­iz said that his de­part­ment stands ready to provide tech­nic­al ana­lys­is to the Com­merce De­part­ment, which has jur­is­dic­tion over crude oil ex­ports.
The oil in­dustry is weigh­ing an ef­fort to chal­lenge the ban by ar­guing that it vi­ol­ates in­ter­na­tion­al trade law.
What We're Following See More »
"MUST NEVER BE PRESIDENT"
Elizabeth Warren Goes After Donald Trump
1 minutes ago
THE DETAILS
In a stark contrast from Michelle Obama's uplifting speech, Massachusetts Senator Elizabeth Warren spoke about the rigged system plaguing Americans before launching into a full-throated rebuke of GOP nominee Donald Trump. Trump is "a man who has never sacrificed anything for anyone," she claimed, before saying he "must never be president of the United States." She called him divisive and selfish, and said the American people won't accept his "hate-filled America." In addition to Trump, Warren went after the Republican Party as a whole. "To Republicans in Congress who said no, this November the American people are coming for you," she said.
FLOTUS OFFERS STRONG ENDORSEMENT OF CLINTON
Michelle Obama: "I Trust" Hillary Clinton
20 minutes ago
THE DETAILS
"In this election, and every election, it's about who will have the power to shape our children for the next four or eight years of their lives," Michelle Obama said. "There is only one person who I trust with that responsibility … and that is our friend Hillary Clinton." In a personal and emotional speech, Michelle Obama spoke about the effect that angry oppositional rhetoric had on her children and how she chose to raise them. "When they go low, we go high," Obama said she told her children about dealing with bullies. Obama stayed mostly positive, but still offered a firm rebuke of Donald Trump, despite never once uttering his name. "The issues a president faces cannot be boiled down to 140 characters," she said.
SANDERS BACKER CONFRONTS STUBBORN SANDERS SUPPORTERS
Sarah Silverman to Bernie or Bust: "You're Being Ridiculous"
1 hours ago
THE DETAILS
Many Bernie Sanders delegates have spent much of the first day of the Democratic National Convention resisting unity, booing at mentions of Hillary Clinton and often chanting "Bernie! Bernie!" Well, one of the most outspoken Bernie Sanders supporters just told them to take a seat. "To the Bernie-or-bust people: You're being ridiculous," said comedian Sarah Silverman in a brief appearance at the Convention, minutes after saying that she would proudly support Hillary Clinton for president.
'INEXCUSABLE REMARKS'
DNC Formally Apologizes to Bernie Sanders
5 hours ago
THE LATEST
The Democratic National Committee issued a formal apology to Bernie Sanders today, after leaked emails showed staffers trying to sabotage his presidential bid. "On behalf of everyone at the DNC, we want to offer a deep and sincere apology to Senator Sanders, his supporters, and the entire Democratic Party for the inexcusable remarks made over email," DNC officials said in the statement. "These comments do not reflect the values of the DNC or our steadfast commitment to neutrality during the nominating process. The DNC does not—and will not—tolerate disrespectful language exhibited toward our candidates."
STILL A 'SAFE SEAT'
DCCC Won't Aid Wasserman Schultz
5 hours ago
THE LATEST
The chairman of the DCCC said Debbie Wasserman Schultz won't be getting financial help from the organization this year, even as she faces a well-funded primary challenger. "Rep. Ben Ray Luján (D-NM) said the committee's resources will be spent helping Democrats in tough races rather than those in seats that are strongholds for the party." Executive Director Kelly Ward added, "We never spend money in safe seats."