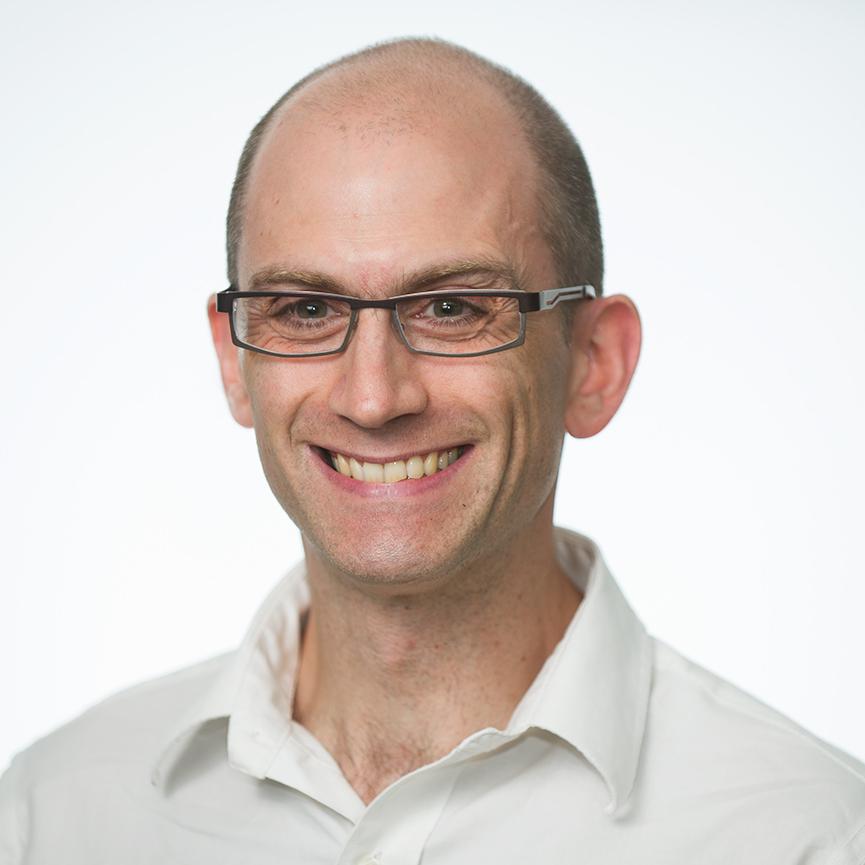 Dec. 13, 2013, 12:37 p.m.
Seni­or House Re­pub­lic­ans say a Treas­ury De­part­ment policy that re­stricts U.S. fin­an­cing for build­ing coal-fired power plants abroad will harm the poor.
A let­ter Fri­day from House En­ergy and Com­merce Com­mit­tee lead­ers to Treas­ury Sec­ret­ary Jac­ob Lew bashes ef­forts to largely end fund­ing for plants in de­vel­op­ing na­tions that do not em­ploy car­bon-emis­sions-trap­ping tech­no­logy.
Car­bon cap­ture and stor­age is "in­dis­put­ably not ready for wide­spread com­mer­cial de­ploy­ment. Re­quir­ing CCS would con­sti­tute a de facto ban on con­struc­tion of state-of-the-art new coal-fired power plants — pro­jects that some of the coun­tries in greatest need of re­li­able and af­ford­able elec­tri­city seek today," the let­ter states.
En­ergy and Com­merce Chair­man Fred Up­ton, R-Mich., and Rep. Ed Whit­field, R-Ky., a top lieu­ten­ant on the pan­el, ask Lew to provide a list of power pro­jects in the de­vel­op­ing world that the policy may af­fect.
The let­ter also asks Lew wheth­er the re­stric­tions are at odds with "the long-stand­ing policy of the United States to as­sist de­vel­op­ing na­tions rise out of poverty."
The re­stric­tions are part of the White House cli­mate plan rolled out in June. The policy carves out an ex­cep­tion for pro­jects in the world's poorest na­tions — if no oth­er eco­nom­ic­ally feas­ible al­tern­at­ives ex­ist and if the plants use the most ef­fi­cient tech­no­logy avail­able.
The Treas­ury De­part­ment in Oc­to­ber an­nounced plans for seek­ing to lim­it coal-plant fin­an­cing through mul­ti­lat­er­al de­vel­op­ment banks. And the Ex­port-Im­port Bank of the United States ap­proved sep­ar­ate fin­an­cing lim­its Thursday.
What We're Following See More »
WILL APPEAR TOGETHER TOMORROW
As Expected, Clinton Goes with Kaine
1 days ago
SO MUCH FOR THE RATINGS BUMP
Convention Ratings Same as 2012
1 days ago
8,000 DOCUMENTS
Wikileaks Releases Trove of DNC Docs
1 days ago
THE DETAILS
"Wikileaks published more than 8,000 documents purportedly taken from the Democratic National Committee Friday, just days before the start of the party's convention in Philadelphia. The documents included briefings on off-the-record fundraisers and candid photographs."
YES, WE KAINE?
Clinton Announcing VP Pick Today
2 days ago
THE LATEST
Hillary Clinton "is widely expected to announce her choice" of vice president "in an email to supporters while on a campaign swing in Florida on Friday afternoon." The consensus: it'll be Sen. Tim Kaine of Virginia, although Sen. Cory Booker of New Jersey and Agriculture Secretary Tom Vilsack are also said to be in the running.
EARLY BUMP FOR TRUMP?
New Round of Polls Show a Tight Race
2 days ago
THE LATEST
A Rasmussen Reports poll shows Donald Trump ahead of Hillary Clinton, 43%-42%, the fourth week in a row he's led the poll (one of the few poll in which he's led consistently of late).
A Reuters/Ipsos survey shows Clinton leading 40%-36%. In a four-way race, she maintains her four-point lead, 39%-35%, with Gary Johnson and Jill Stein pulling 7% and 3%, respectively.
And the LA Times/USC daily tracking poll shows a dead heat, with Trump ahead by about half a percentage point.