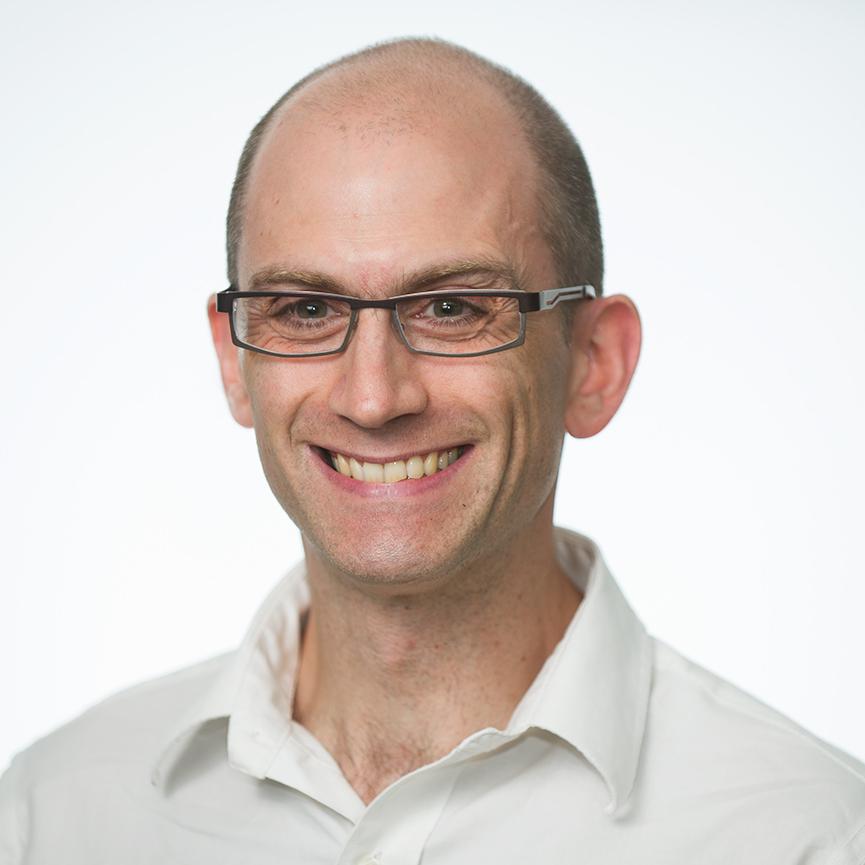 Dec. 13, 2013, 12:37 p.m.
Seni­or House Re­pub­lic­ans say a Treas­ury De­part­ment policy that re­stricts U.S. fin­an­cing for build­ing coal-fired power plants abroad will harm the poor.
A let­ter Fri­day from House En­ergy and Com­merce Com­mit­tee lead­ers to Treas­ury Sec­ret­ary Jac­ob Lew bashes ef­forts to largely end fund­ing for plants in de­vel­op­ing na­tions that do not em­ploy car­bon-emis­sions-trap­ping tech­no­logy.
Car­bon cap­ture and stor­age is "in­dis­put­ably not ready for wide­spread com­mer­cial de­ploy­ment. Re­quir­ing CCS would con­sti­tute a de facto ban on con­struc­tion of state-of-the-art new coal-fired power plants — pro­jects that some of the coun­tries in greatest need of re­li­able and af­ford­able elec­tri­city seek today," the let­ter states.
En­ergy and Com­merce Chair­man Fred Up­ton, R-Mich., and Rep. Ed Whit­field, R-Ky., a top lieu­ten­ant on the pan­el, ask Lew to provide a list of power pro­jects in the de­vel­op­ing world that the policy may af­fect.
The let­ter also asks Lew wheth­er the re­stric­tions are at odds with "the long-stand­ing policy of the United States to as­sist de­vel­op­ing na­tions rise out of poverty."
The re­stric­tions are part of the White House cli­mate plan rolled out in June. The policy carves out an ex­cep­tion for pro­jects in the world's poorest na­tions — if no oth­er eco­nom­ic­ally feas­ible al­tern­at­ives ex­ist and if the plants use the most ef­fi­cient tech­no­logy avail­able.
The Treas­ury De­part­ment in Oc­to­ber an­nounced plans for seek­ing to lim­it coal-plant fin­an­cing through mul­ti­lat­er­al de­vel­op­ment banks. And the Ex­port-Im­port Bank of the United States ap­proved sep­ar­ate fin­an­cing lim­its Thursday.
What We're Following See More »
'NO BASIS IN LAW'
Eleven States Sue Administration Over Transgender Bathroom Access
5 minutes ago
THE LATEST
The great restroom war of 2016 continues apace, as eleven states have sued the Obama administration in federal court, claiming its federal guidance on how schools should accommodate transgender students "has no basis in law." "The lawsuit was filed in the U.S. District Court for the Northern District of Texas on behalf of Alabama, Arizona, Georgia, Louisiana, Maine, Oklahoma, Tennessee, Texas, Utah, West Virginia and Wisconsin. The lawsuit argues that the federal government has worked to turn workplaces and schools 'into laboratories for a massive social experiment.'"
NEXT STOP: THE FLOOR
Puerto Rico Debt Bill Passes House Committee
27 minutes ago
THE LATEST
By a 29-10 vote, the House Natural Resources Committee today passed the bill to allow Puerto Rico to restructure its $70 billion in debt. The legislation "would establish an oversight board to help the commonwealth restructure its un-payable debt and craft an economic recovery plan."
WITHIN 15 DAYS OF NOMINATION
Wyden Bill Would Make Nominees' Tax Disclosures Mandatory
33 minutes ago
THE DETAILS
"Though every major party nominee since 1976 has released his tax returns while running for president, the practice has never been required by law. Sen. Ron Wyden (D-OR) wants to change that. The senior Democrat on the Senate Finance Committee, which handles tax issues, introduced a bill on Wednesday that would force presidential candidates to release their most recent tax returns. The Presidential Tax Transparency Act, as the bill is called, would require candidates to make their latest three years of tax returns public no later than 15 days after becoming the nominee."
CONTRARY TO REPORTS
Ryan Not Endorsing Trump Just Yet
2 hours ago
SHORT ON LACTATION STATIONS, CHANGING TABLES
U.S. Capitol Doesn't Meet Standards for New Moms
3 hours ago
WHY WE CARE
"The U.S. Capitol does not meet the federal government's own standards for accommodations for new mothers," according to an investigation by NBC Channel 4. "Though the U.S. General Services Administration, a government agency which oversees the management of federal government buildings, requires a minimum number of lactation stations and changing tables, Congress is exempt from the rules and fails to meet those standards." The Capitol grounds have 12 lactations stations, far short of the 42 that would be required given the number of female workers there.