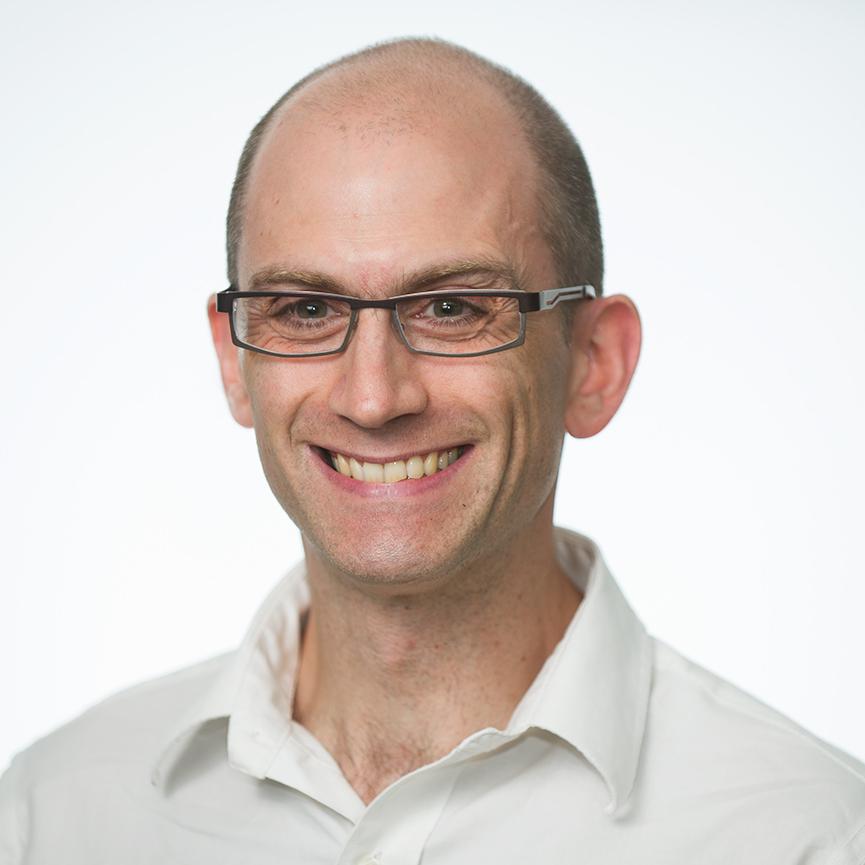 Dec. 13, 2013, 12:37 p.m.
Seni­or House Re­pub­lic­ans say a Treas­ury De­part­ment policy that re­stricts U.S. fin­an­cing for build­ing coal-fired power plants abroad will harm the poor.
A let­ter Fri­day from House En­ergy and Com­merce Com­mit­tee lead­ers to Treas­ury Sec­ret­ary Jac­ob Lew bashes ef­forts to largely end fund­ing for plants in de­vel­op­ing na­tions that do not em­ploy car­bon-emis­sions-trap­ping tech­no­logy.
Car­bon cap­ture and stor­age is "in­dis­put­ably not ready for wide­spread com­mer­cial de­ploy­ment. Re­quir­ing CCS would con­sti­tute a de facto ban on con­struc­tion of state-of-the-art new coal-fired power plants — pro­jects that some of the coun­tries in greatest need of re­li­able and af­ford­able elec­tri­city seek today," the let­ter states.
En­ergy and Com­merce Chair­man Fred Up­ton, R-Mich., and Rep. Ed Whit­field, R-Ky., a top lieu­ten­ant on the pan­el, ask Lew to provide a list of power pro­jects in the de­vel­op­ing world that the policy may af­fect.
The let­ter also asks Lew wheth­er the re­stric­tions are at odds with "the long-stand­ing policy of the United States to as­sist de­vel­op­ing na­tions rise out of poverty."
The re­stric­tions are part of the White House cli­mate plan rolled out in June. The policy carves out an ex­cep­tion for pro­jects in the world's poorest na­tions — if no oth­er eco­nom­ic­ally feas­ible al­tern­at­ives ex­ist and if the plants use the most ef­fi­cient tech­no­logy avail­able.
The Treas­ury De­part­ment in Oc­to­ber an­nounced plans for seek­ing to lim­it coal-plant fin­an­cing through mul­ti­lat­er­al de­vel­op­ment banks. And the Ex­port-Im­port Bank of the United States ap­proved sep­ar­ate fin­an­cing lim­its Thursday.
What We're Following See More »
11 HOUSE MEMBERS NOW BEHIND HIM
Two Committee Chairs Endorse Trump
6 hours ago
WHY WE CARE
Two powerful House members—Transportation and Infrastructure Committee Chairman Bill Shuster (R-PA) and Veterans Affairs Committee Chair Jeff Miller (R-FL)—are throwing their support behind Donald Trump.
BUT WOULD HE THROW THE CHAIR?
Bobby Knight: Trump Would Drop the Bomb Just Like Truman
7 hours ago
LAST PLACE
Trump Still Struggling for Endorsements
9 hours ago
AT ISSUE: VENEZUELA SANCTIONS
Deal Struck to Confirm Ambassador to Mexico
11 hours ago
WHY WE CARE
"The United States is finally about to get an ambassador to Mexico. Senate Republicans who have been negotiating a way to confirm Roberta Jacobson as the nation's top diplomat to Mexico have reached the contours of an agreement that would allow Sen. Marco Rubio (R-FL)—Jacobson's chief obstacle—to secure renewed sanctions against Venezuela in exchange for lifting his objections."
THE QUESTION
How Much Is Cleveland Paying for 'Protest Insurance' for the GOP Convention?
11 hours ago
THE ANSWER
Ten million dollars, plus another $1.5 million for the broker who will "develop and obtain" the policy. The concern: mass protests could lead to mass arrests, which could then lead to civil rights claims against the city.