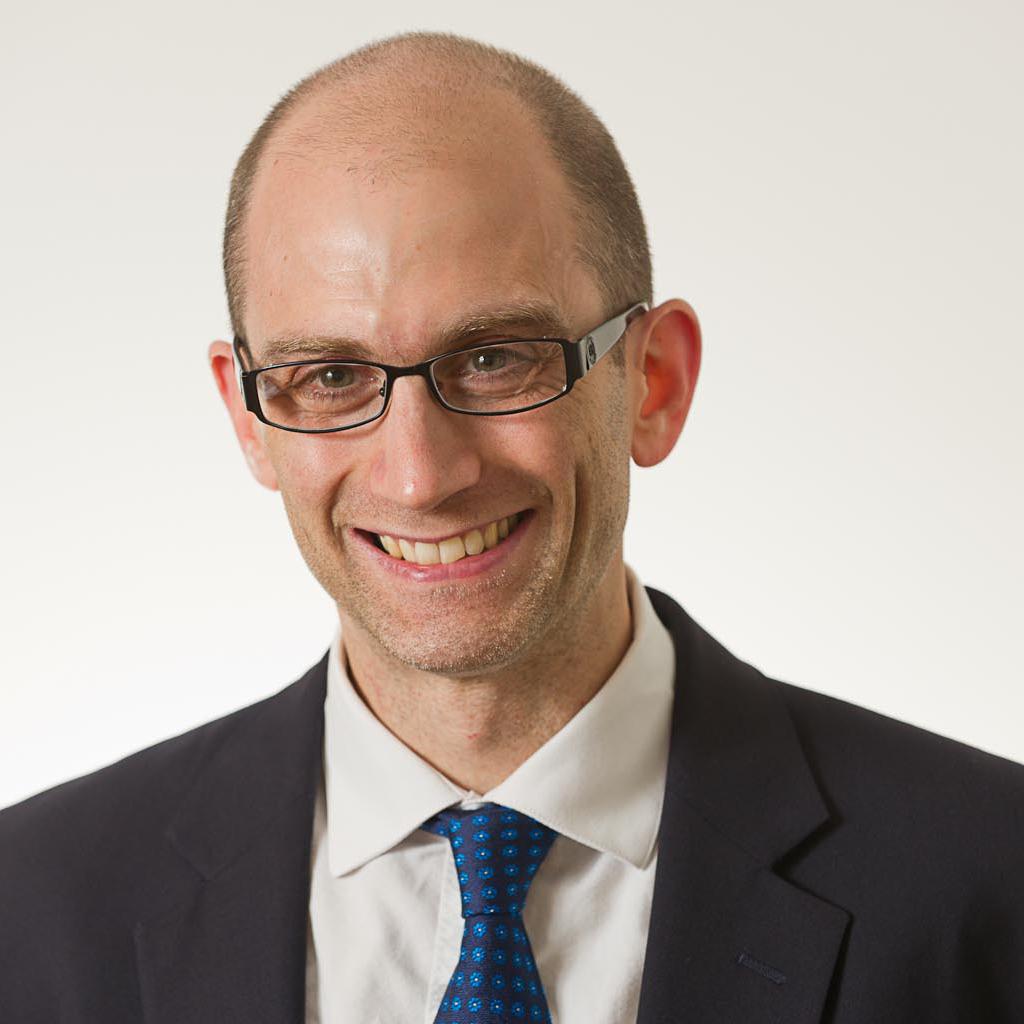 Dec. 13, 2013, 12:37 p.m.
Seni­or House Re­pub­lic­ans say a Treas­ury De­part­ment policy that re­stricts U.S. fin­an­cing for build­ing coal-fired power plants abroad will harm the poor.
A let­ter Fri­day from House En­ergy and Com­merce Com­mit­tee lead­ers to Treas­ury Sec­ret­ary Jac­ob Lew bashes ef­forts to largely end fund­ing for plants in de­vel­op­ing na­tions that do not em­ploy car­bon-emis­sions-trap­ping tech­no­logy.
Car­bon cap­ture and stor­age is "in­dis­put­ably not ready for wide­spread com­mer­cial de­ploy­ment. Re­quir­ing CCS would con­sti­tute a de facto ban on con­struc­tion of state-of-the-art new coal-fired power plants — pro­jects that some of the coun­tries in greatest need of re­li­able and af­ford­able elec­tri­city seek today," the let­ter states.
En­ergy and Com­merce Chair­man Fred Up­ton, R-Mich., and Rep. Ed Whit­field, R-Ky., a top lieu­ten­ant on the pan­el, ask Lew to provide a list of power pro­jects in the de­vel­op­ing world that the policy may af­fect.
The let­ter also asks Lew wheth­er the re­stric­tions are at odds with "the long-stand­ing policy of the United States to as­sist de­vel­op­ing na­tions rise out of poverty."
The re­stric­tions are part of the White House cli­mate plan rolled out in June. The policy carves out an ex­cep­tion for pro­jects in the world's poorest na­tions — if no oth­er eco­nom­ic­ally feas­ible al­tern­at­ives ex­ist and if the plants use the most ef­fi­cient tech­no­logy avail­able.
The Treas­ury De­part­ment in Oc­to­ber an­nounced plans for seek­ing to lim­it coal-plant fin­an­cing through mul­ti­lat­er­al de­vel­op­ment banks. And the Ex­port-Im­port Bank of the United States ap­proved sep­ar­ate fin­an­cing lim­its Thursday.
What We're Following See More »
STAFF PICKS
What the Current Crop of Candidates Could Learn from JFK
19 hours ago
WHY WE CARE
Much has been made of David Brooks's recent New York Times column, in which confesses to missing already the civility and humanity of Barack Obama, compared to who might take his place. In NewYorker.com, Jeffrey Frank reminds us how critical such attributes are to foreign policy. "It's hard to imagine Kennedy so casually referring to the leader of Russia as a gangster or a thug. For that matter, it's hard to imagine any president comparing the Russian leader to Hitler [as] Hillary Clinton did at a private fund-raiser. … Kennedy, who always worried that miscalculation could lead to war, paid close attention to the language of diplomacy."
STAFF PICKS
Maher Weighs in on Bernie, Trump and Palin
20 hours ago
WHY WE CARE
"We haven't seen a true leftist since FDR, so many millions are coming out of the woodwork to vote for Bernie Sanders; he is the Occupy movement now come to life in the political arena." So says Bill Maher in his Hollywood Reporter cover story (more a stream-of-consciousness riff than an essay, actually). Conservative states may never vote for a socialist in the general election, but "this stuff has never been on the table, and these voters have never been activated." Maher saves most of his bile for Donald Trump and Sarah Palin, writing that by nominating Palin as vice president "John McCain is the one who opened the Book of the Dead and let the monsters out." And Trump is picking up where Palin left off.