Daily
Please note: The Daily's email newsletter will be on hiatus between Monday, August 21 and Monday, September 4th, resuming Tuesday, September 5th. We will continue to publish important stories here on the web during that time.
August 18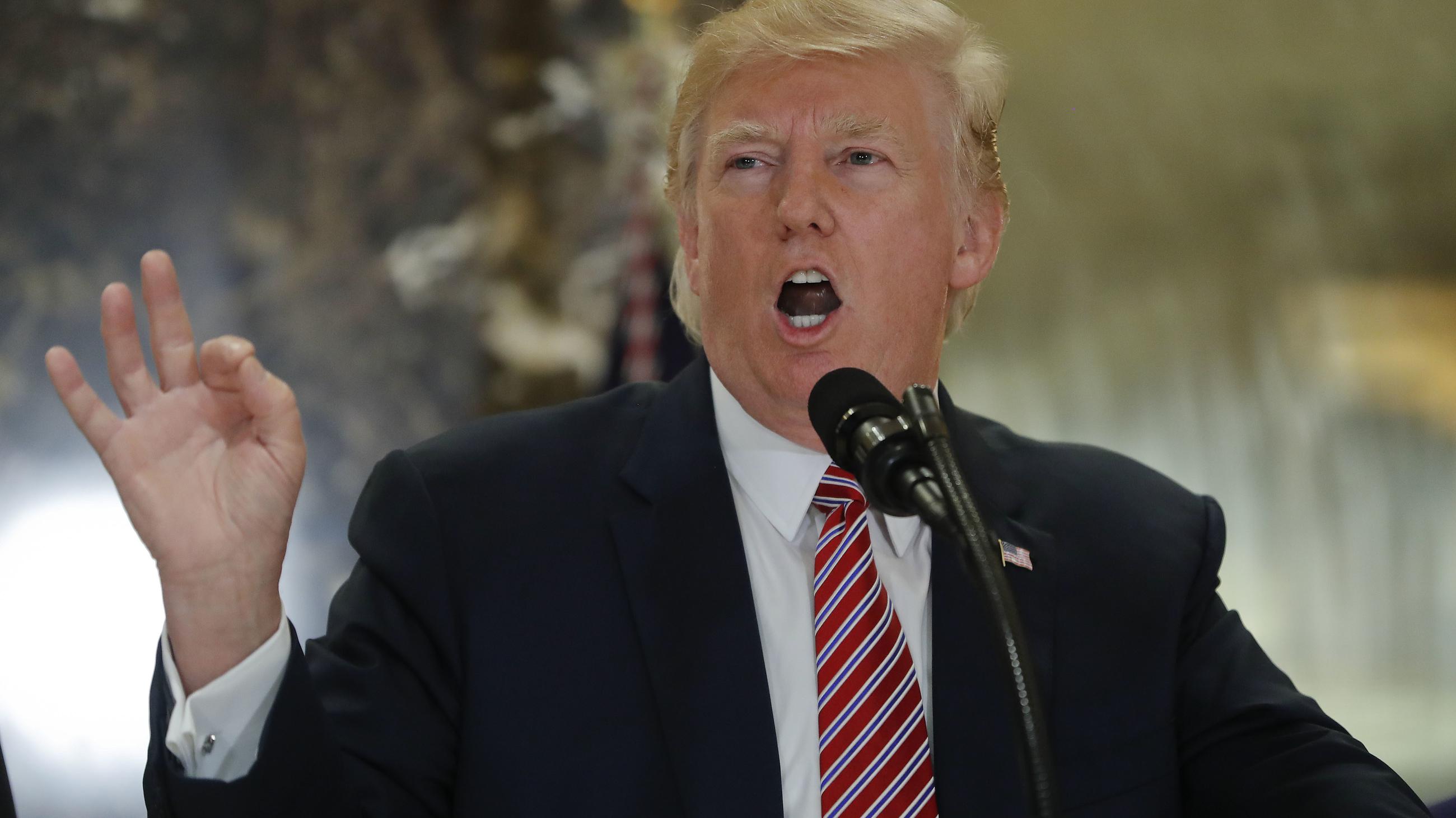 Trump Has His 20th "Worst Week" Out of 30 in Office
For journalists, the sky is falling as the president's performance goes from bad to worse.
Get the National Journal Daily delivered to your inbox.
Unsubscribe