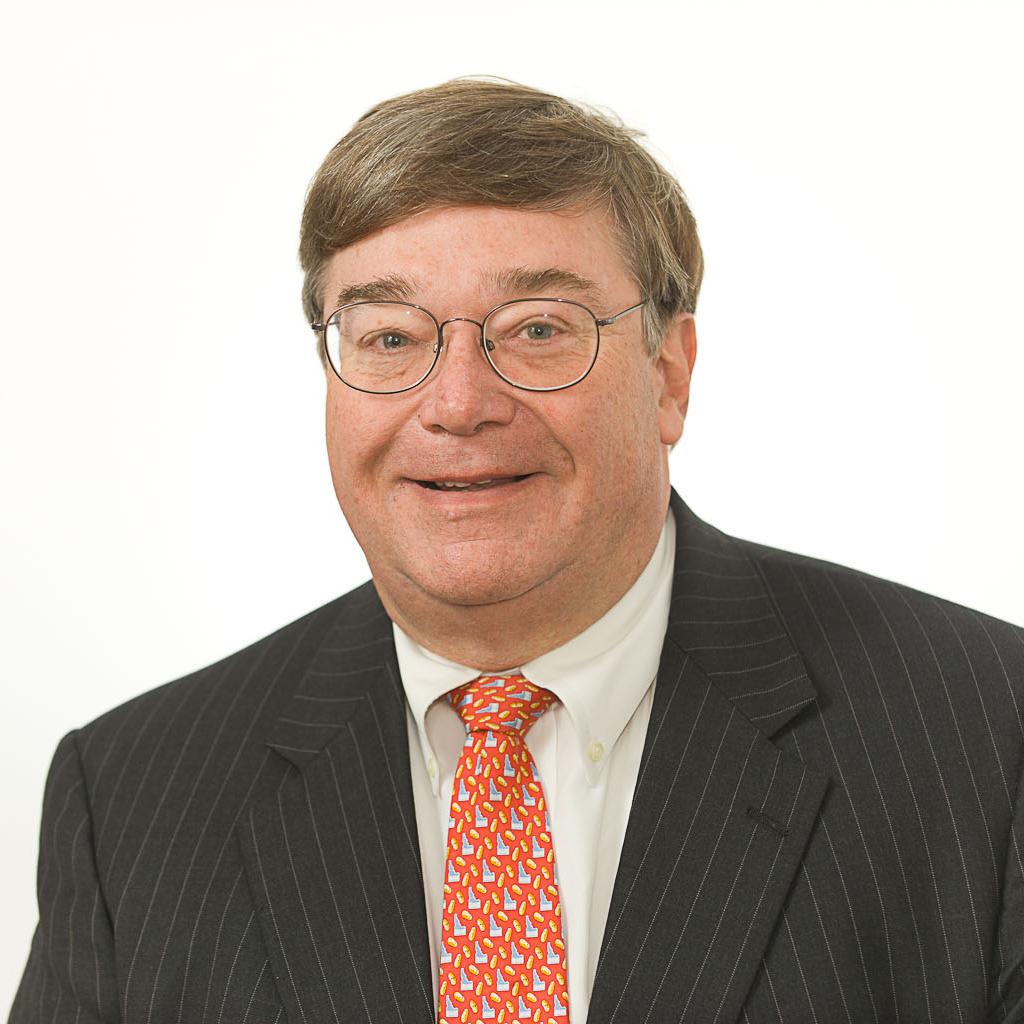 A vir­tu­al cot­tage in­dustry has de­veloped from journ­al­ists who do little else but cov­er — or per­haps the bet­ter term is ob­sess over — Hil­lary Clin­ton.
Every week there seem to be hun­dreds of thou­sands, if not mil­lions, of words writ­ten about her, par­tic­u­larly as she kicks off her new book tour Tues­day. Con­sid­er­ing that she is not pres­id­ent of the United States and no elec­tion for the job will be held un­til 2016, that is a pretty re­mark­able feat, and ar­gu­ably an un­pre­ced­en­ted one.
Now that the tour has be­gun, and re­views of her new book Hard Choices are ap­pear­ing every few minutes, it's like a Niagara Falls of words. Many hav­ing read the book or even just ex­cepts are pars­ing its words the way Krem­lino­lo­gists in our in­tel­li­gence com­munity used to ex­am­ine every mes­sage from Mo­scow to de­term­ine the in­ten­tions of So­viet lead­ers. They mostly con­clude that she is cer­tainly run­ning, while a few have cre­at­ively found what they think are un­mis­tak­able in­dic­a­tions that she won't.
Per­son­ally, I think all of them should take a deep breath.
The one art­icle in re­cent days that seems to make more sense to me than any oth­er is "Hil­lary Clin­ton's Gut Check," by Na­tion­al Journ­al's Alex Seitz-Wald. The art­icle pos­its that Clin­ton's tour, with at least 20 stops in 10 U.S. cit­ies plus two more in Canada, of­fers an op­por­tun­ity for the former sec­ret­ary of State to test the wa­ters, not so much in polit­ic­al as in per­son­al terms. As an un­named former aide to Clin­ton said in the art­icle, "What she's go­ing to be ask­ing her­self is, am I hav­ing fun? Am I en­joy­ing this? Do I really want to do this again and po­ten­tially risk los­ing again?" Seitz-Wald then makes the point, "While Clin­ton is more fa­mil­i­ar than nearly any­one with what it's like to run a pres­id­en­tial cam­paign, a lot has changed since her last bid eight years ago: She's older, and the oth­er per­son­al costs have nev­er been high­er. Even as she's clearly lean­ing to­ward a run, it's a chance for due di­li­gence."
In my view, she al­most cer­tainly hasn't de­cided wheth­er to run, nor does she need to do so be­fore the end of the year, and the de­cision could eas­ily slip in­to early next year. Quite simply, there is no need to de­cide any soon­er, so why should she? Back in Feb­ru­ary, this column poin­ted out that the choice to run for pres­id­ent is ef­fect­ively a nine-year com­mit­ment. It takes about one year to run for the job. Then, if you win, you serve for four years, and we've al­most nev­er seen a first-term pres­id­ent who didn't want to have a second term, so four more years is needed for that. This is not to ar­gue by any means that Clin­ton is too old to run. After all, if elec­ted, Clin­ton — who is cur­rently 66 and will turn 67 in Oc­to­ber — will be 69, which is ex­actly the same age that Ron­ald Re­agan was when he was first elec­ted in 1980. That works out to 73 at the end of a first term and, if reelec­ted, 77 at the end of a second. This is a com­mit­ment for someone in her late 60s that would re­quire al­most a dec­ade, at a time when most people are start­ing to think about slow­ing down and en­joy­ing life a bit.
In the end, my guess is chances are 70 per­cent chance that she will run, but that one im­port­ant data point will be how she en­joys, or doesn't en­joy, the taste of be­ing on the road and back in the fray.
What We're Following See More »
A RARE KIND OF REBUKE
Leading Republicans Would Say 'No Thanks' If Asked to Be Trump's VP
1 hours ago
THE DETAILS
Nikki Haley. Jeb Bush. Scott Walker. Lindsey Graham. John Kasich. The list is growing ever longer of Republicans who say they wouldn't even consider becoming Donald Trump's running mate. "The recoiling amounts to a rare rebuke for a front-runner: Politicians usually signal that they are not interested politely through back channels, or submit to the selection process, if only to burnish their national profiles."
NEW WSJ/NBC/MARIST POLL
Trump Decisively Ahead in Indiana
1 hours ago
THE LATEST
"Donald Trump holds a 15-point lead over Ted Cruz in the potentially decisive May 3 presidential primary race in Indiana, according to results from a new NBC News/Wall Street Journal/Marist poll. Trump gets support from 49 percent of likely Republican primary voters — followed by Cruz at 34 percent and John Kasich at 13 percent. If that margin in Indiana holds on Tuesday, Trump would be on a glide path towards obtaining the 1,237 delegates he needs to win the Republican nomination on a first ballot at the GOP convention in July."
TAKING A 'GAP YEAR' IN BETWEEN
Obamas' Eldest Daughter Will Attend Harvard
1 hours ago
THE DETAILS
In a statement released on Sunday, President and Mrs. Obama revealed that their oldest daughter, Malia, will attend Harvard University in the fall of 2017 as a member of the Class of 2021. She will take a year off before beginning school.
STAFF PICKS
When It Comes to Mining Asteroids, Technology Is Only the First Problem
2 days ago
WHY WE CARE
Foreign Policy takes a look at the future of mining the estimated "100,000 near-Earth objects—including asteroids and comets—in the neighborhood of our planet. Some of these NEOs, as they're called, are small. Others are substantial and potentially packed full of water and various important minerals, such as nickel, cobalt, and iron. One day, advocates believe, those objects will be tapped by variations on the equipment used in the coal mines of Kentucky or in the diamond mines of Africa. And for immense gain: According to industry experts, the contents of a single asteroid could be worth trillions of dollars." But the technology to get us there is only the first step. Experts say "a multinational body might emerge" to manage rights to NEOs, as well as a body of law, including an international court.
STAFF PICKS
Obama Reflects on His Economic Record
2 days ago
WHY WE CARE
Not to be outdone by Jeffrey Goldberg's recent piece in The Atlantic about President Obama's foreign policy, the New York Times Magazine checks in with a longread on the president's economic legacy. In it, Obama is cognizant that the economic reality--73 straight months of growth--isn't matched by public perceptions. Some of that, he says, is due to a constant drumbeat from the right that "that denies any progress." But he also accepts some blame himself. "I mean, the truth of the matter is that if we had been able to more effectively communicate all the steps we had taken to the swing voter," he said, "then we might have maintained a majority in the House or the Senate."