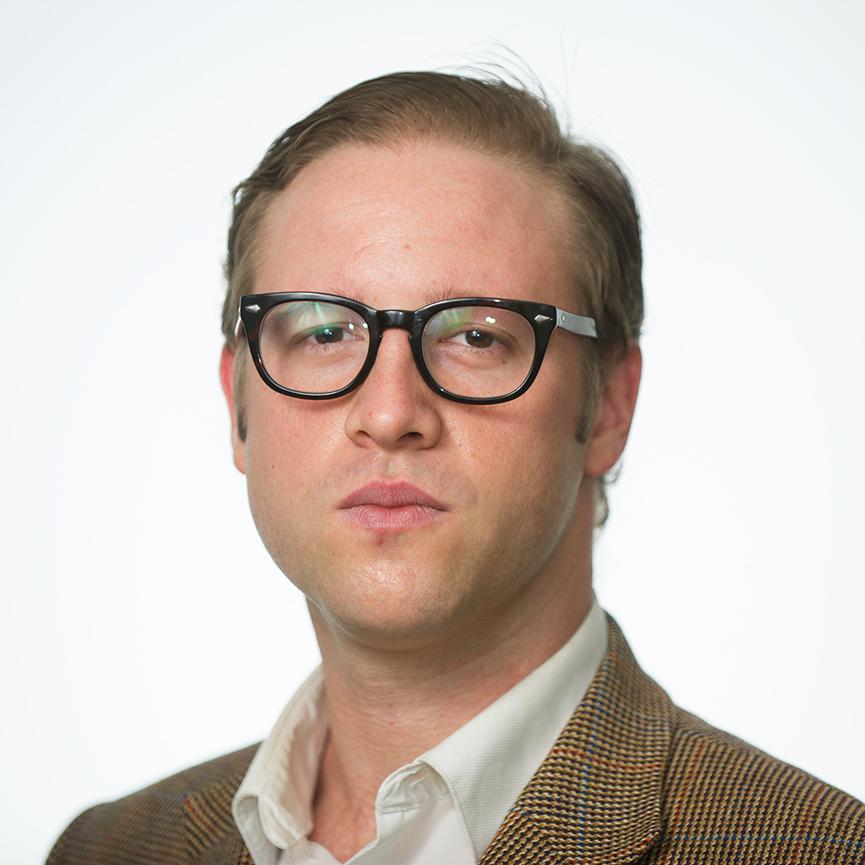 House Re­pub­lic­ans have se­lec­ted white men to chair all but one of their stand­ing com­mit­tees next year.
The se­cret­ive Re­pub­lic­an Steer­ing Com­mit­tee an­nounced its re­com­mend­a­tions late Tues­day after an all-day meet­ing to pick the heads of 17 com­mit­tees, with all of those slots go­ing to white men. Rep. Can­dice Miller, who was pre­vi­ously re­appoin­ted by Speak­er John Boehner to lead the House Ad­min­is­tra­tion Com­mit­tee, will re­main the only wo­man to wield a gavel.
Rep. Dev­in Nunes—who is of Por­tuguese des­cent—will head the Per­man­ent Se­lect Com­mit­tee on In­tel­li­gence. (Nearly every com­mit­tee in the GOP-con­trolled Sen­ate is also ex­pec­ted to be chaired by a man in the 114th Con­gress.)
Rep. Jason Chaf­fetz will chair the Over­sight and Gov­ern­ment Re­form Com­mit­tee next year, con­clud­ing the only ser­i­ously con­tested House Re­pub­lic­an gavel race.
Chaf­fetz beat out Ohio Reps. Mike Turn­er and Jim Jordan for the nod, even though the lat­ter two share a home state with Speak­er John Boehner.
In the only oth­er con­tested race, Rep. Mac Thorn­berry was handed the gavel of the Armed Ser­vices Com­mit­tee, a title he sought six years ago but lost to Buck McK­eon, a close friend of Speak­er John Boehner's. Rep. Randy For­bes was also seek­ing the chair­man­ship but was not con­sidered a ser­i­ous threat to Thorn­berry's as­cend­ancy.
As ex­pec­ted, Rep. Paul Ry­an was se­lec­ted as Ways and Means Com­mit­tee chair­man, ful­filling a long­time per­son­al goal. Rep. Kev­in Brady had been chal­len­ging him for the gavel, but dropped out ahead of the Steer­ing Com­mit­tee vote, mak­ing the vote un­an­im­ous. Rep. Jeb Hensarling also re­tained his Fin­an­cial Ser­vices Com­mit­tee gavel after Rep. Frank Lu­cas dropped his bid to wrest it from Hensarling.
Oth­er new chair­men are as fol­lows: Rep. Mike Con­away was named as Ag­ri­cul­ture Com­mit­tee chair­man, Rep. Tom Price as Budget Chair­man, Rep. Rob Bish­op as Nat­ur­al Re­sources chair­man, and Rep. Steve Chabot as Small Busi­ness chair­man. Boehner pre­vi­ously an­nounced that Rep. Charlie Dent will head the Eth­ics Com­mit­tee.
The full con­fer­ence will meet Wed­nes­day morn­ing to rat­i­fy the Steer­ing Com­mit­tee's choices.
What We're Following See More »
MARCIA FUDGE TO PRESIDE
Wasserman Schultz Stripped of Convention Duties
3 hours ago
THE DETAILS
Democratic National Committee Chairwoman Debbie Wasserman Schultz "will not have a major speaking role or preside over daily convention proceedings this week," and is under increasing pressure to resign. The DNC Rules Committee on Saturday named Ohio Democratic Rep. Marcia Fudge as "permanent chair of the convention." At issue: internal DNC emails leaked by Wikileaks that show how "the DNC favored Clinton during the primary and tried to take down Bernie Sanders by questioning his religion."
EARLY BUMP FOR TRUMP?
New Round of Polls Show a Tight Race
2 days ago
THE LATEST
A Rasmussen Reports poll shows Donald Trump ahead of Hillary Clinton, 43%-42%, the fourth week in a row he's led the poll (one of the few poll in which he's led consistently of late).
A Reuters/Ipsos survey shows Clinton leading 40%-36%. In a four-way race, she maintains her four-point lead, 39%-35%, with Gary Johnson and Jill Stein pulling 7% and 3%, respectively.
And the LA Times/USC daily tracking poll shows a dead heat, with Trump ahead by about half a percentage point.
BELLWETHER?
Candidates Deadlocked in Ohio
3 days ago
17-POINT EDGE AMONG MILLENNIALS
Clinton Dominates Among Younger Voters
3 days ago
THE DETAILS
In an election between two candidates around 70 years of age, millennials strongly prefer one over the other. Hillary Clinton has a 47%-30% edge among votes 18 to 29. She also leads 46%-36% among voters aged 30 to 44.
NEW POLL SHOWS TROUBLE FOR TRUMP
Clinton Leads Trump Among Latinos by Nearly 70 Points
3 days ago
THE DETAILS
According to an online tracking poll released by New Latino Voice, Hillary Clinton leads Donald Trump among Latino voters, attracting support from 81 percent of Latino voters, to just 12 percent support for Trump. The results of this poll are consistent with those from a series of other surveys conducted by various organizations. With Pew Research predicting the 2016 electorate will be 12 percent Hispanic, which would be the highest ever, Trump could be in serious trouble if he can't close the gap.