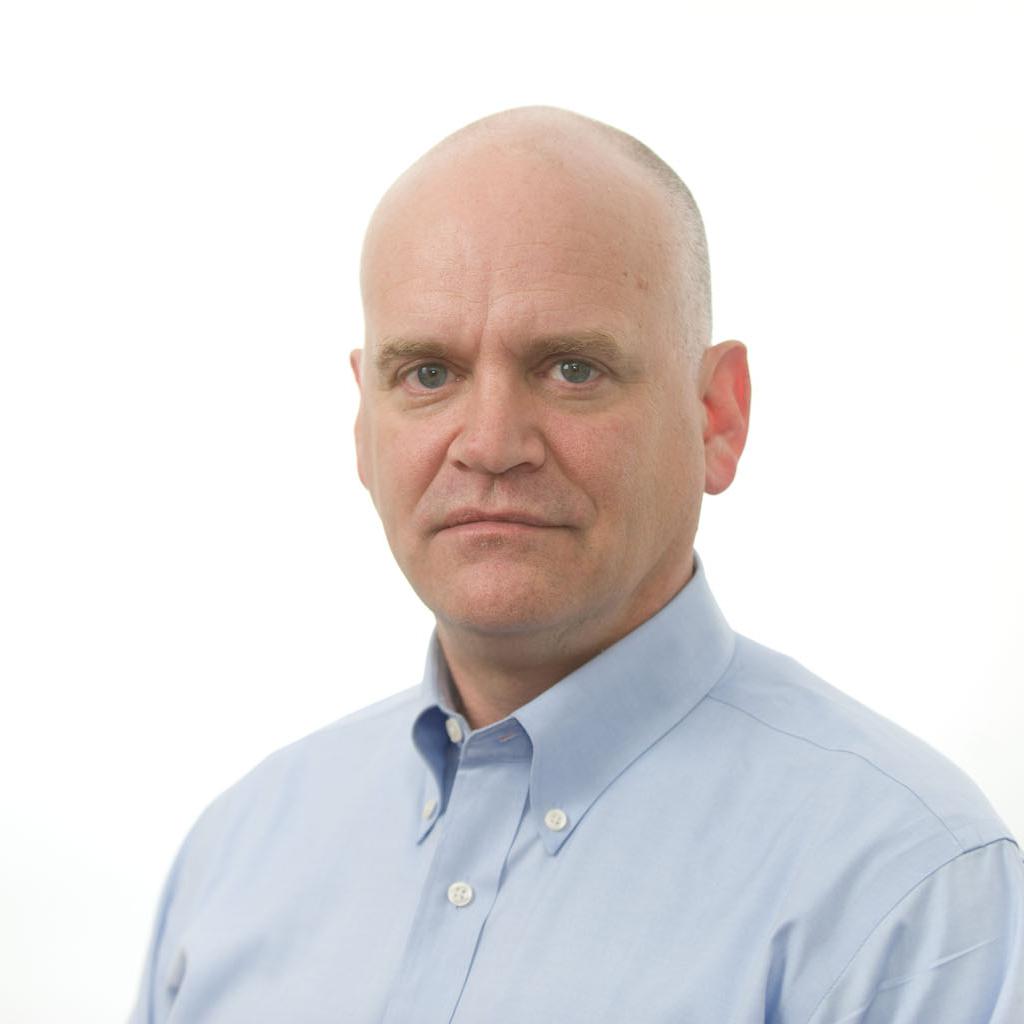 April 10, 2014, 6:22 a.m.
Put a hand­ful of smart mil­len­ni­als in a room and ask them to de­con­struct the U.S. budget, and what you might get is 90 pages of level-headed ana­lys­is that doesn't fit neatly in­side a par­tis­an box.
They wouldn't dic­tate ideo­lo­gic­al solu­tions, be­cause this gen­er­a­tion of young Amer­ic­ans is less par­tis­an and more open-minded than any oth­er. They would, however, chas­tise their par­ents' gen­er­a­tion for ac­cept­ing stas­is and status quo, say­ing something like, "Our fu­ture hinges just as greatly on the budget­ary de­cisions our lead­ers re­fuse to make."
I've seen this room — it's at the Har­vard In­sti­tute of Polit­ics — and I've met the mil­len­ni­als, most not­ably ju­ni­or Daniel Back­man. He is the lead au­thor of the IOP's "An­nu­al Re­port of the United States of Amer­ica: What Every Cit­izen Should Know about the Real State of the Na­tion," an ex­am­in­a­tion of the na­tion's fisc­al health that will tan­tal­ize both Re­pub­lic­ans and Demo­crats.
For in­stance, the re­port says an­nu­al growth in Medi­care costs has fallen from 7.1 per­cent between 2000 and 2005, to 3.8 per­cent between 2007 and 2010. Though ex­perts dis­agree on why health costs have slowed, the re­port says, fed­er­al health care spend­ing at the cur­rent rate will be $770 bil­lion lower over 10 years than cur­rent pro­jec­tions.
You can al­most hear the White House yell, "Eureka!" This is a tail­or-made talk­ing point for ad­voc­ates of the em­battled Af­ford­able Care Act, good-as-gold proof for Demo­crats that Obama­care is already a suc­cess. No need to tame the U.S. debt!
At the same time, the re­port says the av­er­age monthly par­ti­cip­a­tion in the food-stamp pro­gram grew nearly 77 per­cent. The cost of the pro­gram climbed to $71.8 bil­lion in 2011 from $30.4 bil­lion four years earli­er.
Grab your ra­cial dog whistles, folks, and cue the right-wing out­rage. This is the Obama wel­fare state gone wild!
Yawn. Back­man said his gen­er­a­tion is dis­con­nec­ted from such de­bates, which too of­ten re­volve around tired talk­ing points that dis­till com­plex is­sues in­to slo­gans. He dis­misses "debt alarm­ists" (I think he was talk­ing about me), who he says over­state the threat of red ink to the na­tion's fisc­al health, and he has no stom­ach for Re­pub­lic­an ef­forts to turn Obama­care in­to a budget­ary bo­gey­man.
"There are solu­tions, but our lead­ers don't present them in a way to point to solu­tions," Back­man said. "They just point fin­gers at the oth­er side and say, 'Look, the oth­er guy's worse than me.'"
A Demo­crat, Back­man sup­por­ted Obama but now has his doubts about the pres­id­ent's lead­er­ship, and he no longer thinks Obama will be a trans­form­a­tion­al fig­ure like Ron­ald Re­agan. "He had a chance to be great," Back­man sighed.
For those who might not be sat­is­fied with a clear-eyed ana­lys­is of the budget, who want a list of solu­tions and sound bites, Back­man says, cool your jets. Read his re­port. Learn the is­sues. Form con­clu­sions and policies based on a com­mon set of facts, then seek con­sensus. That's how mil­len­ni­als roll. That's why this coun­try, if not its cur­rent pres­id­ent, still has a chance to be great.
Dis­clos­ure: In two weeks, I join the Har­vard IOP board of ad­visers, an un­paid po­s­i­tion.
Re­lated by Fourni­er:
"No Party for This Young Man: Mil­len­ni­als Storm­ing the Gates of Wash­ing­ton"
"The Out­siders: How Can Mil­len­ni­als Change Wash­ing­ton If They Hate It?"
"Mil­len­ni­al Mad­ness: What Hap­pens If Mil­len­ni­als Bolt Polit­ics"
What We're Following See More »
AP KEEPING COUNT
Trump Clinches Enough Delegates for the Nomination
11 minutes ago
THE LATEST
"Donald Trump on Thursday reached the number of delegates needed to clinch the Republican nomination for president, completing an unlikely rise that has upended the political landscape and sets the stage for a bitter fall campaign. Trump was put over the top in the Associated Press delegate count by a small number of the party's unbound delegates who told the AP they would support him at the convention."
THE QUESTION
What Did Sen. Cotton Say About Harry Reid?
55 minutes ago
THE ANSWER
That the minority leader curses the Senate with his "cancerous leadership." After Reid tried to halt a defense bill, Cotton took to the floor and blasted Reid, adding, "As a junior senator, I preside over the Senate. I usually do in the morning, which means I'm forced to listen to the bitter, vulgar, incoherent ramblings of the Minority Leader. Normally, like other Americans, I ignore them."
TRUMP FLOATED IDEA ON JIMMY KIMMEL'S SHOW
Trump/Sanders Debate Before California Primary?
1 hours ago
CAMPAIGNS INJECTED NEW AD MONEY
California: It's Not Over Yet
1 hours ago
THE LATEST
"Clinton and Bernie Sanders "are now devoting additional money to television advertising. A day after Sanders announced a new ad buy of less than $2 million in the state, Clinton announced her own television campaign. Ads featuring actor Morgan Freeman as well as labor leader and civil rights activist Dolores Huerta will air beginning on Fridayin Fresno, Sacramento, and Los Angeles media markets. Some ads will also target Latino voters and Asian American voters. The total value of the buy is about six figures according to the Clinton campaign." Meanwhile, a new poll shows Sanders within the margin of error, trailing Clinton 44%-46%.
SUPPLY DROPPING
Brent Crude Rises Above $50/Barrel
2 hours ago
THE LATEST
"Brent crude rose above $50 a barrel for the first time in more than six months as a decline in U.S. stockpiles accelerated a rebound from a 12-year low. Futures climbed as much as 1.1 percent in London to $50.26, the highest intraday price since Nov. 4, after climbing 2.9 percent the previous two sessions. U.S. inventories shrank more than expected last week, government data showed, while supplies have also been curtailed in Nigeria, Venezuela and Canada."