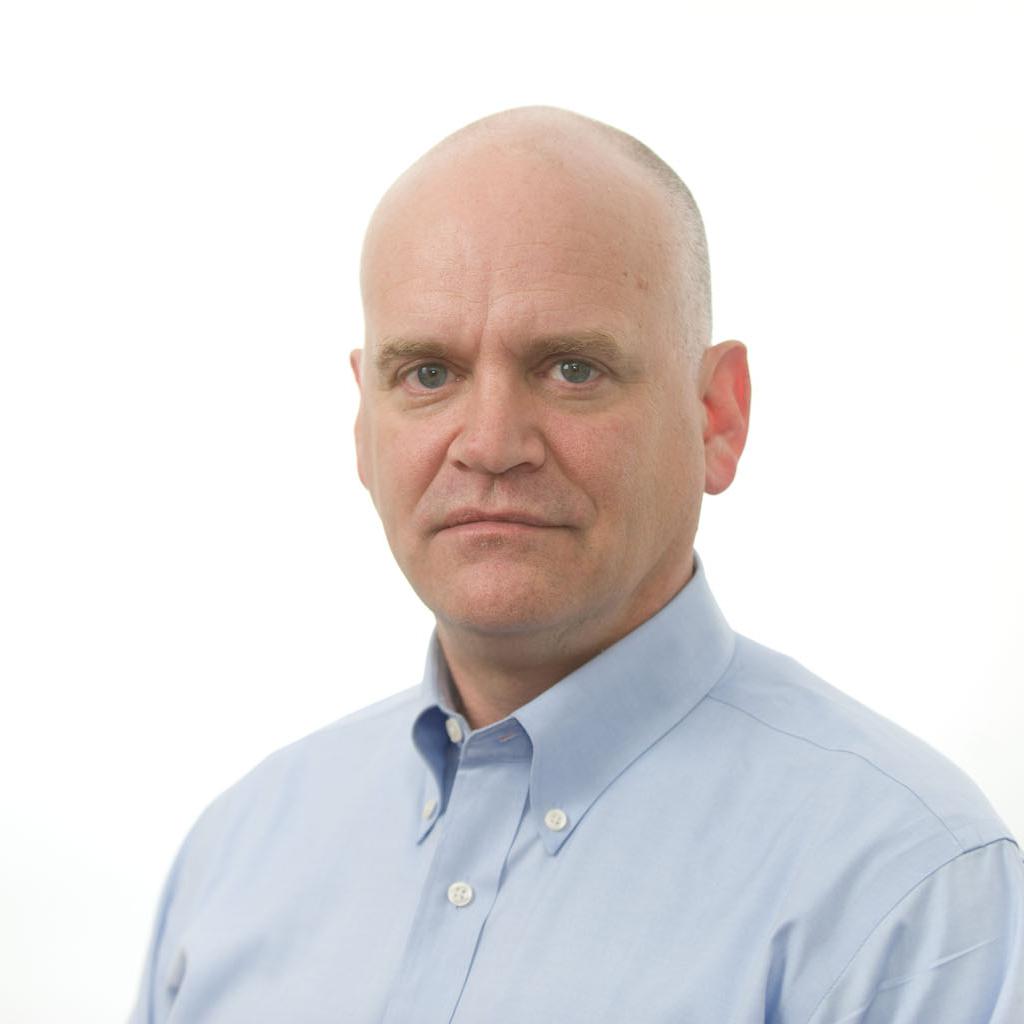 April 10, 2014, 6:22 a.m.
Put a hand­ful of smart mil­len­ni­als in a room and ask them to de­con­struct the U.S. budget, and what you might get is 90 pages of level-headed ana­lys­is that doesn't fit neatly in­side a par­tis­an box.
They wouldn't dic­tate ideo­lo­gic­al solu­tions, be­cause this gen­er­a­tion of young Amer­ic­ans is less par­tis­an and more open-minded than any oth­er. They would, however, chas­tise their par­ents' gen­er­a­tion for ac­cept­ing stas­is and status quo, say­ing something like, "Our fu­ture hinges just as greatly on the budget­ary de­cisions our lead­ers re­fuse to make."
I've seen this room — it's at the Har­vard In­sti­tute of Polit­ics — and I've met the mil­len­ni­als, most not­ably ju­ni­or Daniel Back­man. He is the lead au­thor of the IOP's "An­nu­al Re­port of the United States of Amer­ica: What Every Cit­izen Should Know about the Real State of the Na­tion," an ex­am­in­a­tion of the na­tion's fisc­al health that will tan­tal­ize both Re­pub­lic­ans and Demo­crats.
For in­stance, the re­port says an­nu­al growth in Medi­care costs has fallen from 7.1 per­cent between 2000 and 2005, to 3.8 per­cent between 2007 and 2010. Though ex­perts dis­agree on why health costs have slowed, the re­port says, fed­er­al health care spend­ing at the cur­rent rate will be $770 bil­lion lower over 10 years than cur­rent pro­jec­tions.
You can al­most hear the White House yell, "Eureka!" This is a tail­or-made talk­ing point for ad­voc­ates of the em­battled Af­ford­able Care Act, good-as-gold proof for Demo­crats that Obama­care is already a suc­cess. No need to tame the U.S. debt!
At the same time, the re­port says the av­er­age monthly par­ti­cip­a­tion in the food-stamp pro­gram grew nearly 77 per­cent. The cost of the pro­gram climbed to $71.8 bil­lion in 2011 from $30.4 bil­lion four years earli­er.
Grab your ra­cial dog whistles, folks, and cue the right-wing out­rage. This is the Obama wel­fare state gone wild!
Yawn. Back­man said his gen­er­a­tion is dis­con­nec­ted from such de­bates, which too of­ten re­volve around tired talk­ing points that dis­till com­plex is­sues in­to slo­gans. He dis­misses "debt alarm­ists" (I think he was talk­ing about me), who he says over­state the threat of red ink to the na­tion's fisc­al health, and he has no stom­ach for Re­pub­lic­an ef­forts to turn Obama­care in­to a budget­ary bo­gey­man.
"There are solu­tions, but our lead­ers don't present them in a way to point to solu­tions," Back­man said. "They just point fin­gers at the oth­er side and say, 'Look, the oth­er guy's worse than me.'"
A Demo­crat, Back­man sup­por­ted Obama but now has his doubts about the pres­id­ent's lead­er­ship, and he no longer thinks Obama will be a trans­form­a­tion­al fig­ure like Ron­ald Re­agan. "He had a chance to be great," Back­man sighed.
For those who might not be sat­is­fied with a clear-eyed ana­lys­is of the budget, who want a list of solu­tions and sound bites, Back­man says, cool your jets. Read his re­port. Learn the is­sues. Form con­clu­sions and policies based on a com­mon set of facts, then seek con­sensus. That's how mil­len­ni­als roll. That's why this coun­try, if not its cur­rent pres­id­ent, still has a chance to be great.
Dis­clos­ure: In two weeks, I join the Har­vard IOP board of ad­visers, an un­paid po­s­i­tion.
Re­lated by Fourni­er:
"No Party for This Young Man: Mil­len­ni­als Storm­ing the Gates of Wash­ing­ton"
"The Out­siders: How Can Mil­len­ni­als Change Wash­ing­ton If They Hate It?"
"Mil­len­ni­al Mad­ness: What Hap­pens If Mil­len­ni­als Bolt Polit­ics"
What We're Following See More »
WILL APPEAR TOGETHER TOMORROW
As Expected, Clinton Goes with Kaine
1 days ago
SO MUCH FOR THE RATINGS BUMP
Convention Ratings Same as 2012
1 days ago
8,000 DOCUMENTS
Wikileaks Releases Trove of DNC Docs
1 days ago
THE DETAILS
"Wikileaks published more than 8,000 documents purportedly taken from the Democratic National Committee Friday, just days before the start of the party's convention in Philadelphia. The documents included briefings on off-the-record fundraisers and candid photographs."
YES, WE KAINE?
Clinton Announcing VP Pick Today
1 days ago
THE LATEST
Hillary Clinton "is widely expected to announce her choice" of vice president "in an email to supporters while on a campaign swing in Florida on Friday afternoon." The consensus: it'll be Sen. Tim Kaine of Virginia, although Sen. Cory Booker of New Jersey and Agriculture Secretary Tom Vilsack are also said to be in the running.
EARLY BUMP FOR TRUMP?
New Round of Polls Show a Tight Race
2 days ago
THE LATEST
A Rasmussen Reports poll shows Donald Trump ahead of Hillary Clinton, 43%-42%, the fourth week in a row he's led the poll (one of the few poll in which he's led consistently of late).
A Reuters/Ipsos survey shows Clinton leading 40%-36%. In a four-way race, she maintains her four-point lead, 39%-35%, with Gary Johnson and Jill Stein pulling 7% and 3%, respectively.
And the LA Times/USC daily tracking poll shows a dead heat, with Trump ahead by about half a percentage point.